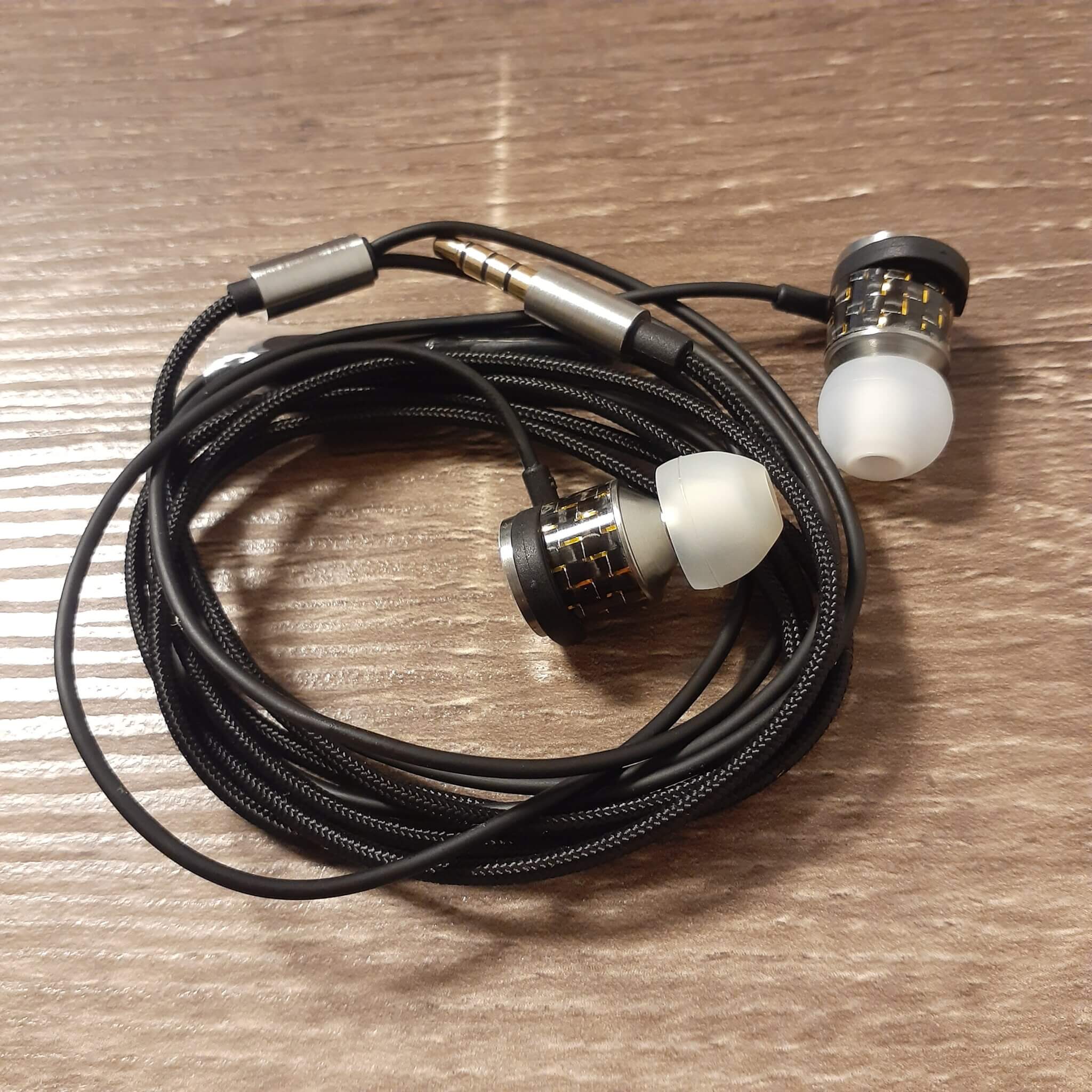 Disclaimer
This review is based on "private purchases" or "items rented for a consideration".
No remuneration or compensation, such as a manuscript fee, has been received for publishing this, and it is an honest evaluation based on measurement data from personal testing and personal opinion.
Please read the privacy policy of this website.
Recommended for people like this
People who are particular about low frequencies
People who like chic and subdued sound
People who value cost performance
Overview of Audiosense TX15
This review will give an overview of Audiosense TX15. A complete review of this product can be found here.
audio-sound Score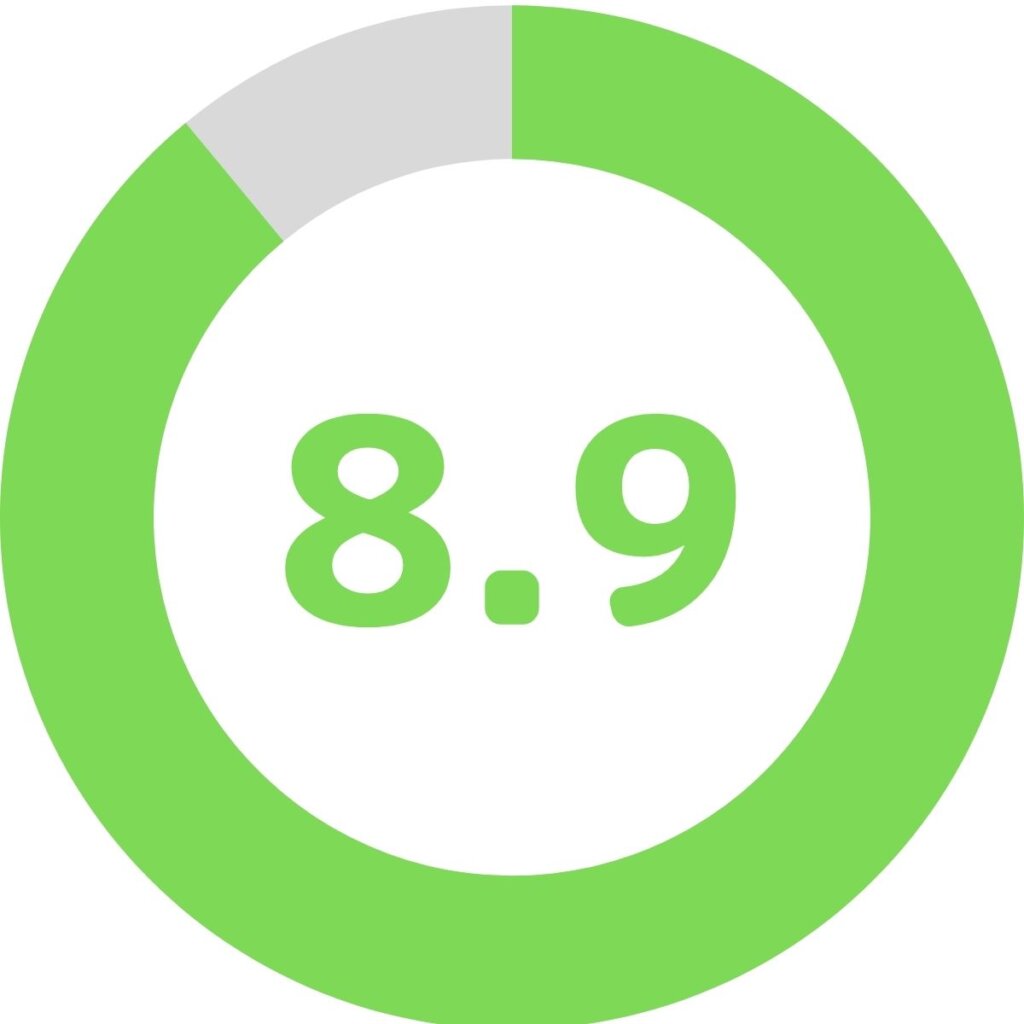 Total Score: 8.9 / 10.0
Package: 8.5 / 10.0
Build quality: 8.5 / 10.0
Fitment: 8.5 / 10.0
High range: 9.0 / 10.0
Mid range: 7.5 / 10.0
Low range: 9.5 / 10.0
Less distortion: 9.0 / 10.0
Cost Performance Bonus: 11.0/10.0
Want to see the score ranking? Click here!
Basic Specifications
Frequency response: 18Hz to 22kHz
Impedance: 20Ω
Sensitivity: 98dB
Cable connector: N/A
Features of Audiosense TX15
package
The package meets the price standard.
Package contents
Audiosense TX15
Eartips
Carrying case
Manual
Build quality
Build quality meets price standard. No re-cabling is available.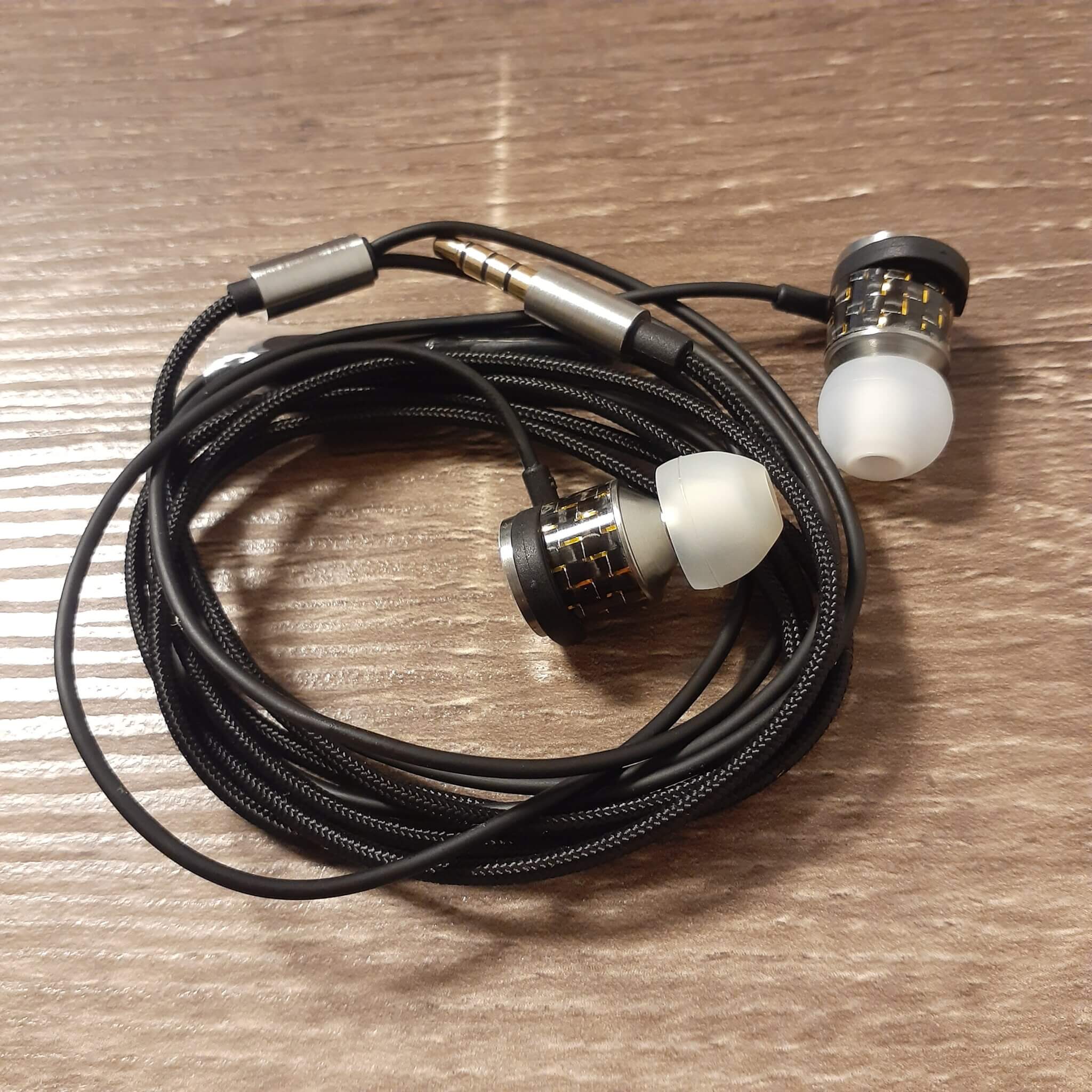 Fit
The fit is good.
Sound quality
REW Frequency Response
Sound quality description
In this review, I use the standard eartips size L and drive it with the FiiO M15.
The Audiosense TX15 has a V-shaped sound that leans toward the low frequencies. The midrange sounds bright and clear, while the highs have a mild monitor-like listening sound. It is attractive because of its excellent midrange transparency.
Please see here for detailed reviews on sound quality.
Sound quality general comment
Original Sound Fidelity: A-
Recommendation: B+
Personal preference: B+
The Audiosense TX15 is excellent in audio specs, but sacrifices midrange in sound balance, making it an earphone that is not really suitable for everyone. It is not a bad model because of its good cost performance, but we do not dare to strongly recommend it.
Considering the measured characteristics and specifications, the driver is probably the same as the higher-end Tingker TK160.
Sound quality features
Pros
A sense of heaviness
Deep low frequency range
Chic and elegant
Excellent clarity
Resolution above price
Cons
Lacks a sense of edge
Lacks extension
Tight midrange
Tends to sound sluggish
Sounds cagey to some people
General comment
The Audiosense TX15 has a V-shaped sound with an emphasis on low frequencies and a pullback in the midrange. Considering the price, these earphones are not bad, but they are not suitable for audiophiles, as the sound image in the midrange can sound sluggish and blurred.
Purchase link