Disclaimer
This review is based on a sample provided by HiFiGO to convey a sincere quality review to our readers.
No remuneration or compensation, such as a manuscript fee, has been received for publishing this, and it is an honest evaluation based on measurement data from personal testing and personal opinion.
Please read the privacy policy of this website.
Recommended for people like this
People who like high resolution sound
People who want a well-balanced earphone for listening
People who value the appearance of earphones
People who want earphones with excellent cost performance
Overview of BQEYZ Autumn
This review will give an overview of BQEYZ Autumn. A complete review of this product can be found here.
audio-sound Score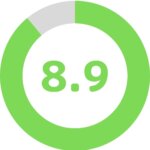 Total Score: 8.9 / 10.0
Package: 8.5 / 10.0
Build quality: 9.0 / 10.0
Fitment: 9.0 / 10.0
High range: 7.5 / 10.0
Mid range: 9.0 / 10.0
Low range: 8.5 / 10.0
Less distortion: 9.0 / 10.0
Cost performance bonus: 10.5 / 10.0
Want to see the score ranking? Click here!
Basic Specifications
Frequency response: 7Hz to 40kHz
Impedance: 46Ω
Sensitivity: 110dB
Cable connector: 0.78mm 2pin
package
The package meets the price standard.
Package contents
The accessories are relatively complete. There are enough eartips.
BQEYZ Autumn
Eartips (2 types)
Carrying pouch
Carrying case
Build quality
The build quality of the exterior is excellent for the price range and is well done, including the unique magnetic tuning filter system.
Fit
The fit is quite good, but the feel is a bit stiff due to the metal housing.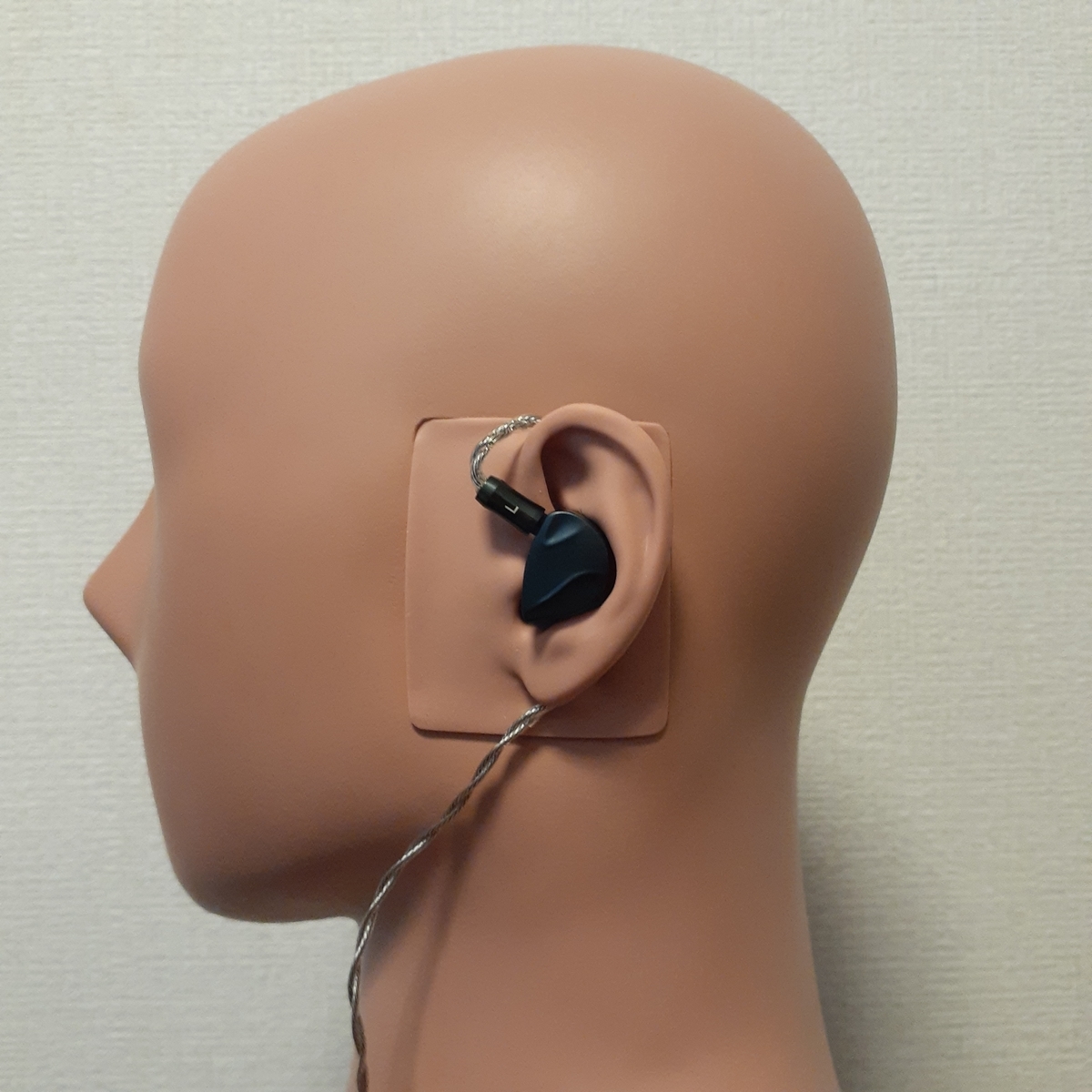 Sound quality
REW Frequency Response
Sound quality description
In this review, I use the standard eartips size L and drive it with the FiiO M15.
The BQEYZ Autumn has a mild U-shaped sound that is neutral in nature. It's not for audiophiles who want to hear the original sound, but for those who prefer a warmer sound, it's a good choice. Compared to Summer, which was a little too harsh for some people, Autumn is much milder.
Please see here for detailed reviews on sound quality.
Sound quality general comment
Original Sound Fidelity: A-
Recommendation: A
Personal preference: B+
The BQEYZ Autumn is one of the top models in its price range in terms of audio specs, or rather, it is a relatively good model in all price ranges, but it lacks impact. The build quality is amazing, but the sound quality is a bit lacking compared to its sibling, the BQEYZ Summer, in terms of perfection and cost performance.
There are some shortcomings in the high frequency range, but it's also a little disappointing that the tuning filter basically only affects the low frequency range, so it can't improve that weakness.
In any case, considering the fact that there is an overly powerful competitor, the Moondrop KATO, the overall performance of the Autumn is not bad, but I would recommend it as the second best model in its price range. In other words, it would be better to try KATO first. Other competitors include the DUNU FALCON PRO.
Sound quality features
Pros
Good balance
High overall clarity and excellent resolution
Relatively high fidelity of original sound
Warm sound
Mild high frequencies with little sting
Cons
Metallic sound
Lack of definition
Lacks depth
Lack of high frequency extension
General comment
When I think of BQEYZ, I can't help but think of the brand as being strong in piezo-multi hybrids, so the perfection of the single dynamic driver was unknown to me, and I personally doubted the quality of the BQEYZ Autumn. However, the well-designed magnetic tuning filter and good audio specs were more than worth the price, confirming that BQEYZ has high technology in this field as well. Nevertheless, it is undeniable that the Autumn tends to have a weaker presence in this price range, as there are state-of-the-art rivals in this price range, such as Moondrop and DUNU, which have even higher reputations for their technological prowess and have put all their efforts into sound quality and build quality.
Purchase link