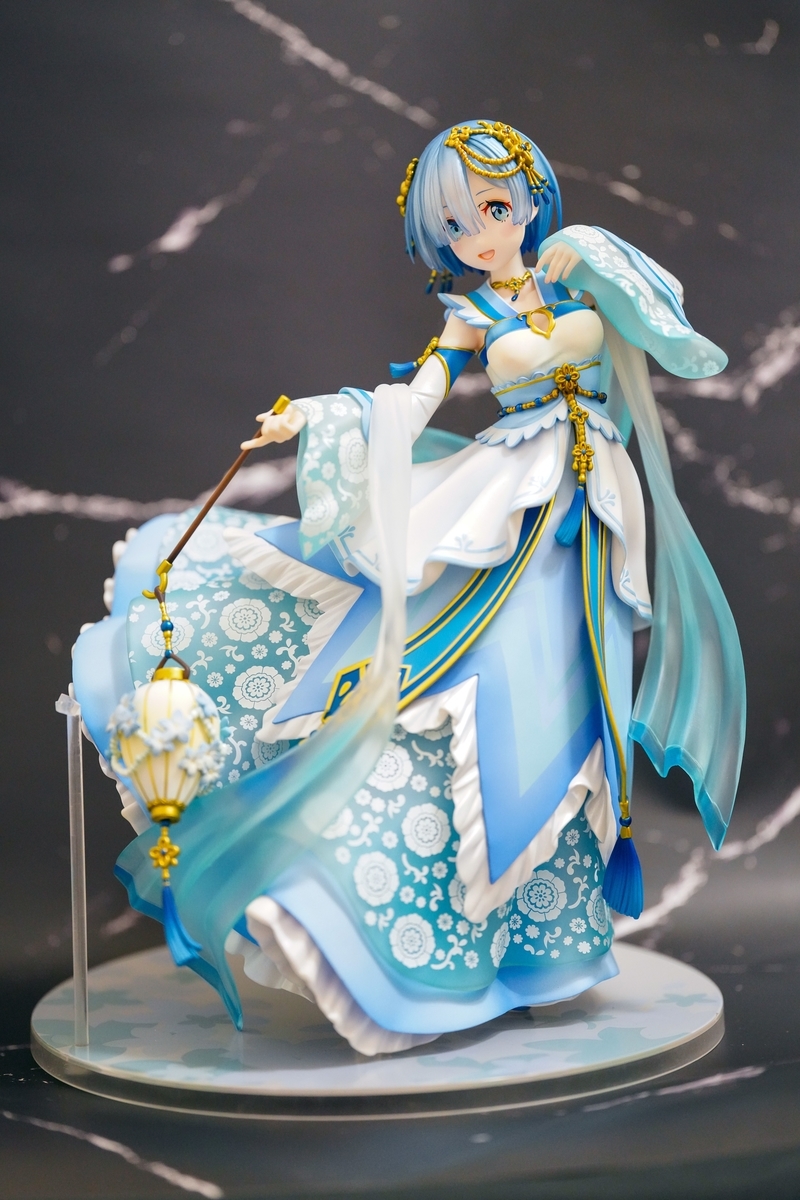 Introducing the Furyu scale figure "Furyu Re:Zero Rem Hanfu 1/7 scale".
Photography equipment is SONY α7RIV ILCE-7RM4A x SIGMA 70mm F2.8 DG MACRO.
I took some shots on my iPhone 8 as well
Final Words
This is a cute figure of REM that we can enjoy the beautiful modeling by Furyu. It is adorable and makes us happy just by looking at it.
Furyu Re:Zero Rem Hanfu 1/7 scale