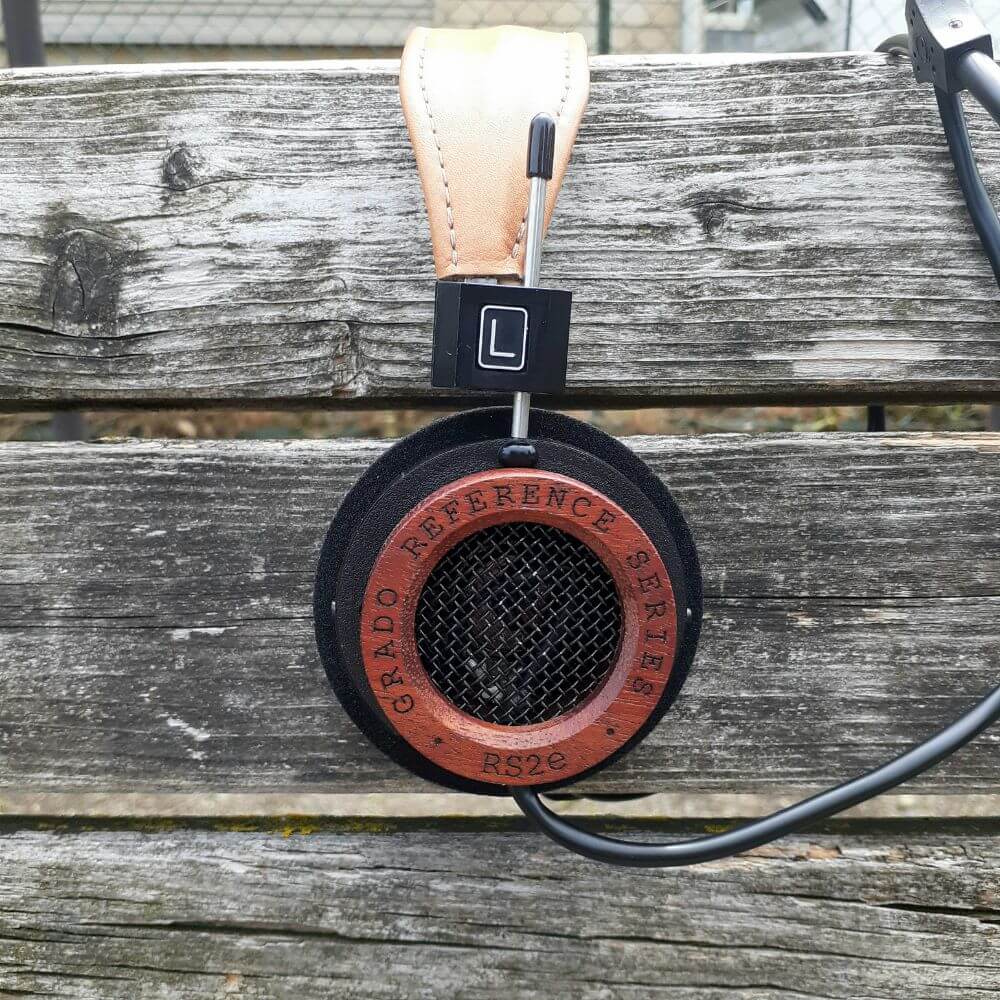 Disclaimer
This review is written based on a "private purchase" or "product rented for a price".
No remuneration or compensation, such as a manuscript fee, has been received for publishing this, and it is an honest evaluation based on measurement data from personal testing and personal opinion.
Please read the privacy policy of this website.
Recommended for people like this
People who like inner ear type with less pressure
People who want AirPods but think they're too expensive
People who like warm and comfortable sound
People who want a low-latency gaming mode
Overview of GRADO RS2e
This review will give an overview of GRADO RS2e. A complete review of this product can be found here.
audio-sound Score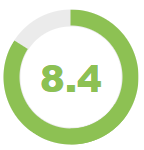 Total Score: 8.4 / 10.0
Package: 7.5 / 10.0
Build quality: 8.5 / 10.0
Fit: 8.5 / 10.0
High range: 9.5 / 10.0
Mid range: 9.0 / 10.0
Low range: 8.0 / 10.0
Less distortion: 8.0 / 10.0
Basic Specifications
Frequency response: 20Hz to 28kHz
Impedance: 32Ω
Sensitivity: 98.8dB/mW
Features of GRADO RS2e
The RS2e is the little brother of the RS1e, with a new and lighter design that brings together the best of GRADO's unique woodworking techniques to create a simply beautiful and satisfying result.
New driver unit design
Increased housing mass for a more speedy sound
New UHPLC oxygen-free copper wire is used for the voice coil and cable.
A new mahogany material is used for the housing, and the machining method has been redesigned. The overall sound quality has been optimized.
44mm diameter diaphragm and 8-core UHPLC oxygen-free copper wire
package
The GRADO RS2e comes in a simple package that is unique to GRADO.
Package contents
There is no shortage of accessories. The package contains the following:
GRADO RS2e
Cable for 3.5mm plug
3.5 mm to 6.35 mm conversion plug
Manual
Build quality
The build quality of the GRADO RS2e meets the price standard.
The earcups are flexible and rotatable, allowing for single ear monitoring.
Fit
The fit is good. The open design allows for good ventilation and a little less stuffy.
Sound quality
In general, GRADO RS2e is quite faithful to the free sound field flat, and you can expect high fidelity of the original sound. The overall staging is good, and the sound field sounds wide and open, allowing you to enjoy music in a spontaneous and energetic way.
Please see here for detailed reviews on sound quality.
Sound quality general comment
Original sound fidelity: S-
Recommendation: S-
Personal preference: S
The GRADO RS2e headphones have the energetic high frequency range typical of GRADO, making rock, pop and Jazz sound fun and dynamic.
The sound field is wide and three-dimensional, with a gorgeous, glossy sound that is highly immersive and makes music come alive and fresh.
There are some parts that have a strong sense of extrusion, and some parts that are loud and flashy, and the sound has its own quirks, but perhaps because of the open-type design, it is not so tiring to listen to.
If you want to enjoy electric guitars in an upbeat atmosphere, this is a relatively recommended model in this price range. Personally, I like the sound of this model.
Sound quality features
Pros
Three-dimensional sound
Glossy
Wide sound field with a sense of depth
Spontaneous
Energetic
Structured and well-defined
High fidelity of original sound
High dynamics
Good detail
Good attack

Cons
Shallow low frequency
Metallic sound
High-pitched sound
Unnatural localization
General comment
GRADO RS2e is a headphone that has a well-balanced sound with free sound field flatness in mind. These headphones have a wide sound field with a sense of depth and a glossy, lively, energetic sound that will make rock and pop music come alive and fun. It's no wonder they are considered the reference for GRADO sound.
Purchase link