Disclaimer
This review is written based on a "private purchase" or "product rented for a price".
No remuneration or compensation, such as a manuscript fee, has been received for publishing this, and it is an honest evaluation based on measurement data from personal testing and personal opinion.
Please read the privacy policy of this website.
Recommended for people like this
People who like bright sounds
People who often listen to vocal music
Texture-oriented people
GRADO fan
Overview of Grado The Hemp Revised Edition
This review will give an overview of Grado The Hemp Revised Edition. A complete review of this product can be found here.
audio-sound Score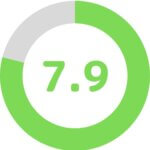 Total Score: 7.9 / 10.0
Package: 7.5 / 10.0
Build quality: 8.5 / 10.0
Fitment: 7.5 / 10.0
High range: 8.0 / 10.0
Mid range: 9.5 / 10.0
Low range: 6.0 / 10.0
Less distortion: 8.0 / 10.0
Want to see the score ranking? Click here!
Basic Specifications
Frequency response: 13Hz to 28kHz
Impedance: 38Ω
Sensitivity: 98dB/mW
package
The package meets the price standard; Grado's package is simple.
Package contents
Grado The Hemp Revised Edition
Manual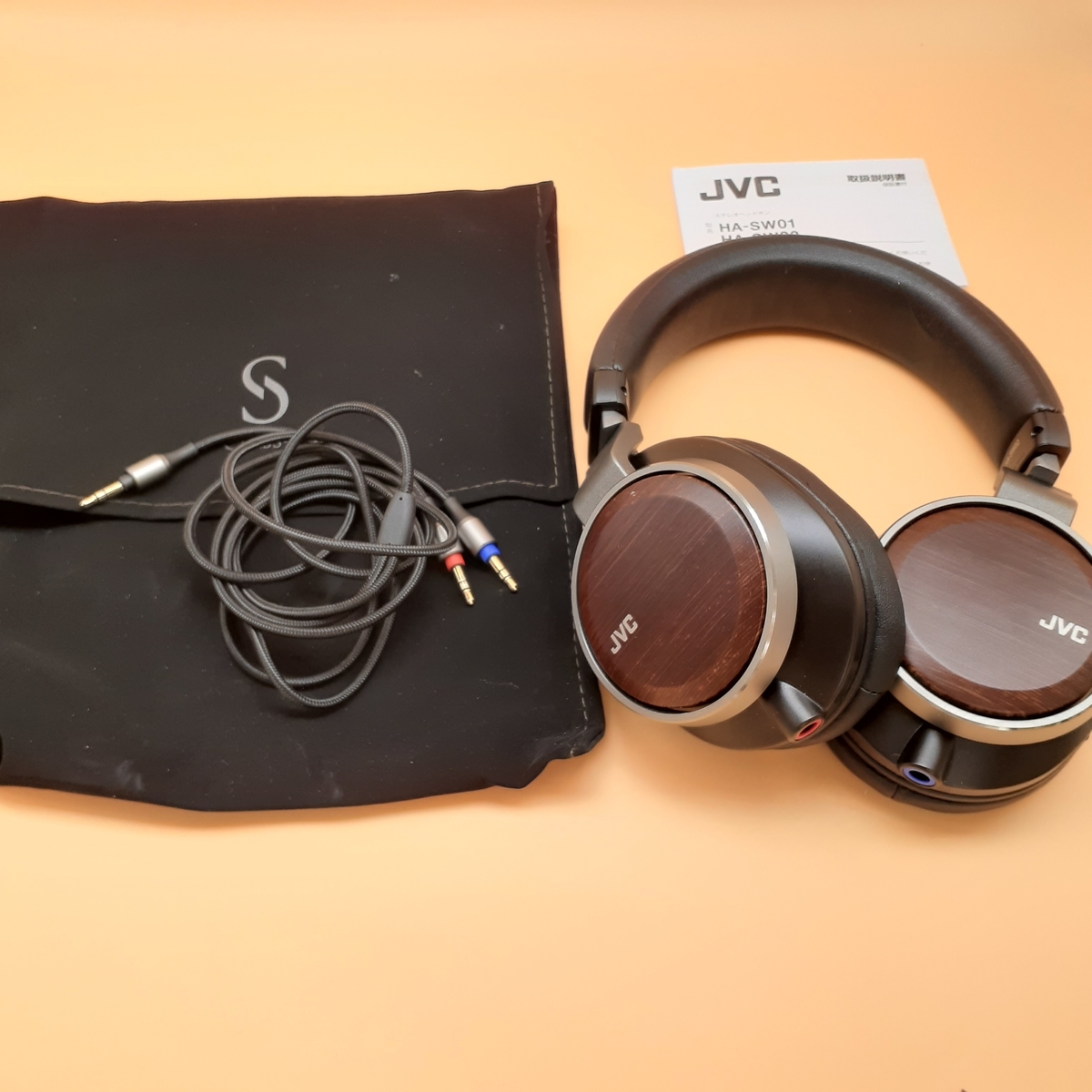 Build quality
Build quality is good for the price.
Fit
The housing is small and lightweight. The part that touches the ear is flat, and the fit is somewhat stiff.
Sound quality
The following review was tested with a FiiO M15.
Grado Hemp has a relatively flat, midrange-oriented sound signature.
Please see here for detailed reviews on sound quality.
Sound quality general comment
Original Sound Fidelity: A
Recommendation: B
Personal preference: B
The Hemp V2, which is part of GRADO's high-end lineup of headphones, is attractive for its fairly accurate midrange expression. However, aside from this, there is little to see in terms of sound, and the cheap sound, lacking in range, makes it difficult to feel that the price is worth it.
Sound quality features
Pros
Relatively high fidelity of original sound
Fairly accurate texture representation
Adequate focus on midrange
Sound field with a sense of depth
Bright
High sense of fullness
Cons
Lack of low frequency
Lacks low-frequency depth
Lacking in high frequency extension
Unnatural localization
Lack of detail
General comment
The GRADO The Hemp V2 is accurate in its textural representation and delivers a sound field with a sense of depth. The audio specs generally manage to meet the price level, but they are not excellent headphones in their price range. They are also small and have a quirky fit, so we do not recommend them highly.
Purchase link
GRADO The Hemp V2
$469.00

amazon.com