Disclaimer
This review is based on "private purchases" or "items rented for a consideration".
No remuneration or compensation, such as a manuscript fee, has been received for publishing this, and it is an honest evaluation based on measurement data from personal testing and personal opinion.
Please read the privacy policy of this website.
Recommended for people like this
People who like well-balanced sound
People who care about low-frequency depth
Pops fans
Cost-conscious people
Overview of KZ Ling Long
This review will give an overview of KZ Ling Long. A complete review of this product can be found here.
audio-sound Score
Total Score: 9.3 / 10.0
Package: 9.0 / 10.0
Build quality: 8.5 / 10.0
Fitment: 8.5 / 10.0
High range: 8.5 / 10.0
Mid range: 10.0 / 10.0
Low range: 10.0 / 10.0
Less distortion: 7.5 / 10.0
Cost performance bonus: 12.0/10.0
Want to see the score ranking? Click here!
Basic Specifications
Frequency response: 20Hz to 40kHz
Impedance: 25±3Ω
Sensitivity: 103±3dB
Connector: N/A
Features of KZ Ling Long
Features
Small size hides incredible energy
Delicate and compact industrial style
Professional open-back cavity acoustic design for wider sound field
OFC silver-plated cable
Small size hides incredible energy 
Equipped with XUN-6 external magnetic dynamic unit which bring crisp and dynamic sound qualityCompared with the conventional-size dynamic unit, the micro-dynamic unit has an inherent structural advantage in high-frequency performance. It is easier for the micro-dynamic unit to show the UHF details vividly.
Delicate and compact industrial style
Like its name, KZ Ling Long adopts a minimalist aesthetic design, and the earphone chamber is made of pure aluminum alloy. Its net weight is only 18g, and it can be worn in various ways. The small and light shape also effectively reduces the pain of wearing in-ear earphones, and smaller sizes can be more deeply inserted into the ear canal. The high-frequency attenuation is negligible when the nozzle is closer to the eardrum.
Professional open-back cavity acoustic design for wider sound field
The precise cavity structure can control the airflow to enhance the dynamic performance of low frequency. At the same time, it can also make the voice sweet and warm, retain more details of the instrument, and form a clean and balanced sound.
The traditional structure:
The traditional pressure relief structure adjusts the chamber's internal pressure through the pressure relief hole to avoid damaging the diaphragm when the chamber's internal pressure is too high, and it helps weaken some low-frequency output. Still, this practice will distort the overall sound quality.
Open-back design:
On KZ Ling Long, we optimized the new magnetic circuit structure on the XUN-6 unit. Also, we adopted an open-back chamber design, which significantly increased the air flux and flow rate, making the hearing more transparent and natural. 
OFC silver-plated cable
KZ Ling Long is equipped with high-purity oxygen-free copper flat cable, which has high signal transmission efficiency to ensure good sound quality.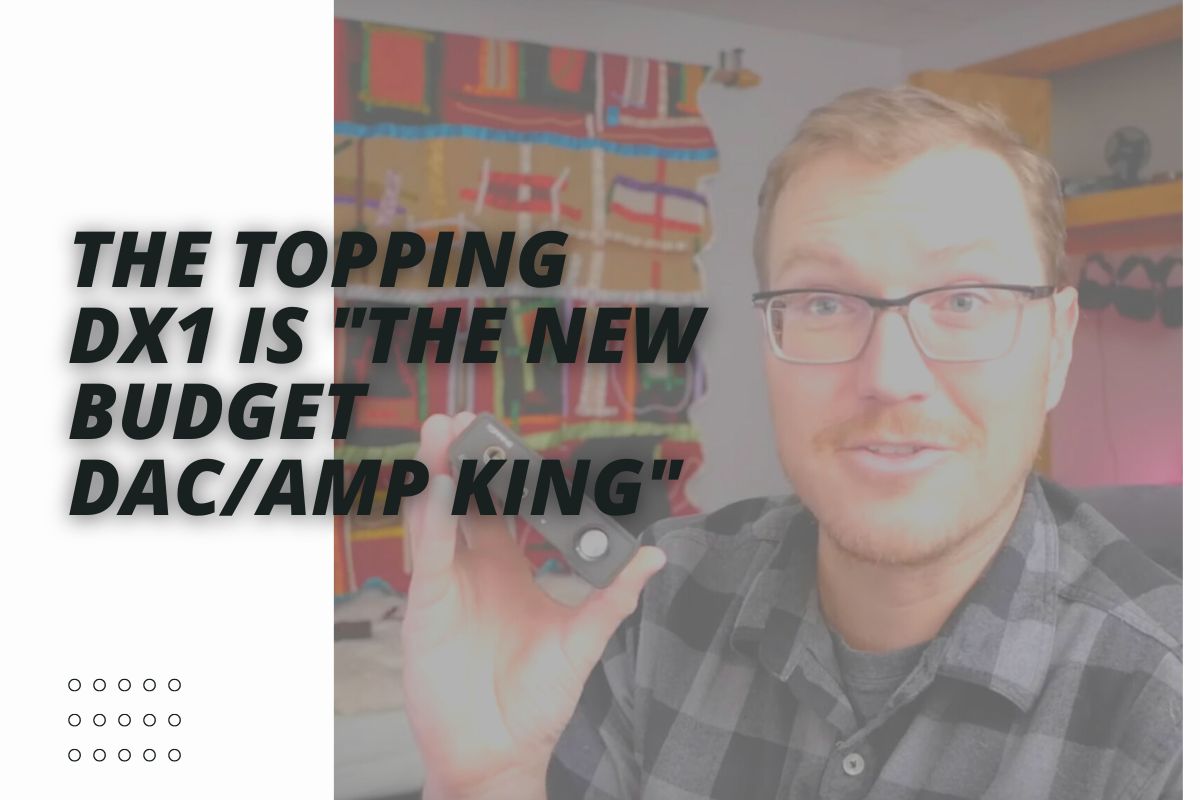 package
Package meets price standard.
Package contents
KZ Ling Long
Eartips
Carrying case
Manuals
Build quality
Build quality meets price standard. There is a little too much touch noise on the cable, which is bothersome.
Fit
The fit is good.
Sound quality
REW Frequency Response
audio status
Sound quality description
In this review, I use the standard eartips size L and drive it with the FiiO M15.
KZ Ling Long has a neutral-conscious, studio-tuning-like sound signature.
Please see here for detailed reviews on sound quality.
Lows / Bass
The low frequencies on the KZ Ling Long are fairly linear and deep.
The bass drum sound is thick and massive, and not badly tightened. Rumbles are also heard quite clearly and are raw and powerful.
The electric bass is also well-set, not too tight, and has plenty of blackness and spaciousness.
In general, the Ling Long's low frequencies will fully satisfy heavy bass enthusiasts. However, the amount of low frequency is too much stronger than the midrange, which may be comfortable for fans accustomed to the KZ sound with more low frequency, but may be a little too loud for those who do not like the sound with more low frequency.
Transparency is also a bit lacking, so despite its linearity and depth, it does not offer a great sense of perspective.
Mids
The KZ Ling Long's midrange sound balance is almost perfectly neutral. KZ's tuning technology has evolved remarkably in recent years, and its most recent models have created a midrange that almost completely satisfies audiophiles.
However, the Ling Long's midrange sounds less transparent and muddy, despite the use of dynamic drivers. This has a negative impact on resolution and unfortunately makes it impossible to hear the midrange clearly.
Therefore, despite being very well tuned, it does not sound as clean as rivals such as the Moondrop CHU and TinHiFi C2, and may sound quite poor quality and boring, especially to audiophiles who are original sound fidelityists. On the other hand, the reduced resolution compared to these models makes them less tiring to listen to, so they may be easier to use when you want to listen to music as background music.
KZ is becoming a very good audio manufacturer, almost catching up or starting to surpass Moondrop, TANCHJIM, and the recently rapidly evolving TinHiFi in terms of sound balance, but a little more on the technical side. This is clearly evident when comparing Ling Long with CHU and C2. It's a step too far.
Highs / Treble
Ling Long's highs are fairly smooth and have excellent sound image consistency, but the overall energy is weak and lacks in extension.
String and woodwind extension is fairly natural, with smooth and consistent overtones. On the other hand, luminance is a bit low, detail is easily lacking, and the ceiling is a bit strong.
Subtlety is also lacking, and cymbal crashes can easily sound a bit muddy and, while gentle on the ear, can easily lack exhilaration.
It is quite safe and comfortable for those who are sensitive to high frequencies, as it seems to be able to round out and play songs that tend to have a strong sibilance, but for many, it is likely that it will seem nowhere near as good in quantity and quality.
Sound quality general comment
Original Sound Fidelity: A
Recommendation: A-
Personal preference: B+
With the KZ Ling Long, KZ again demonstrates stable tuning techniques, proving that they can consistently produce a sound that is, at least in terms of sound balance, fairly close to neutral.
With the Ling Long they have improved the linearity even more than their most recent models such as the CCA CXS, resulting in an even smoother and more natural sound.
However, Ling Long is at the same time a model that also reminds us of KZ's current limitations, revealing that they still have room for improvement in factors other than frequency response, such as clarity and resolution, and that they have yet to catch up to the level of Moondrop and TANCHJIM.
Nevertheless, the recent growth of KZ leads us to believe that such shortcomings will probably be improved in the near future.
Sound quality features
Pros
Perfect texture
Good sound balance
Excellent low frequency range with excellent depth
Almost perfect monitor speaker sound
Excellent sound image consistency
Frontally localized
Cons
Low resolution
Lacks clarity
Lacks detail and subtlety
Lacks luminance
Lacks high frequency extension
General comment
The KZ Ling Long earphones are capable of providing a neutral-tuned sound signature with very smooth and consistent sound image. The package quality is also good, and it is certain to bring satisfaction beyond its price. However, its shortcomings in resolution and clarity make it a somewhat less attractive earphone than its rivals.
Purchase link
KZ Ling Long