Disclaimer
This review is based on a sample provided by KZ to convey a sincere quality review to our readers.
No remuneration or compensation, such as a manuscript fee, has been received for publishing this, and it is an honest evaluation based on measurement data from personal testing and personal opinion.
Please read the privacy policy of this website.
Recommended for people like this
People who want to hear deep low frequencies
People who focus on the sound of electric bass and bass drum
People who value a sense of presence
KZ Fan
Overview of KZ ZES
This review will give an overview of KZ ZES. A complete review of this product can be found here.
audio-sound Score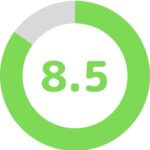 Total Score: 8.5 / 10.0
Package: 7.5 / 10.0
Build quality: 9.0 / 10.0
Fitment: 8.5 / 10.0
High range: 7.0 / 10.0
Mid range: 7.5 / 10.0
Low range: 9.5 / 10.0
Less distortion: 8.5 / 10.0
Want to see the score ranking? Click here!
Basic Specifications
Frequency response: 20Hz to 40kHz
Impedance: 32Ω
Sensitivity: 113dB/mW
Cable connector: 0.75mm 2pin
package
The packaging of KZ ZES is simple and in line with the price. It can be said to be eco-friendly and good.
Package contents
The accessories are relatively complete. There are enough eartips.
Build quality
The build quality of the exterior is above the price level. The recent evolution of KZ's molding technology is remarkable. The design is also more sophisticated than a poor high-end earphone.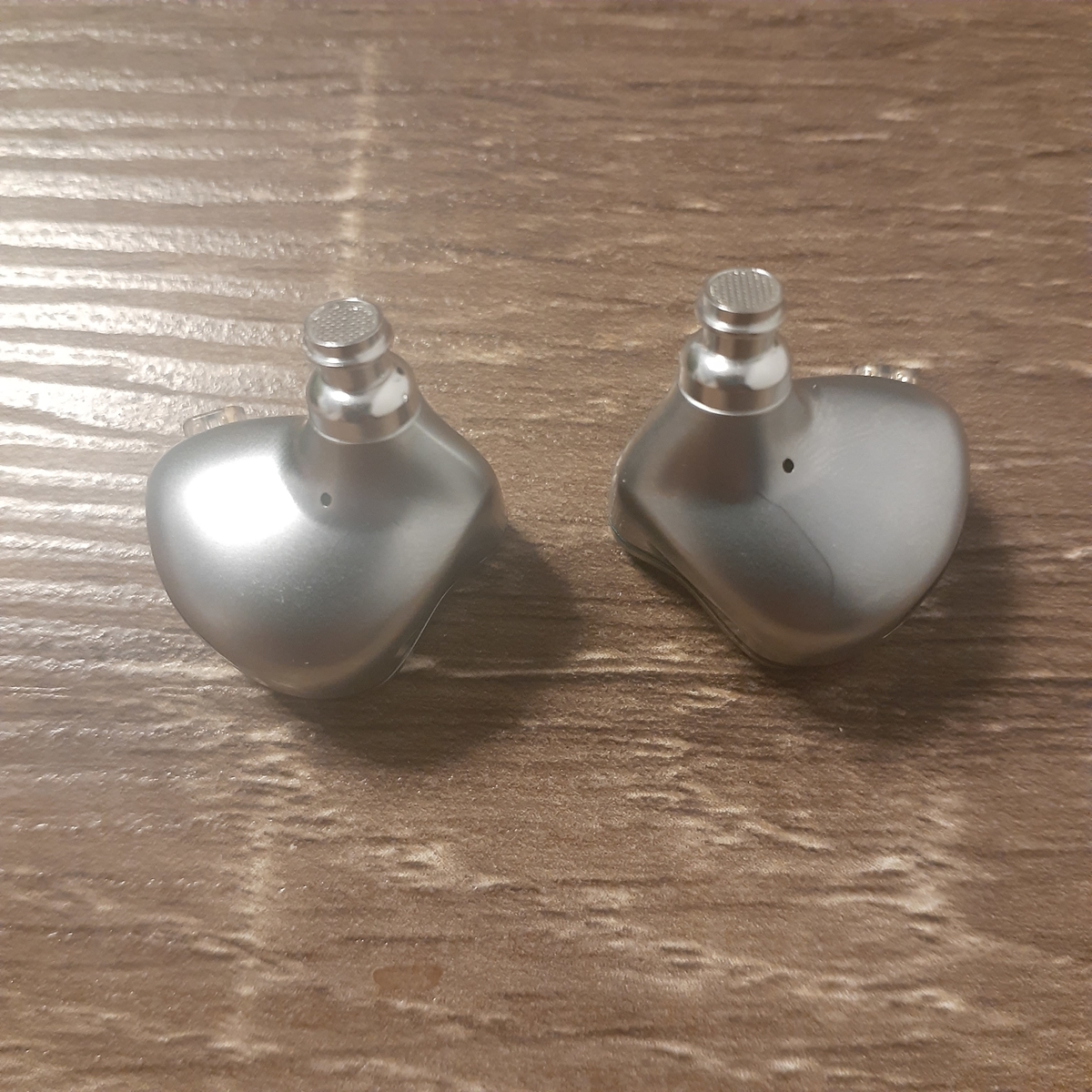 Fit
It feels slightly heavy, but the fit is good.
Sound quality
REW Frequency Response
Sound quality description
In this review, I use the standard eartips (balance) size L and drive it with the FiiO M15.
The KZ ZES has a sound balance that could be described as an improvement on the low-frequency side of the KZ ZEX, providing a warm W-shaped sound that is more balanced in the low and mid frequencies. However, the ZEX is superior in highs and resolution.
Please see here for detailed reviews on sound quality.
Sound quality general comment
Original Sound Fidelity: A
Recommendation: B+
Personal preference: C
The KZ ZES has the sound of a minor change to the KZ ZEX, with a significant improvement over the ZEX's shortcomings in the lower frequencies. The midrange has also been improved considerably, although some areas have deteriorated.
On the other hand, the ZEX has better high-frequency expression and resolution, so it is not a superior model.
In the end, CCA CRA, which can be called an improved model of ZEX Pro, is more highly recommended.
Sound quality features
Pros
Superior dynamism
Sound with depth
Nostalgic
Has a sense of richness
Good vocal focus
Deep, realistic low frequency range
Cons
lacking in color saturation
Lacks exhilaration
Lacks high frequency extension
Lacks a sense of structure
Lacks sound image consistency
General comment
The KZ ZES is a model that addresses the biggest problem of the KZ ZEX, which was to improve the sound balance between the low and mid frequencies. The low frequency range of the ZES is particularly well tuned with good quality, and the connection to the midrange is very reasonable and carefully crafted. Overall, though, it is a subtle model that is hard to say is excellent in its price range or better than the ZEX.
Purchase link
KZ ZES
$31.99

amazon.com