Disclaimer
This review is written based on a "private purchase" or "product rented for a price".
No remuneration or compensation, such as a manuscript fee, has been received for publishing this, and it is an honest evaluation based on measurement data from personal testing and personal opinion.
Please read the privacy policy of this website.
Recommended for people like this
People who like a rich sound
People who like a boomy sound
People who like a sweet and plump sound
People who like a muddy sound
People who value cost.
KZ Fans
Overview of KZ ZEX
This review will give an overview of KZ ZEX. A complete review of this product can be found here.
audio-sound Score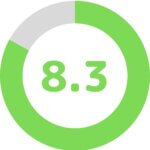 Total Score: 8.3 / 10.0
Package: 7.5 / 10.0
Build quality: 8.5 / 10.0
Fitment: 8.5 / 10.0
High range: 8.5 / 10.0
Mid range: 7.5 / 10.0
Low range: 6.0 / 10.0
Less distortion: 8.0 / 10.0
Cost performance bonus: 11.5 / 10.0
Want to see the score ranking? Click here!
Basic Specifications
Frequency response: 20Hz to 40kHz
Impedance: 25Ω
Sensitivity: 103dB
Cable connector: 0.75mm 2pin
package
The package is simple. Since the price is the price, we can say that it is of a standard level. It can be positively evaluated as eco-friendly and environment-friendly.
Package contents
The accessories are relatively complete. There are enough eartips.
Build quality
The build quality of the exterior is above the standard for the price range. It's quite well done.
Fit
It is heavy, but the fit is quite good.
Sound quality
REW Frequency Response
* This measurement is based on the HATS measurement, and the resonance peak is set at around 9 kHz.
Sound quality description
In this review, I use the standard eartips size L and drive it with the FiiO M15.
The KZ ZEX has a loose W-shaped, or rather V-shaped, variant of its sound signature. It has a warm, full sound with excellent dynamics, which makes it rather enjoyable to listen to, but it has a tendency to sound thick and dense, so there is a sense of pressure in the midrange. Also, the sound image in the midrange is basically flat and lacks developmental power. You may enjoy the unique depth and dynamism of the sound.
Please see here for detailed reviews on sound quality.
Sound quality general comment
Original Sound Fidelity: A
Recommendation: B-
Personal preference: C+
The KZ ZEX is a strange earphone that has a terrible sound balance with excellent drivers. In other words, what you have there is the usual KZ.
It's a typical example of earphones that no matter how good the drivers are at a low price, if the tuning is bad, everything is ruined.
Sound quality features
Pros
Warm and pleasant to listen to
Excellent dynamism
Sound with a sense of depth
Nostalgic
Richness
Excellent resolution
Cons
Lacks color saturation
Lacks a sense of freshness
Lack of high frequency extension
Lacks a sense of structure
Boomy low frequencies
Flat vocal expression
Lacks consistency of sound image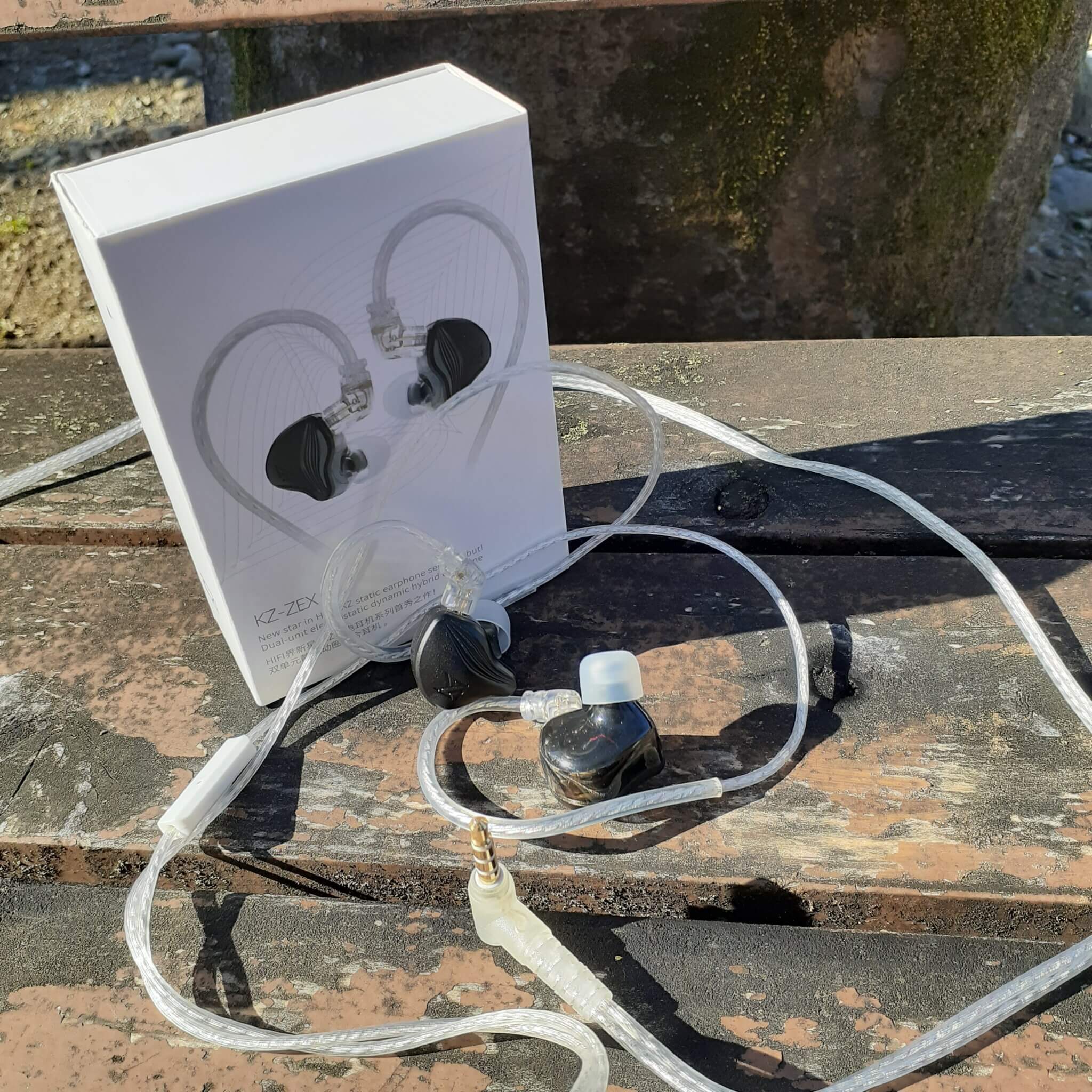 General comment
The technical performance of the KZ ZEX is excellent, offering a sound comparable to the high end for an earphone that costs just under $30. However, the tuning is not to everyone's taste, pursuing the usual KZ hobby, and basically it is very niche and only a few listeners will be satisfied with it. The score looks good because of the large amount of points added for technical performance, but the recommendation is below mediocre. In other words, there's the usual KZ out there, who likes to make weird sounds with great material.
Purchase link