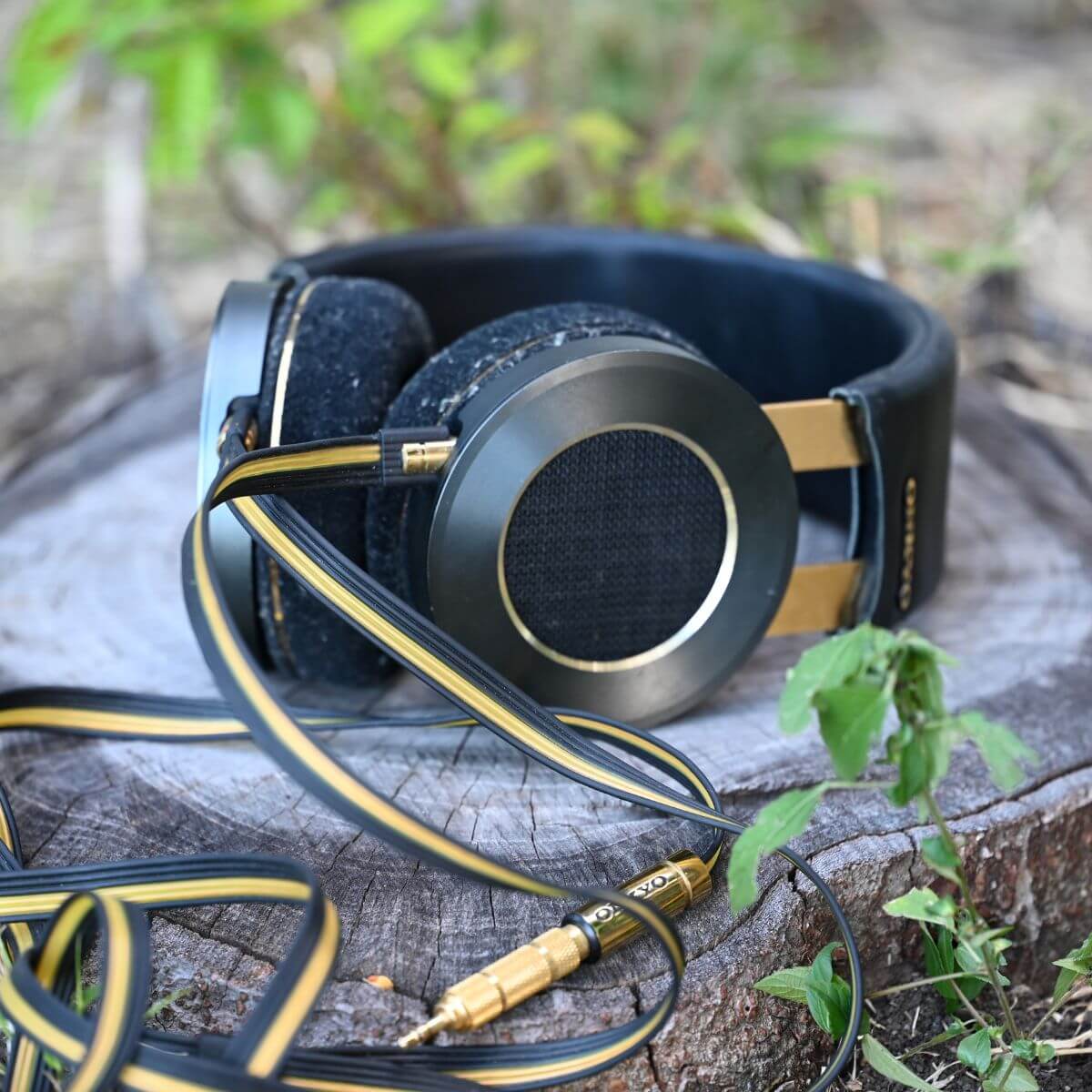 Disclaimer
This review is written based on a "private purchase" or "product rented for a price".
No remuneration or compensation, such as a manuscript fee, has been received for publishing this, and it is an honest evaluation based on measurement data from personal testing and personal opinion.
Please read the privacy policy of this website.
Recommended for people like this
People who value consistency of sound image
People who value original sound fidelity
People who are looking for excellent listening headphones
People who care about sound localization
Overview of ONKYO A800
This review will give an overview of ONKYO A800. A complete review of this product can be found here.
audio-sound Score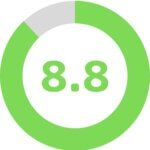 Total Score: 8.8 / 10.0
Package: 7.5 / 10.0
Build quality: 8.5 / 10.0
Fitment: 8.5 / 10.0
High range: 9.5 / 10.0
Mid range: 9.5 / 10.0
Low range: 8.5 / 10.0
Less distortion: 8.0 / 10.0
Cost Performance Bonus: 10.5 / 10.0
Want to see the score ranking? Click here!
Basic Specifications
Frequency response: 4Hz to 40kHz
Impedance: 32Ω
Sensitivity: 100dB/mW
Features
Equipped with a 50 mm hyperdriver with multi-layer diaphragm that smoothes out high frequency bands for clean, clear and accurate reproduction of musical information
Open-back acoustic structure for excellent separation and precise sound field reproduction
Proprietary low-impedance OFC ribbon cable design for improved audio signal transmission
70mm thick headband for comfortable, long-lasting wear
High-quality, highly breathable, soft material with low-resilience foam is used for ear pads. The earpads fit the shape of the side of the head, enhance heat dissipation, and provide a comfortable fit.
package
Package meets price standard.
Package contents
Build quality
Build quality meets the price level.

Fit
It is a unique design. The fit is not bad, but it may be a little heavy for some people.
Sound quality
The following review was tested with a FiiO M15.
The ONKYO A800 has a very reasonable sound signature, extending the high frequencies of the Harman Target OE curve. At least in my evaluation scheme, this adjustment has a higher rating than the Harman Target curve.
So, the A800's sound balance can be expected to be very good for many people, it is worthy of the high end in terms of resolution and low distortion, and in general it has the ability to be spoken of as one of the best Japanese headphones ever made.
Please see here for detailed reviews on sound quality.
Sound quality general comment
Original Sound Fidelity: A+
Recommendation: S
Personal preference: S
The ONKYO A800 is a very good headphone overall, meeting the standards of a true high-end product.
Considering the excellence of the SE-MASTER1 from the same headphone brand, Pioneer, there is no doubt that ONKYO's (or Gibson's) technical capabilities and tuning sense were extremely superior. It is truly sad to see such an outstanding "Isaoshi (achievement)" of the Japanese audio industry, which is not at all inferior to, but even superior to, the best overseas manufacturers, disappear without a successor model.
Sound quality features
Pros
Excellent original sound fidelity
Good resolution
High sound image consistency
Near perfect speaker sound reproduction
Excellent localization
Good sound balance
Adequate high-frequency extension
Cons
Lacks low-frequency depth
Midrange could be improved a bit more
General comment
I will never forget the shock I felt when I first heard the sound of the ONKYO A800 in a store. It was installed for listening to ONKYO digital audio players. When I heard the sound, I was surprised and thought, "ONKYO's DAPs, even the entry-level, inexpensive ones, have a terribly well-defined, beautiful sound and are powerful and amazing," and then I listened with my own earphones and thought, "What?" Then I reconnected the A800 to my Walkman and was astonished at the sound. It was the A800 that sounded very good.
Purchase link