The Realme Heartbeat 618 conference was held last May 25th. At the conference, two new models were announced, the Realme Q3 Pro Carnival Edition and the Realme GT Neo Flash Edition. Also, the Realme Buds Air 2 Neo, a Truely wireless earphones, was officially announced.
The Realme Buds Air 2 Neo features active noise cancellation, a cobblestone-like oval shape was chosen for the exterior design of the charging case, and the earphones feature a bean-shaped in-ear design. On the back of the earphones, there is a trendy and cool flashing touchpad.
The officially announced design is inspired by "The Girl with the Pearl Earring" and comes in two color combinations: gray and black.
Features
Active noise cancellation with -25dB nominal depth
Up to 28 hours playback with case
Large battery & fast charging
10mm bass boost driver
88ms ultra-low latency
Fast charging with 3 hours of playback in 10 minutes
Waterproof rating: IPX5
Powerful sound delivered by a 10mm bass-boosted driver
The 10 mm LCP (Liquid Crystal Polymer) bass boost driver and Bass Boost+ algorithm deliver deep bass and clear stereo. You can feel the atmosphere of live electronic and rock music anytime, anywhere.
Fashionable design, beautiful combination
The Realme Buds Air 2 follows the design of the AirPods, but the Realme Buds Air 2 Neo looks more like the trendy Samsung Galaxy Buds. With this design change, we are expanding our user base to include those who not only want sound quality but also want to look good. The cobblestone motif design and glittering exterior will dress up the user's ears.
IPX5 waterproof performance, ultra-durable
Thorough quality testing ensures that each earphone can be used for a long time, and IPX5 water resistance ensures that the Realme Buds Air 2 will continue to work through everyday splashes and sweat without a hitch.
Ultra-low latency of 88ms eliminates lag during gaming
When the gaming mode is turned on, the latency is as low as 88ms. Whether you are watching a movie or playing a game, the audio is in perfect sync with the video.
Nominal 25 dB active noise cancellation
ANC technology can reduce ambient noise by up to 25 dB. Even in common noisy environments such as subways, trains, and buses, you can enjoy a world of only music inside the Realme Buds Air 2.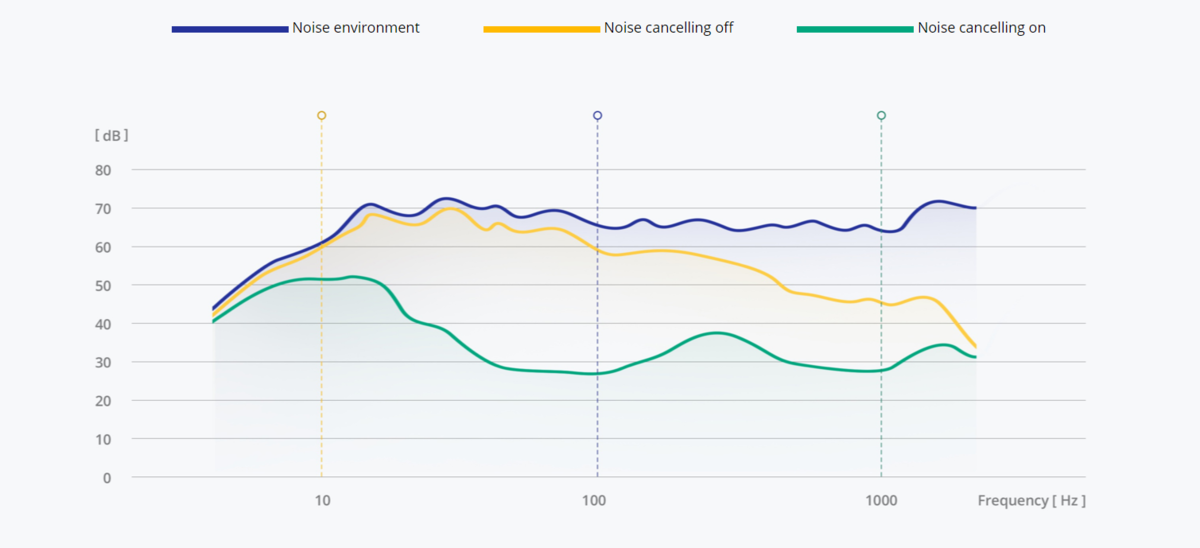 Long Time Playback
In terms of battery life, the Realme Buds Air 2 Neo has a single battery life of 5 hours with noise reduction mode on, and an overall battery life of 20 hours in the charging box; with noise reduction mode off, the single battery life is 7 hours, and the overall battery life reaches 28 hours. It completely meets the requirements for daily use.
The Realme Buds Air 2 Neo offers these great features and design at a very low price of less than $50. The global version is available for purchase at this link.