Open Audio's high-quality 8BA-driver IEM, the Open Audio Alkaid, is now available at Linsoul.
Features
Sonion & Knowless Balanced Armatures Hybrid Drivers
Lush & Lively Sound Tuning
Innovative New Design
High-Quality Stock Cable
Specifications
Driver: 8 BA
Wire: 8 Core High Purify OCC
Sonion & Knowless Balanced Armatures Hybrid Drivers
Open Audio Alkaid features an eight-driver hybrid setup on each side featuring Sonion & Knowless balanced armature drivers per side. These drivers are arranged for more balanced sound for long and fatigue free listening. Achieve with more details and also higher sensitivity.
Lush & Lively Sound Tuning
OpenAudio has left no stone unturned for its flagship IEMs, Alkaid is professionally tuned and adjusted for a natural and lively sound reproduction. The pair produces exceptional clarity throughout a wide frequency response range, vocals stand out with an excellent tonality. With its professional 3-way frequency crossover, there is ultra low distortion in the output signal.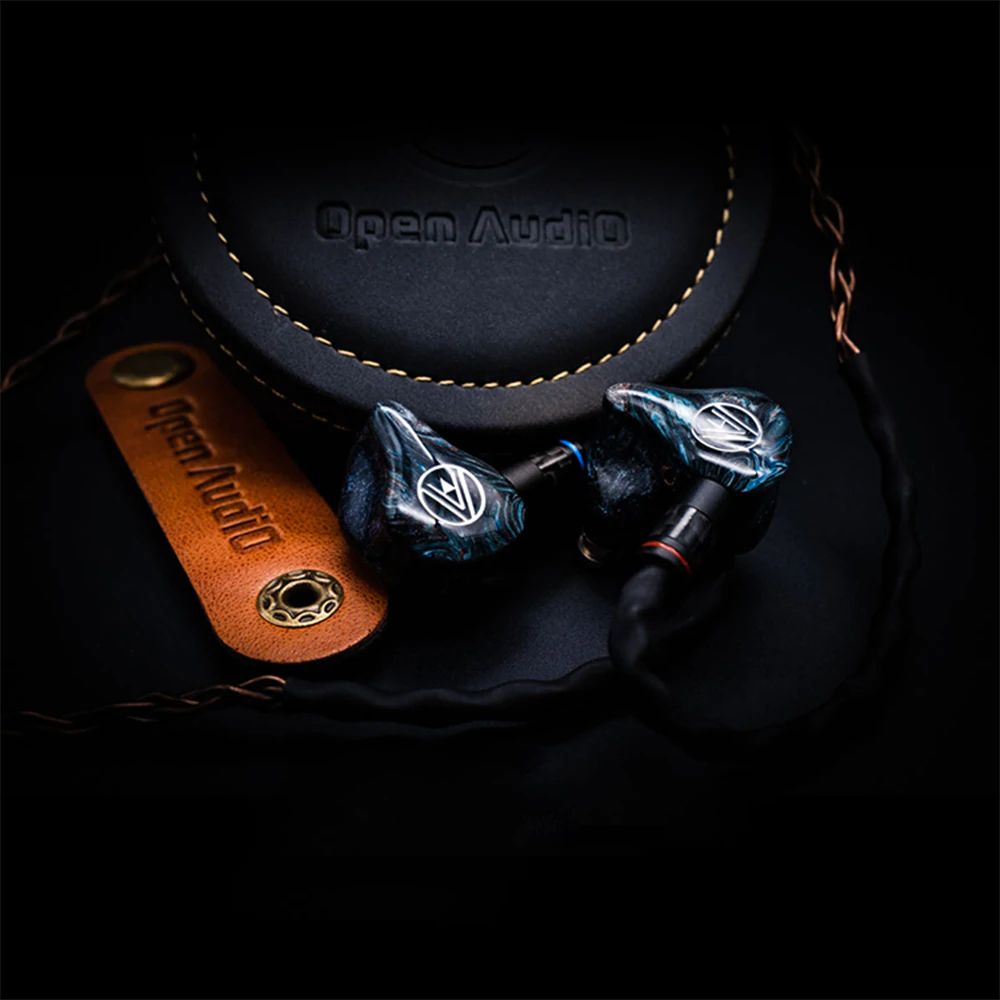 Innovative New Design
OpenAudio has crafted the stunning shells of the Alkaid IEM. Each unit of the pair undergoes a complicated process that provides it with a unique texture and an elegant finish. The brand has adjusted the shape of the cavity after a deep study on a huge data of ear canals, ensuring a comfortable and firm fit for the users worldwide.
High-Quality Stock Cable
Open Audio Alkaid comes bundled with a brand-new high-quality cable. It is an 8core high purify OCC cable. The cable optimizes the sound performance and ensures an authentic experience for the users.
Review
Price & Availability
Open Audio Alkaid is now available from Linsoul for $935.
Open Audio Alkaid
$935.00