TRN has released the TRN BAX, the company's flagship hybrid IEMs.
Fatures
Half-open balanced pressure relief cover design
Professional Tuning Results
Interchangeable plug design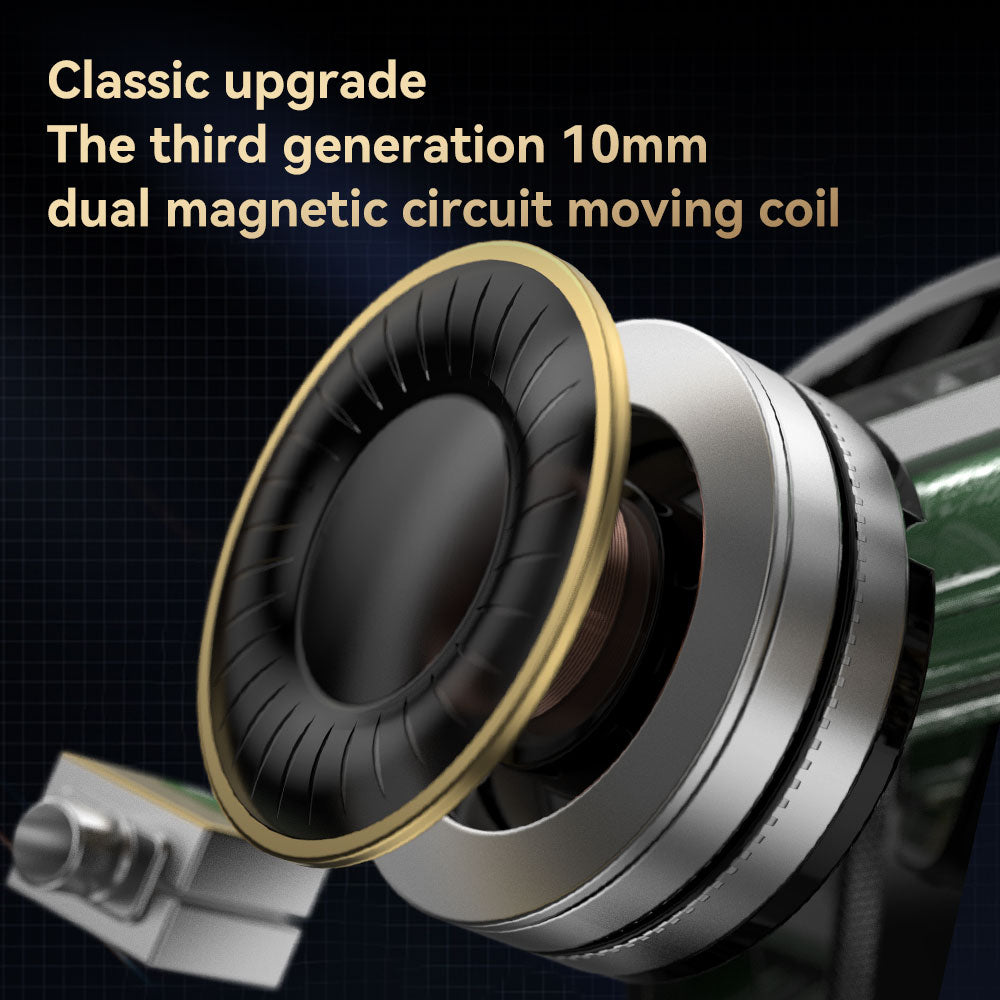 Technical Specifications
Transducer type: Quad driver triple hybrid
Sensitivity: 118dB
Impedance: 22Ω
Frequency response range: 7Hz-40000Hz
Connector type: 2Pin
Jack type: 3.5/2.5/4.4mm
Cable length: 1.2m ±3cm
New flagship IEM: BA+1DD+2EST hybrid type
BAX is equipped with two electrostatic units and is designed for excellence in the high and ultra-high frequencies, resulting in clear and accurate sound. It is also the first to feature TRN's third-generation dual magnetic circuit low-frequency balanced armature-type driver units. The magnetic circuit structure of the balanced armature driver has been redesigned to provide higher magnetic density than the previous generation. For the mid-frequency, we use our own customized Knowles, with Knowles 29689 BAs for a fuller, sweeter voice. three high-performance units work together to precisely analyze every detail of the sound, resulting in flagship sound quality.
Half-open balanced pressure relief cover design
The semi-open pressure-relief method of the cover effectively eliminates the dynamic balance of air pressure in the cavity. It improves the performance of the transducer unit of the earphone, making the sound cleaner and reducing distortion. Eliminates pressure on the eardrums for a more comfortable listening experience.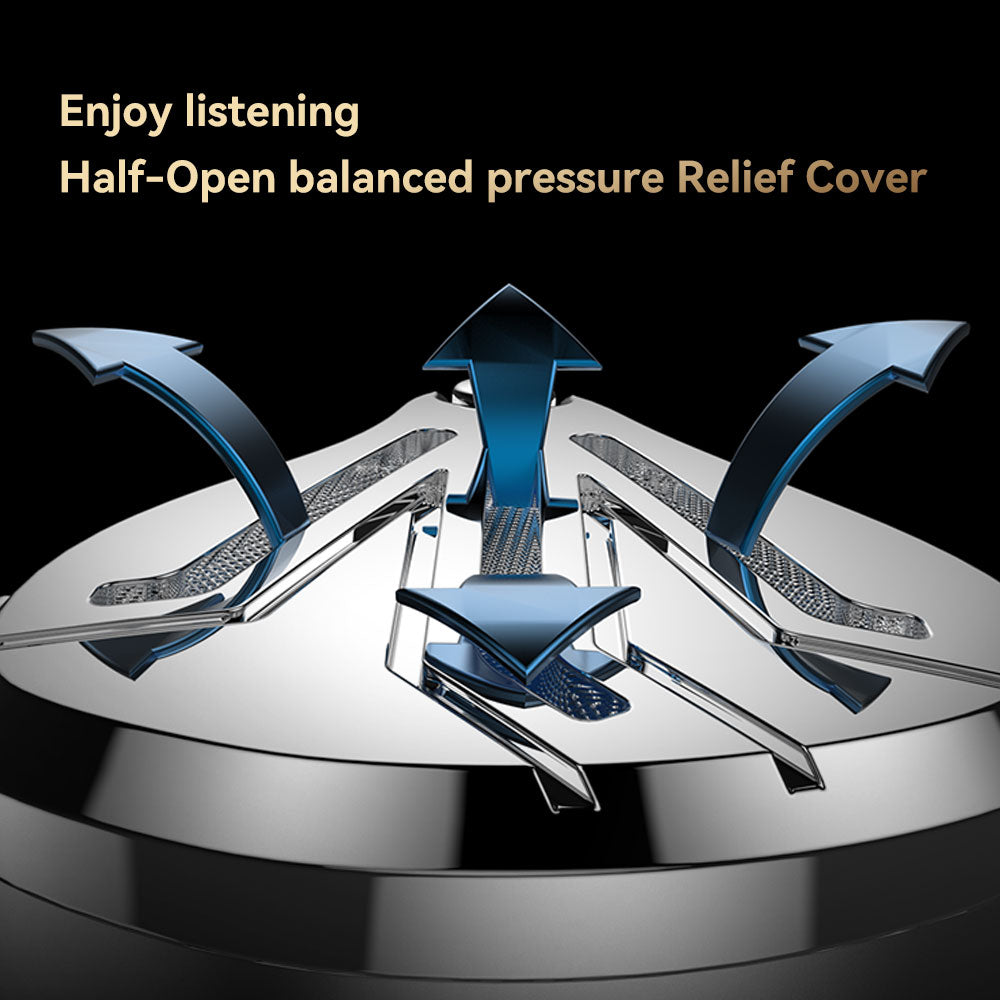 Professional Tuning Achievements and Capabilities
TRN BAX's sensitivity in the high frequencies of 20-40kHZ is superior to that of typical balanced armature type earphones. This is due to the inherent advantages of the electrostatic unit, its high-density, detail-reduction capability, which makes the BAX richer in detail and greatly improves the malleability of the high frequencies.
Interchangeable plug design
TRN BAX comes standard with 16 high-purity silver-plated interchangeable plug wires, each with 22 cores, for a total of 16 wires with 352 cores for a delicate, natural sound. At the same time, the in-line interchangeable plug design allows for a choice of 3.5 / 2.5 / 4.4 audio plugs.
Extensive accessories
16 silver-plated wires, aluminum storage case, 3 pairs of balanced ear tips (SML) + 3 pairs of bass ear tips (SML) + 1 pair of memory foam ear tips, 6.5mm conversion adapter. trn BAX offers full accessibility.
Price & Availability
TRN BAX is now available at Linsoul and other for $312.88. For more information, please click here.