Disclaimer
This review is based on "private purchases" or "items rented for a consideration".
No remuneration or compensation, such as a manuscript fee, has been received for publishing this, and it is an honest evaluation based on measurement data from personal testing and personal opinion.
Please read the privacy policy of this website.
Recommended for people like this
People who like dynamic sound
People who value resolution
People who value detail
People who like lustrous and colorful sound
People who value a sense of depth
People who value cost performance
Overview of KZ EDCX
This review will give an overview of KZ EDCX. A complete review of this product can be found here.
audio-sound Score
Total Score: 9.2 / 10.0
Package: 8.0 / 10.0
Build quality: 8.5 / 10.0
Fitment: 8.5 / 10.0
High range: 9.0 / 10.0
Mid range: 9.0 / 10.0
Low range: 10.0 / 10.0
Less distortion: 8.0 / 10.0
Cost performance bonus: 12.5 / 10.0
Want to see the score ranking? Click here!
Basic Specifications
Frequency response: 20Hz to 40kHz
Impedance: 25±3Ω
Sensitivity: 103±3dB
Features of KZ EDCX
10mm Dynamic Driver with 6 microns thick PET diaphragm
U-shaped tuning as high-end products
Oxygen free copper core cable with Microphone
Ergonomic design 
A Controversial 10mm Dynamic Driver
KZ EDCX used the most common 6 microns thick PET diaphragm into the driver on EDCX. At the same time, it use four layers of voice coil to enhance the output performance. Additionally, by adjusting the height of the voice coil to accurately adjust the location of high-frequency formant, by adjusting the damping to control the sensitivity of low frequency, by adjusting size of the driver's cover aperture to control the height of the ultra-high frequency formant, by compressing the volume of the internal space of the driver to control the position of the 2-3K Hz formant and assist in controlling the position of the ultra-high frequency formant. Through the above technical adjustment, KZ completed this driver and compared the FR curve and distortion data of similar products to ensure that EDCX can compete with those high-priced IEMs.
EDCX has the same U-shaped tuning as high-end products
U-shaped curve tuning is a tuning style recognized by many HiFi enthusiasts in recent years, and its main features that it tends to follow the Harman curve. The tuning of the EDCX is also adjusted in this direction. U-shaped tuning style can take into account both low frequency and high frequency, highlighting the separation between the three frequencies, so the low frequency performance will not lose clarity even if the volume is high. In this style, there is a difference of about 10dB between high frequency and medium frequency in sensitivity, so we can feel a high separation between vocals and instrumental music.
Oxygen free copper core cable with Microphone
OFC oxygen free copper has excellent conductivity to provide stable and high-quality sound for EDCX. Multi-function wire control allow you to make voice calls, control music playback/pausing, and more.All- directional microphone, with clear and stable sound-picking effect.
package
Package meets price standard.
Package contents
KZ EDCX
Eartips
Manuals, etc
Build quality
Build quality meets the price standard.
Fit
The fit is good.
Sound quality
REW Frequency Response
audio status
Sound quality description
In this review, I use the standard eartips size L and drive it with the FiiO M15.
KZ EDCX has a V-shaped sound signature with neutrality in mind.
Please see here for detailed reviews on sound quality.
Lows / Bass
The low frequency range of the KZ EDCX is quite linear and deep.
Bass drums sound heavy and powerful, thick and muscular with plenty of power, and there is not much lack of realism as rumble, although a little less, is still fully perceptible.
The electric bass is dark and tight with good tightness and excellent depth.
It can satisfy bass lovers quite well in terms of both depth and volume. However, since it has quite a strong presence in the overall sound, it can easily affect the impression of the entire range.
Mids
The midrange of the KZ EDCX is relatively neutral. Structurally, it is forward leaning.
The first thing I would like to point out is that my unit had blatant distortion, and there was also a left to right difference. Incidentally, the frequency response posted on Reddit also shows distortion in the midrange, so I suspect this is a design issue with the EDCX. In fact, the frequency response graph on KZ's official page also shows what appears to be distortion.
This makes the sound sound a bit dry despite the accurate texture in the midrange. A relatively large number of people may think that the midrange sounds like a balanced armature driver model.
The midrange of the EDCX is monitor-like and balanced with a solid sense of edge and crunch, and it sounds quite structured with a high level of detail. Vocal consonants are clear and crisp, and well articulate. Brightness is adequate, with a good sense of perspective and good coloration. Resolution is high, distortion is not excessive, and the standard is excellent considering the price.
Highs / Treble
The high frequencies of the KZ EDCX are tuned for definition and a sense of forward localization. Extension is quite lacking.
High frequencies have sufficient luminance and are not lacking in detail. Dynamism tends to be a bit more pronounced, with woodwinds and strings moving a bit closer and then extending away. It is lively and quite interesting, but because of this it lacks smoothness and tends to sound slightly crunchy and a bit dry.
The glare tends to remain a bit strong in the ear because of the lack of airiness. It is not bad if you like a glaring sound, but many people may want something a little more exhilarating.
Sound quality general comment
Original Sound Fidelity: A
Recommendation: A+
Personal preference: A+
Although the KZ EDCX has a few quality concerns, it is basically a very good earphone for the price. The resolution is very high and the overall sound balance is good. The sense of detail is also sufficient, and the sound is quite high quality for the low price. The emphasis on dynamism makes localization a little difficult to understand, so the reliability of these earphones as monitor is a little low, but the sound is enjoyable for listening.
Sound quality features
Pros
Good texture
Good original sound fidelity
Heavy, deep bass
Good dynamism
Excellent resolution
Speaker-like forward localization
Excellent detail
Lustrous tone
Cons
Lacks high-frequency extension
Hard-to-understand localization
Blatant distortion in midrange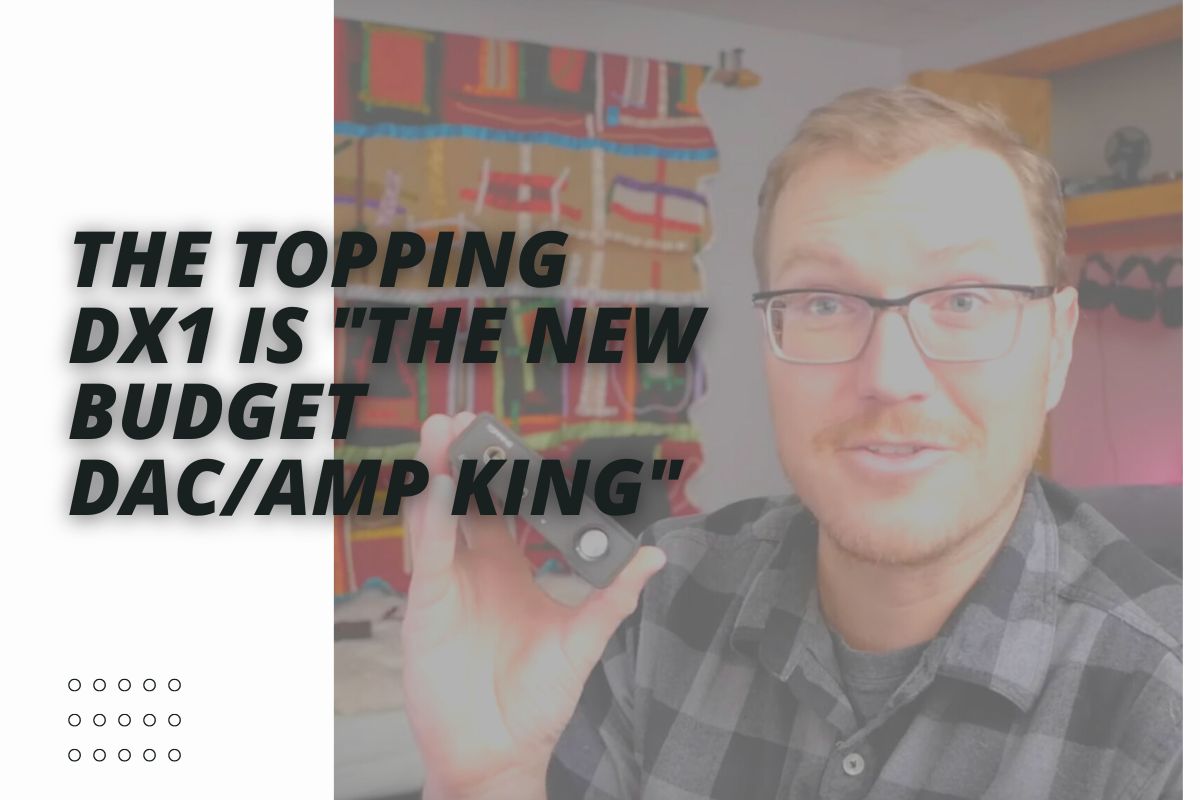 General comment
The KZ EDCX are a very low-cost IEMs that is capable of delivering sound with excellent detail and resolution. Its sound provides an enjoyable listening experience with enhanced dynamism, and it is bright with excellent visibility. However, they probably suffer from some design issues, and you may notice more distortion in the midrange.
Purchase link