Early reservations are now open for the latest 7HZ Legato earphones.
About 7HZ
7HZ was established in 2012 by a group of engineers and audio aficionados. They wanted to demonstrate their aptitude in audio. With the emphasis on superior drivers and accurate circuitry, 7HZ strives to make the most effective systems that bring out the drivers' full potential. 7HZ is named after the Theta Wave, which is often linked to meditation and serenity. All of 7HZ 's products are a representation of this concept, taking you into a tranquil musical reverie.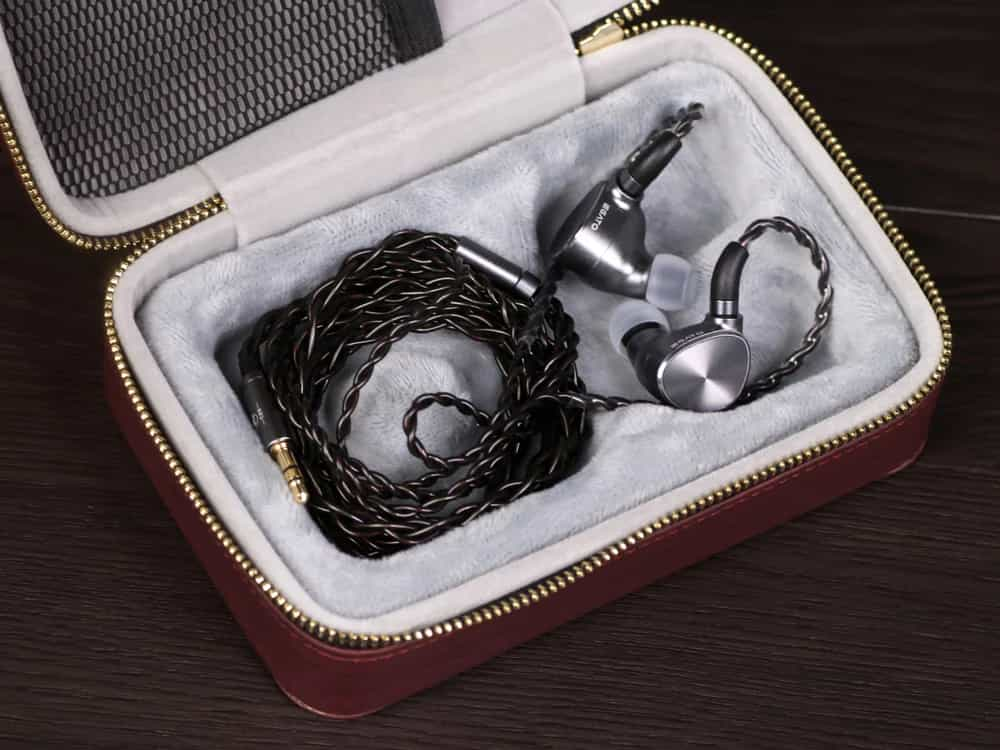 About Linsoul
Linsoul Audio is a leading audio products provider, offering a wide range of high-quality audio products to consumers worldwide. Their commitment to providing superior audio products that are both stylish and affordable has made them one of the top online destinations for audiophiles and audio lovers alike. With products ranging from earbuds, headphones and amplifiers, to DACs and digital audio players, Linsoul Audio has something to offer everyone.
How does the reservation process go?
Reserve one 7HZ Legato by purchasing one $1 Reservation Card before its launch. The $10 Early Bird discount code will be sent to you immediately but it can only be used on the launch date. The launch date is likely on 20 March, 2023 (GMT+8).
On the launch date, those who had purchased the $1 RC will receive an email notification via support@Linsoul.com with the link to purchase the 7HZ Legato earphones.
Customers must log into their designated email address and apply the $10 discount code to order their 7HZ Legato earphones. The earphones would cost $99 USD only after applying the $10 discount code.
No cancellation, refund or resale of the Reservation Cards will be provided.
What are the terms and conditions for reserving the 7HZ Legato?
Each customer is entitled to purchase only one Reservation Card for the 7HZ Legato. The $10 discount code received can only be used for one 7HZ Legato order. 
E.g. If you had purchased ten $1 RCs, only one $10 discount code will be sent to you. No refunds will be made for any of the RCs paid.
After purchasing the RC, the Early Bird discount code will be sent to you via email immediately but it can only be used during the launch date. Please check your inbox/spam/junk mailbox before contacting us.
The email address used for reserving the 7HZ Legato purchase has to match your email address account on Linsoul.
Linsoul retains every right to cancel orders that try to abuse the system. The $1 paid for the Reservation Card will not be refunded.
Should you have other discount codes e.g. codes redeemed using your Reward Points, they are NOT stackable with the 7HZ Legato Early Bird discount code.
Shipping fee is calculated based on your order after using the 7HZ Legato Bird discount code. NO cancellation of the $1 RC is allowed due to regret buys.
Images are for reference only. Actual product and packaging may differ from the images. Final product is based on what is actually received.