Disclaimer
This review is written based on samples provided by Penon Audio to give the reader an honest quality review.
No remuneration or compensation, such as a manuscript fee, has been received for publishing this, and it is an honest evaluation based on measurement data from personal testing and personal opinion.
Please read the privacy policy of this website.
Recommended for people like this
People who like analytical sounds
People who like delicate, goldsmith-like sound
Detail-oriented people
People who value the luxury of the package
People who value cost-effectiveness
Overview of MEAOES Eagle
This review will give an overview of MEAOES Eagle. A complete review of this product can be found here.
audio-sound Score
Total Score: 9.1 / 10.0
Package: 9.5 / 10.0
Build quality: 8.5 / 10.0
Fitment: 8.5 / 10.0
High range: 8.5 / 10.0
Mid range: 9.5 / 10.0
Low range: 8.0 / 10.0
Less distortion: 8.0 / 10.0
Cost performance bonus: 12.0 / 10.0
Want to see the score ranking? Click here!
Basic Specifications
Frequency response: 20Hz to 40kHz
Impedance: 10Ω
Sensitivity: 103dB
Connector: 0.78mm 2pin
Features of MEAOES Eagle
A sound that looks over the music from the heights of the sky with an eagle-like bird's eye view
MEAOES brand has released "Eagle", a 2BA+2DD 4-driver hybrid earphone. eagle symbolizes wisdom, courage, freedom, and success. mEAOES hopes to awaken our inner self with music filled with wisdom and freedom, traveling through jungles and mountains like an eagle and giving us an authentic sound. We want to give you the sound of the real thing.
Eagle uses a resin 3D printing process, medical grade eco-friendly materials, combined with hand painted face panels for an overall superior texture.
Custom high-frequency dual balanced armatures, delivering rich detail and subtle highs.

7.5mm domed titanium diaphragm dynamic driver for midrange, giving vocals a full and smooth sound.
The low-frequency range is provided by a dynamic driver with a dedicated 8mm dome ceramic diaphragm, resulting in a deep, highly elastic sound.
Detachable 6N monocrystalline copper cables with 3.5mm/2.5mm/4.4mm plugs contribute to improved sound quality.
Independent cavity design allows the drivers to fully demonstrate their sound quality and reduce interference. The metal conduit contains 2 BAs to reduce high-frequency loss, and the 7.8mm and 8mm dynamic drivers have independent sound chambers to reduce interference and resonance, resulting in cleaner, more transparent sound.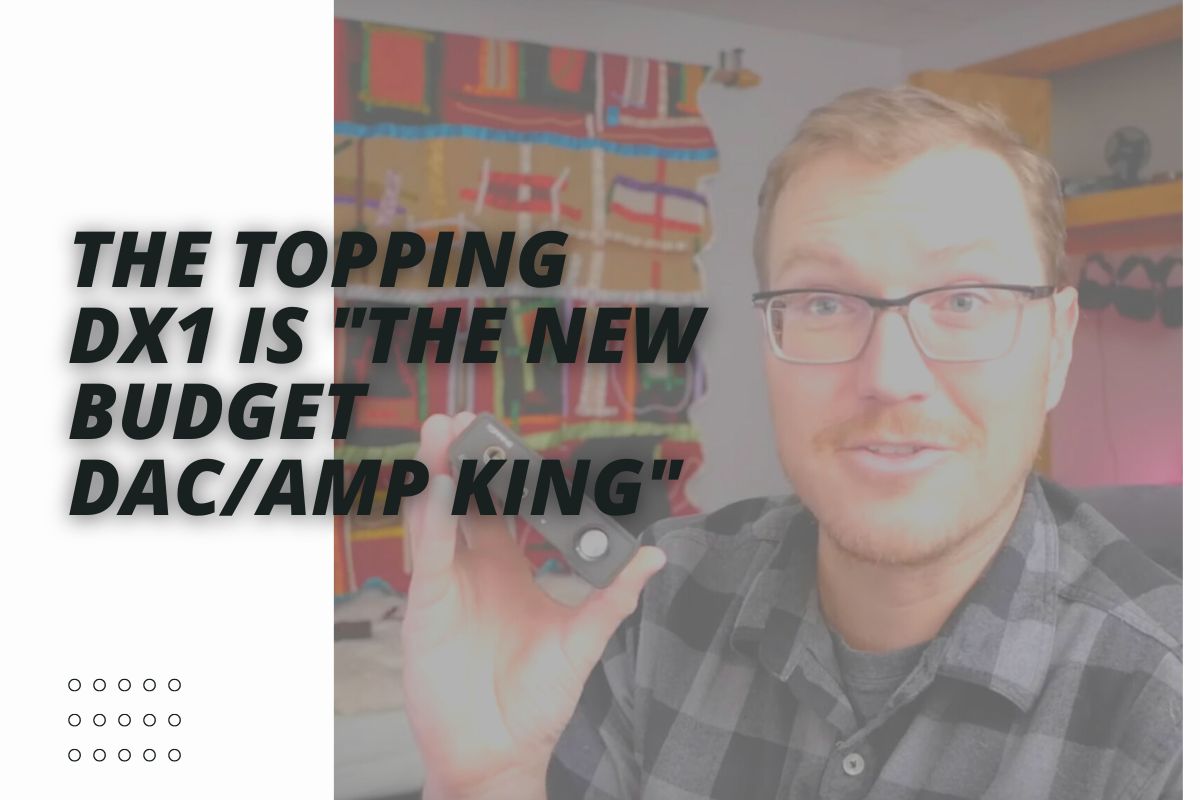 package
Package meets price standard. The contents are complete and quite luxurious considering the price.
Package contents
MEAOES Eagle
Eartips
Interchangeable termination plugs
Carrying Pouch
Cleaning tool
Manuals
Build quality
Build quality meets price standard. Beautiful transparent faceplate.
Fit
The fit is good.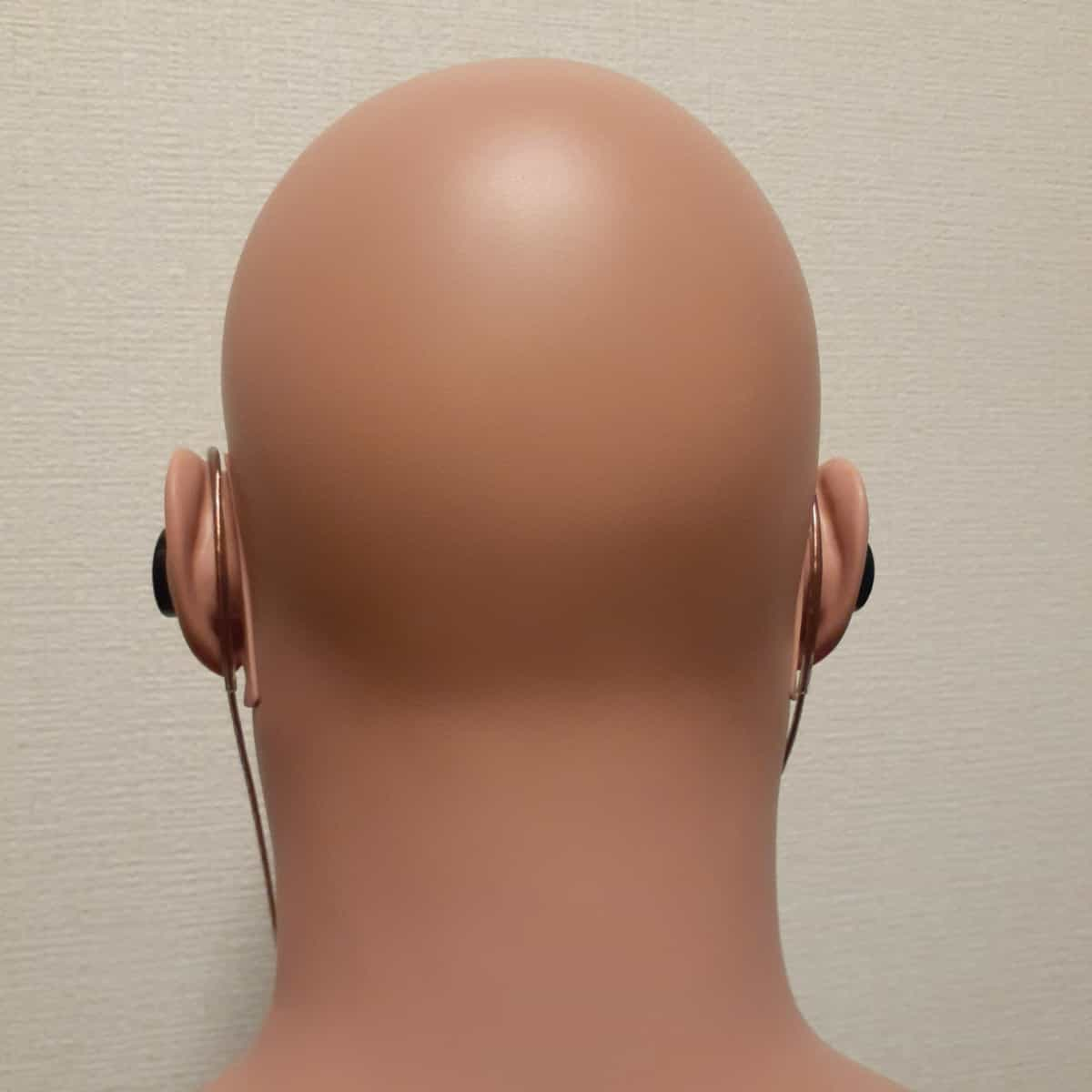 Sound quality
REW Frequency Response
audio status
Sound quality description
In this review, I use the standard eartips size L and drive it with the FiiO M15.
MEAOES Eagle has a U-shaped signature closer to the high frequencies with neutrality in mind.
Please see here for detailed reviews on sound quality.
Lows / Bass
The low frequencies of the MEAOES Eagle are quite deep and linear, with excellent perspective, albeit slightly expansive. However, it is a bit weak at the really deep end.
The bass drum is not lacking in thickness and weight, and it is tight and easy to understand the sense of rhythm, but the sense of presence is a bit weak.
The electric bass is also sufficiently black, but I would like to see a little more spaciousness.
In terms of volume, I think it will satisfy bass lovers, but heavy bass enthusiasts will prefer a deeper sound.
Mids
The midrange of the MEAOES Eagle is nearly neutral, providing a natural texture.
Because it sounds a bit recessed in the overall picture, the midrange sounds dark and cramped. Because of its strong high frequencies, it tends to sound metallic and dry and lacks lushness.
It sounds detailed and subtle, so acoustic guitars and cymbals sound analytical with fine goldsmith-like detail.
With sufficiently low distortion, high transparency, and excellent resolution, it is generally an overpriced midrange, but it is a bit quirky and not for those who are particularly sensitive to high frequencies.
Highs / Treble
High frequencies are tuned for definition, with excellent detail and subtlety. Extension is lacking.
The highs are emphasized with a sense of edge, sounding bright and shimmering, with a strong sense of separation, and are detailed and analytical. However, it tends to sound metallic, and its linearity is a little less than excellent, so it has a peaked edge, especially in the teeth, which tend to sound both sharp and piercing, so depending on the sound source and volume, it may sound quite aggressive.
It may be a little harsh for those who are sensitive to high frequencies. The sound tends to have a crunchy feel.
Sound quality general comment
Original Sound Fidelity: S-
Recommendation: A
Personal preference: A-
MEAOES Eagle has a high resolution on par with ultra-high end, with a delicate, highly analytical sound that shines like platinum.
However, the high frequency range is quite habitual, and it is not for those who do not like high frequencies, so it is not for everyone. Overall, there is no doubt that it is overpriced and very cost-effective, but there is a feeling that it is not a sound suitable for everyone.
Sound quality features
Pros
Excellent original sound fidelity
High resolution
Subtlety
High brightness
Edge sound
Excellent separation
High analyticity
Cons
Lacks extension in high frequency range
Low range lacking in depth
Strong grinding sound
Aggressive, not suitable for those who do not like high frequencies
Tends to be harsh against the ear
General comment
The MEAOES Eagle is an excellent analytical monitor with a resolution and subtle, analytical sound that rivals ultra high-end beyond its price. It has a very detailed sound with a strong sense of separation and has the potential to be a great companion for those who want to enjoy music analytically, beyond its price. The beauty of the package is that it is also gorgeous and extremely satisfying. However, its sound has a strong high frequency range and a peaky feel, so it is somewhat selective, especially for those who are sensitive to high frequencies.
Purchase link