Disclaimer
This review is based on a sample provided by CCA to convey a sincere quality review to our readers.
No remuneration or compensation, such as a manuscript fee, has been received for publishing this, and it is an honest evaluation based on measurement data from personal testing and personal opinion.
Please read the privacy policy of this website.
Recommended for people like this
People who want to hear the midrange up front
People who are not sensitive to high frequencies
Overview of CCA CRA+
This review will give an overview of CCA CRA+. A complete review of this product can be found here.
audio-sound Score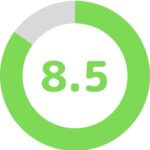 Total Score: 8.5 / 10.0
Package: 8.0 / 10.0
Build quality: 8.0 / 10.0
Fitment: 8.5 / 10.0
High range: 7.0 / 10.0
Mid range: 9.5 / 10.0
Low range: 9.0 / 10.0
Less distortion: 8.0 / 10.0
Cost performance bonus: 10.5 / 10.0
Want to see the score ranking? Click here!
Basic Specifications
Frequency response: 20Hz to 40kHz
Impedance: 23.5Ω
Sensitivity: 111±1dB
Cable connector: 0.75mm 2pin
package
Packaging meets price standard. The outer box is simple and made of paper, making disposal easy.
Package contents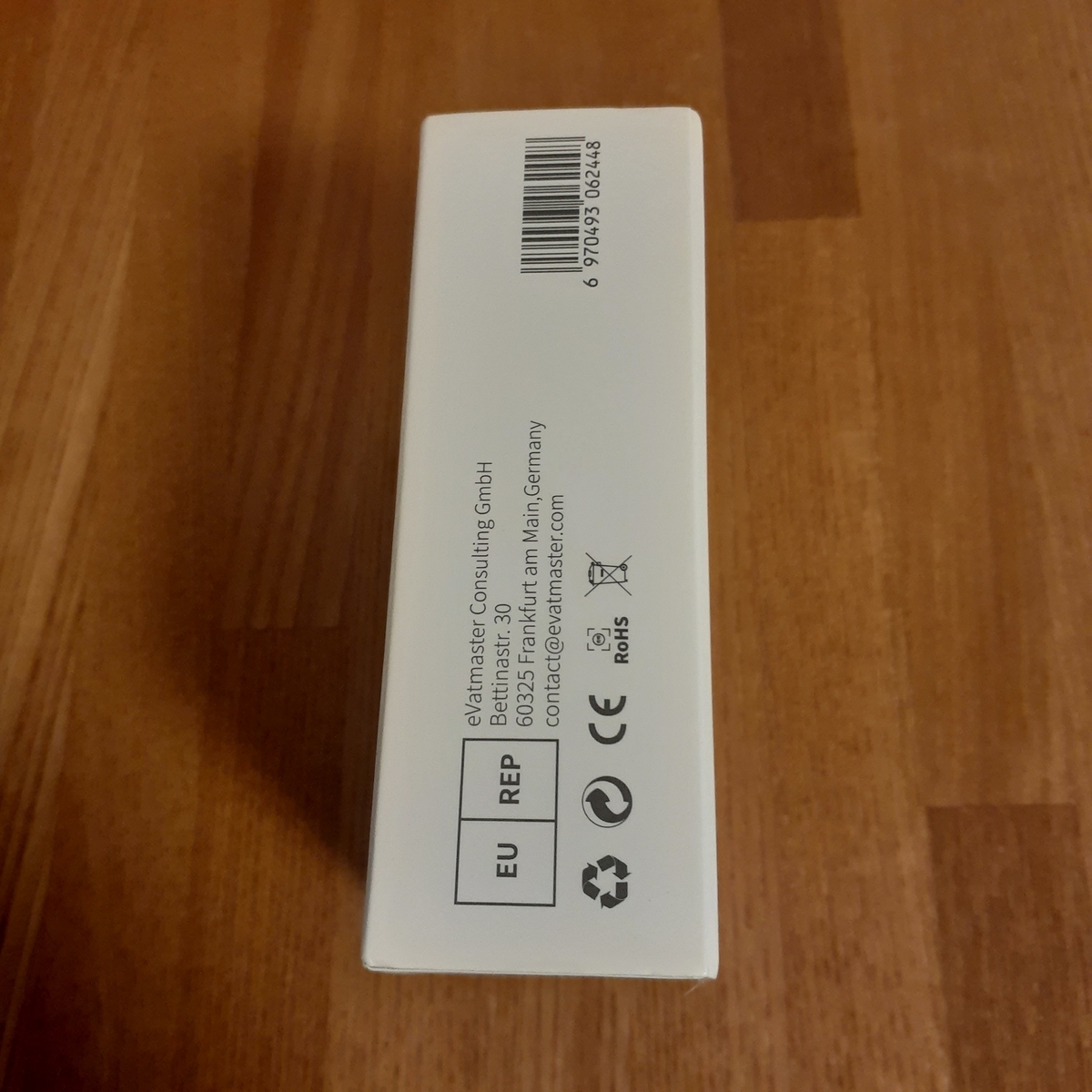 Build quality
Build quality meets the price standard.
Fit
The fit is good.
Sound quality
REW Frequency Response
Sound quality description
In this review, I use the standard eartips size L and drive it with the FiiO M15.
CCA CRA+ has a V-shaped sound balance with an awareness of neutral sound, and is an IEM with a highly transparent midrange that is carefully listened to.
Recently, KZ has released a series of single DD products, EDA, CRA+, and EDX Ultra, following CRA, which seem to have been researched for audiophile-oriented sound, with a clear awareness of neutral sound, and among them, CRA+ has a tuning balance similar to that of EDX Ultra.
It is clear that KZ is exploring the next generation of sound through a series of these single DD models, and that the overall sound design has evolved very much since the days of the original EDX, as these tunings have resulted in a smoother, more natural sound.
And the concept of CCA CRA+ is clear. It addressed the complaints submitted by the audio community with the CCA CRA: CCA's goal here was to take the sound of the CRA as a starting point, but to improve the midrange's position within the whole, as well as the high frequencies. A rough look at the frequency response would seem to indicate that this has been accomplished, but what about a closer analysis?
Please see here  for detailed reviews on sound quality.
Sound quality general comment
Original Sound Fidelity: A+
Recommendation: B+
Personal preference: B
First, in defense of CCA's honor, after reviewing some measurements, I have found data that suggests that it may perhaps be true that CCA has improved its drivers from CRA+ to CRA. However, it seems to me that I would have to say that it is difficult to say whether the 2x price difference is enough to affirm the difference, but I will tell you that CCA probably did not raise the price delusional. I would still conclude that CRA is better than CRA+.
Don't get me wrong, this does not mean that CRA+ is not superior, it just points to the fact that CRA is too superior for the price.
After all, if anything, CRA+ is CRA- to me. It is true that the midrange can be said to be improved in some cases, and perhaps some midrange-oriented audiophiles might conclude that it is better than the original because they appreciate the way it brings the midrange more to the forefront.
However, the poor production of the high frequencies makes the CRA+ sound vaguely more veiled than the CRA. The CRA is superior, at least in terms of overall sound tightness, and for many people, there is a sense of hearing the music more clearly as a whole.
Sound quality features
Pros
High original sound fidelity
Good vocal focus
Heavy low-frequency range
Forward-sounding localization
Delicate sounding highs
Rather good high-frequency extension
Cons
High frequencies that may be slightly more piercing
Lower definition than the original CRA
Shallower, slightly bloated lows than original CRA
Mids fuzzier than original CRA
Overall inferior to CRA
General comment
The CCA CRA+ may be an option if you are dissatisfied with the dark midrange of the CRA. However, since the original CRA is generally superior, there is little need to pay more than twice the price for this one.
Purchase link