Disclaimer
This review is written based on a "private purchase" or "product rented for a price".
No remuneration or compensation, such as a manuscript fee, has been received for publishing this, and it is an honest evaluation based on measurement data from personal testing and personal opinion.
Please read the privacy policy of this website.
Recommended for people like this
People who like a spacious and clear sound
People who like well-balanced sound
People who prefer studio tuning
Overview of Moondrop Aria Elven Maiden
This review will give an overview of Moondrop Aria Elven Maiden. A complete review of this product can be found here.
audio-sound Score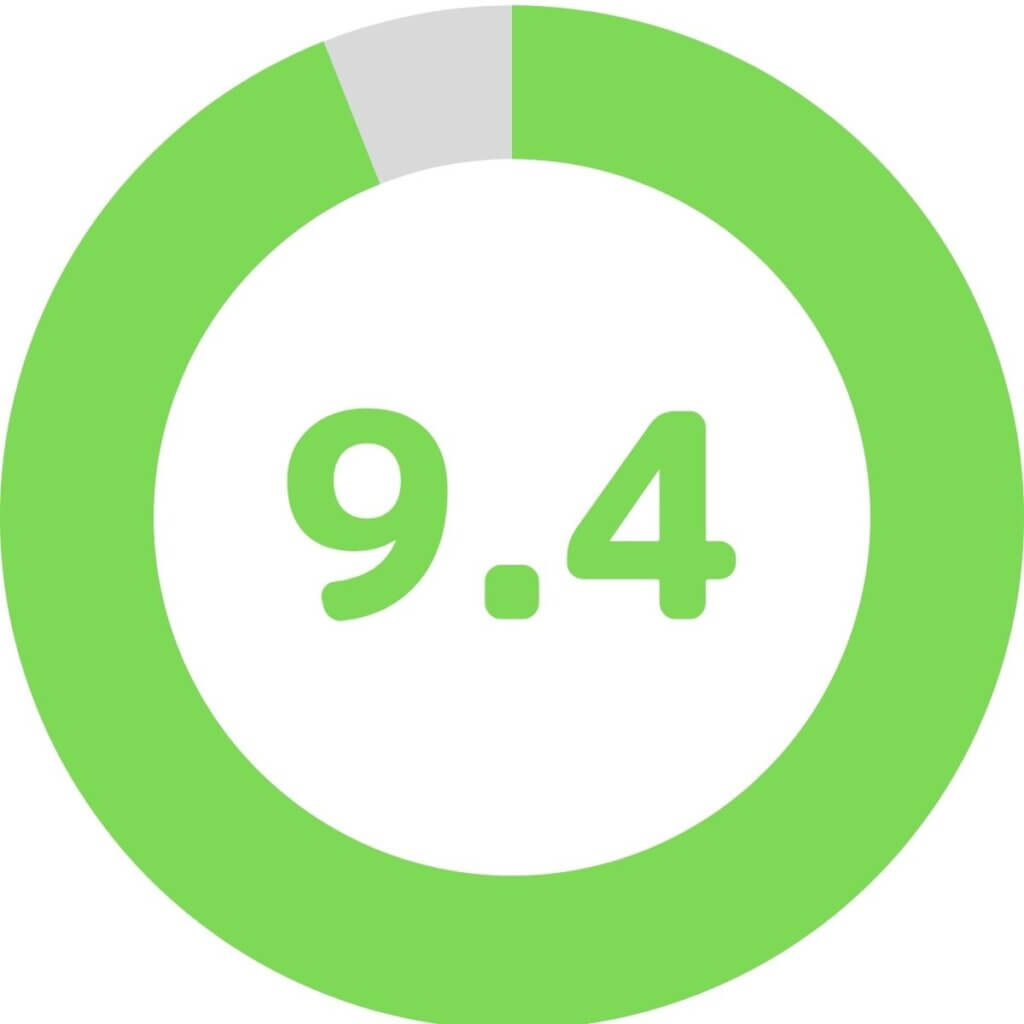 Total Score: 9.4 / 10.0
Package: 8.5 / 10.0
Build quality: 8.5 / 10.0
Fitment: 9.0 / 10.0
High range: 9.0 / 10.0
Mid range: 10.0 / 10.0
Low range: 9.0 / 10.0
Less distortion: 9.0 / 10.0
Want to see the score ranking? Click here!
Basic Specifications
Frequency response: 20Hz to 20kHz
Impedance: 32Ω
Sensitivity: 122dB/Vrms
Cable connector: 0.78mm 2pin
package
Package meets price standard.
Package contents
Moondrop Aria Elven Maiden
Eartips
Carring case
tweezers
Replacement filter
Manuals
Build quality
The exterior build quality meets the price range standard.
Fit
The fit is quite good.
Sound quality
REW Frequency Response
Sound quality description
In this review, I use the standard eartips size L and drive it with the FiiO M15.
Moondrop Aria is a neutral-conscious, studio-tuned earphone. However, while the clarity and micro-detail are not bad for use as monitors, they lack a sense of structure, so the sound tends to sound soft and is more suited for listening purposes.
For monitoring purposes, the higher-end Starfield, which sounds brighter in the midrange, is probably better for most people, and the Tripowin Olina and Tin HiFi T3 Plus in the same price range win for midrange expression.
It is almost a perfect competitor with the T3 Plus, especially in price, audio specs, and sound balance, almost like a sibling, but I still rate the T3 Plus higher because it is closer to the royal road of studio tuning.
In my opinion, the order is Olina > T3 Plus > Starfield > Aria, and in fact, Olina is the most frequently used, but all of them are very good in terms of resolution and distortion rate, transcending their price, and all of them have a neutral sound balance. To be frank, I don't think it makes much difference which one you choose.
Please see here for detailed reviews on sound quality.
Sound quality general comment
Original Sound Fidelity: A+
Recommendation: A+
Personal preference: A+
Aria is one of the best earphones in its price range, with an almost perfect texture and a stretched sound that outperforms its competitors. Currently, it is one of the models that epitomizes the near perfection of earphones at around $100, and it would be difficult to find a better sound for more money.
Sound quality features
Pros
Lush
High resolution
Nearly perfect texture
High fidelity of original sound
Almost perfect monitor speaker sound
Excellent sound image consistency
High transparency of sound
Forward localized
Refreshing sound
Cons
A little short on clarity.
Lacks depth
Lacking in sense of construction
General comment
The Moondrop Aria is a very good neutral listening model and an excellent IEMs that can be recommended without question if you prefer a spacious and refreshing sound.
Purchase link
Moondrop Aria Elven Maiden Special Edition
$79.99