Disclaimer
This review is based on "private purchases" or "items rented for a consideration".
No remuneration or compensation, such as a manuscript fee, has been received for publishing this, and it is an honest evaluation based on measurement data from personal testing and personal opinion.
Please read the privacy policy of this website.
Recommended for people like this
People looking for excellent monitor earphones
People who like well-balanced sound
People who care about low-frequency depth
Pop music fan
People who like bright mid-range
People who value design
People who value cost performance
Overview of Moondrop LAN
This review will give an overview of Moondrop LAN. A complete review of this product can be found here.
audio-sound Score
Total Score: 8.3 / 10.0
Package: 8.0 / 10.0
Build quality: 8.5 / 10.0
Fitment: 8.5 / 10.0
High range: 7.5 / 10.0
Mid range: 8.5 / 10.0
Low range: 8.0 / 10.0
Less distortion: 9.0 / 10.0
Want to see the score ranking? Click here!
Basic Specifications
Frequency response: 15Hz to 37kHz
Impedance: 32Ω±15%
Sensitivity: 120dB/Vrms
Connector: 0.78mm 2pin
Features of Moondrop LAN
Features
New-Generation Large-Size Dynamic Driver
High-Efficiency Internal Magnetic Driver Structure
Compact & Lightweight Shell Design
Professionally Tuned for Excellent Sound
Newly-Designed Large-Size Beryllium-Plated Dome Composite Diaphragm Dynamic Driver Unit
Moondrop has got years of experience in designing high-performance in-ear monitors with customized driver units. For their latest "LAN" they have featured a new generation of large-size beryllium-plated dome composite diaphragm, high-efficiency internal magnetic driver structure with brass internal acoustic cavity.
MIM Metallurgy Treated Stainless Steel Shells
Moondrop has crafted the ear shells of the latest "LAN" using high-quality stainless steel material. It adopts MIM powder metallurgy process, the solid stainless steel housing is manufactured by high-temperature sintering through mold forming.This technology was first used in this universal product, promising [LAN] a high-end texture and superior quality.
Tuned In-Line With VDSF Target Response
Moondrop has designed the LAN using their years of knowledge and expertise with High-performance audio gears. The frequency response for the pair falls in line with the VDSF Target Response and provides ultra-low distortion in the output signal. The pair shows excellent resolution and a natural, reference-grade tone that treats the listeners with an open, lively, natural sound presentation. It complements different genres of music with its professional tuning and will be an ideal choice for most audiophiles.
Swappable Cables
Moondrop LAN uses a universal 0.78 interchangeable cable, which allows users to replace the cable, including the upgraded cable for monitoring, the cable with a microphone for calling/gaming, and the Bluetooth cable for outdoor listening.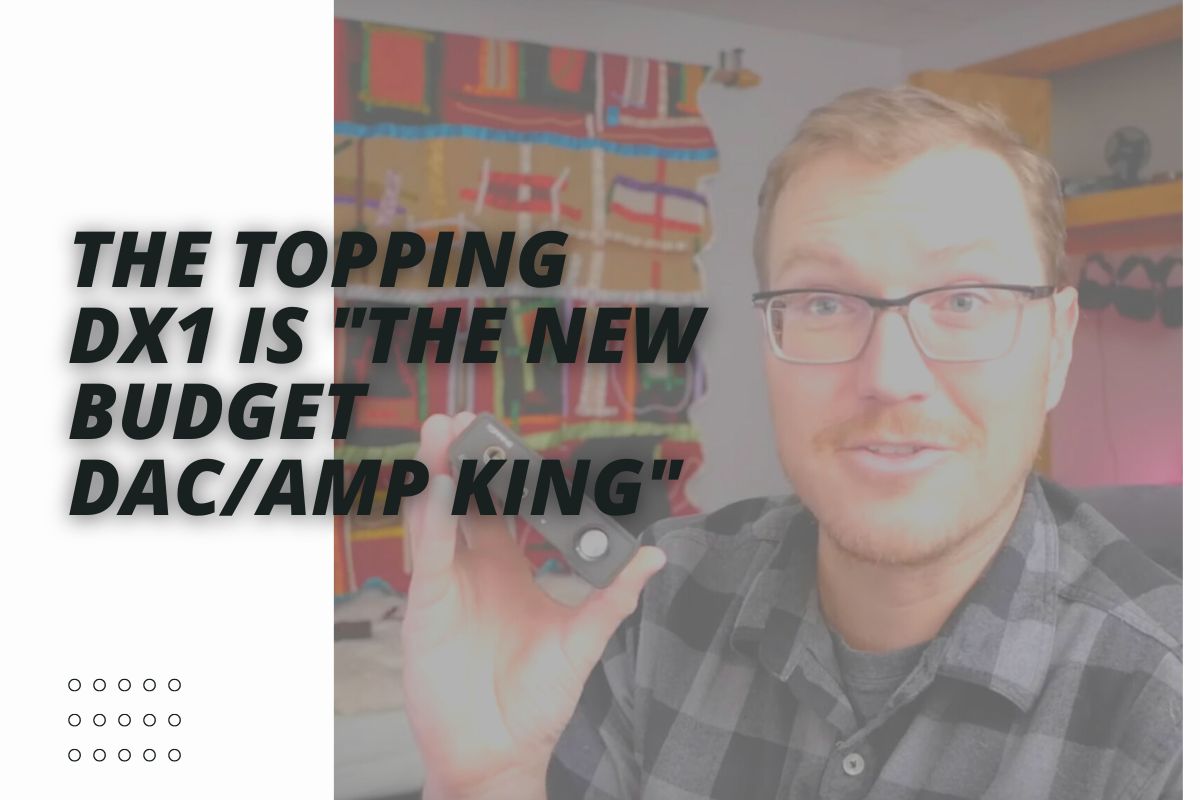 package
Package meets price standard.
Package contents
Moondrop LAN
Eartips
Carrying pouch
Manuals
Build quality
Build quality meets price standard.
Fit
The fit is good.
Sound quality
REW Frequency Response
audio status
Sound quality description
In this review, I use the standard eartips size L and drive it with the FiiO M15.
Moondrop LAN has a neutral-conscious, studio-tuning-like sound signature.
Please see here for detailed reviews on sound quality.
Lows / Bass
The Moondrop LAN's low frequencies are fairly linear and deep.
Bass drums sound thick and massive, and tightness is not bad. Rumbles are also heard relatively well.
The electric bass is also expansive, not too tight, and has a moderate and pleasant blackness.
However, volume-wise, the amount is a bit lacking for me, although it is well balanced with the midrange. Still, it is generally excellent and will satisfy most people.
Mids
Moondrop LAN's midrange is almost perfectly neutral and up front.
Transparency is quite good, background and instrumental sounds are well separated, and it is solid enough and well constructed, so three-dimensionality is not bad.
However, it lacks a bit of energy in the high frequencies, so detail is a bit lacking.
The midrange image is a bit too large, though it is excellent enough for studio monitors. Nevertheless, the midrange is excellent as a stand-alone, and the problem is mostly in the highs.
Highs / Treble
In general, the biggest drawback of Moondrop's VDSF target is in the high frequency range. However, it seems clear from this LAN that Moondrop itself considers the VDSF target ideal and adheres to a rather conservative tuning style. Therefore, unless Moondrop accepts the recent Knowles report and others and changes its mind about target curves, we probably cannot expect a resolution of this issue anytime soon. 
At least judging by my evaluation method, which is based on auditory psychology and acoustic engineering, it appears that the current VDSF target is incomplete and need to be revisited in the high frequency range. My evaluation is based on an approach that differs from Knowles' evaluation, which reinforces the fact that Knowles' point is probably correct.
The Moondrop LAN's high frequencies generally fail to provide the luminance and subtlety expected of studio monitors. KATO and CHU offer better overall detail in this regard and will probably attract more users. In terms of high-frequency smoothness, the CHU has a smoother construction and, except for extension, there is little better to be found in the LAN's highs than the CHU.
Either way, the high end of LAN is a bit of a disappointment; I thought Moondrop was making good progress at the time of KATO and CHU, but after trying to innovate quite a bit with Stellaris and seeing the confusion that ensued, they have reverted to a more conservative stance with LAN in one fell swoop, and after various attempts over the past year or so, it seems they have chosen to confine themselves to their own traditional style. I think this is a bit disappointing.
Sound quality general comment
Original Sound Fidelity: S-
Recommendation: A+
Personal preference: A
Moondrop LAN is IEMs capable of delivering sound with high original sound fidelity based on speaker localization.
Its sound balance tends to be the most conservative of the brands. Basically, it is better to buy CHU than LAN, as CHU offer higher resolution and better detail.
Sound quality features
Pros
Almost perfect texture
Good sound balance
Bright midrange
Lush
Good resolution
Excellent low frequency depth
Good clarity
Near perfect monitor speaker sound
Excellent sound image consistency
High transparency
Frontally localized
Cons
Upper midrange tends to be noisy
Sound a little too articulate for relaxed listening
Lacks detail and subtlety
Lacks luminance
Almost a degraded sound quality version of CHU
General comment
The Moondrop LAN has a studio monitor-like sound that reproduces speaker localization almost perfectly, with excellent transparency and original fidelity, and a very clear, low distortion sound. The package and build quality are also very high, making it quite desirable to own, despite its low price. However, the presence of the LAN will be diluted by its better sibling, the CHU, which can be purchased for less money.
Purchase link
Moondrop LAN