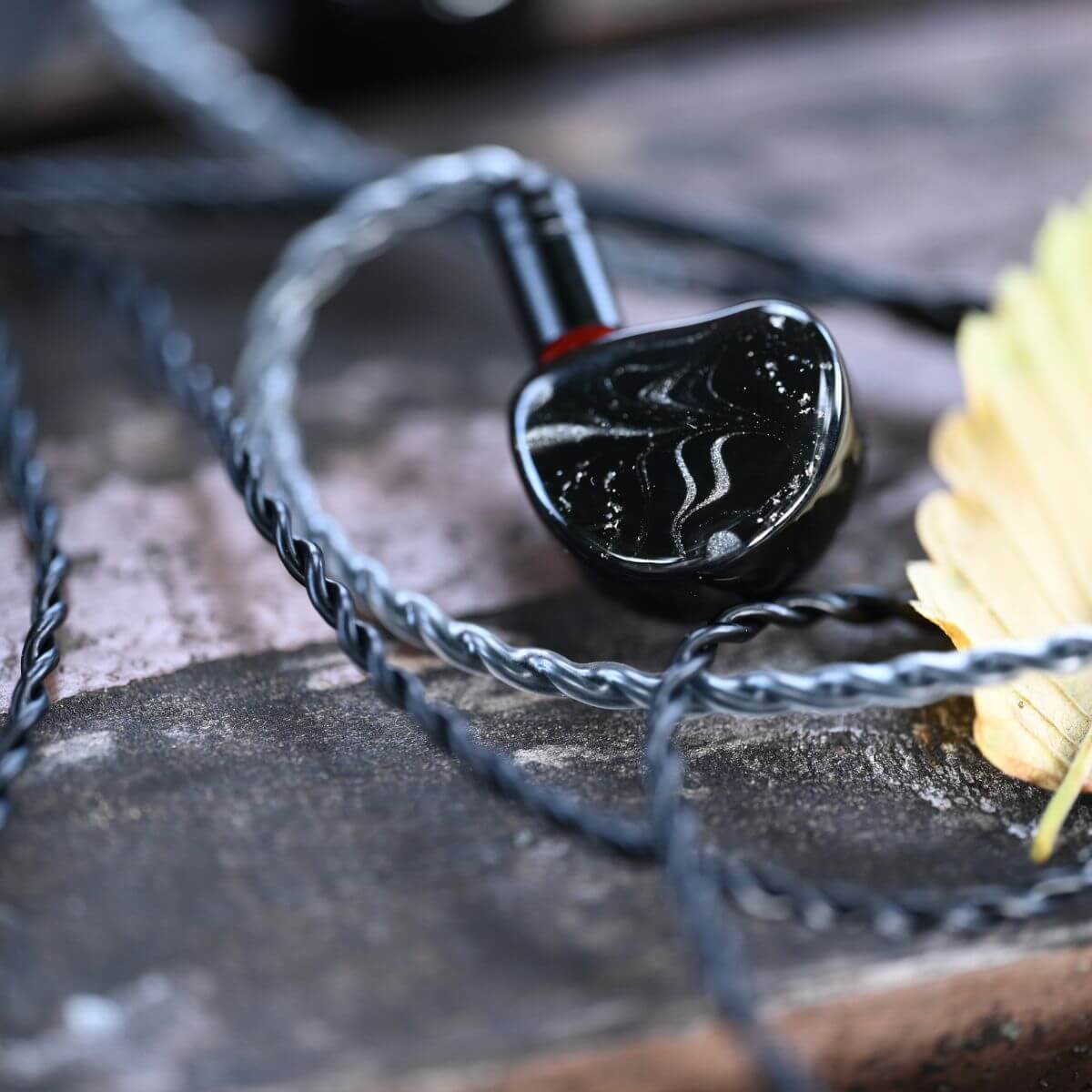 Disclaimer
This review is based on a sample provided by Linsoul to convey a sincere quality review to our readers.
No remuneration or compensation, such as a manuscript fee, has been received for publishing this, and it is an honest evaluation based on measurement data from personal testing and personal opinion.
Please read the privacy policy of this website.
Recommended for people like this
People who like a solid, crisp sound
People who like bright sound
People who care about the appearance of their earphones
Overview of Tripowin Cencibel
This review will give an overview of Tripowin Cencibel. A complete review of this product can be found here .
audio-sound Score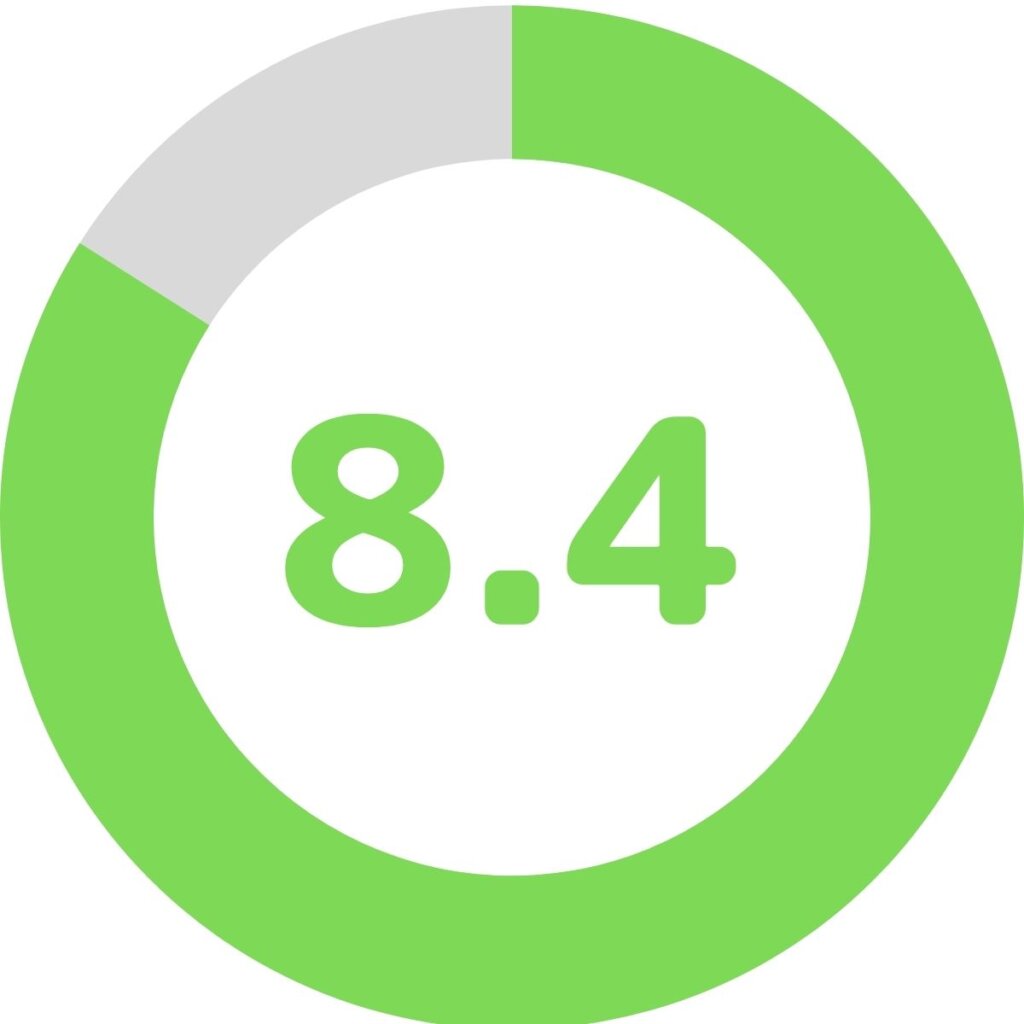 Total Score: 8.4 / 10.0
Package: 8.0 / 10.0
Build quality: 8.5 / 10.0
Fitment: 9.0 / 10.0
High range: 7.5 / 10.0
Mid range: 8.5 / 10.0
Low range: 9.0 / 10.0
Less distortion: 8.5 / 10.0
Want to see the score ranking? Click here!
Basic Specifications
Frequency response: 20Hz to 20kHz
Impedance: 30Ω
Sensitivity: 107dB
Cable connector: 0.78mm 2pin
Features of Tripowin Rhombus
Singularity in Sound
Balanced Tonal Signature
3D Designed and Constructed
Detachable Cable
About Tripowin
At Tripowin, we use the latest and most advanced driver technologies in order to deliver incredible audio performance at a budget price. By focusing on uncompromising driver quality and engineering experience, we have created numerous audio solutions that have garnered international praise. Partnering closely with the audiophile community, we are always striving to create the best that sound beyond their price. It's great audio that doesn't cost an arm. 
Singularity in Sound
Multi-driver earphones are often disadvantaged by an inconsistent texture and timbre. The Cencibel utilizes a single dynamic driver to achieve a uniform sound across the entire frequency spectrum. Using a newly developed first generation 9.8mm NCG (nano-carbon graphene) diaphragm, the cencibel is able to produce an incredible dynamic range that is detailed and powerful from the sub-bass all the way to the ultra-treble frequencies. The coherency in the sound is apparent from its tonal balance as well as the richness in every note played back from your music. 
Balanced Tonal Signature
The sound of the Cencibel can be described as powerful and detailed. The Cencibel has a powerful sub-bass impact that is well extended even below the 20Hz audible range for a rumble that can be felt by your ear. The mids are lush to accentuate the texture of stringed instruments and vocals. The treble has been tuned to match the tonal perception of the human ear canal, so the Cencibel will sound detailed, but still completely natural. 
3D Designed and Constructed
Almost every aspect of the Cencibel has been software engineered and 3D printed to achieve perfect channel matching and reduce unit variations. The acoustic cavity of the Cencibel has been constructed around the dynamic driver itself, completely eliminating imbalances amongst earphone units. Furthermore, the chamber has been designed with micro grooves along the lining of the driver chamber, fine-tuning the low frequencies. The shell design was achieved through both software and physical mold casting to achieve an incredibly comfortable and ergonomic shape. The shell is created through high-precision 3D printing using medical-grade resin. 
Detachable Cable
The Cencibel features a detachable 2-pin cable that terminates to a 3.5mm plug. The detachable cable allows pairing with other cables to extend the longevity of the Cencibel, as well as to meet the cable plug needs of different audio devices. 
Package
Packaging meets price standard. The outer box is simple and made of paper, making disposal easy.
Package contents
Tripowin Rhombus
Eartips
Carrying Case
Instructions
Build quality
Build quality meets price standard.
The faceplate is beautiful.
Fit
The fit is good.
Sound quality
REW Frequency Response
Sound quality description
In this review, I use the standard eartips size L and drive it with the FiiO M15.
Tripowin Cencibel has a sound signature with an emphasis on the mid-high range.
Please see here for detailed reviews on sound quality.
Sound quality general comment
Original Sound Fidelity: A
Recommendation: B-
Personal preference: D
The Tripowin Cencibel is a bright, hard, clearly delineated midrange earphone, but in general it tends to be a bit too solid and can easily sound unfamiliar to the ear.
Sound quality features
Pros
Clear sound
Solid sound
Bright
Good resolution
Cons
Lacking in high frequency extension
Vocals prone to sound shouty
Tends to sound tinny
Lacks detail
Too hard sounding and tiring to listen to
General comment
If you like solid, bright sound, you may like the Tripowin Cencibel. The clarity and resolution are better than the price, and the exterior design is quite beautifully sculpted. Thus, the overall quality of the Cencibel delivers more value for money, but the sound balance is not for everyone.
Purchase link