BLON has released the BLON B50, a closed-type headphone designed for portable applications with low impedance.
Features
With a Low Impedance of 32Ω and Super-high 117dB Sensitivity
Strong and Durable CNC Aluminum Case and Steel headband
Stable Cable With Detachable Gold-plated 3.5mm pin
Ergonomic and Skin-friendly Cushions
PRODUCT SPECIFICATIONS
Brand: WGZBLON
Model: B50
Type: Closed-back Headphone
Frequency spectrum: 20-20KHz
Sensitivity: 117dB
Impedance: 32Ω
Driver: 50mm (composite diaphragm)
Cable: 1.5m, grey
Pins: 3.5mm gold-plated
The Best Headphone for Mobile
The B50 is the perfect headphone for mobile devices. Why? Because it looks good, weighs light, and can be powered by mobile without an amplifier. With a low impedance of 32Ω, any mobile phone, MP3, or pad can power the headphone easily. And the super-high 117dB sensitivity will give you the detail you have never heard in even a familiar song.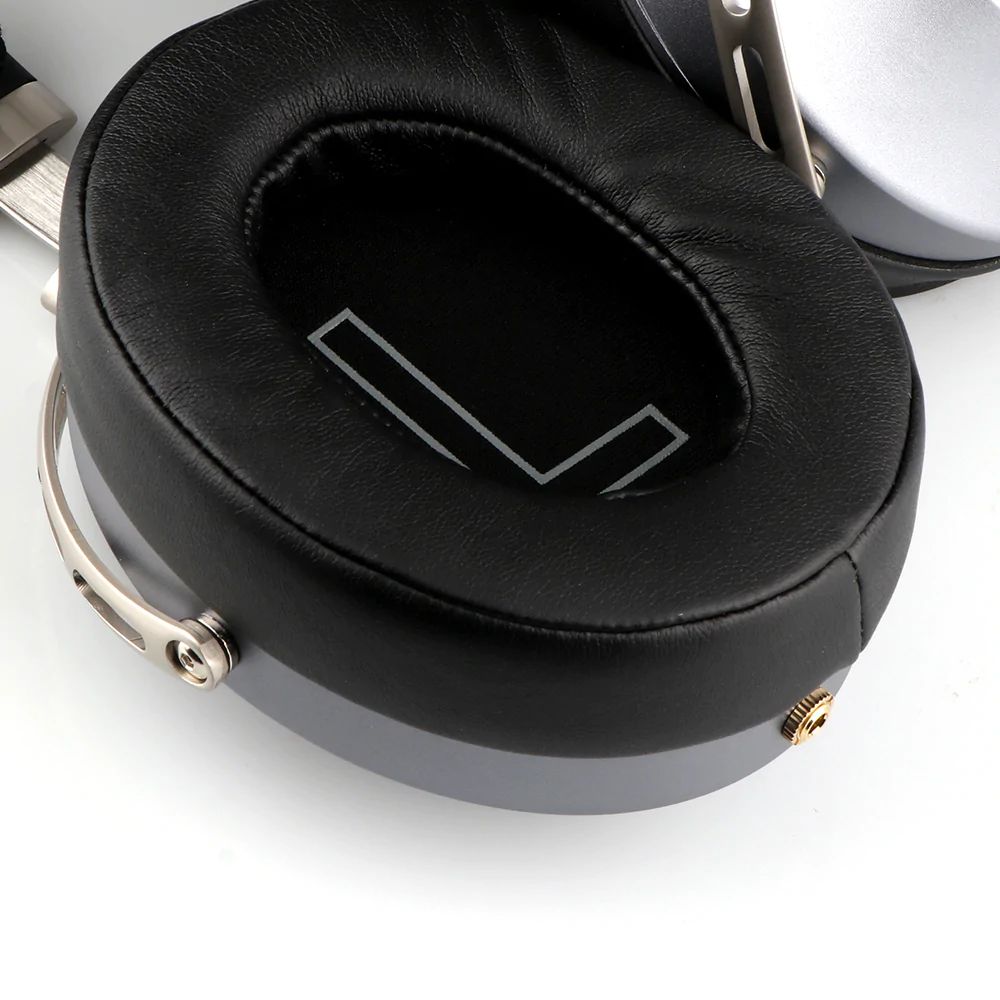 Analytical Audio with Power
If you are looking for powerful bass and clear vocals, this B50 headphone is the one. Its dynamic driver uses a large 50mm composite diaphragm, offering more detail and clearer audio. And the whole driver is sealed in a metal case, ridding the disturbing from ambient noise.
Ergonomic Design for Your Comfort
With B50, soreness or pain caused by extensive listening will be gone. It is ergonomically designed to be secure but not too tight. And the cushions are tear-resistant and skin-friendly, while also blocking ambient noise. For audiophiles and anyone who can't function without music, this headphone is a must-have.
Quality Case for Long-term Use
Durable and sturdy, B50 will be your year-round daily headphone for a long time. Thanks to the solid steel bars and die-casted zinc alloy, the headband is elastic and strong. While each speaker is well-protected by an anodized CNC aluminum case, which is durable and lightweight.
Stable Connection with Detachable Cable
To accommodate future updates, the cable of B50 is detachable. The separation of cable and headphones means you can update your headset one at a time, and don't need to give up the whole thing if one part is broken. And to maintain an equally stable connection, the pins are gold-plated to be long-lasting. The package also includes a 3.5mm cable with high electrical conductivity, so you can start listening the minute it arrived.
Price & Availability
BLON B50 is now available at Linsoul and other retailers for $119.