Disclaimer
This review is based on "private purchases" or "items rented for a consideration".
No remuneration or compensation, such as a manuscript fee, has been received for publishing this, and it is an honest evaluation based on measurement data from personal testing and personal opinion.
Please read the privacy policy of this website.
Recommended for people like this
Detail-oriented people
People who like glare
People who value resolution
Overview of Kinera Celest Gumiho
This review will give an overview of Kinera Celest Gumiho. A complete review of this product can be found here.
audio-sound Score
Total Score: 8.9 / 10.0
Package: 8.5 / 10.0
Build quality: 8.5 / 10.0
Fitment: 8.0 / 10.0
High range: 8.5 / 10.0
Mid range: 9.0 / 10.0
Low range: 9.5 / 10.0
Less distortion: 8.0 / 10.0
Cost performance bonus: 11.0 / 10.0
Want to see the score ranking? Click here!
Basic Specifications
Frequency response: 20Hz to 20kHz
Impedance: 9Ω
Sensitivity: 106dB
Connector: 0.78mm 2pin
Features of Kinera Celest Gumiho
The Inspiration of Kinera Gumiho
Shocking Bass, Surprising Tuning
Detachable Silver-plated+Alloy Copper Cable
3D Printed Ergonomic Shell, Comfortable Wearing
10mm Square Planar Driver + 1BA IEM
In order to achieve a more natural and harmonious sound performance, Kinera Celest Gumiho adopts the new generation 10*10mm Square Planar Driver, complemented with a Kinera custom Balanced Armature. Planar driver breaks the limit of low-frequency and presents a deep bass while BA driver attains a delicate yet elegant high frequency.
The Inspiration of Kinera Gumiho
The image of Gumiho on the faceplate is inspired by Chinese mythology-a book named "Classic of Mountains and Rivers" . Gumiho is one of the most familiar characters by the public as it represents auspiciousness, expectations and prosperity. Finely engraved cloud patterns, depicting a lifelike scene of Gumiho stepping on the clouds and riding the wind. Color matching cavity and embossed patterns make Gumiho an art of modern aesthetics and traditional culture.
Shocking Bass, Surprising Tuning
The highlight of Gumiho earphone must be its shocking low frequency performance. You will enjoy a speaker-like loose and natural sound with texture, volume, and transient response. Mids and highs are not neglected. Vocals are clear and detailed while the high frequency is flexible and extended. Gumiho has an excellent management to maintain the harmony and consistency of the sound to present a bright, pleasant and not elegant sound.
Detachable Silver-plated+Alloy Copper Cable
Included cable of Gumiho is made of 124 strands of silver-plated copper and alloy pure copper, via 4 core cross knitting technique. 0.78mm 2Pin universal connector is compatible with most replacement cables. Detachable features means you can easily and freely replace it with your preferred cable.
3D Printed Ergonomic Shell, Comfortable Wearing
3D printed cavity is another shining point of Gumiho. Smooth contour lines and unique cavity shape ensures comfort even for long-time wearing session. With frosted process and careful craftsmanship, the shell is resistant to everyday wear and tear.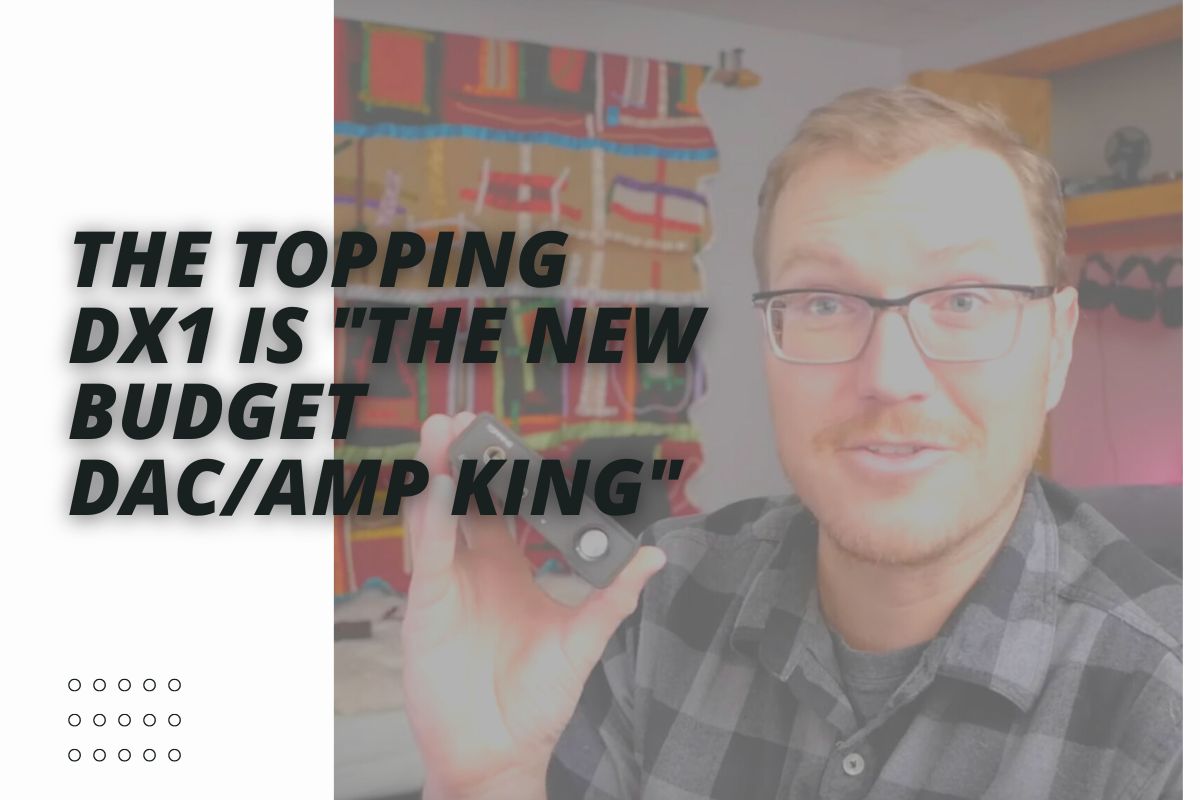 package
Package meets price standard.
Package contents
Kinera Gumiho
Eartips
Carrying pouch
Manuals
Keychains
Build quality
Build quality meets the price standard. 
Fit
The fit is good.
Sound quality
REW Frequency Response
audio status
Sound quality description
In this review, I use the standard eartips size L and drive it with the FiiO M15.
Kinera Celest Gumiho has a full midrange sound signature.
Please see here for detailed reviews on sound quality.
Lows / Bass
Kinera seems to be quite confident in the low frequency range of the Gumiho and emphasized the quality of the low frequency range in the product introduction, and indeed, the low frequency range reaches quite deep and linear.
The bass drum is fat and has a good sense of weight, but I think it tends to lack a little rumble. There is a slight sense of expansion, which is gentle to the ear and gives a sense of warmth.
The electric bass is also not bad in blackness, but it is a bit shallow and lacks tightness.
While it is quite noticeable in terms of volume, it will have a hard time satisfying the heavy bass enthusiast in terms of quality.
Mids
The Kinera Celest Gumiho is slightly concave near the center, but is adjusted almost to neutral.
The midrange is slightly thicker and stiffer, giving it depth and a sense of solidity, but it tends to sound a bit dry and rough because of this.
Vocals are a little rich in vowels and produce a sense of fullness, while consonants are a little hard and articulation is emphasized, and the voice sounds a little upturned and colorful. The sibilance is a bit sharp and noticeable, with a slightly hoarse, aggressive tone, so the vocal expression may work well with rock.
However, the guitar has a weak edge and the snare is hard but not as sharp as it should be, so it tends to be a bit lackluster, and rock tends to be vocal-dominated. The snare and guitar are a bit messy and muddy, which is a bit of a waste.
Highs / Treble
Gumiho's high frequencies are tuned for definition and not buried in detail. Extension is at a lackluster level.
The first point to note is that it lacks a bit of linearity, so the sense of localization tends to be a bit difficult to discern. Also, because of the slightly stronger adjustment of the toothy and pearthy sounds, consonants in the "t" and "s" tend to be aggressive and may be a bit harsh for those who are sensitive to high frequencies. The sound is quite good in terms of delicacy and detail, but it is easy to get a metallic sheen to the sound, and it is a bit glarey.
Sound quality general comment
Original Sound Fidelity: A
Recommendation: A-
Personal preference: A-
The Kinera Celest Gumiho is a relatively well-rounded earphone with deep lows, neutral-conscious mids, and highs that can bring out detail with an emphasis on definition. It will also be attractive for its very good performance in resolution.
However, its sound lacks smoothness, has some difficulty with sound image consistency, and tends to sound dry.
Sound quality features
Pros
Excellent resolution
High brightness
Glare sound
Accurate Texture
Fine detail
Deep bass
Cons
Lacks a sense of construction
Slightly harsh and metallic sound
Unnatural localization
Sibilance is too tight
General comment
The Kinera Celest Gumiho has excellent resolution and a sound that emphasizes detail. The design is stylish and quite satisfying, but it tends to sound a bit dry and metallic, so it is not for everyone. It is not suitable for people who are sensitive to high frequencies.
Purchase link