Following the success of the debutant pair "Gumiho", Celest is back again with a brand new pair of in-ear monitors, meet the all-new Celest Pandamon. Celest has featured Kinera's enhanced SPD 2.0 on the Pandamon. This new driver brings better sensitivity and a full-frequency response without the need for any additional BA drivers. Pandamon packs a complete performance in a compact form factor, in fact, the pair delivers impressive sound characteristics with this new SPD Planar Driver unit. Just like their debut product, the new Pandamon is also named after a mythological character.
Also known as the Iron Eating Beast, the Pandamon (Baku) was first recorded in the Chinese fantasy literature, "The Classic of Mountain and Seas". The character looks like a bear with black and white patterns feasting on Iron and Copper, a fantasy beast with a ferocious image. That's the background story behind the name Pandamon!!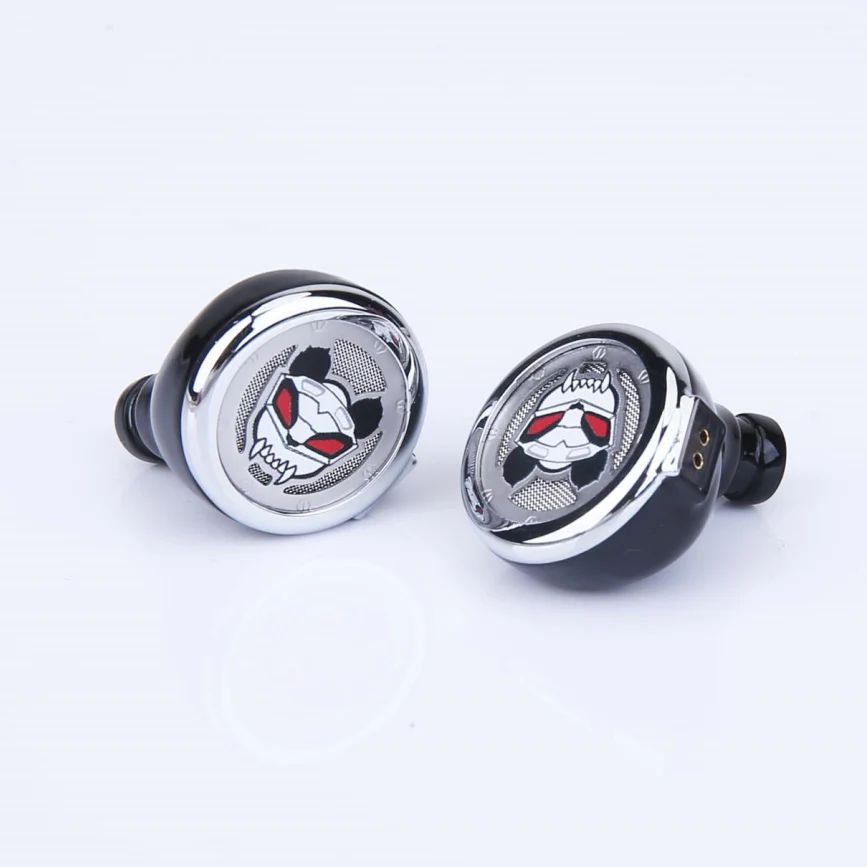 Celest Pandamon is launched at a tempting price of just 59$, you can check out more information here.
Kinera has reoptimized its recently developed SPD Planar magnetic driver, bringing us the all-new SPD 2.0 Planar driver. This new 10mm x 10mm SPD 2.0 driver unit has got improved driveability, and improved treble frequency response compared to the SPD gen 1 driver units. With the help of professional tuning adjustments and further enhancing optimizations, the Celest Pandamon is capable of delivering quality sound at an affordable price tag. The pair delivers an impactful, deep-diving lower-end response, and is also easy to drive than the debutant Gumiho IEMs. Celest Panamon adopts high-quality 4-core OFC stock cable. The pair uses standard 2-pin 0.78mm connectors and a 3.5mm termination plug.
Pandamon ear shells adopt a new circular design. The faceplates have got a semi-open back design with grill on the face covers. The face covers are made using high-quality 304L stainless steel material. They have an image of Pandamon right on the face covers. The metallic face covers are attached to lightweight & ergonomic resin ear shells.
Celest Pandamon brings us the good of Kinera's latest SPD2.0 planar driver unit. It's an attractive product released at an attractive price tag of just 59$, you can read more information here.
Review