Introducing the MegaHouse G.E.M Series SPY×FAMILY Tenohira Anya-chan Mini size figure from MegaHouse.
Photography equipment is SONY α7RIV ILCE-7RM4A x SIGMA 70mm F2.8 DG MACRO.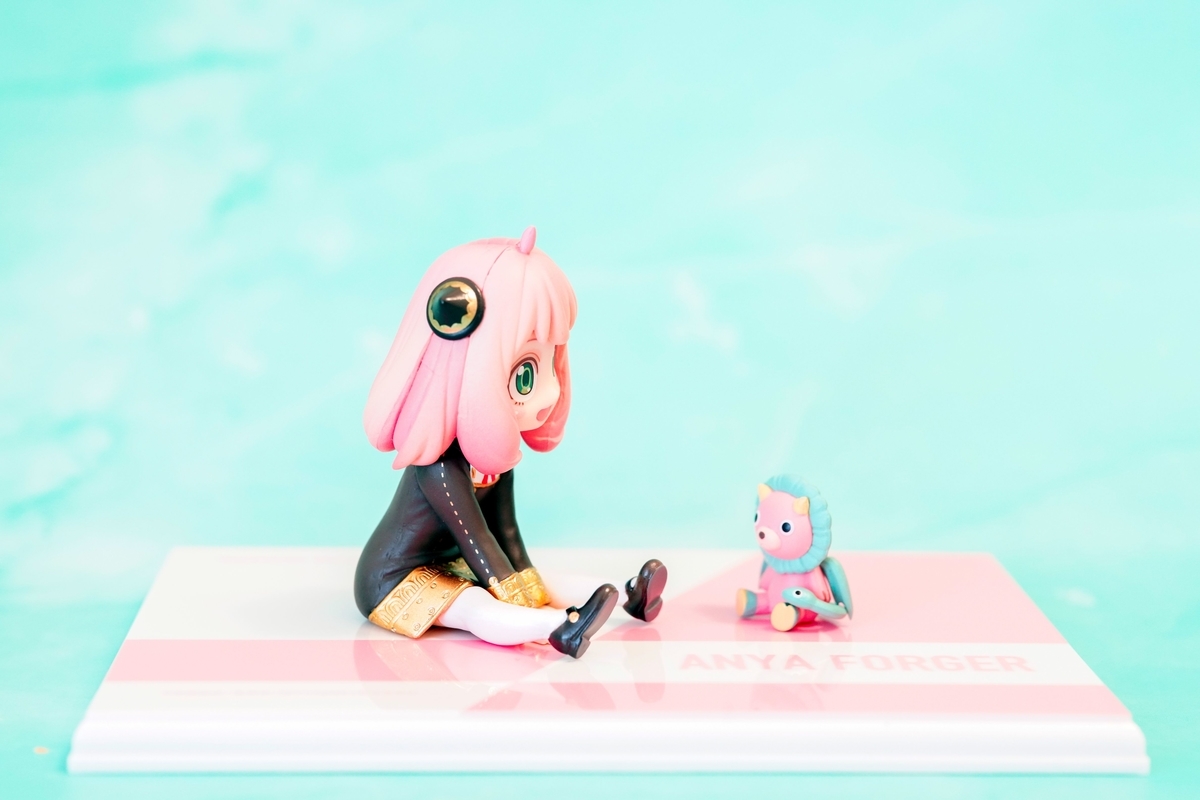 I took some shots on my iPhone 8 as well
Final Words
It's the size of the palm of your hand! Anya's cute smiling face is the best!
MegaHouse G.E.M Series SPY×FAMILY Tenohira Anya-chan