Disclaimer
This review is based on "private purchases" or "items rented for a consideration".
No remuneration or compensation, such as a manuscript fee, has been received for publishing this, and it is an honest evaluation based on measurement data from personal testing and personal opinion.
Please read the privacy policy of this website.
Recommended for people like this
People looking for a mild, comfortable sound
People who are sensitive to high frequencies
People who like chic and elegant sound
Overview of TRN MT4
This review will give an overview of TRN MT4. A complete review of this product can be found here.
audio-sound Score
Total Score: 8.3 / 10.0
Package: 8.0 / 10.0
Build quality: 8.5 / 10.0
Fitment: 8.5 / 10.0
High range: 7.5 / 10.0
Mid range: 8.5 / 10.0
Low range: 8.0 / 10.0
Less distortion: 9.0 / 10.0
Want to see the score ranking? Click here!
Basic Specifications
Frequency response: 20Hz to 20kHz
Impedance: 22Ω
Sensitivity: 115dB
Connector: 0.78mm 2pin
Features of TRN MT4
High-performance dual-dynamic driver IEM.
10mm Beryllium-coated dual-magnetic dynamic driver.
6mm Lightweight diaphragm dynamic driver.
Artistic looks with zinc alloy face covers.
Lightweight resin shells.
Professional Tuning adjustments.
4-Core Silver-plated copper cable.
Standard 2-pin connectors.
Easy to power.
Compatible with most mobile devices.
Low-Impedance & High-Sensitivity.
Ergonomically designed for a comfortable fit.
Proper seal and isolation for most users.
TRN MT4 is a recently launched dual-dynamic driver pair of high-fidelity in-ear monitors. They are designed to bring you the ultimate listening experience with a combination of a 10mm beryllium-coated dynamic driver and a 6mm lightweight diaphragm dynamic driver unit on each side. TRN has designed the pair with a rich, exquisite finish treating the shells with zinc alloy face covers and lightweight resin material shells. TRN MT4 produces impressive sound at a pocket-friendly price!!
Not Just One But Two Dynamic Driver Units
TRN MT4 is the brand's first IEM that houses a uniquely designed combination of two dynamic drivers on each side. The pair features a 10mm beryllium-coated dynamic driver unit for a powerful lower end and another 6mm lightweight diaphragm dynamic driver for a clear, precise midrange and treble frequency response.
Professional HiFi Tuning Adjustments
After countless adjustments by a professional team of acoustic engineers, MT4 has been tuned to deliver a purely musical experience with a rich, impactful lower end, crisp midrange response, and crystal-clear treble frequency band. Dual Driver combination enables better resolution and a rich tonal definition.
Eternally Beautiful Ear Shells
The MT4 is released in two stunning color options, Sterling Silver and Jet Black. Both the options look spectacular all thanks to premium zinc-alloy face covers and clear resin inner shells. They have a rich, exquisite finish to them, that just doesn't allow you to take your eyes away!!
Enjoy High-Resolution Music Straight With Your Mobile Phones
TRN MT4 has been designed to treat its listeners with high-resolution music even with the most common of sources. It has a low-impedance rating of just 22Ω and a high sensitivity of 115dB, you can enjoy quality music straight out of your smartphone. However, paired with high-fidelity audio sources such as a dedicated DAC/AMP or DAP will enhance its sound.
Interchangeable Cable
TRN MT4 features standard 2-pin 0.78mm connectors. It comes with a high-quality sock cable with 3.5mm termination and you can also opt for a mic cable. Standard connectors will allow you to easily replace the cable with upgrade lines or Bluetooth cables.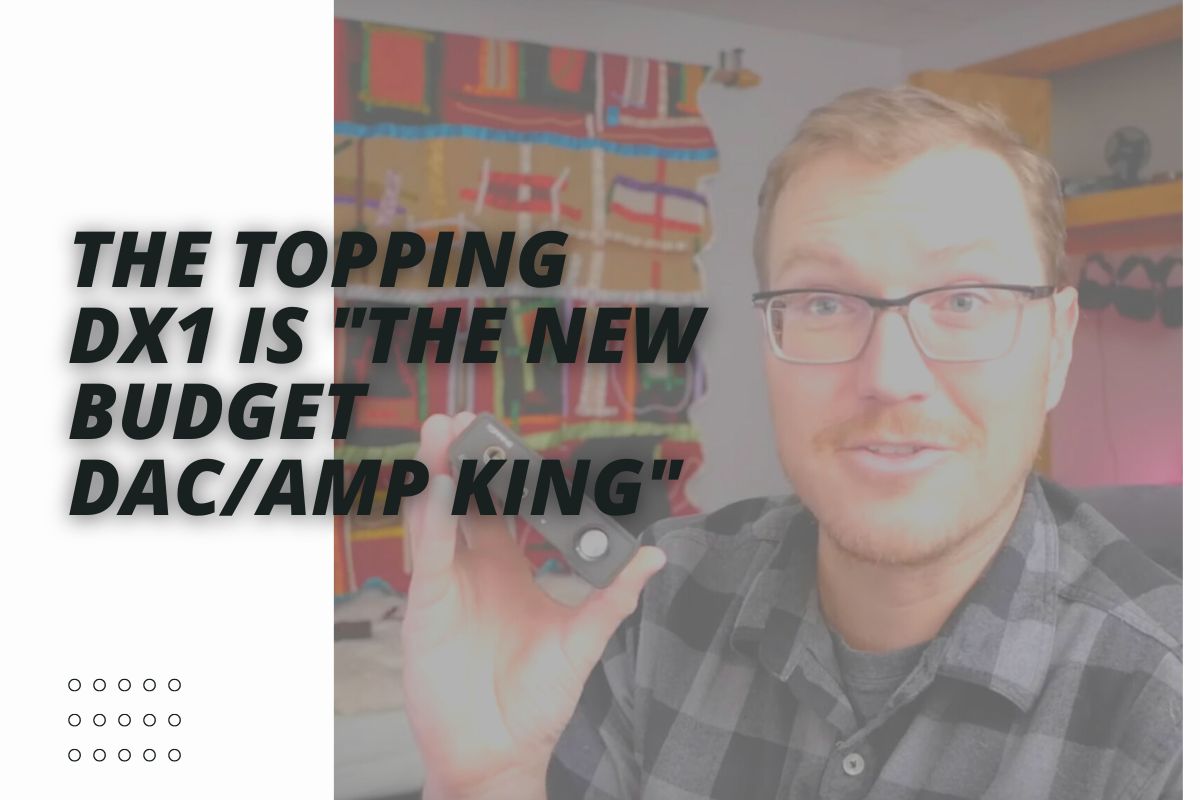 package
Package meets price standard.
Package contents
Build quality
Build quality meets price standard. Shiny, glistening metallic faceplate.
Fit
The fit is good.
Sound quality
REW Frequency Response
audio status
Sound quality description
In this review, I use the standard eartips size L and drive it with the FiiO M15.
TRN MT4 has a neutral-conscious signature.
Please see here for detailed reviews on sound quality.
Lows / Bass
The low end of the TRN MT4 is slightly expansive, but reaches relatively deep.

Bass drums are thick and massive. The tightness is hardly bad, but the rumble is a bit lacking. The sound is lighter than I personally prefer.
The electric bass is also a little brighter, and the blackness is nowhere near as good. I don't think the spaciousness is so bad.
I think it is a little difficult to satisfy bass lovers both in terms of quantity and quality.
Mids
The midrange of the TRN MT4 is slightly concave in the center, accentuating the three-dimensionality, but the adjustment is nearly neutral.
Transparency is quite good, background and instrumental sounds are well separated, and the three-dimensionality is not bad.
Vocals are a bit dark and slightly muffled, lacking a bit in freshness. The center is slightly muddy. However, it is hardly unnatural. The articulation may seem a little bad.
The guitar edges are quite loose and rounded to the ear, but they are blatantly muddy and not tight, so the rock doesn't sound very clean. The snare also tends to be less sharp.
Highs / Treble
The high frequency range is rather decent in extension, but lacks energy overall.
Slightly lacking in subtlety, the overall sense of detail in the music is lacking, and separation will seem somewhat poor. Relatively decent extension is only so good, and overall, the high frequencies are mediocre with little buildup. Luminance is also lacking.
Sound quality general comment
Original Sound Fidelity: A+
Recommendation: B-
Personal preference: B-
Prior to the COVID-19 boom, TRN was a manufacturer that was not so different from KZ in terms of quality and sound quality.
However, since around 2021, when KZ launched the KZ ZEX Pro, KZ has made rapid strides and made considerable progress in both tuning technology and quality control, leaving TRN completely behind.
Whether it is a planar drive, dynamic driver, or multi-driver type, TRN can hardly compete with the KZ/CCA brand anymore, and MT4 is still stuck with the same cheap Chinese sound, and considering the left-right difference, the quality control has not improved much either.
While KZ has been producing a series of good products since 2022, TRN, along with KBEAR, has become a brand that has not been able to make a dent in the market. I think TRN needs to fundamentally rethink its product manufacturing system.
Sound quality features
Pros
Low distortion and clear
Chic and elegant
Soundstage with a sense of depth
Good fidelity to the original sound
Mild to the ear with rounded sound image contours
Cons
Lacks a sense of color
Lacks a sense of structure
Lacks a bit of high frequency extension
Lacks depth in the low end
Lacks detail and subtlety
Lacks luminance
General comment
The TRN MT4 has excellent transparency, high original fidelity, and a mild, pleasing sound to the ear. However, it tends to lack a basic sense of detail, especially when compared to rival KZ/CCA models, and there is little need to choose MT4 in terms of both build quality and sound.
Purchase link