Disclaimer
This review is based on a sample provided by Linsoul to convey a sincere quality review to our readers.
No remuneration or compensation, such as a manuscript fee, has been received for publishing this, and it is an honest evaluation based on measurement data from personal testing and personal opinion.
Please read the privacy policy of this website.
Recommended for people like this
People who are particular about the texture of instrumental sounds
People who like chamber music and calm small JAZZ.
People who care about the appearance of earphones
People who want earphones with excellent cost performance
Overview of Tripowin × HBB MELE
This review will give an overview of Tripowin × HBB MELE. A complete review of this product can be found here.
audio-sound Score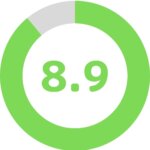 Total Score: 8.9 / 10.0
Package: 8.5 / 10.0
Build quality: 8.5 / 10.0
Fitment: 8.5 / 10.0
High range: 7.0 / 10.0
Mid range: 11.0 / 10.0
Low range: 8.0 / 10.0
Less distortion: 8.5 / 10.0
Cost performance bonus: 11.0 / 10.0
Want to see the score ranking? Click here!
Basic Specifications
Frequency response: 10Hz to 34kHz
Impedance: 16Ω
Sensitivity: 109dB/mW
Cable connector: 0.78mm 2pin
package
The package meets the price standard.
Package contents
The accessories are relatively complete. There are enough eartips.
Tripowin × HBB MELE
Carrying Case
Eartips (2 types)
Build quality
The build quality of the exterior is of an excellent standard for the price range.
Fit
The fit is quite good, but the feel is a bit stiff due to the metal housing.
Sound quality
REW Frequency Response
Sound quality description
In this review, I use the standard eartips size L and drive it with the FiiO M15.
The TinHiFi T3 Plus has a very neutral, near-perfect midrange with very accurate textural representation. The sound field is forward localized and the music is heard in the foreground as if listening through speakers. The midrange is very transparent and sounds very clean.
Please see here for detailed reviews on sound quality.
Sound quality general comment
Original Sound Fidelity: A-
Recommendation: S-
Personal preference: A
The Tripowin Mele has a warm neutral sound with a sense of forward localization, and the highs are mild, making it suitable for those who are sensitive to high frequencies.

Not only does it have a very accurate texture, which is hard to find in this price range, but it's rare to find such a carefully crafted midrange in all earphones. The high frequency range with little peak dip is also very nice, and you can make a perfect monitor earphone just by increasing the high frequency range with EQ.
Sound quality features
Pros
Warm and pleasant to listen to
Perfect texture
Relatively high fidelity of the original sound
Mild high frequencies with little sting
Excellent sound image consistency
Front localization
Cons
Lacks brightness
Lacks dynamism
Lacks a sense of freshness
Lacks definition
Lacks sub-bass
Lack of high frequency extension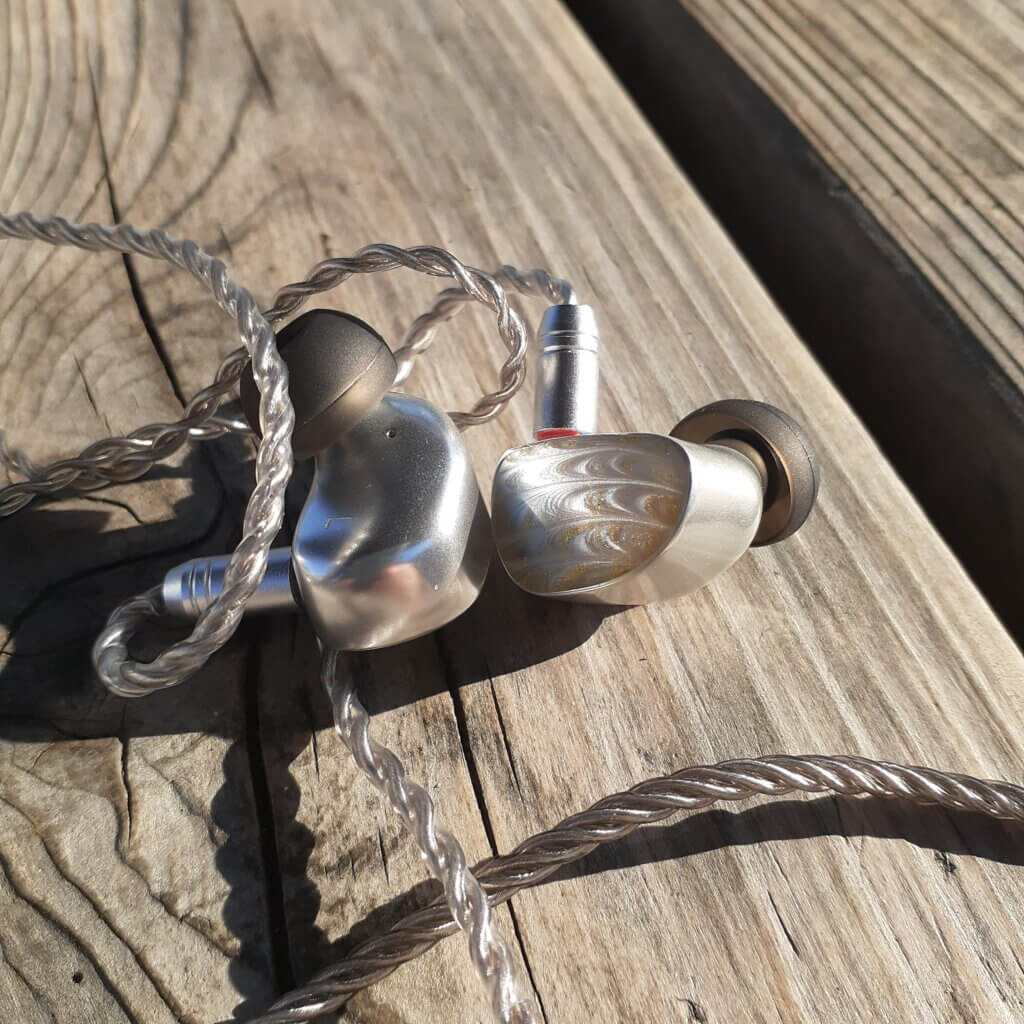 General comment
The Tripowin x HBB MELE is a gospel for audiophiles who love accurate textural representation. In a slightly narrow sound field with a slightly forward localization, the Tripowin x HBB MELE is able to capture the entire musical image in a compact form with a very natural texture. The lack of high frequencies obscures the sense of localization and clarity, but the low peak dips make it easy to adjust. Since the actual resolution is not bad, the clarity can be improved remarkably with adjustments.
Purchase link
Tripowin × HBB MELE
$49.99