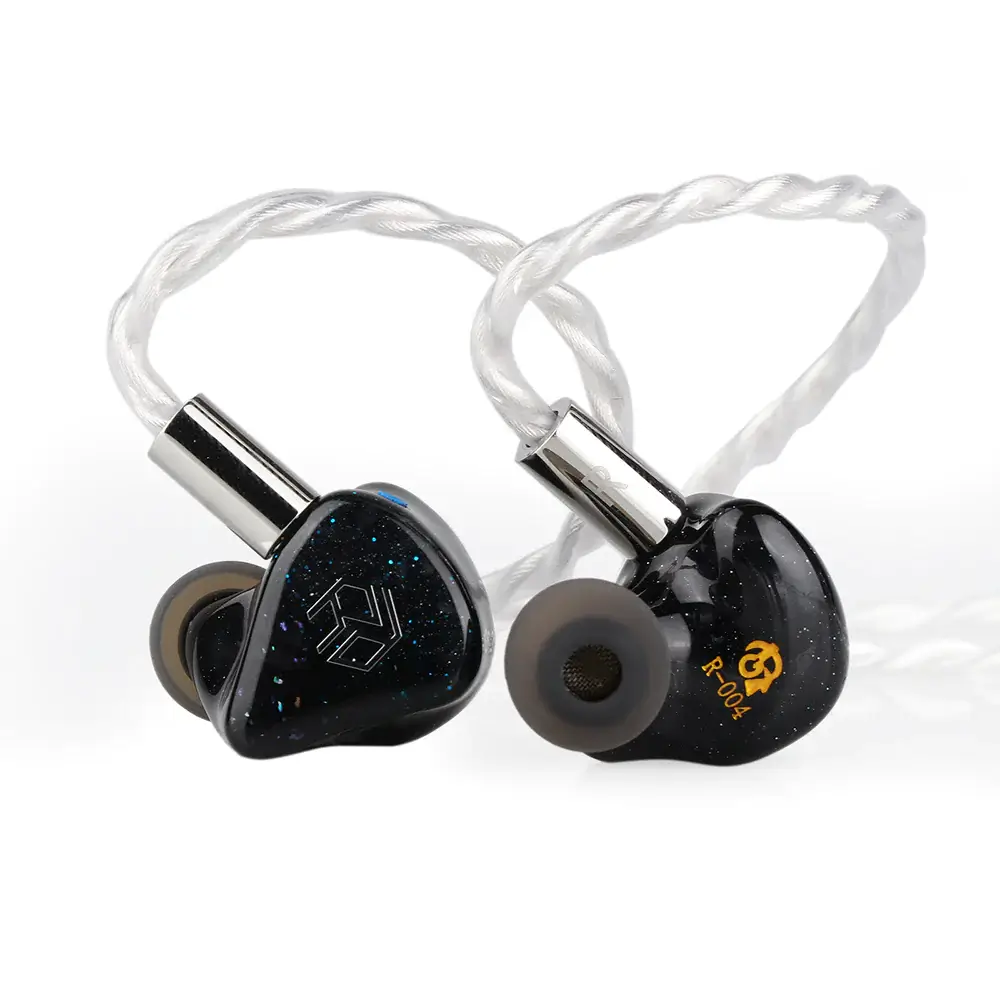 Introducing the newest hybrid driver IEMs "Yanyin x HBB Mahina".
Features
10mm Biodynamic Diaphragm Driver
4 American-made Knowles Balanced Armatures Drivers
2 European-manufactured Sonion EST Drivers
Sophisticated Acoustic Engineering Strategy
High Quality Graphene Silver-Plated Cable
Specifications
Model: Yanyin x HBB Mahina
Driver: 10mm Bio-diaphragm dynamic + 4 Knowles independent balanced armature + 2 Sonion electrostatic units
Frequency response: 5Hz-50kHz
Impedance: 8Ω
Sensitivity: 118dB
Cable material: 4 strands graphene wrapped with silver-plated cable
Cable length: 1.2m
Connector: 2pin 0.78mm
About Yanyin
Yanyin was started by passionate audio lovers who wanted to share better audio performance at more affordable price ranges. Putting audio quality at the forefront of their goals, Yanyin is determined to achieve the best in class sound that reproduces your music at its full potential. In collaboration with the globally renowned audio reviewer, Hawaiian Bad Boy (HBB) from Bad Guy Good Audio Reviews, Yanyin and HBB has developed a completely new in-ear monitor tuning that is highly resolving, dynamic, and accurate. HBB's years of experience and large in-ear monitor frequency measurement database has allowed a comprehensive approach to creating a balanced tuning that is both precise and pleasant, delivering the ultimate listening experience.
Mahina
The Mahina was born out of a need to fuse monitor-like accuracy with a powerful and enjoyable bass performance. The tuning was inspired by studio-monitors with external subwoofers that present crystal clear transparency, but impactful and clean bass response. The Mahina utilizes a 10mm biodynamic diaphragm driver to mimic a sub-bass impact in the extreme lows. The sophisticated acoustic engineering strategy used in the Mahina allows a powerful and rumbling bass impact, but without muddying the mid-frequencies. In turn, the four American-made Knowles balanced armatures in the Mahina delivers a neutral midrange that is ever slightly warm for a lush texture in the vocals and instrument fundamental frequencies. The Mahina also features 2 European-manufactured Sonion EST drivers, which is famed for its extreme upper-treble extension. The EST drivers in the Mahina create a life-like airy atmosphere by enhancing the micro-details within the music, but are carefully tuned to sound natural and free from harsh timbre. The result of these combinations is a transparent monitor-capable device that is full and enjoyable for everyday listening by any music enthusiast. 
High quality graphene silver-plated cable
The cable is made of 4 strands of Litz structure, graphene wrapped with silver-plated cable. The cable is relatively soft, and the stethoscope effect is not obvious. The earphone is designed with detachable cable and also supports balanced plugs. The default pin is 2pin 0.78mm connectors +3.5mm single-end.
Price & Availability
Yanyin x HBB Mahina is now available at Linsoul and others for $649.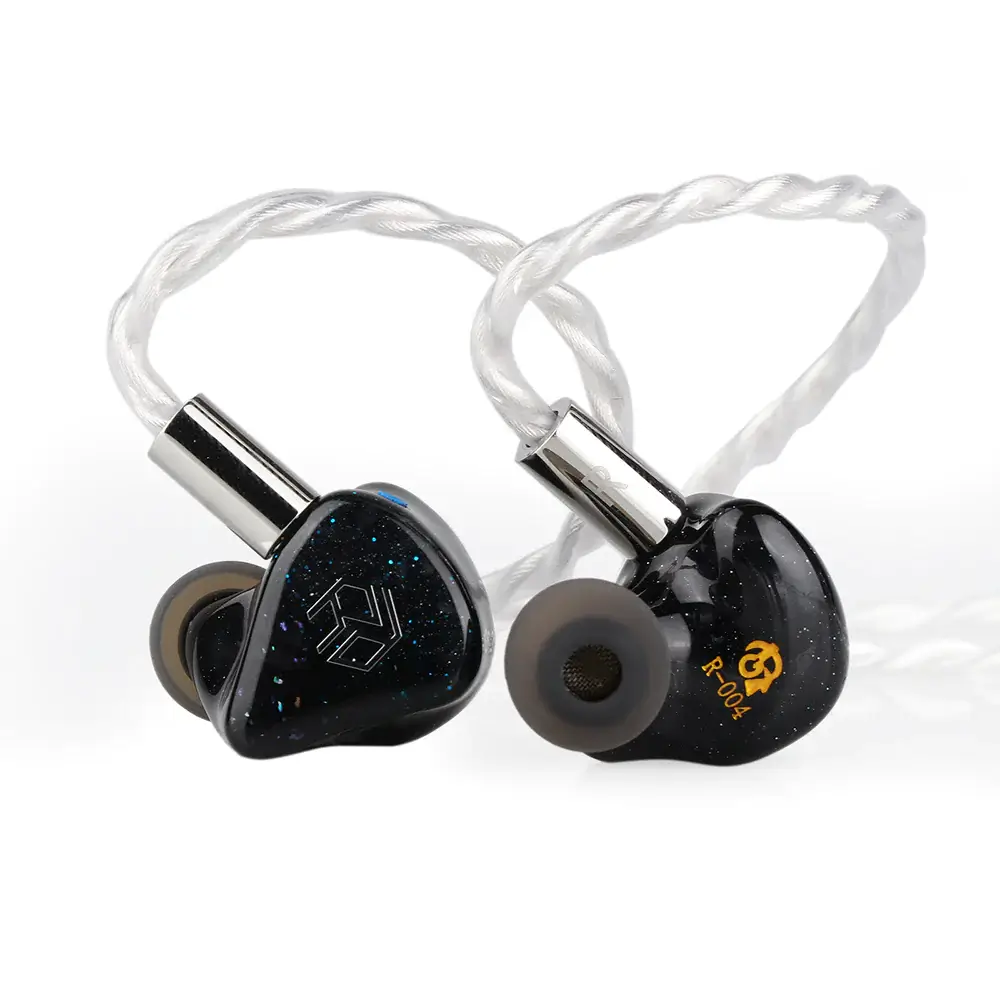 Yanyin x HBB Mahina
$649.00