Disclaimer
This review is based on "private purchases" or "items rented for a consideration".
No remuneration or compensation, such as a manuscript fee, has been received for publishing this, and it is an honest evaluation based on measurement data from personal testing and personal opinion.
Please read the privacy policy of this website.
Recommended for people like this
People who like metallic sounds
People who like glittering sound
People who like steampunk
People who value resolution
Overview of 3APLUS AP60
This review will give an overview of 3APLUS AP60. A complete review of this product can be found here.
audio-sound Score
Total Score: 7.5 / 10.0
Package: 7.5 / 10.0
Build quality: 8.5 / 10.0
Fitment: 8.0 / 10.0
High range: 7.0 / 10.0
Mid range: 6.0 / 10.0
Low range: 7.5 / 10.0
Less distortion: 8.0 / 10.0
Want to see the score ranking? Click here!
Basic Specifications
Frequency response: 20Hz to 20kHz
Impedance: 18Ω
Sensitivity: 108dB
Connector: mmcx
Features of 3APLUS AP60
The copper housing of the earphones suppresses unwanted vibrations and produces a rich, soft, deep, and robust sound.
6mmφ mini driver: dynamic type earphones are characterized by their powerful bass expression, allowing you to enjoy powerful sound. The 6mmφ dynamic driver is recommended for those who like powerful rock, punk, and other types of music.
The ergonomically designed canal-type earplugs fit securely in the ear and are comfortable to wear for extended periods of time without falling out.
Versatile Wearability: The earbuds can be freely converted into a variety of earphone models by connecting to mmcx's Bluetooth receiver/adapter, transforming them into high-quality sounding fully wireless earbuds. Wired users can connect to mmcx re-cables to turn them into wired earphones. Depending on the type of re-cable you connect, you can upgrade to better sound quality and call functionality.
In addition to the earpieces of the main unit, 3 sets of different types of earpieces (S, M, and L) are included in the set. The earpieces are flexible enough to fit your ears and reduce strain on specific parts of the ear canal.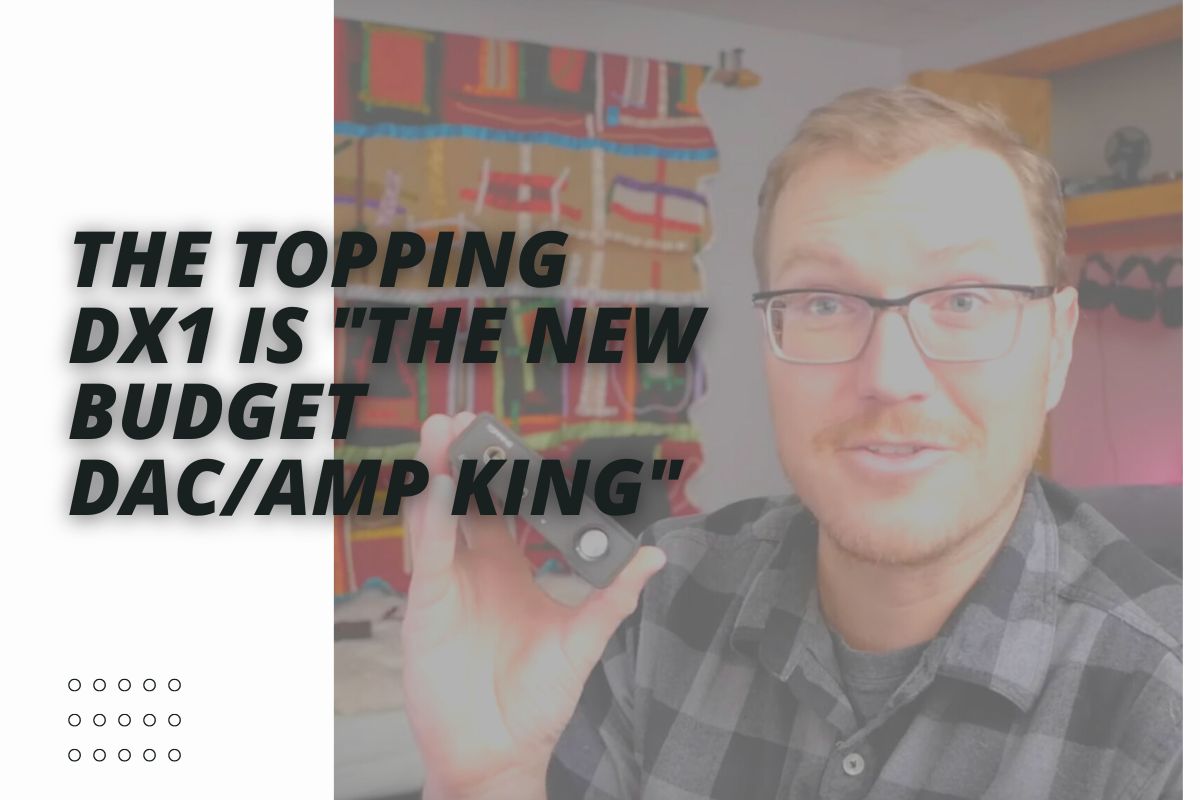 package
The package is simple.
Package contents
3APLUS AP60
Eartips
(without cable)
Build quality
Build quality meets the price standard. 
Fit
The fit is good.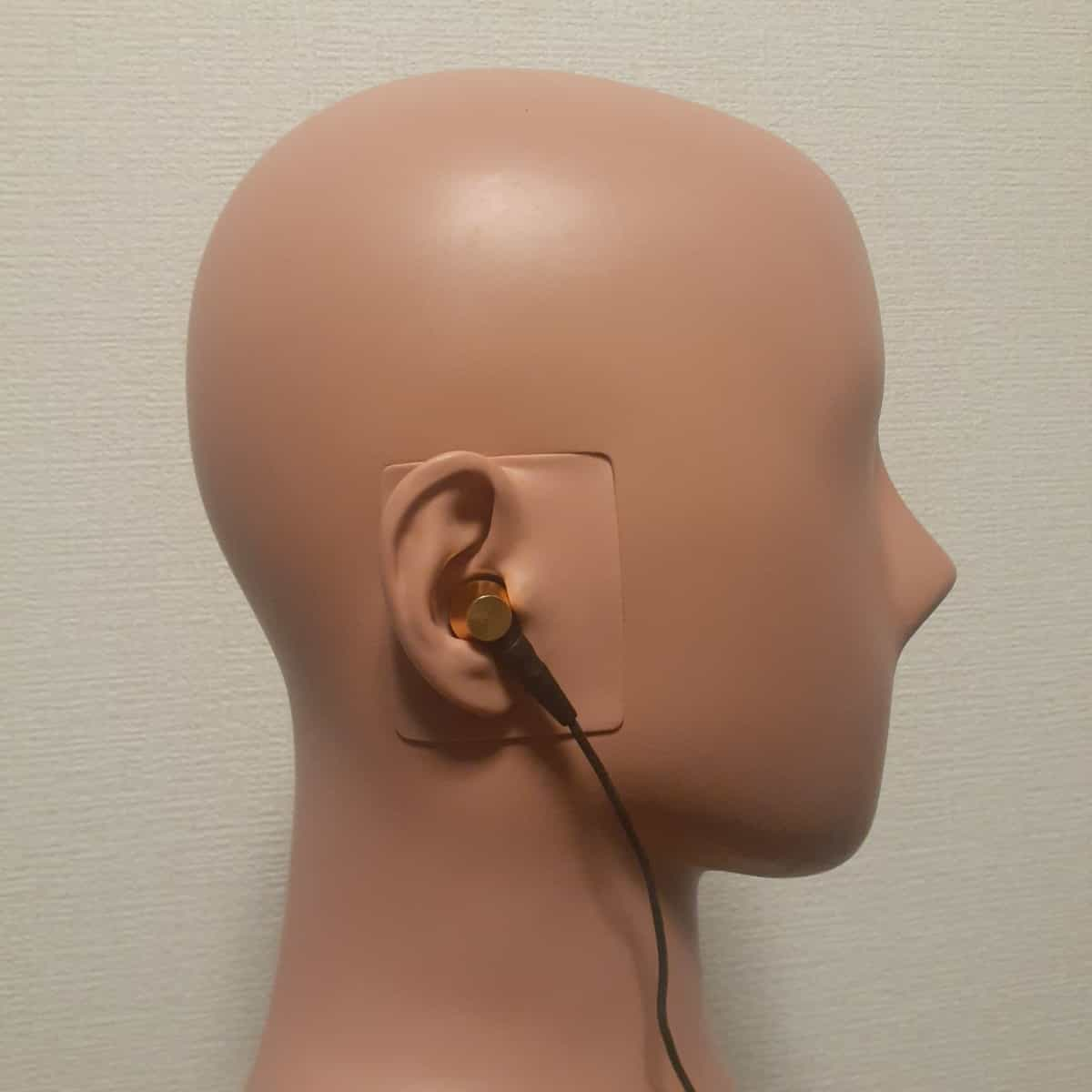 Sound quality
REW Frequency Response
audio status
Sound quality description
In this review, I use the standard eartips size L and drive it with the FiiO M15.
The 3APLUS AP60 has a deformed U-shaped sound signature.
Please see here for detailed reviews on sound quality.
Lows / Bass
The bass is expansive in the lower midrange and the sense of perspective is not so good.
The bass drum is not bad in terms of fatness and weight, but it lacks a sense of realism and sounds close to tapping.
The electric bass is also not bad in terms of blackness, but it is a bit shallow and lacks tightness.
While quite noticeable in terms of volume, qualitatively it will have a hard time satisfying the heavy bass enthusiast.
Mids
The midrange of the 3APLUS AP60 is backward leaning and emphasizes a sense of depth.
Thickness is quite emphasized, and while vocals are quite spotlighted, their surrounds are quite dark and vocals sound quite flat. Due in part to the high brightness in the high frequencies, the texture of both instrumental sounds and vocals sounds quite dry, dull, and metallic, and the overall sound has a tinny, mechanical feel to it.
The sense of detail is very high and the resolution is excellent, but it lacks a natural sheen and lushness, and is filled with a distinctive black luster that is artificial and reminiscent of a steampunk world.
Highs / Treble
3APLUS has unusually high brightness highs with unusually high definition and overemphasis on fine detail. Extension is not bad.
The sting of S consonants tends to be quite strong, so it is not at all suitable for those who are sensitive to high frequencies. The airiness is not bad, and many people will probably find the level to be listenable at the right volume, but it is not pleasant.
The sound has high brightness and resolution, and there is a sense that the sound is detailed and finely rendered, but the texture is metallic and unnatural, the midrange is cramped with an overemphasis on depth, and the sense of localization is difficult to understand, making the sound somewhat unfamiliar to the ear.
Sound quality general comment
Original Sound Fidelity: B+
Recommendation: D-
Personal preference: D-
If you like unusually high resolution and a delicate, detailed yet metallic sound that sounds like tinplate, the 3APLUS AP60 may not be bad, but in general, these earphones have little to recommend them.
These earphones are probably DIY made, and the quality of the drivers is not that great. The sound distorts quite rapidly above a reasonable volume.
It can be said that the sound is not dissimilar to that of SHURE's AONIC series, which may be somewhat acceptable to fans of SHURE's earphones.
Sound quality features
Pros
Excellent resolution
High brightness
Glare sound
Sound field with a sense of depth
Fine detail
Cons
Sounds artificial
Lacks a sense of construction
Uncomfortable glare
Unnatural texture
Unnatural localization
Not comfortable to listen to
General comment
The 3APLUS AP60 are DIY Chinese IEMs that has a build quality that is not bad considering its price, with a high brightness, high resolution, and detailed sound. However, its sound tends to sound quite metallic and is not for everyone.
Purchase link