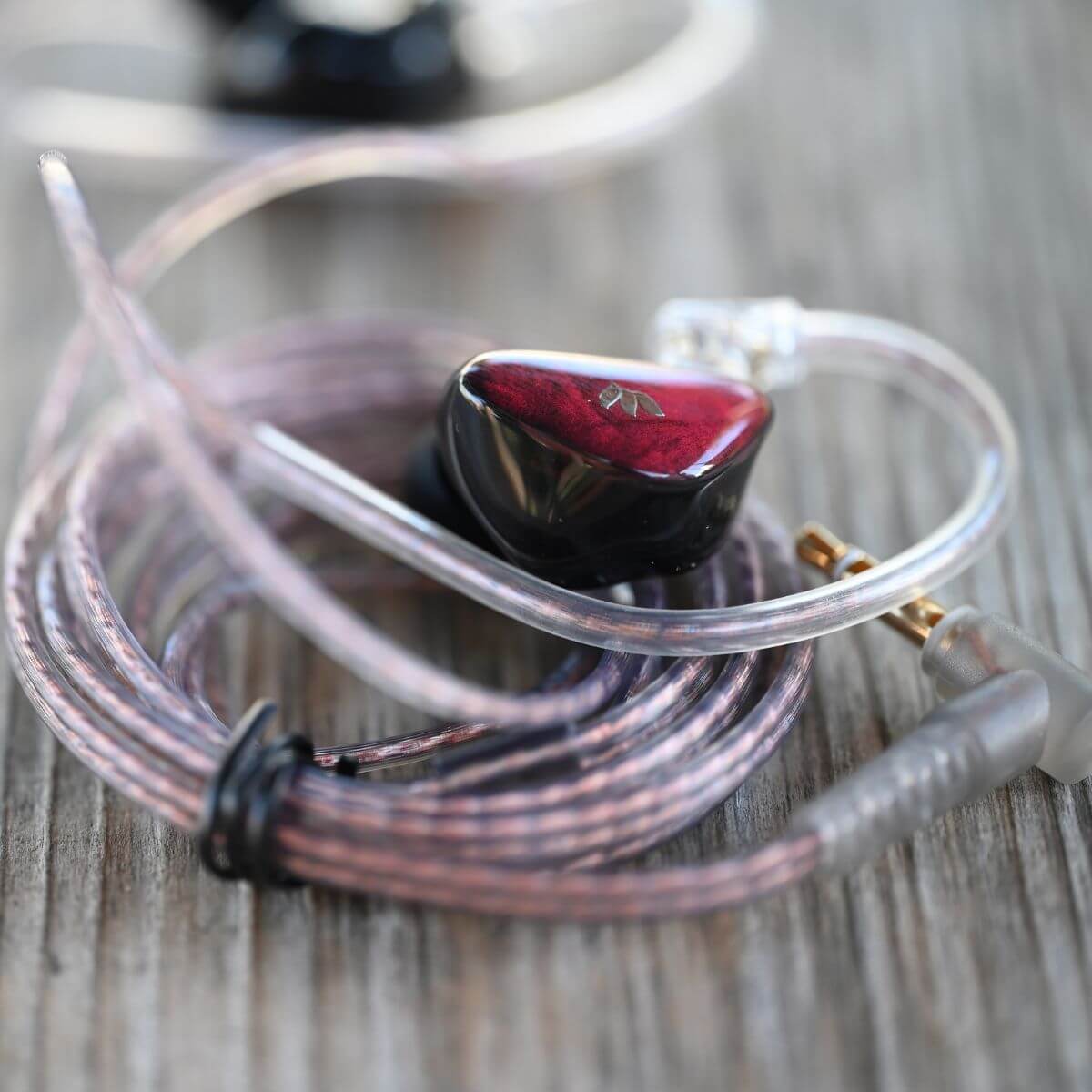 Disclaimer
This review is written based on samples provided by FloAudio to give readers an honest quality review.
No remuneration or compensation, such as a manuscript fee, has been received for publishing this, and it is an honest evaluation based on measurement data from personal testing and personal opinion.
Please read the privacy policy of this website.
Recommended for people like this
People who like a sound that is not tiring to listen to
People who value a sense of heaviness
People who like chic, dark, and calm sound
People who value cost performance
Overview of FloAudio CALLA
This review will give an overview of FloAudio CALLA. A complete review of this product can be found here.
audio-sound Score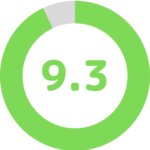 Total Score: 9.3 / 10.0
Package: 8.0 / 10.0
Build quality: 8.0 / 10.0
Fitment: 8.5 / 10.0
High range: 8.5 / 10.0
Mid range: 9.5 / 10.0
Low range: 10.0 / 10.0
Less distortion: 9.5 / 10.0
Cost Performance Bonus: 12.5/10.0
Want to see the score ranking? Click here!
Basic Specifications
Frequency response: 20Hz to 22kHz
Impedance: 16Ω
Sensitivity: 106dB
Cable connector: 0.78mm 2pin
Features of FloAudio CALLA
Reference grade neutral tuning
Features a metal composite diaphragm and Floaudio's unique tuning technology. Provides reference-grade low and high frequency response. Frequency range from 20- 22kHz.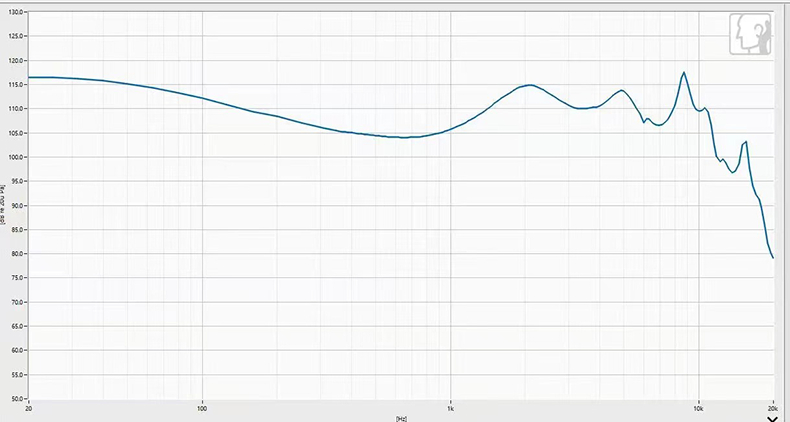 Custom DD for superb sound
Calla is a revolutionary In ear Monitor which used a new custom design 10mm full-range dynamic driver. 
Ergonomic Shell design with 3D printing technology 
The new state of 3D printed shell gives "Calla" a more comfortable fit. The angle of the nozzle is also adjusted more comfortable postion resulting in unprecedented comfort and acoustic seal. 
The 3D printed shell structure of "Calla" represents research on In-ear Monitor ergonomic. Now. "Calla" performance now shares the performance characteristics of IEMS costing 5 times as much. 
In The Box
Duo Univeesal In-Ear Monitors "CALLA"
2-pin FloAudio Premium Cable
Silicone Eartips ( S / M / L )
package
The packaging meets the price standard. The paper package is easy to dispose of.
Package contents
FloAudio CALLA
Eartips
Manual
Build quality
Build quality meets price standard.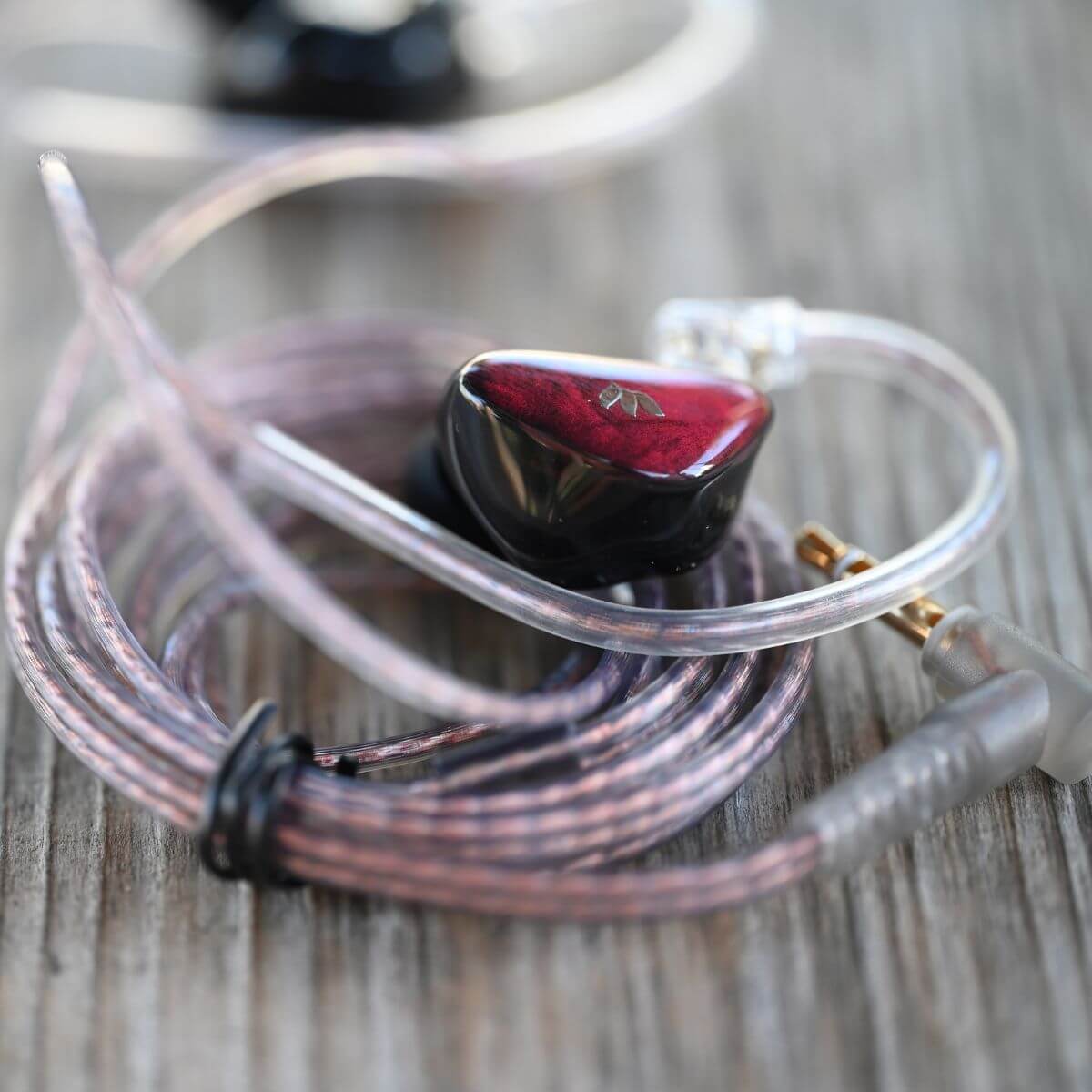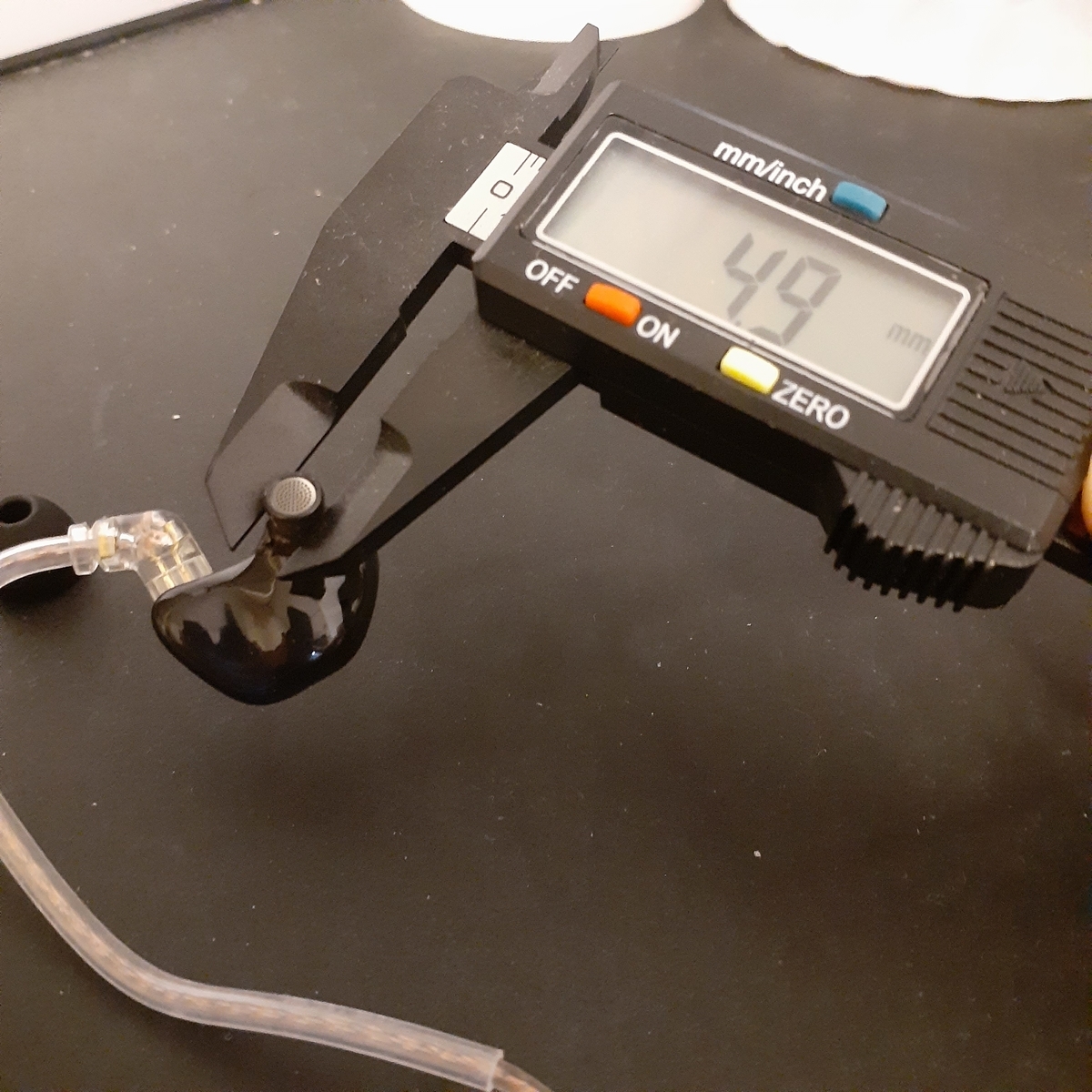 Fit
The fit is good.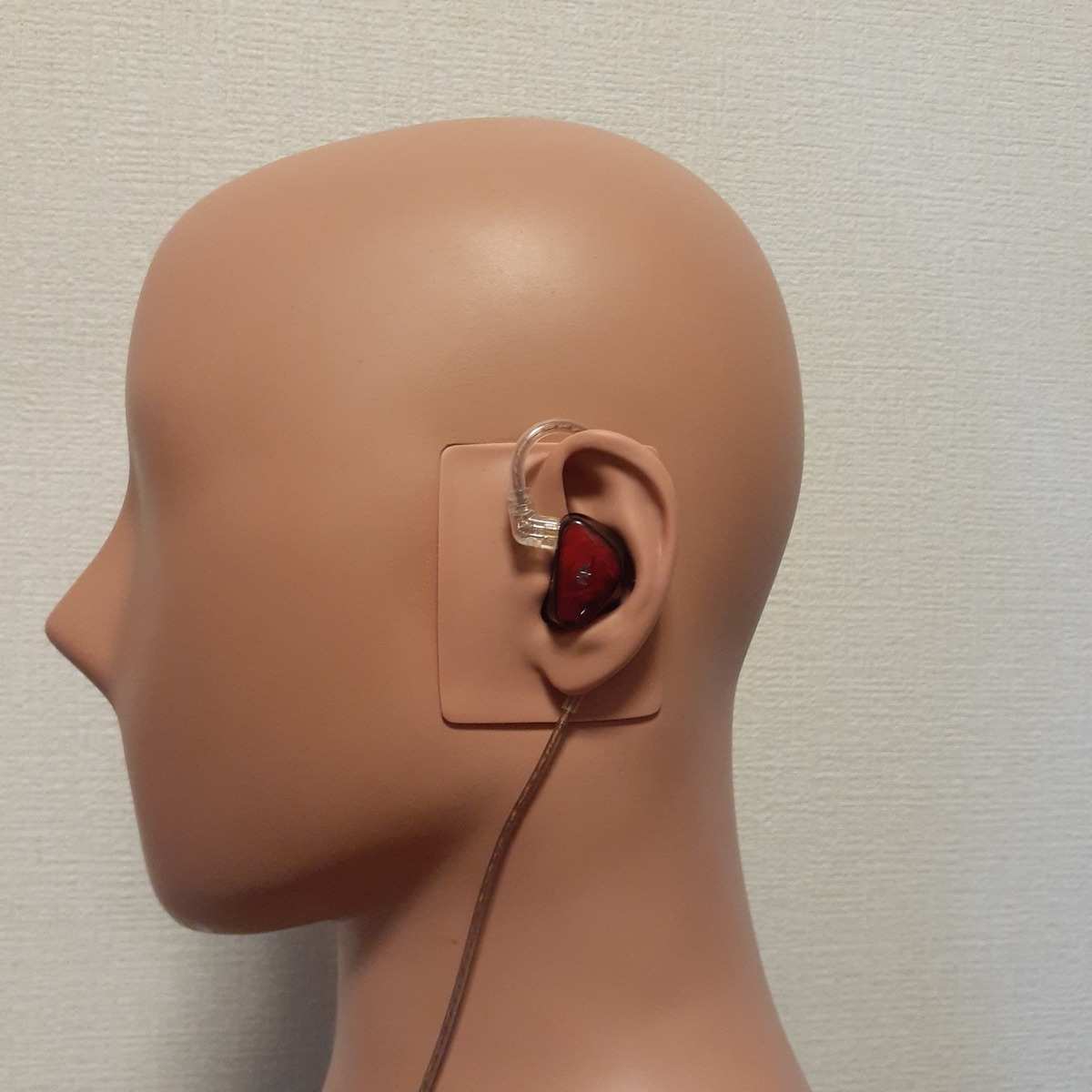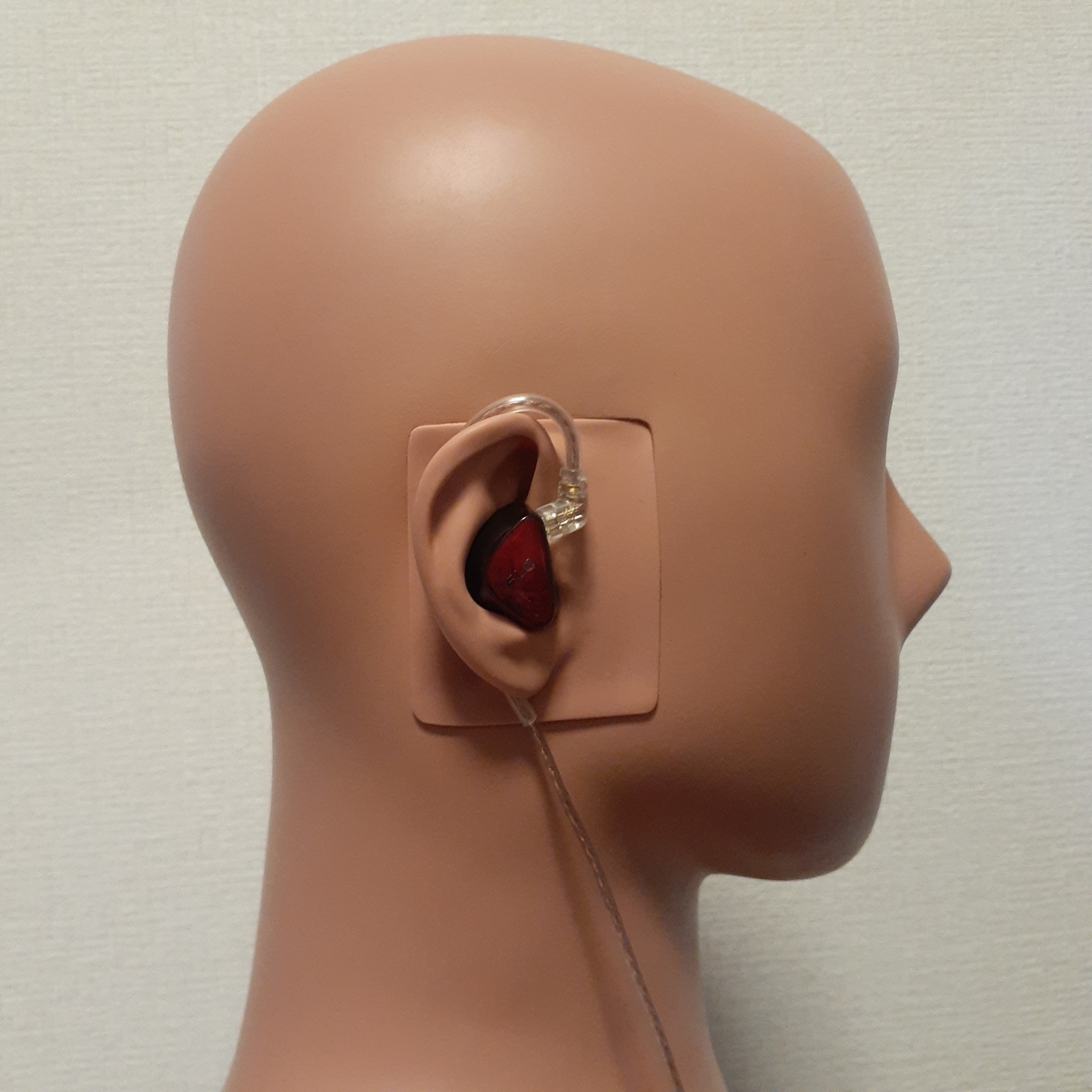 Sound quality
REW Frequency Response
Sound quality description
In this review, I use the standard eartips size L and drive it with the FiiO M15.
FloAudio CALLA has a V-shaped sound balance with an emphasis on low frequencies.
Please see here for detailed reviews on sound quality.
Sound quality general comment
Original Sound Fidelity: A-
Recommendation: S-
Personal preference: S+
The FloAudio CALLA is a fairly well-made listening earphone in this price range. It has low distortion, which is rare even at the high end, and accurate midrange texture. However, unlike competitors in the same price range such as Tripowin Lea, Moondrop CHU, 7Hz Salnotes ZERO, and Tripowin Mele, it is focused on more comfortable listening and does not emphasize midrange reproduction as much as they do.
Rather, CALLA is an earphone set that successfully creates a comfortable mood for listening to music. Yet CALLA is by no means a model that emphasizes low-resolution sound or warmth too much, as is common in listening models, and overall it maintains a level of resolution that is above the price level and comparable to high-end models overall.
If you are looking for a low-cost listening model that offers high-end-level audio specs but still sounds elegant and mellow, the CALLA is definitely a worthy candidate.
The sound is like an ink painting, embodying the "yugen," or the mysteriousness that lies at the foundation of Chinese and Japanese culture.
Sound quality features
Pros
Elegant and chic
Sound field with a sense of depth
Excellent texture
Good original sound fidelity
Massive, deep bass
Gentle on the ear and comfortable to listen to
Resolution beyond price
Low distortion
Front localization
Cons
Lacks high frequency extension
Slightly lacks coloration
Sound is a little too rounded and lacks a sense of structure
Lacks transparency in the midrange, tends to sound blurred and flat
Lacks a bit of definition in some cases
General comment
FloAudio touted the CALLA's sound as being on the same level of performance as high-priced earphones, and in fact, that claim is almost true. They sound very low distortion and more rewarding to listen to than most models with a price tag of $100 or more.
Of course, that does not mean that there is no competition in the same price range; there are many excellent earphones in the same price range as the CALLA, including the Tripowin Lea, Moondrop CHU, Tripowin Mele, and 7Hz Salnotes ZERO, and CALLA is not necessarily superior, at least in terms of sound balance and clarity. Still, it has a deep bass and a deep soundstage that sets it apart from the competition, and its comfortable, dignified sound makes the CALLA special.
Purchase link