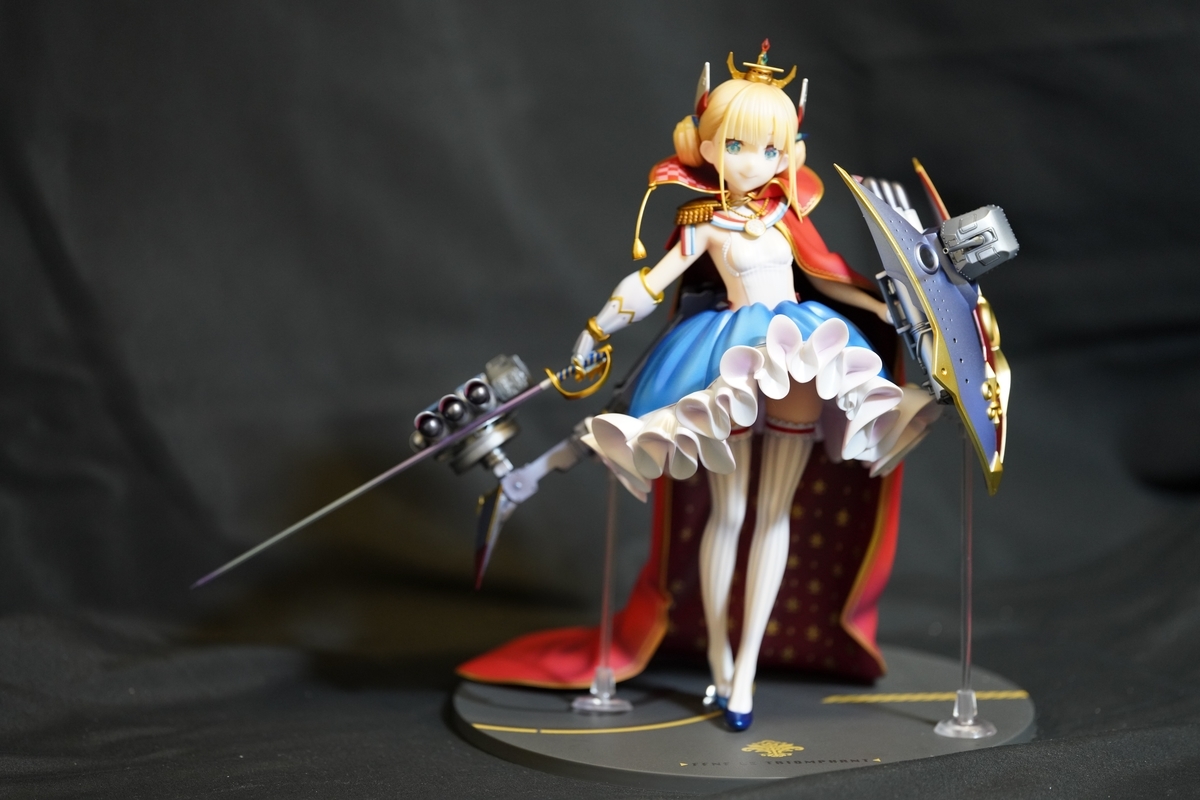 Introducing the Alter Azur lane FFNF Le Triomphant 1/7 Scale Figure by Alter.
Photography equipment is SONY α7RIV ILCE-7RM4A x SIGMA 70mm F2.8 DG MACRO.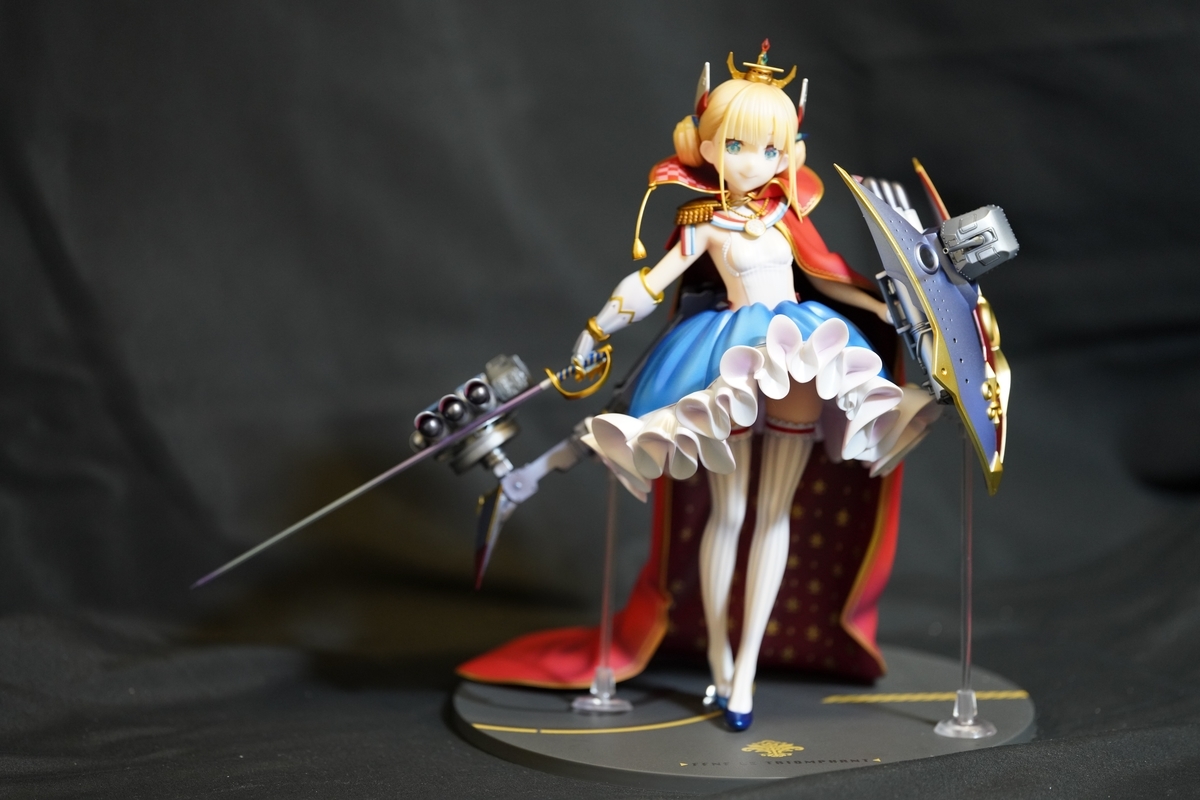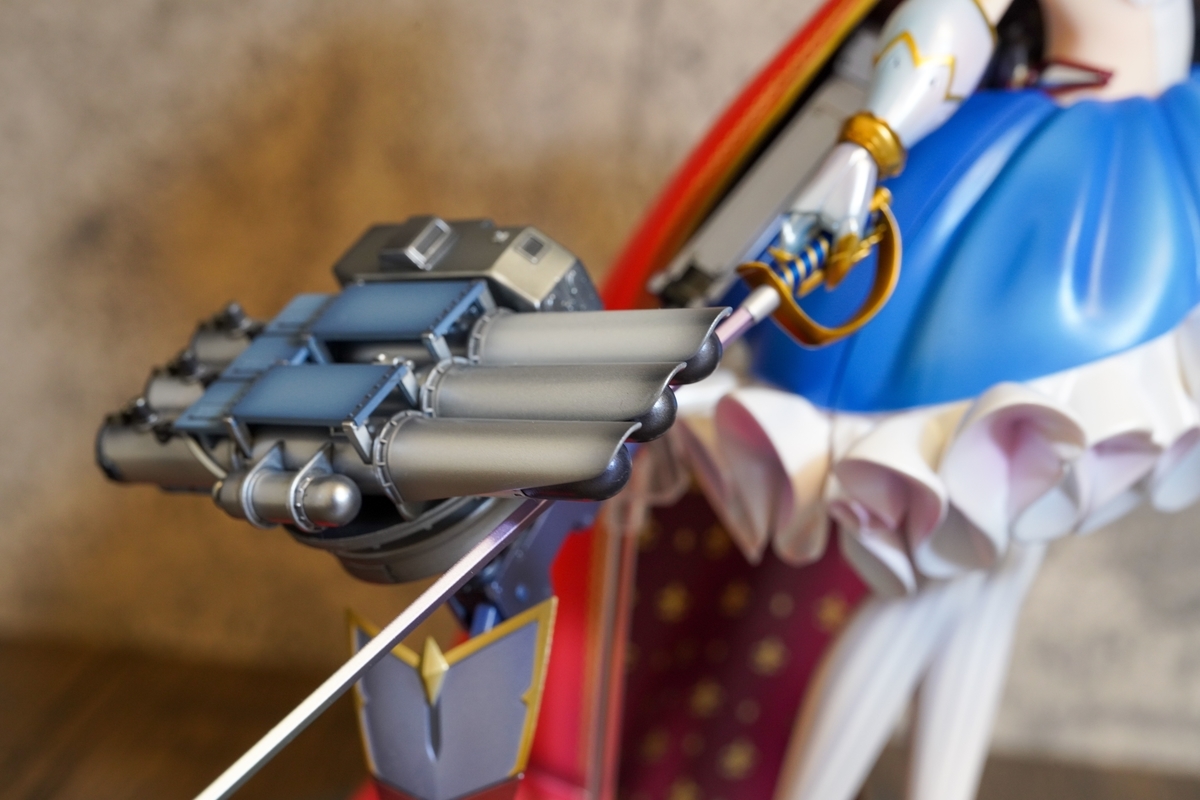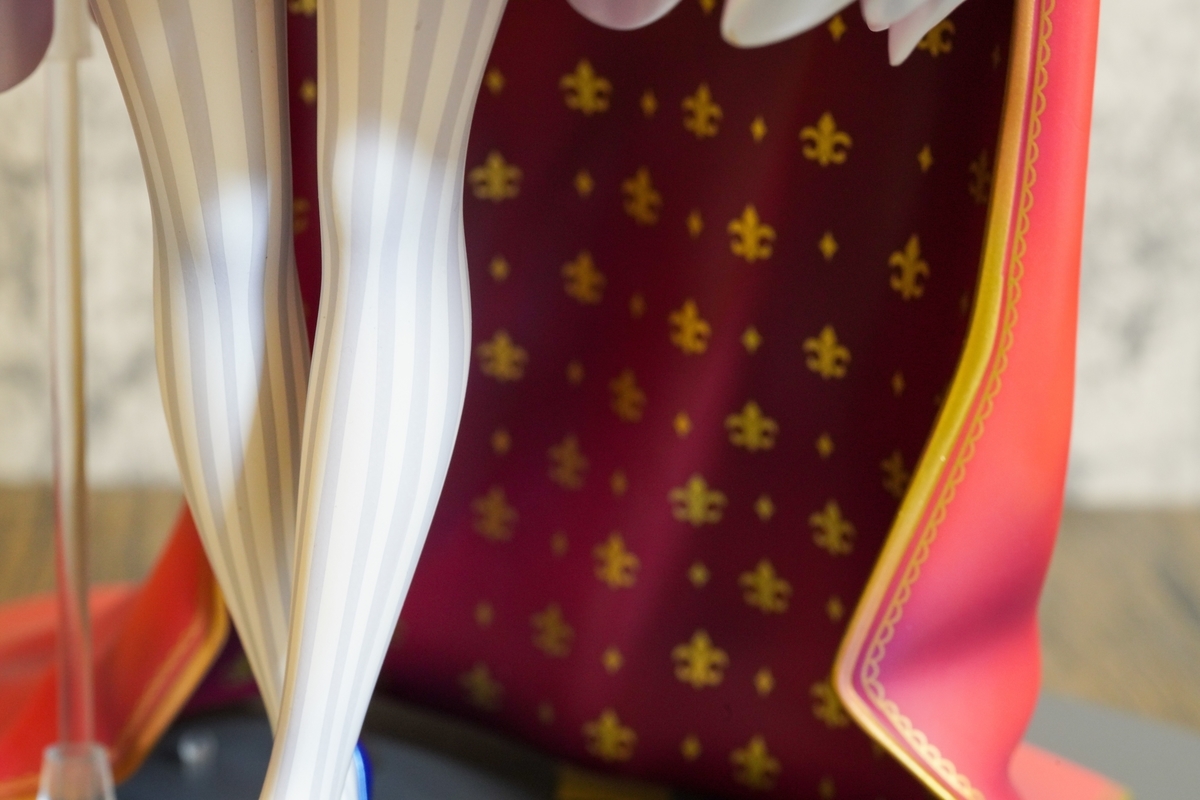 With equipment removed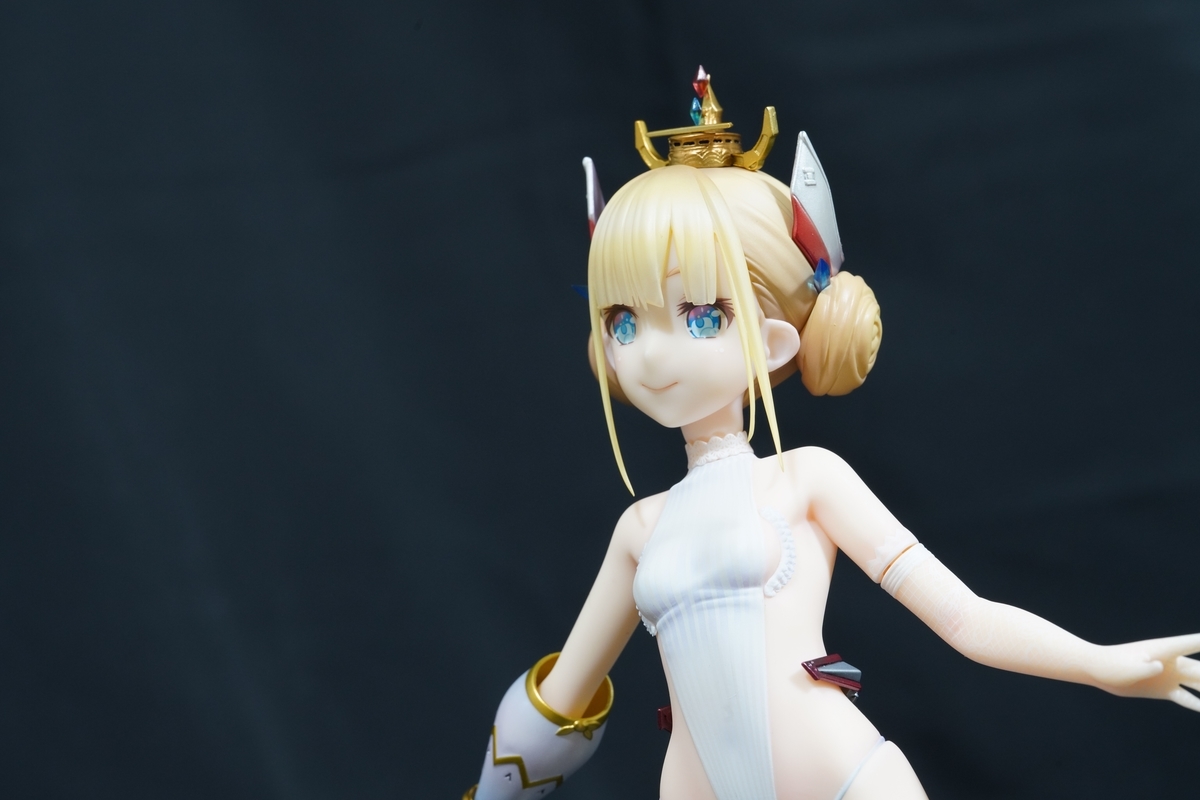 I took some shots on my iPhone 8 as well
Final Words
The beauty of Alter's modeling conveys the atmosphere of grace and loveliness in every detail. It is a sight for sore eyes.
Alter Azur lane FFNF Le Triomphant 1/7 Scale