Disclaimer
This review is based on a sample provided by HiFiGO to convey a sincere quality review to our readers.
No remuneration or compensation, such as a manuscript fee, has been received for publishing this, and it is an honest evaluation based on measurement data from personal testing and personal opinion.
Please read the privacy policy of this website.
Recommended for people like this
People who like deep low frequency
People who value sound balance
People who value sound image consistency
Overview of LETSHUOER×GIZAUDIO Galileo
This review will give an overview of LETSHUOER×GIZAUDIO Galileo. A complete review of this product can be found here.
audio-sound Score
Total Score: 8.1 / 10.0
Package: 8.5 / 10.0
Build quality: 8.5 / 10.0
Fitment: 8.5 / 10.0
High range: 8.0 / 10.0
Mid range: 8.5 / 10.0
Low range: 8.0 / 10.0
Less distortion: 7.0 / 10.0
Want to see the score ranking? Click here!
Basic Specifications
Frequency response: 20Hz to 20kHz
Impedance: 14Ω
Sensitivity: 104dB/mW
Cable connector: 0.78mm 2pin
Features of LETSHUOER×GIZAUDIO Galileo
Dual-Driver Hybrid Configuration.
10mm Liquid Silicone Dynamic Driver Unit.
Sonion 2389 Balanced Armature Unit.
High-precision 3D Printing Cavity.
Beautifully designed synthetic Resin Starry Sky Face Panels.
High-Quality Oxygen-Free Copper Silver-Plated Cable.
Custom-designed Storage Case.
New 3D Printed Cavity Design.
Six-Pairs of High-Quality Silicone Ear Tips.
Comfortable & Ergonomic.
Natural, Open Sound.
Easy to Drive.
The universe has got a vast sky full of infinite possibilities, and Galileo was a legendary astrologer who peered into the infinite secrets of the starry sky. LETSHUOER in collaboration with Gizaudio has designed this stunning new IEM called the Galileo with a dual-driver hybrid configuration. The pair has got stunningly beautiful ink-painted face covers that give an impression of the Milky Way and a starry night sky. Galileo houses a 10mm liquid silicone dynamic driver and a high-performance Sonion BA driver unit for outstanding sound reproduction!!
Precise & Reliable 3D Printed Acoustic Cavity Structure
The acoustic cavity structure of Galileo earphones is designed with high-precision 3D printing technology. The complex acoustic cavity is molded with resin materials simultaneously to achieve more accurate physical frequency division.
Synthetic resin panel from the starry sky
Galileo uses an ink-painted synthetic resin panel, with azure blue, dark brown, and silver-white complementing each other as if the Milky Way and stars are fixed in it. With the surface treatment of actinic resin, each earphone has a unique brilliance flow, which is as eye-catching as the twinkling stars.
10mm liquid silicone & Al-Mg Alloy Dynamic Driver + Sonion 2389 balanced armature + electronic independent dual-frequency crossover
In order to meet the pursuit of excellent sound performance, Galileo houses a 10mm liquid silicone + Al-Mg alloy dynamic driver unit and a Danish Sonion 2389 balanced armature driver unit as the core configuration. The pair is designed with an independent electronic frequency division and cavity for each driver unit. The tube ensures a precise sound phase and extremely low distortion in the output signal, making the full-frequency connection natural and rich in details.
Newly-Developed cavity and acoustic damping structure, smooth and controllable high-frequency response
The brand-new cavity and sound-damping structure developed by LETSHUOER effectively reduces the influence of high-frequency clutter and standing waves, softens high-frequency hearing, makes the high-frequency extension effortless, and the tone is natural and smooth.
Standard high-quality oxygen-free copper silver-plated wire, optional 3.5/4.4mm plug
Galileo is equipped with high-quality oxygen-free copper silver-plated wire as standard, which not only takes into account the low-frequency response and high-frequency ductility in terms of acoustic indicators but also has a galaxy-like shining appearance. The optional 3.5mm/4.4mm all-metal connector has both texture and durability; with the standard 0.78 interfaces, it also enables Galileo to adapt to more third-party upgrade lines, with endless upgrade possibilities.
package
Package meets price standard.
Package contents
LETSHUOER×GIZAUDIO Galileo
Eartips
Carrying Case
Cleaning tools
Manuals, etc.
Build quality
Build quality meets the price standard.
Fit
The fit is good.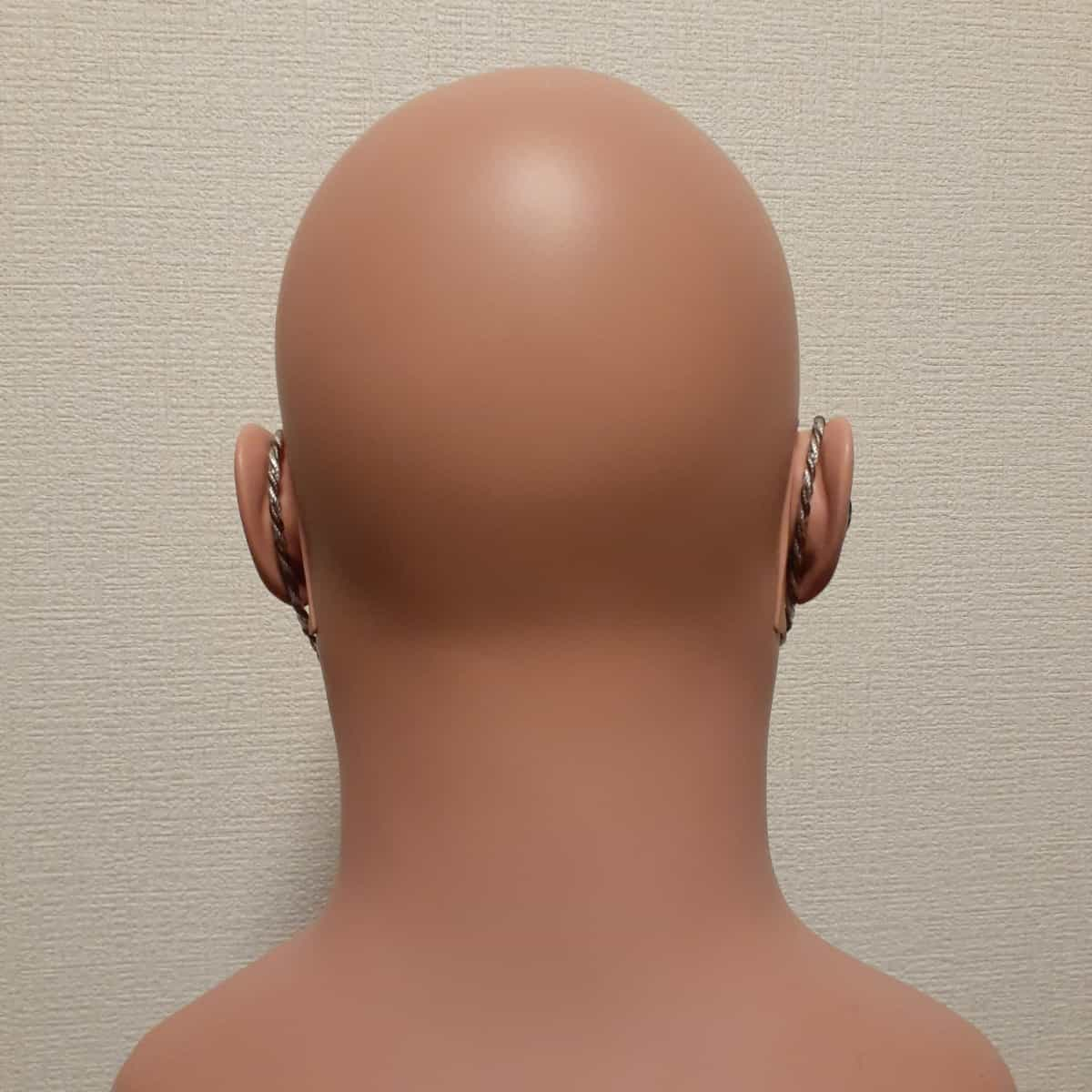 Sound quality
REW Frequency Response
audio status
Sound quality description
In this review, I use the standard eartips size L and drive it with the FiiO M15.
LETSHUOER x GIZAUDIO Galileo has a near neutral sound signature.
Please see here for detailed reviews on sound quality.
Lows / Bass
The low frequencies on the LETSHUOER x GIZAUDIO Galileo are fairly linear and deep reaching, with generally relatively good bass.
Drum kicks have plenty of depth, but sound slightly less massive, and shallow and light. The rhythmic feel is easy to understand.
The electric bass is also bright and tight, but lacks blackness.
The low frequencies are generally less transparent, sounding muddy, and for those who like low frequencies, they are lacking in quantity. Qualitatively, it is not very good.
Mids
The midrange of the LETSHUOER x GIZAUDIO Galileo is tuned fairly close to neutral.
Crunch and edge are good, so the music sounds well constructed. Resolution is not bad, but it is a little lacking in transparency.
The sound image is very smooth and consistent from mid to ultra-high frequencies, so the connection between vocals and instrumental sounds is good, but the sound texture is dry and lacks freshness due to poor transparency. Separation from the background is also poor, and the sound tends to be muddy.
Highs / Treble
The high frequencies of the LETSHUOER x GIZAUDIO Galileo are tuned for definition. Extension is quite lacking.
The highs continue to be smooth in the midrange with excellent sound image consistency. Only sibilance is a bit noticeable, and there is a tendency to hear a slightly stronger sharpness of the tones in the "ch" and "ts" consonants. The guitar edges are muddy, and the sound image tends to sound dry and rough, and the tightness is a bit lacking. The ceiling is also strong and tends to sound a little cramped.
Sound quality general comment
Original Sound Fidelity: A
Recommendation: B
Personal preference: C+
LETSHUOER x GIZAUDIO Galileo can provide a sound with fairly good sound image consistency, but the overall lack of transparency will not be well-liked by audiophiles who are faithful to the original sound. In particular, the midrange sounds very muddy, which is fatal.
Sound quality features
Pros
Excellent texture
Good original sound fidelity
Good resolution
Frontal localization
Good sound balance
Deep bass
Excellent sound image consistency
Cons
Lack of transparency
Lack of high frequency extension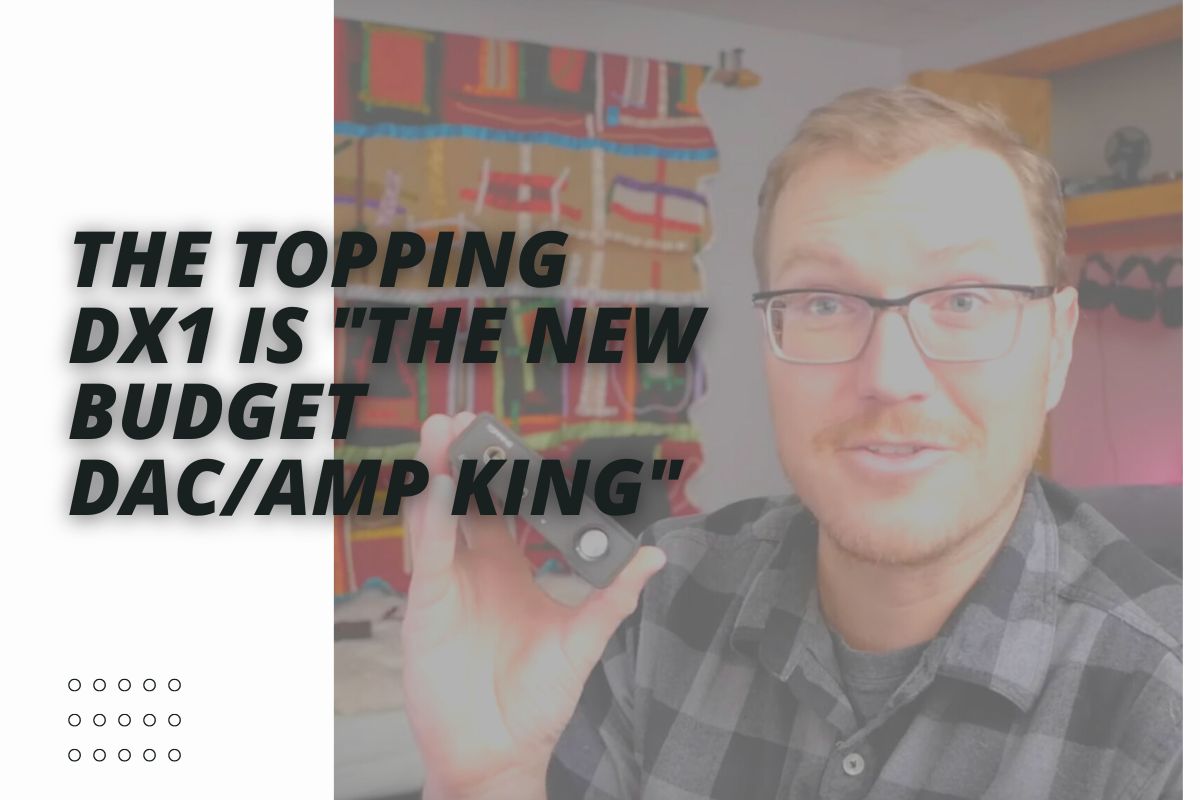 General comment
LETSHUOER x GIZAUDIO Galileo has a good sound balance with an awareness of neutrality and is capable of providing a smooth, unified, and consistent sound image as a whole. The accessories are quite luxurious and satisfying, and the overall package will be good. An obvious drawback, however, is that the transparency in the mid to high midrange, the heart of the music, is quite poor and sounds muddy, making it easy to hear low-quality sound.
Purchase link