Disclaimer
This review is written based on samples provided by LETSHUOER to give readers an honest quality review.
No remuneration or compensation, such as a manuscript fee, has been received for publishing this, and it is an honest evaluation based on measurement data from personal testing and personal opinion.
Please read the privacy policy of this website.
Recommended for people like this
People who like studio tuning
People who value texture
People who want well-balanced earphones
Resolution-oriented
People who value cost performance
Overview of LetShuoer S12
This review will give an overview of LetShuoer S12. A complete review of this product can be found here.
audio-sound Score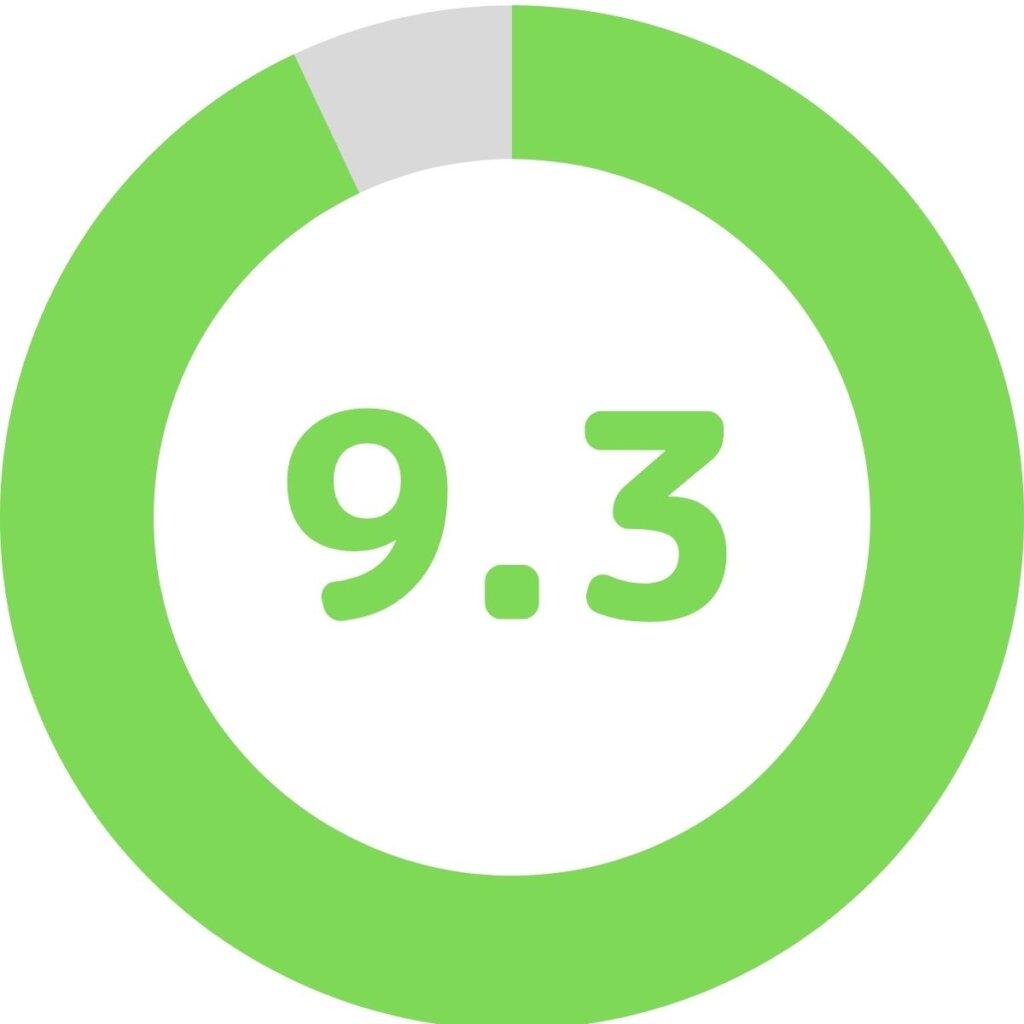 Total Score: 9.3 / 10.0
Package: 8.0 / 10.0
Build quality: 8.0 / 10.0
Fitment: 8.5 / 10.0
High range: 9.5 / 10.0
Mid range: 10.5 / 10.0
Low range: 9.0 / 10.0
Less distortion: 8.0 / 10.0
Cost Performance Bonus: 12.5/10.0
Want to see the score ranking? Click here!
Basic Specifications
Frequency response: 20Hz to 20kHz
Impedance: 16Ω
Sensitivity: 102dB
Cable connector: 0.78mm 2pin
Features of LetShuoer S12
It is equipped with a 14.8mm diameter custom planar magnet driver. Improved sound quality and clear sound can be enjoyed.
3.5mm single-ended jack. Braided silver-plated single-crystal.
0.78mmQual pin connector, sophisticated reproduction and low distortion.
Minimalist industrial design. Aluminum alloy chassis. Complex CNC machining and smooth feel in a small package.
Ideal sound for electronics, pop, and other genres.
Custom-developed 14.8mm planar magnetic driver
Shuoer has custom developed a large 14.8mm planar magnetic driver for the latest S12 in-ear monitors. This delivers superior sound performance with powerful bass, crisp mids, and dense highs, tuned to complement a variety of music genres, including EDM and pop.
Industrial Grade Minimalist Design
The ear cavities of the Shuoer S12 are made by high-precision CNC machining. They are made of high-quality aluminum alloy and have a smooth, elegant matte finish. Two color variations are available: Frosted Silver and Nebula Gray.
High-purity silver-plated cable
The Shuoer S12 is packaged with high-purity silver-plated monocrystalline copper cable. The sound signal faces the cable's low internal resistance, ensuring low distortion and crisp sound. The cable has a 2-pin 0.78mm connector; when ordering the Shuoer S12, you can choose between 3.5mm single-ended and 4.4mm balanced termination.
package
Packaging meets price standard. The outer box is simple and made of paper, making disposal easy.
Package contents
LetShuoer S12
Eartips
Carrying Case
Eartip Case
Instruction Manual
Build quality
Build quality meets price standard.
Fit
The fit is good.
Sound quality
REW Frequency Response
Sound quality description
In this review, I use the standard eartips size L and drive it with the FiiO M15.
The LETSHUOER S12 has a near-perfect neutral sound balance, near-perfect texture expression in the midrange, and fairly good localization. Phase consistency is good, and distortion should not be a problem at the correct volume.
On the downside, it is prone to distortion at higher than adequate volumes, which can be a bit of a problem for those who normally listen to louder or enjoy classical music.
Please see here for detailed reviews on sound quality.
Sound quality general comment
Original Sound Fidelity: A+
Recommendation: S+
Personal preference: S+
The LETSHUOER S12 is a very good earphone with excellent phase consistency, braking characteristics, and high-end-like range and resolution. Not only is it unquestionably one of the best earphones in its price range, but it is also one of the few models in the entire price range that offers such sound balance and audio specs.
The only drawback is that distortion becomes noticeable relatively quickly when the volume is raised above a reasonable level, but this should not be a problem as long as you listen at a reasonable volume.
Sound quality features
Pros
High fidelity to original sound
Accurate texture
Good localization
High resolution
Consistent phase characteristics
Excellent damping properties
Cons
Prone to distortion at higher than appropriate volume
Lacks in depth of low frequency range
General comment
The LETSHUOER S12 is a milestone in which a hidden brand that has already delivered a variety of earphones as an excellent audio brand has shown its outstanding ability in the planar drive type. What is surprising is that they have also reached new tuning ground with these earphones.
I would like to end this review with the pleasure of being able to introduce you to this new frontier of LETSHUOER.
Purchase link
Shuoer S12
$142.99