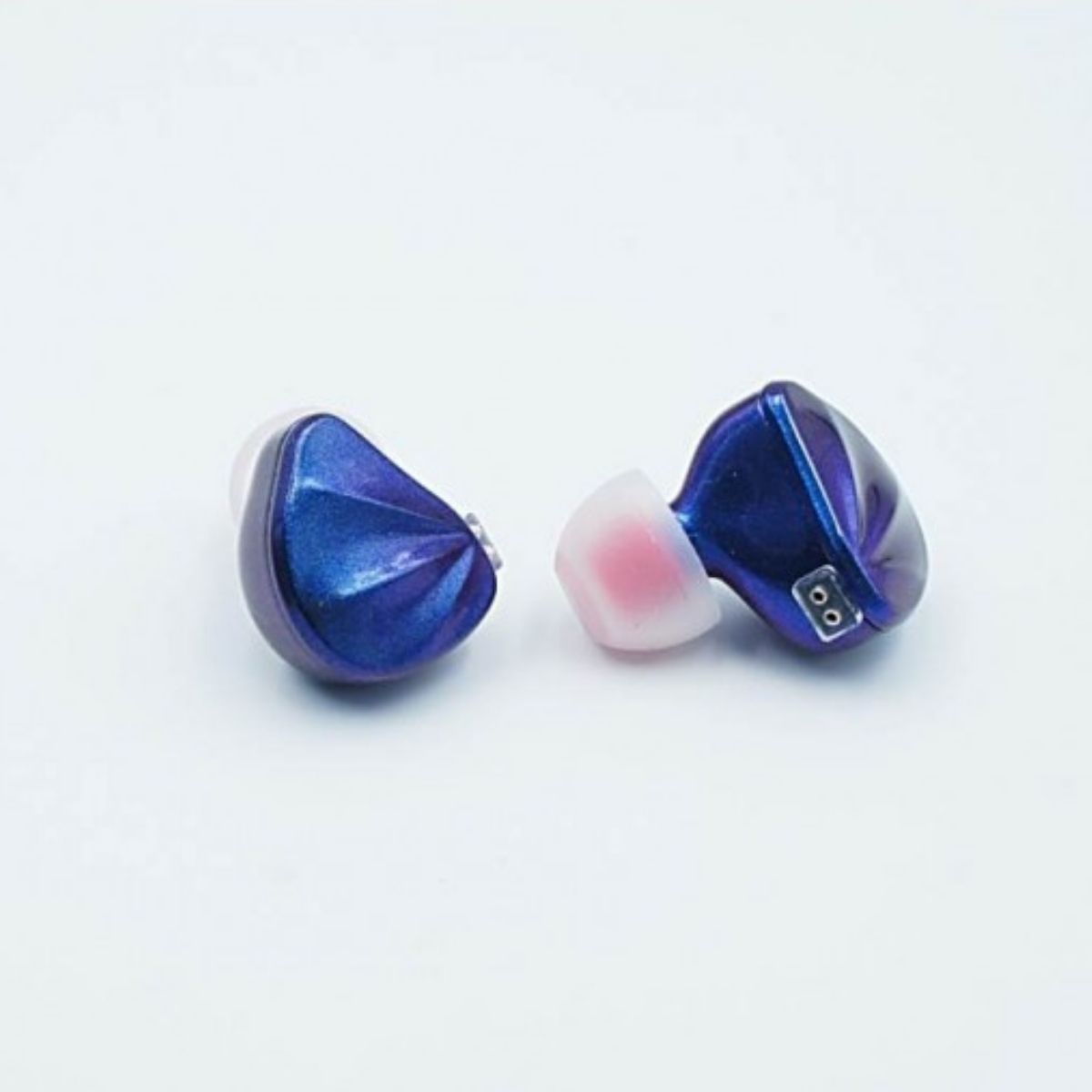 Reecho, a popular Chinese IEM brand, has released the Reecho SG-01 OVA, a repackaged model of its entry-level Reecho SG-01 IEMs with a new cable.
Features
Ergonomic design, abrasion-resistant coating, durability and comfort
Lightweight and strong zinc alloy acoustic cavity, clear outline and elegant style
Cable upgrade from the original, more flexible and easier to handle
Specifications
Driver: 10mm N52 graphene composite diaphragm
Cable: 5N 96-core sliver-plated OCC cable
Playback frequency range: 20 Hz to 20 kHz
Impedance: 32Q
Sensitivity: 112dB*2dB
THD: <2% at 1kHz
Connector: 2-pin 0.78mm
Cable length: 120 cm
Plug: 3.5mm gold-plated
Sound balance aimed at something more universal
Based on Chinese review, it appears that Reecho SG-01 OVA has not only upgraded the cable, but also changed the thickness of the drivers. The sound balance may have been altered as a result. The article states that there is an improvement in the high frequencies and increased resolution compared to the SG-01.
Unfortunately, this review article does not provide any data to support its claims, and the review is based entirely on auditory impressions, so it is unclear whether the tuning has really been changed. However, we can say that the reviewer seems to be quite satisfied with the results.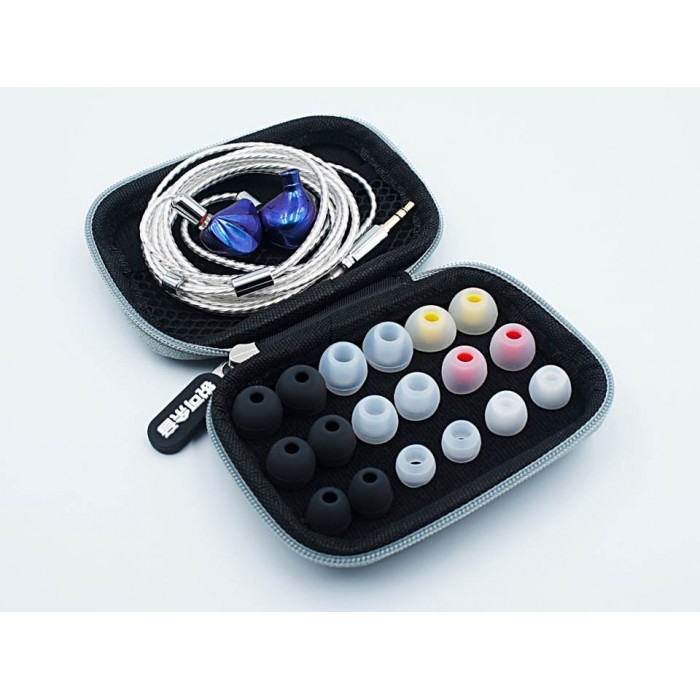 Price & Availability
Reecho SG-01 OVA is now available on Aliexpress and elsewhere for $39.