SHOZY Djembe, the latest entry-level semi-open single dynamic dynamic IEM from the popular Chinese earphone brand SHOZY, has been released.
Features
Shozy Djembe is Shozy's newest semi-open, single dynamic driver in-ear earphone. Djembe is a West African drum.
Shozy Djembe uses Shozy's Multiple Separation Technology to create an excellent sound field, giving the listener the feeling of being in a concert hall. Rich in detail, with good transient and dynamic, it succeeds in producing a clean and comfortable sound, optimized for ACG, classical, Asian pop music including Hong Kong and Taiwan, and female vocal music, providing good performance. It is easy to drive and can be used with cell phones without any problems.
Technical Specifications
Driver: 1 dynamic driver
Response frequency: 14-32KHz
Sensitivity: 102dB
Harmonic distortion (1KHz): 0.28951
Sound insulation: 28dB
Impedance: 16Ω
Connector: 0.78mm 2pin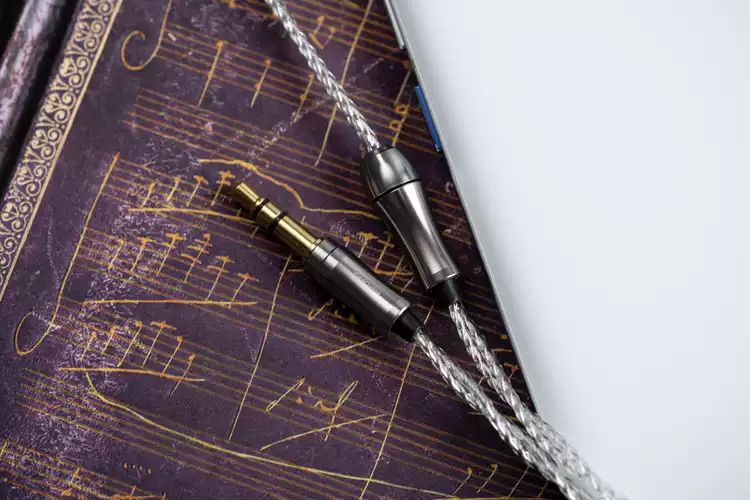 Official Frequency Response
Price & Availability
SHOZY Djembe is now available for $99 from PenonAudio and others. For more information, please click here.