You can now buy the xDuoo TA-26s at Apos Audio. This is the second generation version of the 500mW tube amplifier. This version features all of the features of the original plus a 4.4mm balanced headphone output to help you experience classic tube sound with less chance of cable interference. 
Product highlights
500mW output power
3.5mm and 4.4mm balanced outputs
6N8P and 6N5P tubes
Doubles as preamplifier
Audiophile resistances and capacitors 
Gold-plated RCA port
Aluminum alloy shell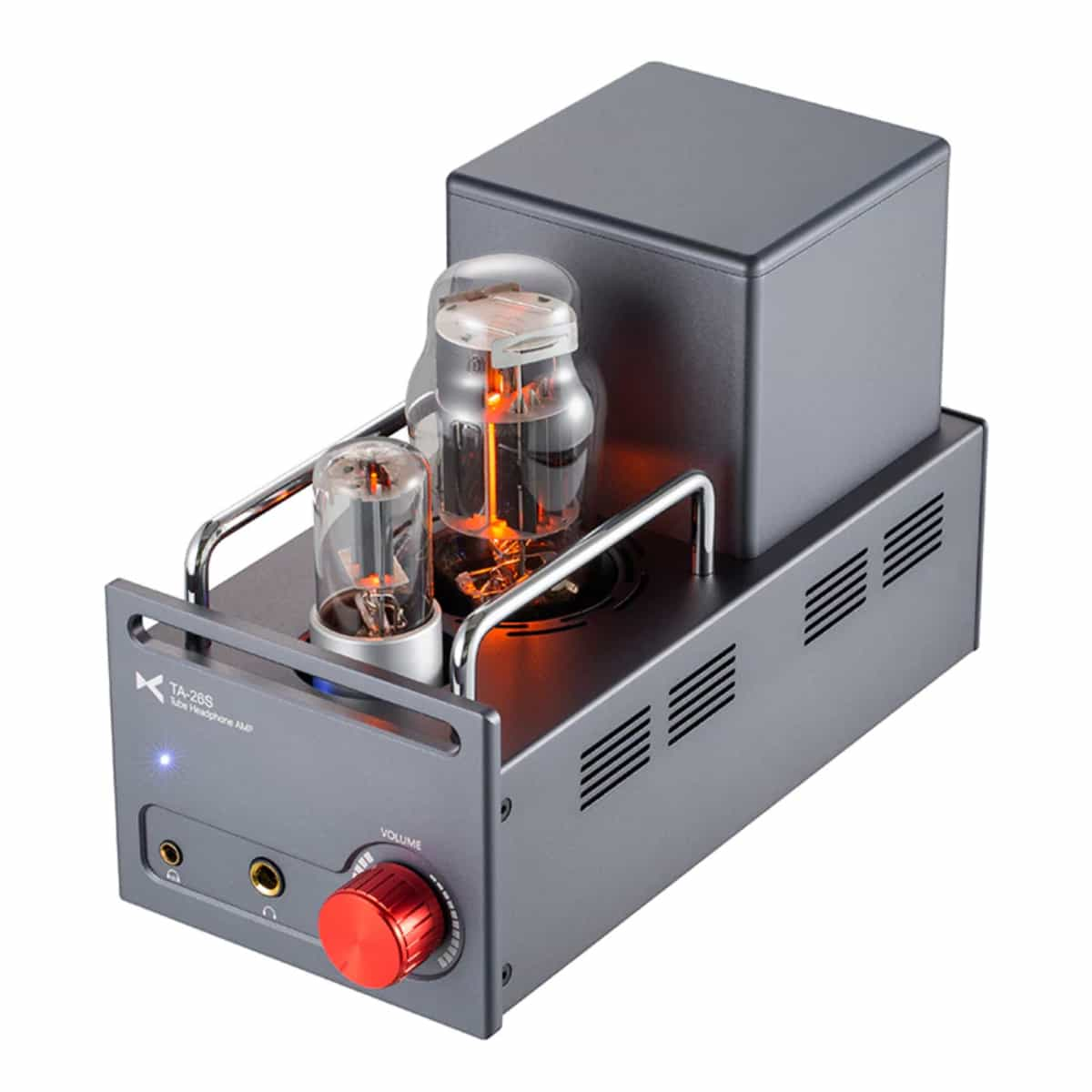 Head on over to the xDuoo TA-26s product page, and if you need more information please contact our dedicated Support Team via live chat online or email us at support@apos.audio.
As with all purchases, when you buy from us you get the Apos Promise for Free Priority Shipping, an Extended 2-Year Warranty, a 45-Day Return Policy, and our 30-Day Lowest Price Match.