Atomic Floyd ATF SuperDarts + Remote Stereo Headset - Titanium
Comfort / Noise isolation
Price
$129.99 USD
Spec
Frequency response range
5~25000Hz
Impedance
16Ω
Sensitivity
98dB
Speaker type

Hybrid

(9mm
Neodymium magnet Dinamic Driver*1, Balanced armature Driver*1)
The earpiece is made of aerospace grade titanium and is lightweight and sturdy. It has a unique acorn-shaped design, but it also has a good fit. Sound insulation is not bad.
Testing environment
This first impression test is performed using FiiO M15.
Fit
Package
SuperDarts titanium +Remote
3 x SoftSeal eartips (S/M/L)
1 x Comply Foam tips (Tsx-300)
Protective pouch
Flight adapter
DJ jack
Owner's handbook
Sound quality: Sharp and dense, metallic and dry, crisp taste. One of the ultimate completed resolution sounds
Image of frequency characteristics (Test operation)
※The "Image of frequency characteristics" is a reference information for the purpose of reviewing the image of the frequency distribution personally for the sake of review. The measurement method and the measured data are very rough and lack strict reliability and accuracy.
Recording Signature (Test operation)
The recording signature is binaural, but of poor quality. The lows are easier to get out of, so I raise the lows with an equalizer, but still not enough. Therefore, it is different from the sound quality as it is heard, so please use it as reference information only.
Original Song
銀の意志 Silver Will / 空の軌跡ざんまい / Copyright © Nihon Falcom Corporation
First impression
This time, we check the first impression using the large size of silicon in the attached ear tips. Personally, I think it's better to use a bigger ear tip or Comply foam tip for this earphone, especially to suppress high frequencies, but, of course, you can freely choose a small size with emphasis on graininess and fineness.
The sound of this earphone is of high resolution enough to be heard on a smartphone
Since the impedance is 16Ω, it is relatively easy to sound even with a smartphone. I tried it on Galaxy A30. It lacks the feeling of air in the high range because of a slight lack of driving power, but the atmosphere of the high resolution system of this model is well reproduced. As the sharpness was slightly suppressed, I had an impression that it sounds simple and high resolution sound without any peculiar taste when I listened to it on a smartphone.
Acoustic guitar and hi-hat with exhilarating, delicate, dense, dry and metallic, but sweet sounding (Haruka to Miyuki "17 sai")
The sound of this earphone, which extends to the high frequencies, has a very metallic, delicate and sharp sound. There is enough height to let you listen to open, detailed and high-resolution sounds. Especially, metallic sounds such as acoustic guitars and hi-hats have clear particles, and the shining sounds can be heard well with the attack.
When listening to a song like "17 sai" by Haruka to Miyuki, the hi-hat sounds like a brand new one with glitter and hardness crashes cleanly, and the acoustic guitar lets you hear the fine ticks while emitting a little dazzling shine. The sound is thin, dense and has high resolution.
By the way, you may think that writing like this has a sharp edge, aggressive and restless sound. That's partly true, and indeed, this earphone has sharp edges, spines, and is aggressive. However, since the really high part of the high range is carefully closed, the sound is sweet, and this song makes some nostalgic and fantastic iridescent shades feel metallic luster.
Therefore, although it is a sound that emphasizes a fine and detailed atmosphere, it does not become too artificial and makes you feel the atmosphere of human skin. Although it is sharp, it sounds a nostalgic or familiar sound. It's so metallic, aggressive, thin and precise, but the sweet taste of the sound is what makes it comfortable.
Vocals are certainly lacking in realism, consonants are sharp, and breath is somewhat emphasized. In addition, the voice rushes into the vicinity where the acoustic guitar and hi-hat are a little sparkling. Therefore, there is an impression that the sound is somewhat jerky, but since the openness of the high range is sufficient and there is a three-dimensional effect, there are relatively few feelings that are hard to hear. However, the amount of information on particles seems to be excessive for some people, and the sound is glaring, so it is true that the impression is strong.
The lows have a lower presence compared to the highs, but the swelling is emphasized to a certain extent, and the sound is strong and has a tight tendency, but it has a gentle rise and a sense of stability, which is not too deep.
Cool and delicate with warmth. However, it may sound like a lack of unity for some people((K)NoW_NAME - "Baby's Breath")
Very delicate, grainy and sparkling, and a clean acoustic guitar and hi-hat will give you a glittering and sweet sound. The vocals are also sweet, with a slight through nose and some husky, but It does not forget the glamorous and coquettish luster. Moreover, despite the fact that the sound is quite hard and thin in the high frequency range, the low frequency range is mild, and below the mid frequency range, it feels soft and sunk.
However, it can be said that such an atmosphere makes it easy to make the difference in texture between the high and low frequencies stand out. Although it has been adjusted well so that the difference in texture is less noticeable by making the low-frequency side inconspicuous, some people may be concerned about the difference in atmosphere.
A high-fidelity rock sound with a metallic feel and speed. Basically dry, but the electric guitar edge has a feeling of moisture(Yoshitaka Suzuki - "The Decisive Battle FFRK Ver. arrange from FFVI")
Since the low range is slightly lighter, it may be difficult to get a live feeling, but it has the speed and guitar sound particles that can be recommended without complaint for those who like metal sound. The snare strikes fast, and the hi-hat doesn't have any delays, makes the crash feel good, and gives you a full metal feel. Even though the electric guitar has a metallic shine, it also has a sweet atmosphere and is not too cold, and has a nostalgic flavor somewhere.
Despite the sharp metal sound, the lyrical atmosphere is perfect for this song. In the middle, when the phrase "The Searching For Friends" sounds, a sad mood appears somewhere, but you can enjoy the lyrical feeling with the guitar's moisture.
Surprisingly, the piano is fresh and the violin's harmonics are wonderful, so the acoustic songs are beautiful(Yuiko Ohara - "Yubiori")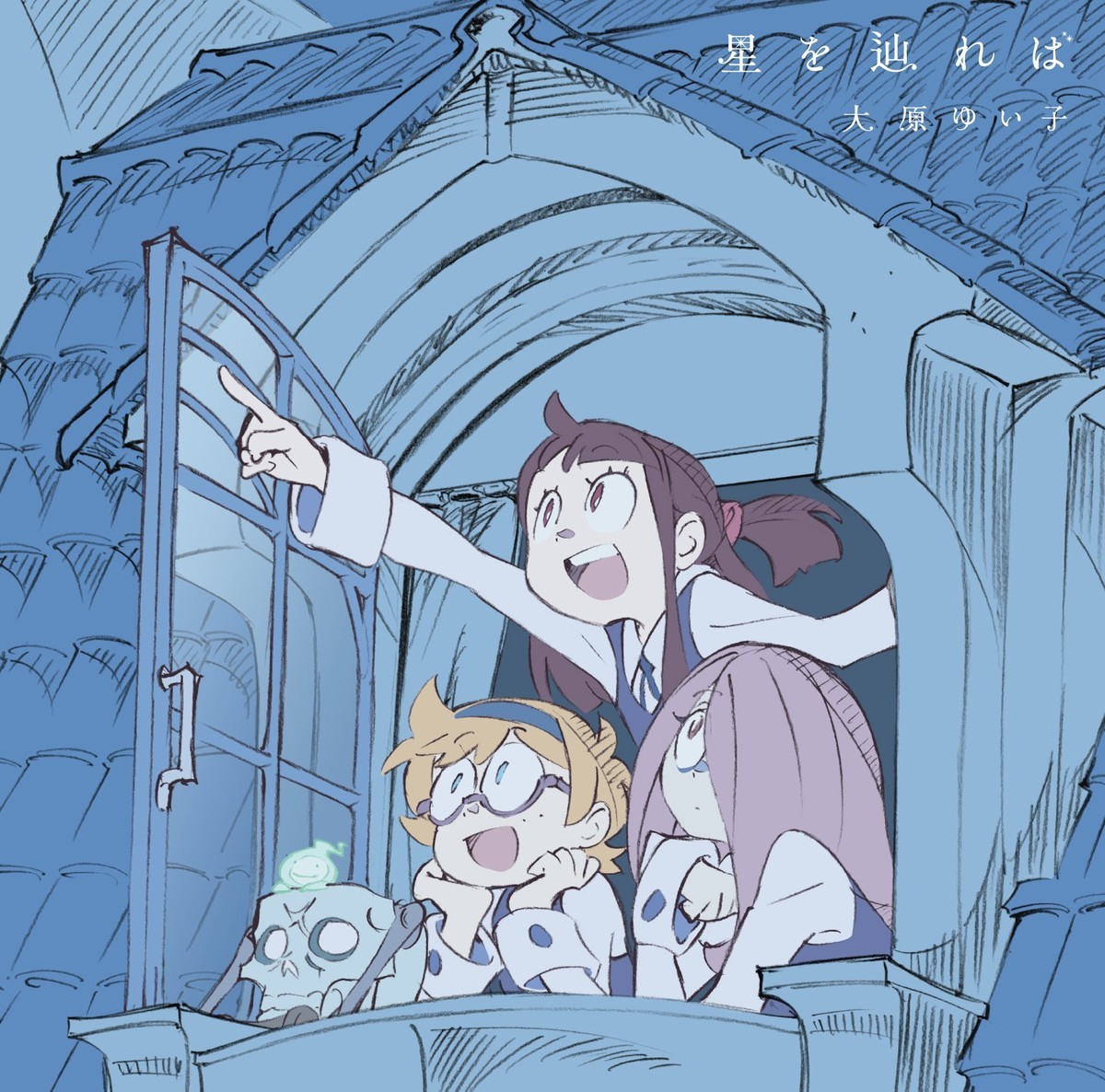 You might think that acoustic songs lack warmth and hydration because they are somewhat hard and cool, but that is not the case. When you listen to this song, you will notice that the piano has a feeling of moisture, a glossy and beautiful tone, and the sound is solid, but it is not surprisingly tight, even a calm and gentle atmosphere. There is plenty of sweetness. Acoustic guitars are delicately chopped but sweet and nostalgic somewhere. It is true that the sound of the piano is not so fresh when viewed by itself, but the sound of the surrounding instruments is drier, so the feeling of moisture is relatively noticeable.
Vocals are a bit dry, but sweet. There is a slight emphasis on breathing, with a thin, husky mix, but not to the point of exhaustion. If you check these sounds, you can see that the earphones are not only sharp and high resolution, but also that the low frequencies control the volume and adjust the warmth that leads to listening comfort.
The last thing to look at is the string music. The overtones are emphasized and slightly hysterical, but there is plenty of sweetness so it is not hard to hear. There is a beautiful sound that even feels sadness everywhere.
Summary
I'm rather a bass head, but I can't help but love this earphone, despite the sound that tends to produce sibilance closer to the higher frequencies. The overtones and particles are emphasized in a precise and cool atmosphere, and the speed is fast and dry, but the piano sound is fresh and full of sweetness. Listening to acoustic tunes shows another aspect that makes for a nostalgic feel.
Personally, I feel a wonderful sense of making this sound.
Atomic Floyd ATF SuperDarts + Remote Stereo Headset - Titanium
Recommended articles
---