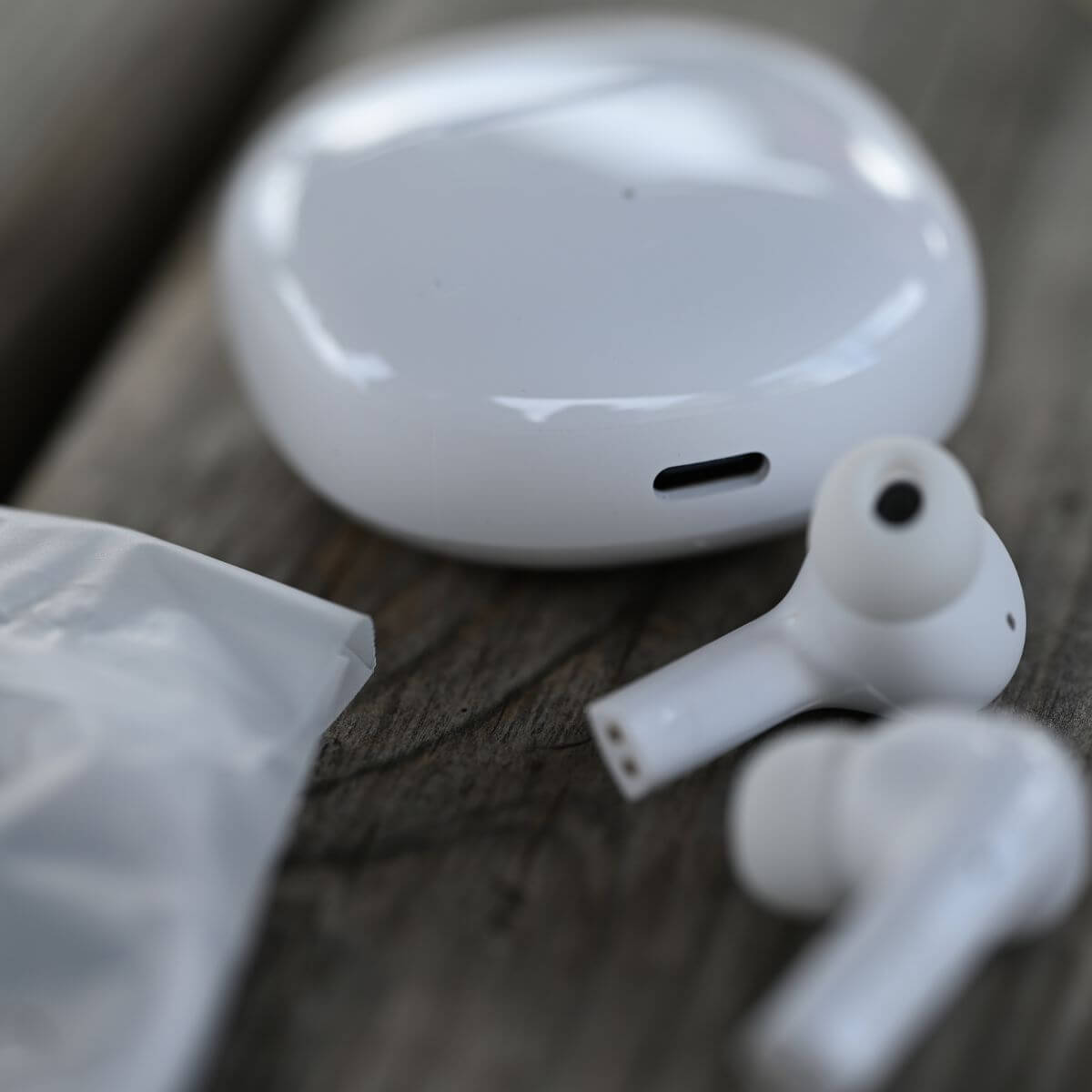 Disclaimer
This review is based on a sample provided by QCY to convey a sincere quality review to our readers.
No remuneration or compensation, such as a manuscript fee, has been received for publishing this, and it is an honest evaluation based on measurement data from personal testing and personal opinion.
Please read the privacy policy of this website.
Recommended for people like this
People who value balance
People who are looking for earphones that do not cause listening fatigue for long periods of time
People who focus on application
People who are looking for a model that supports multi-point
People who focus on communication quality
Overview of QCY T18
This review will give an overview of QCY T18. A complete review of this product can be found here.
audio-sound Score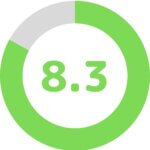 Total Score: 8.3 / 10.0
Package: 8.0 / 10.0
Build quality: 8.0 / 10.0
Fit: 8.5 / 10.0
High range: 8.0 / 10.0
Mid range: 8.5 / 10.0
Low range: 8.5 / 10.0
Less distortion: 7.5 / 10.0
Communication quality: 9.5 / 10.0
Want to see the score ranking? Click here!
Basic Specifications
Continuous / maximum playback time: 7h / 30h
Waterproof performance: IPX5
Supported codecs: aptX Adaptive / aptX / AAC / SBC
Cutting-edge Qualcomm 3050 chip with Bluetooth 5.2.
Snapdragon Sound ---- aptX Adaptive high-fidelity sound(24-bit/96kHz) and aptX
Voice super wideband voice(32kHz).
Multi-point connection.
package
The QCY T18 package meets the price standard.
Package contents
There is no shortage of accessories. The package contains the following:
QCY T18
Charging case
Eartips
USB Type-C cable
Manual
Build quality
The build quality of the QCY T18 meets the price standard.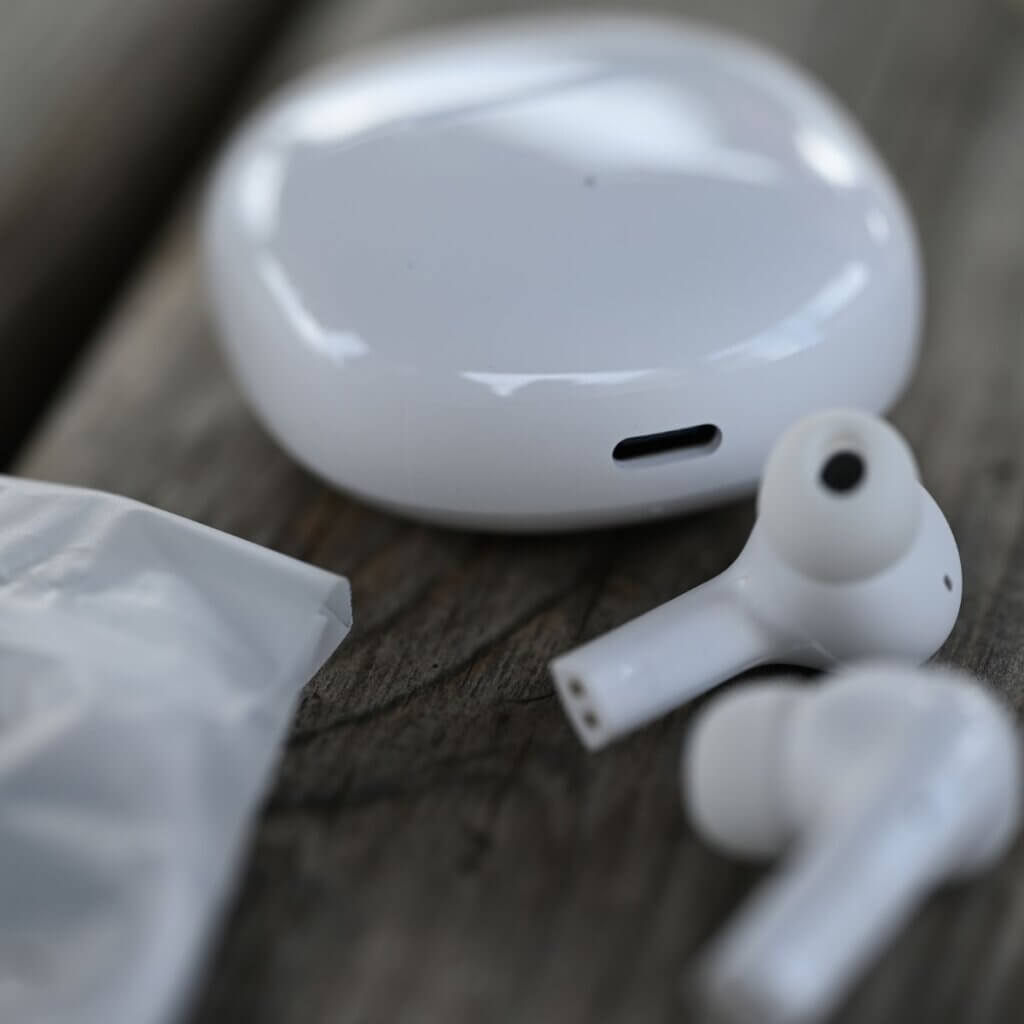 Fit
The fit is good.
Connection quality
I tested it by connecting it to a Cayin N6II/E02 with AAC.
I don't know, I haven't been in crowded places, but it is stable in my home. Distance tolerance is excellent, and the connection is seamless and intact even at a distance of about 5 meters. The sound was uninterrupted and music could be heard consistently, even across obstructions.
There may be a small amount of white noise, but most people probably won't notice it.
Interface/operation
Power ON
Open the lid of the charging case and take out the earphones
Power OFF
Store the earphones in the charging case
Pairing
After turning on the power, if there is no connection destination, pairing mode is automatically activated
Play a song
Tap the multi-function button twice
Stop playback
Tap the multi-function button twice
Backward song
Long press the left multifunction button
Forward song
Press and hold the right multifunction button
Answer call
Tap the multi-function button twice
End call
Tap the multi-function button twice
Reject call
Press and hold the multi-function button for 1.5 seconds
Activate voice assistant
Tap left multifunction button 3 times
Switch gaming mode
Tap the right multifunction button 3 times
Sound quality
Sound quality
REW Frequency Response
Sound quality description
The QCY T18 offers a balanced sound signature with an emphasis on low frequencies, similar to the Herman Target 2017.
The following review was tested on a FiiO M15 with an AAC connection.
Please see here  for detailed reviews on sound quality.
Sound quality general comment
Original sound fidelity: A+
Recommendation: B+
Personal preference: C
If you want to listen to well-balanced sound in a low-resolution, fuzzy way, the QCY T18 is a good choice. However, it will sound quite lacking for audiophiles who listen to music voraciously. In this respect, the QCY T17 is far superior in terms of sound quality.
Sound quality features
Pros
Natural texture
Heavy
Deep low frequency range
Proper focus on the midrange
Tireless sound
Good sound balance
Cons
Lacks a bit of high frequency extension
Insufficient resolution
Cortical and lacking depth of expression
General comment
The QCY T18 offers a very balanced studio-tuned style sound. The low resolution and the fact that listening for long periods of time does not tire the listener is a virtue, but audiophiles will find it a mediocre model with an indistinct listening style and a lack of three-dimensionality.
Purchase Link