Disclaimer
This review is written based on a "private purchase" or "product rented for a price".
No remuneration or compensation, such as a manuscript fee, has been received for publishing this, and it is an honest evaluation based on measurement data from personal testing and personal opinion.
Please read the privacy policy of this website.
Recommended for people like this
People looking for practical DJ monitors that are affordable and easy to use in clubs and performance practice.
People who like live sound
People who like massive sound
Overview of TASCAM TH-06
This review will give an overview of TASCAM TH-06. A complete review of this product can be found here.
audio-sound Score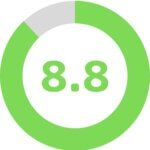 Total Score: 8.8 / 10.0
Package: 7.5 / 10.0
Build quality: 8.5 / 10.0
Fitment: 8.5 / 10.0
High range: 8.5 / 10.0
Mid range: 8.5 / 10.0
Low range: 9.0 / 10.0
Less distortion: 9.0 / 10.0
Want to see the score ranking? Click here!
Basic Specifications
Frequency response: 10Hz to 26kHz
Impedance: 45Ω
Sensitivity: 94dB/mW
package
The packaging is simple for a commercial product. It is made of paper, eco-friendly, and easy to dispose of.
Package contents
There is no shortage of accessories. The package includes the following:
TASCAM TH-06
3.5mm to 6.35mm adapter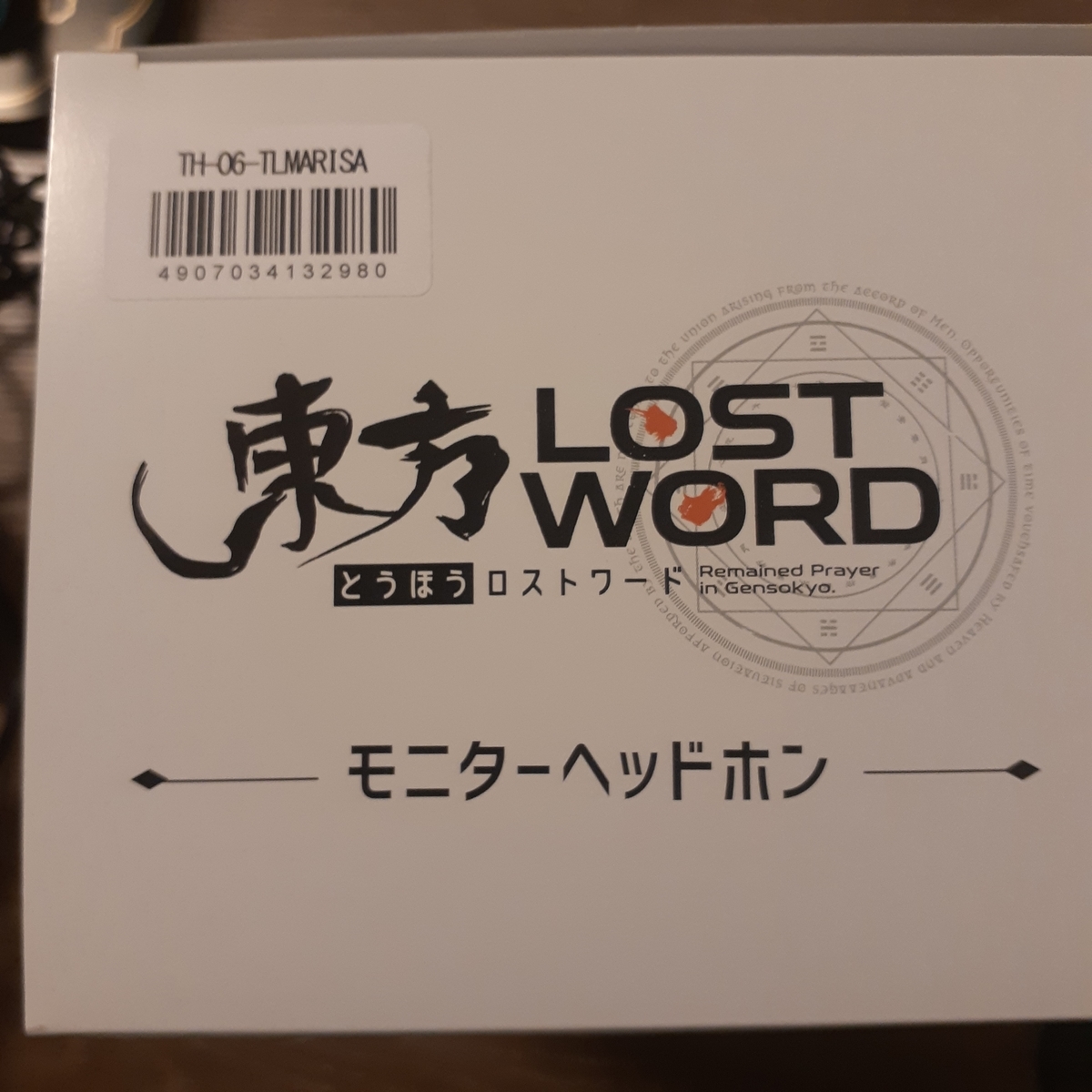 Build quality
Build quality is above standard for the price. They are very lightweight and have a cool design. They are not foldable, but do allow for single ear monitoring.
Fit
The earmuffs are rather small. The fit does not feel stiff, the side pressure is not strong, and the ventilation is comfortable.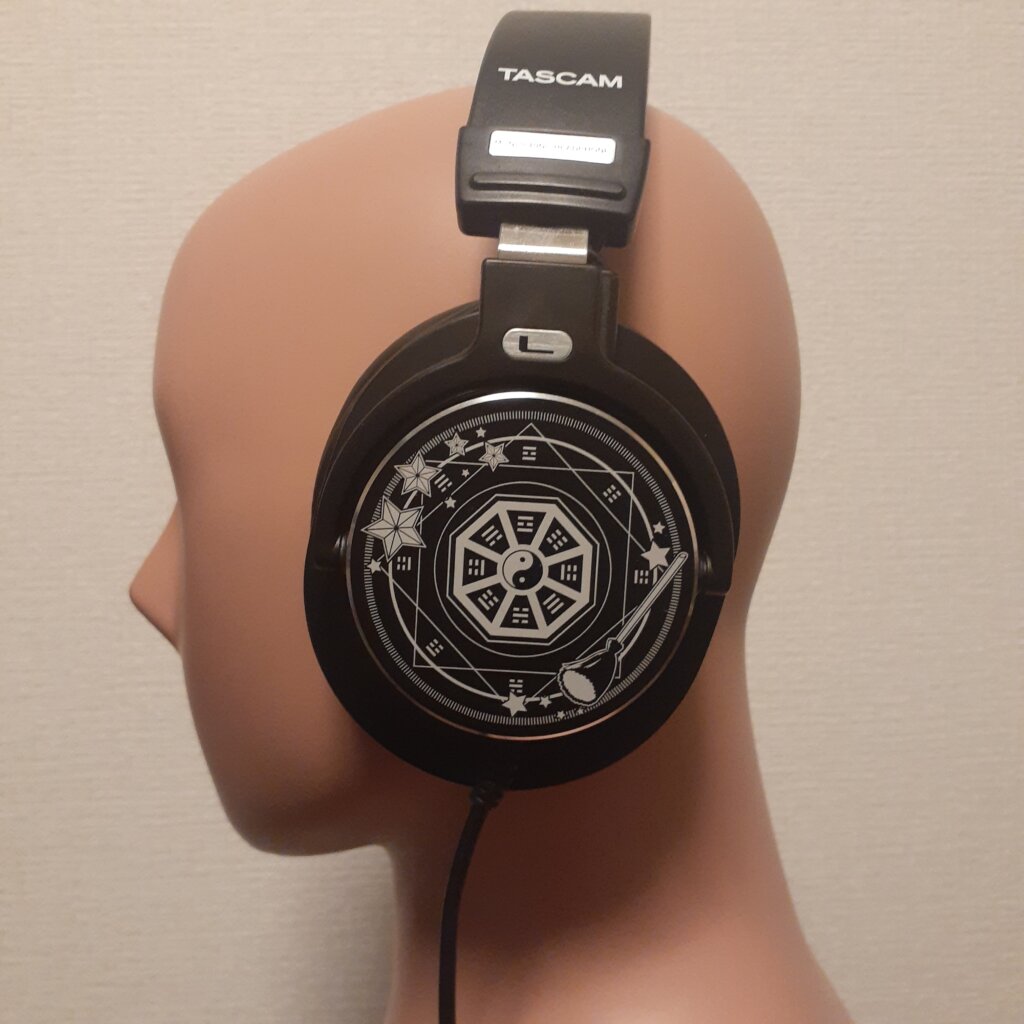 Sound quality
The TASCAM TH-06 is a monitor headphone with a powerful low-frequency sound, which makes it suitable for DJs. The emphasis seems to be on realistically reproducing the heat of a club venue.
The following review was tested with a FiiO M15.
Please see here for detailed reviews on sound quality.
Sound quality general comment
Original Sound Fidelity: A-
Recommendation: A-
Personal preference: A+
The TASCAM TH-06 is an excellent DJ monitor that can reproduce the realistic sound of being in a club. The live sound produced by the deep low frequency range is excellent for listening, and will give hip-hop, EDM, reggae, and other music a rich atmosphere. Classical music and Jazz are also very listenable due to its good dynamism.
Sound quality features
Pros
Heavy and deep low frequency range
Chic and elegant
Strong, masculine and receptive sound
High frequencies with a natural sense of separation
Sound field with depth
Relatively good original sound fidelity
Live feel.
Cons
lack in sharpness
Dark
Tinny sounding midrange
Dry
General comment
The TASCAM TH-06 is an excellent DJ monitor that can provide a raw, deep low frequency range, and despite being sealed, it also has good high frequency dropout, providing DJs with a realistic sound that is close to how the venue actually sounds. If you like live sound, they are also quite excellent for music appreciation.
Purchase link
TASCAM TH-06
$55.00

amazon.com