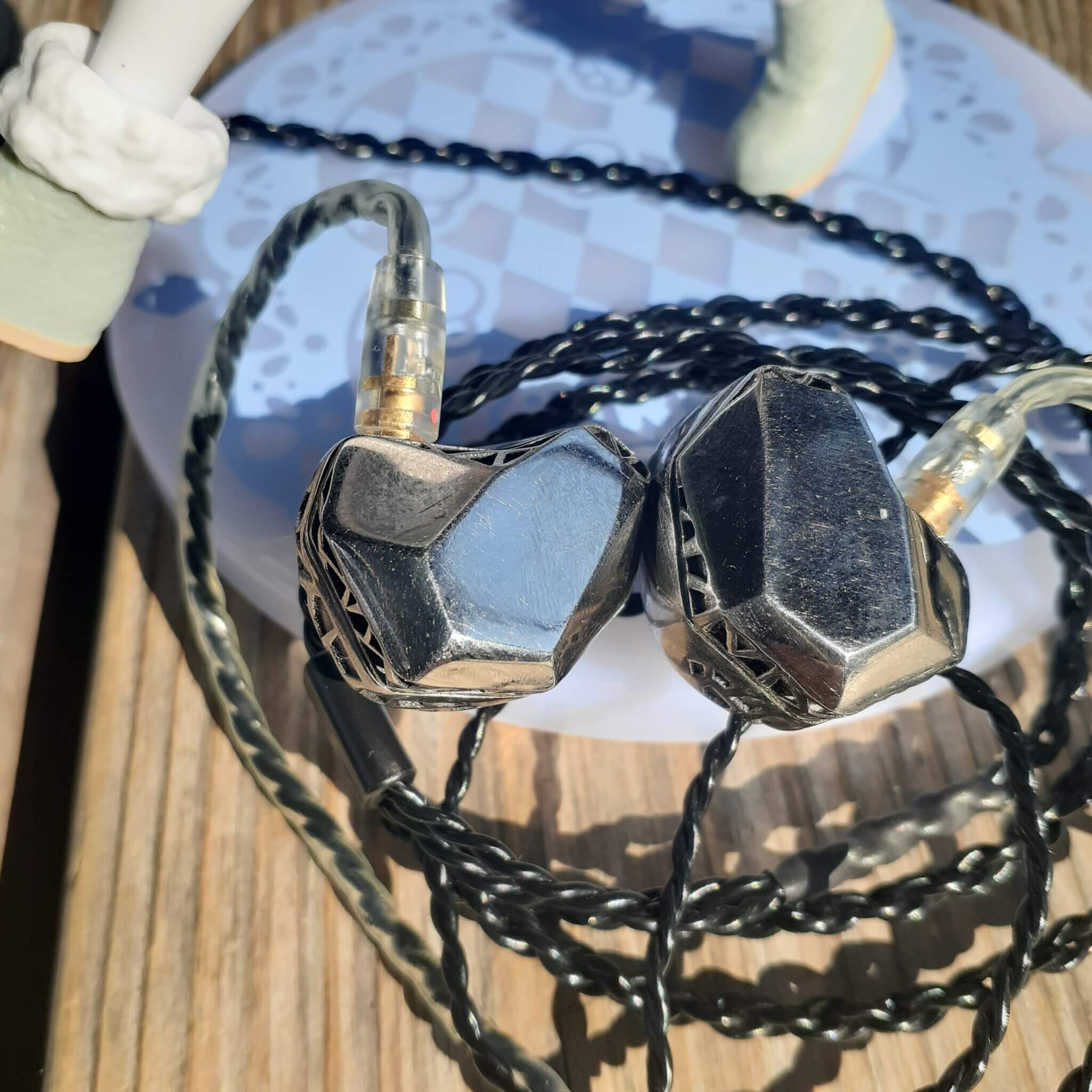 Disclaimer
This review is based on "private purchases" or "items rented for a consideration".
No remuneration or compensation, such as a manuscript fee, has been received for publishing this, and it is an honest evaluation based on measurement data from personal testing and personal opinion.
Please read the privacy policy of this website.
Recommended for people like this
People who care about looks
People who like to buy expensive earphones
Unique Melody fans
Overview of Unique Melody Maverick Ti
This review will give an overview of Unique Melody Maverick Ti. A complete review of this product can be found here.
audio-sound Score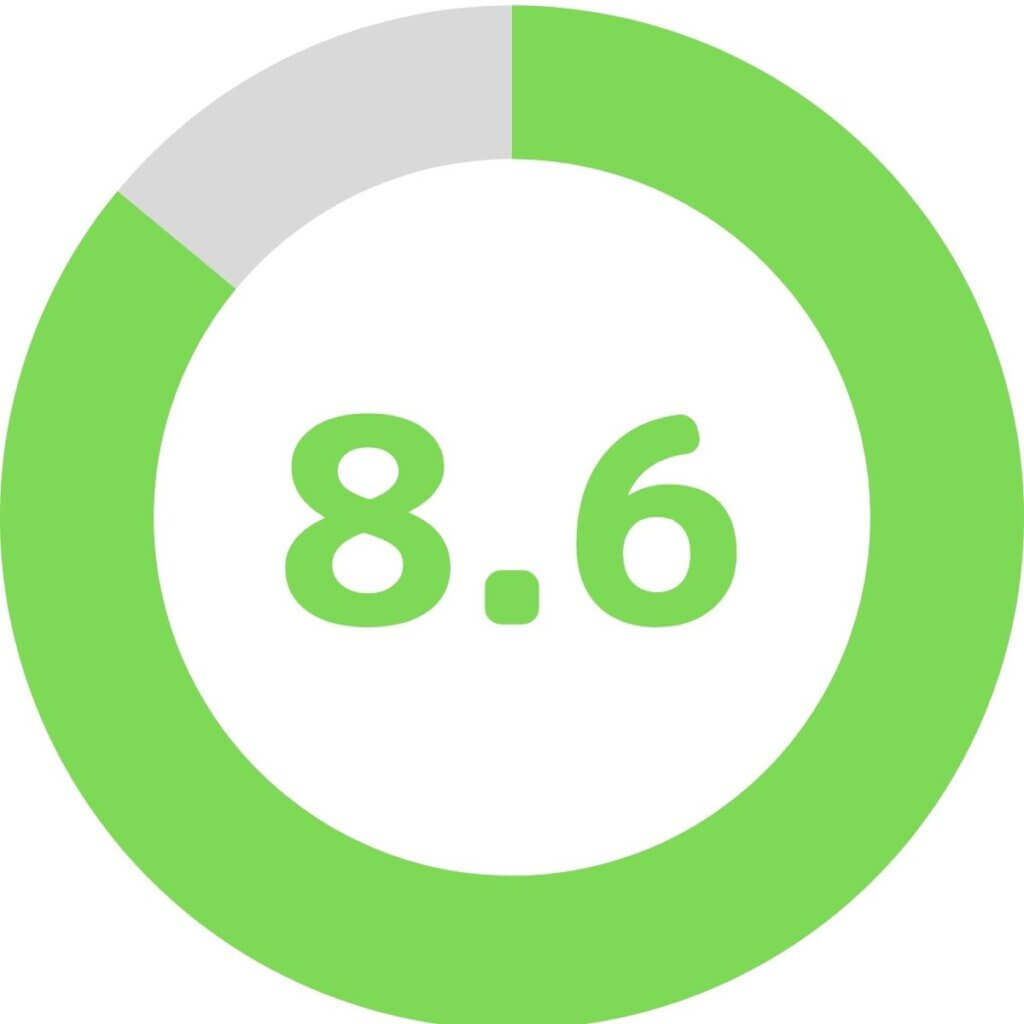 Total Score: 8.6 / 10.0
Package: 7.5 / 10.0
Build quality: 8.5 / 10.0
Fitment: 8.0 / 10.0
High range: 9.5 / 10.0
Mid range: 9.0 / 10.0
Low range: 8.5 / 10.0
Less distortion: 8.0 / 10.0
Want to see the score ranking? Click here!
Basic Specifications
Frequency response: 10Hz to 20kHz
Impedance: 32Ω
Sensitivity: 108dB
Cable connector: 0.78mm 2pin
Features of Unique Melody Maverick Ti
The work named MAVERICK
There are already a number of models bearing the "MAVERICK" name. However, every successive model has one mountain to aim for, and that is to show that the MAVERICK model breaks the common sense of hybrid-type earphones, opens up new possibilities, and is irreplaceable. The most distinctive feature of MAVERICK is that, despite its complex design of combining different drivers, the extremely seamless sound connection gives the user a sense of new possibilities as a hybrid-type earphone. MAVERICK has changed generations every two years so far, and all of its models continue to set the benchmark and are constantly evolving.
package
The package meets the price standard. However, it is a little short for the $1000 class.
Package contents
Unique Melody Maverick Ti
Eartips
Carrying case
Cleaning cloth
Manual
Build quality
Build quality meets price standard.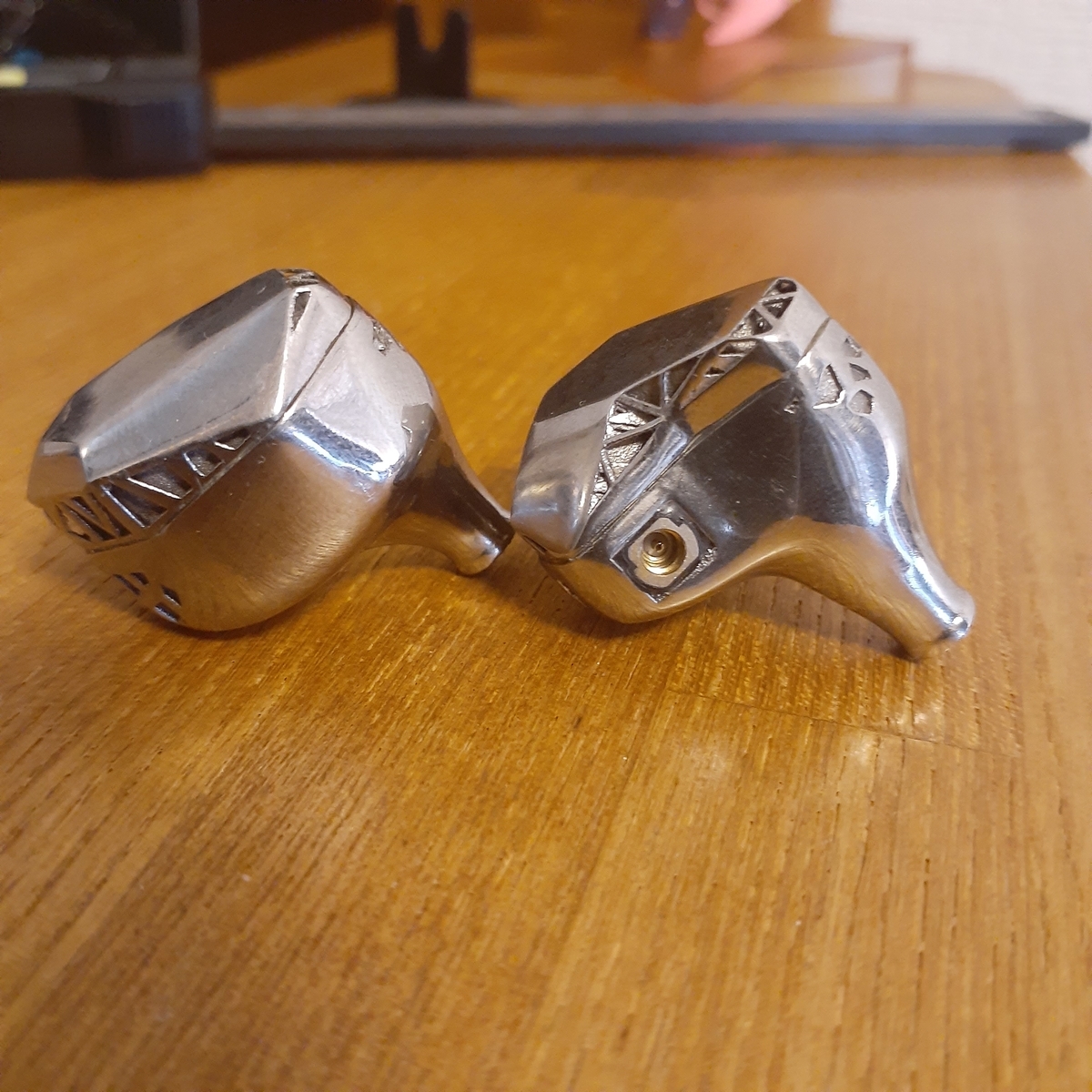 Fit
The fit is good.
Sound quality
REW Frequency Response
Sound quality description
In this review, I use the standard eartips size L and drive it with the FiiO M15.
The Unique Melody Maverick Ti has a neutral sound, leaning toward the highs. The high frequency extension is good, and the airiness is quite good.
Please see here for detailed reviews on sound quality.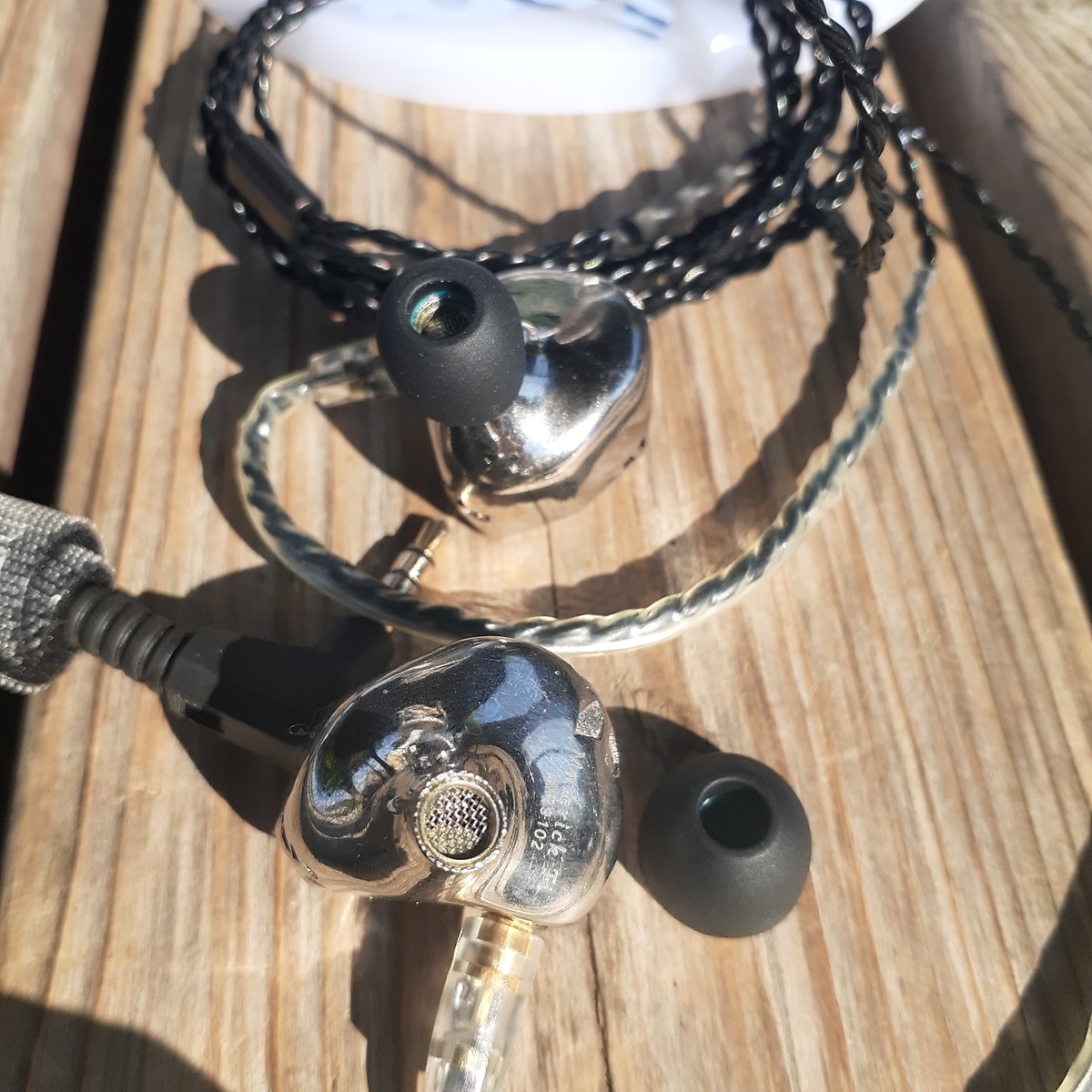 Sound quality general comment
Original Sound Fidelity: A+
Recommendation: B+
Personal preference: B
Considering the overall sound balance and audio specs, the UniqueMelody Maverick Ti is probably above average in the $1000 range, which is a rather high position for earphones overall.
However, considering that earphones with better sound quality than these can be purchased for less than $50, it is difficult to recommend paying more than 200 times that price for sound alone.
Again, the sound may be above average for the price range, but if you are a person who cares about sound, there is not much need to buy these, as there are several better earphones in the entry-level class.
If the question is, "I want earphones that cost about $1000, do you have any good ones?" I can reply, "The Maverick Ti is not bad." In my mind, "But why don't you listen to cheaper ones first?"
In fact, even if you choose Uniquemelody, 3DT, which is less than half the price, is generally a better value.
Sound quality features
Pros
Almost perfect texture
High fidelity of original sound
Excellent sense of build
Solid sound with good sharpness and definition
Monitor-like low frequency range
Above-standard Airliness
Cons
Slightly noisy upper midrange
Easily audible with a strong grinding sound
Aggressive
May not be suitable for those sensitive to high frequencies
Lacks low-frequency depth
Lacks in transparency
General comment
If you are looking for a choice in the $1000 neighborhood, the Unique Melody Marverick Ti is generally easy to recommend because its exterior build quality and sound meet the price level.
Purchase link