FiiO has introduced the FiiO PL50, a high quality power supply from FiiO.
Features
Excellent Custom High-quality Transformer
Complex but Perfect Circuit Design
Practical Outer Shell
Safety Certificated Assured Reliability
Specifications
Transformer: Customized 50W audiophile-grade toroidal transformer
Bridge rectifier: Shindengen 25A 60OV flat bridge
Voltage regulator: Tl voltage regulator chip
Filter capacitor: Nippon Chemi-Con and Rubycon capacitors
lnputs: Three 3-in-l sockets
Output: Aviation plug GX16-2 socket
Color: Black
Weight: About 1.8kg, with included accessories about 2kg
Package contents: Power supply unit*1, AC input cable*1, DC output cable*1, Manual*1
Low Noise
The PL50, a high-quality linear power supply, brings to your sound a lower noise floor, more refined dynamics and transients, and a more accurate, warmer tone to lower frequencies. Since the low-frequency noise of linear power supplies is fixed in frequency, this noise can be better and more accurately filtered out. In addition, the large PL50 is also equipped with a filter circuit at the end of the AC, for filtering out interference generated by other electrical devices used on the same AC circuit for even cleaner and more stable power.
Excellent Custom High-quality Transformer
The PL50 features a custom 50VA audiophile-grade toroidal transformer, made of high-quality Nippon Steel iron and high-purity oxygen-free copper wires for higher efficiency, higher precision, more stable voltage, and higher energy output. They by their very nature have numerous advantages, allowing them to be very efficient. This is due to the coils in the transformer not having a set angle at which they are bent, leading to a more uniform magnetic field and less magnetic flux leakage.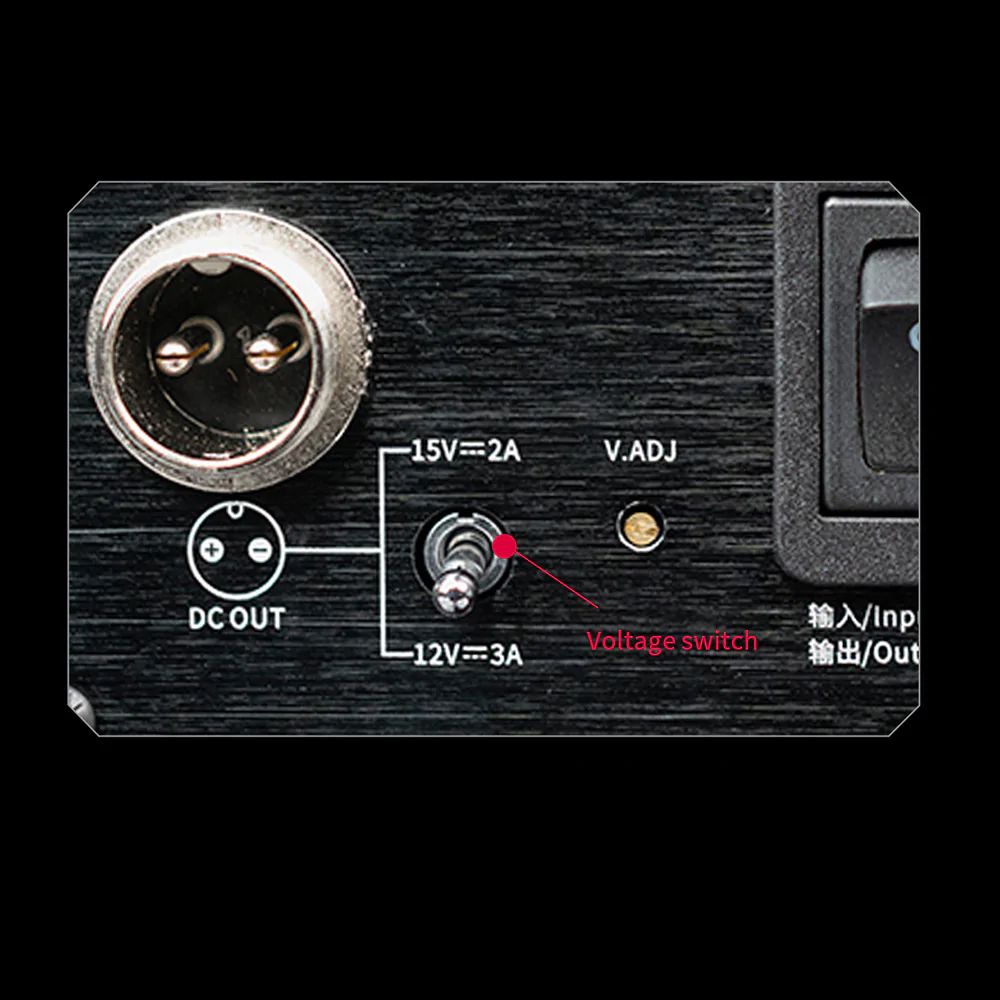 Complex but Perfect Circuit Design
The PL50 features a complex circuit design that has been fully thought through to ensure reliable operation. EMI filtering, transformer rectification, voltage regulation sampling, and multi-stage filtering are all parts of the circuit design so that you can use the PL50 without worry.
Practical Outer Shell
As with other products employing FiiO's industrial design, the outer shell of the PL50 is made of aluminum-magnesium alloy, which not only gives the unit a more refined texture,but also effectively shields the internals from external noise and interference.
Safety Certificated Assured Reliability
The FiiO PL50 has been designed and manufactured according to strict safety standards, and has obtained various international safety certifications - allowing you to be reassured of its reliability.
Price & Availability
The FiiO PL50 is now available at Linsoul and other retailers for $149.99.