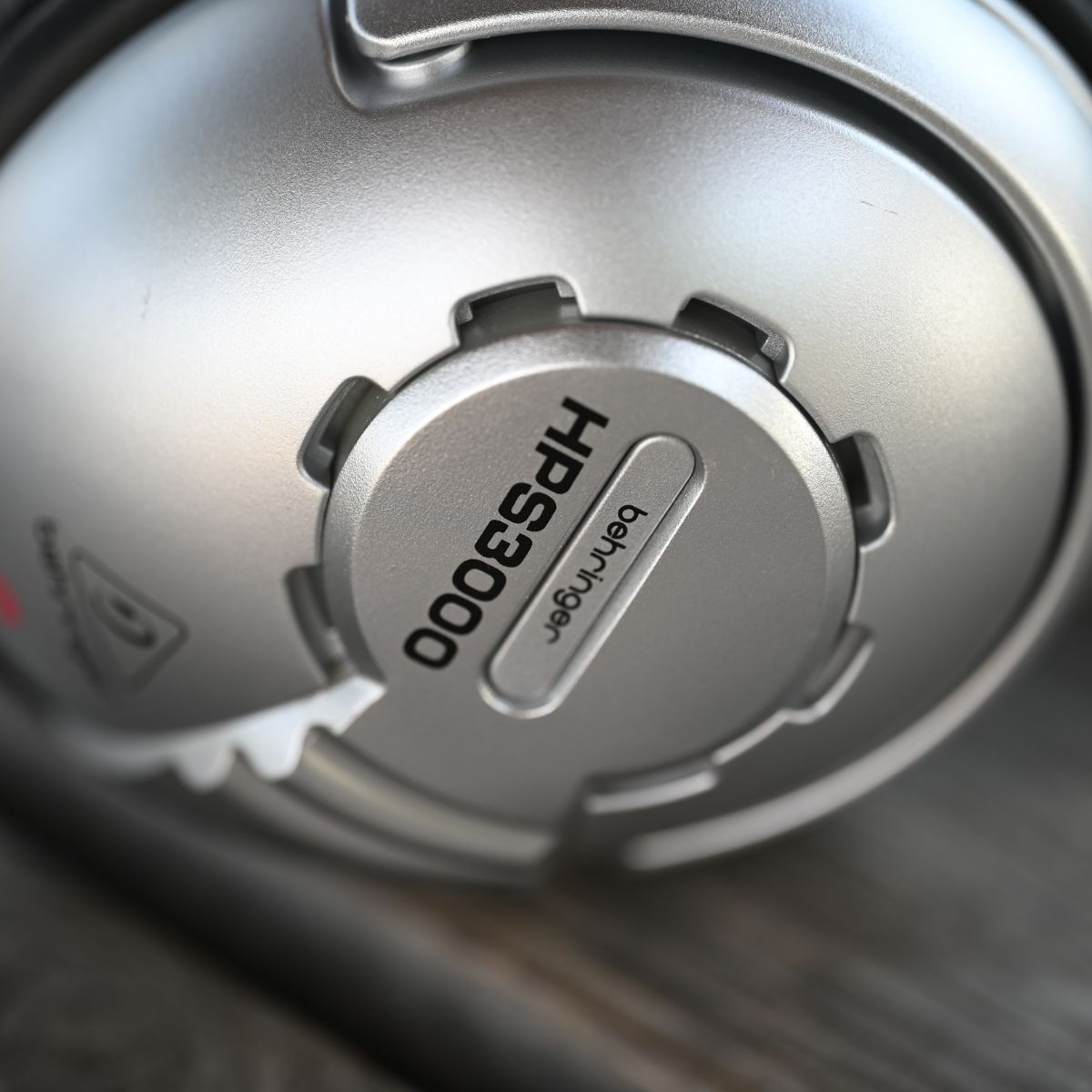 Disclaimer
This review is written based on a "private purchase" or "product rented for a price".
No remuneration or compensation, such as a manuscript fee, has been received for publishing this, and it is an honest evaluation based on measurement data from personal testing and personal opinion.
Please read the privacy policy of this website.
Recommended for people like this
People who like bright sound
People who value resolution
Overview of Behringer HC2000
This review will give an overview of Behringer HPS3000. A complete review of this product can be found here.
audio-sound Score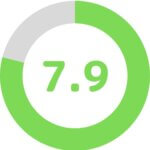 Total Score: 7.9 / 10.0
Package: 7.5 / 10.0
Build quality: 8.0 / 10.0
Fitment: 8.5 / 10.0
High range: 8.0 / 10.0
Mid range: 8.5 / 10.0
Low range: 7.0 / 10.0
Less distortion: 7.5 / 10.0
Want to see the score ranking? Click here!
Basic Specifications
Frequency response: 20Hz to 20kHz
Impedance: 64Ω
Sensitivity: 110dB/mW
The cobalt capsule accurately reproduces the nuances of sound. These high-performance headphones are sure to meet the demands of professional users. The ultra-wide frequency response reproduces thick, heavy low frequencies and clear, transparent high frequencies. The durable headband and soft-touch earpads provide a comfortable fit.
Features
Ultra wide frequency response
Clear bass and transparent treble
Extremely wide dynamic range
Highly efficient cobalt capsule
Single-sided oxygen-free copper cord
Egg-shaped earcups for comfort in the ear
Extremely sturdy headband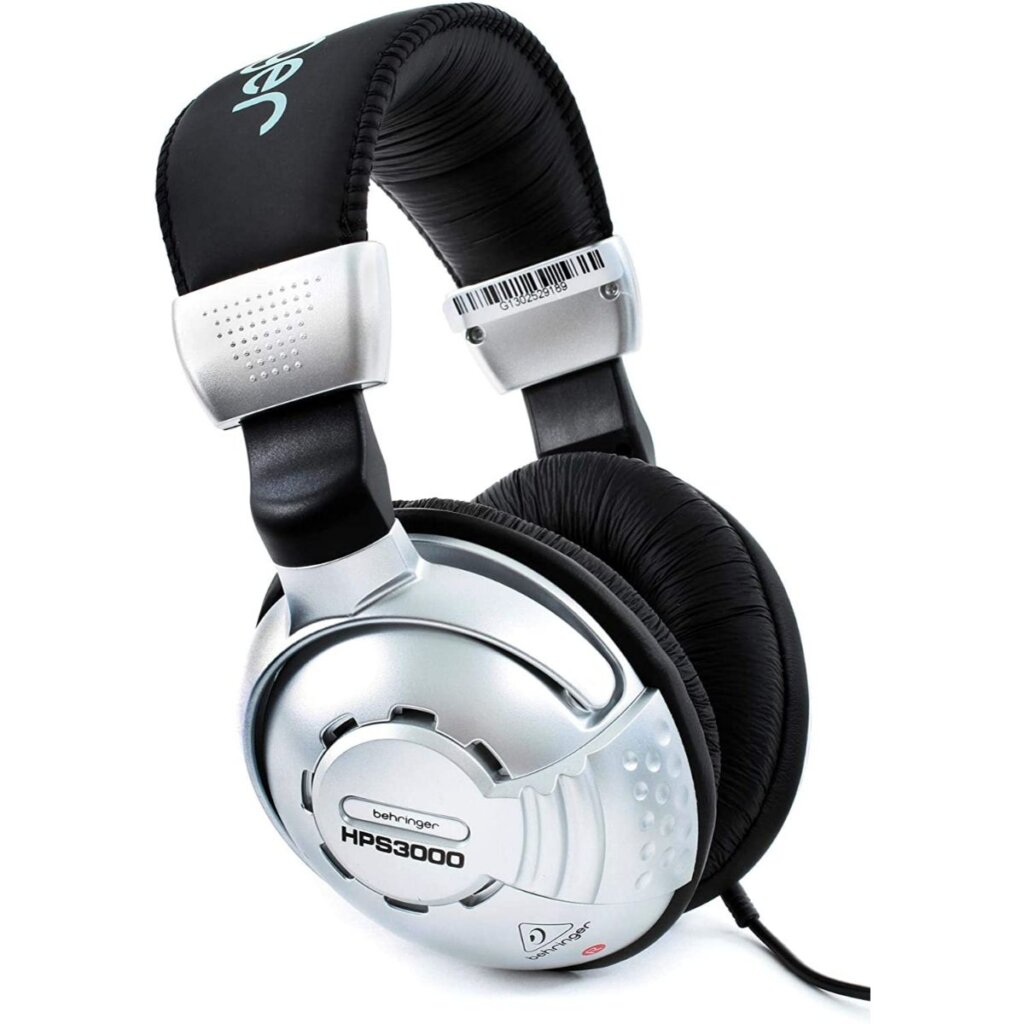 package
Package meets price standard. Since this is a professional product, the packaging is simple.
Package contents
Behringer HPS3000
3.5mm to 6.35mm adapter
Manual
Build quality
Build quality meets the price level.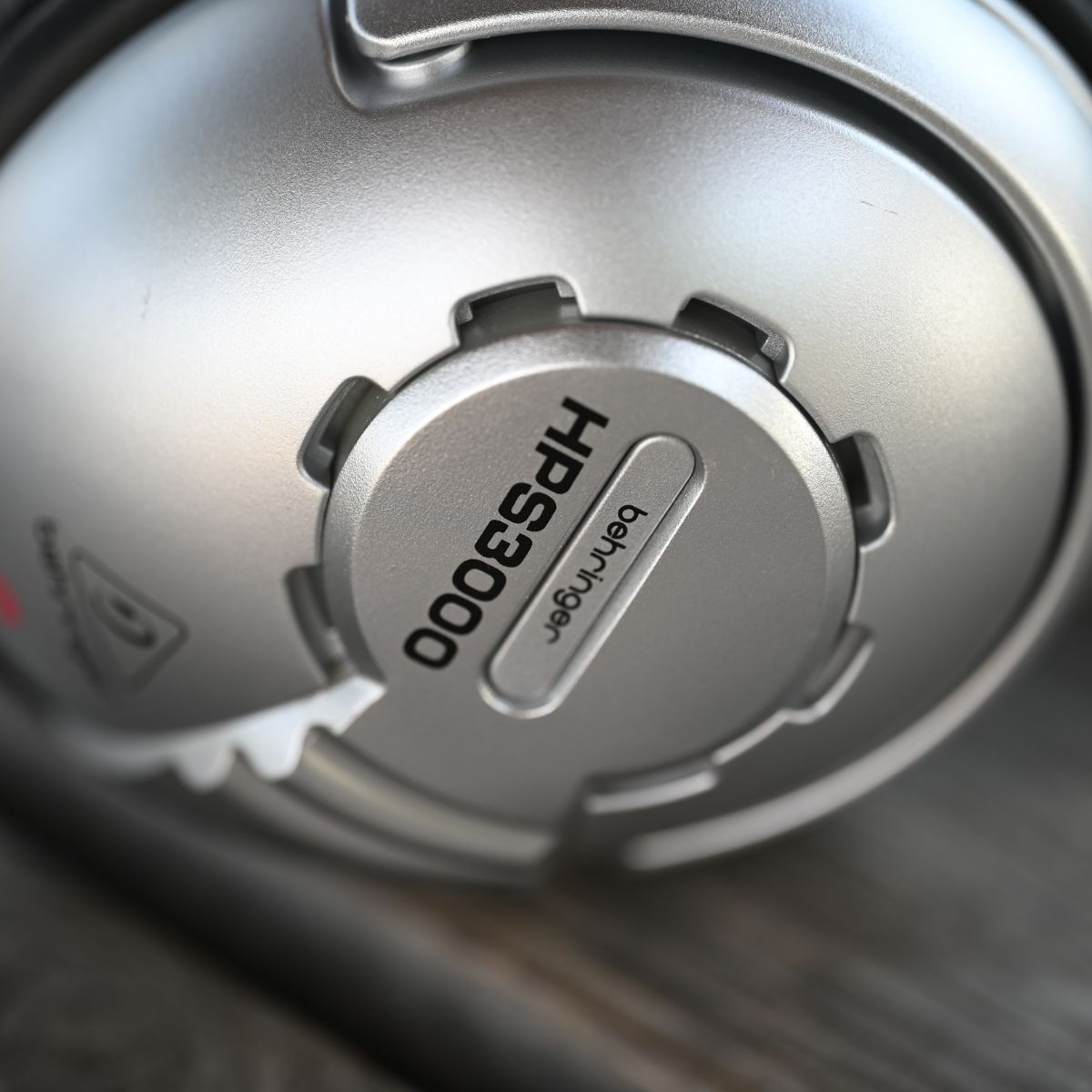 Fit
The fit is good.
Sound quality
The following review was tested with a FiiO M15.
The Behringer HPS3000 has a full midrange sound that emphasizes the midrange.
Please see here for detailed reviews on sound quality.
Sound quality general comment
Original Sound Fidelity: A
Recommendation: B-
Personal preference: C
The Behringer HPS3000 is almost a supercompatible of the Behringer HC2000 reviewed immediately above, improving on the HC2000's fatally poor midrange and increasing its low-frequency reproduction ability to near sensible levels.
It is clear that Behringer has the essentials in its own right, such as high resolution and not bad midrange texture reproduction, but it is not recommended for use as monitor headphones because of a rather critical problem with the localization of instrumental sounds.
Vocals sound well-detailed, so they may be worth considering as sub-monitors for vocal checks. However, even in that case, it is worth remembering that the HPX2000, which is available in the same price range, may be even better.
Sound quality features
Pros
Excellent resolution
Adequate focus on midrange
Bright sound
High transparency
Not bad texture expression
Practical original sound fidelity
Sound with a sense of depth
Cons
Lacking in low-frequency depth
Lack of high-frequency extension
Poor range feel
Usable for mixing
Usable for mastering
Unnatural localization
General comment
The Behringer HPS3000 is a low-cost monitor headphone with high resolution. However, they are not recommended for use as main monitors, as their localization is too unreliable.
Purchase link