Disclaimer
This review is based on a sample provided by CCA to convey a sincere quality review to our readers.
No remuneration or compensation, such as a manuscript fee, has been received for publishing this, and it is an honest evaluation based on measurement data from personal testing and personal opinion.
Please read the privacy policy of this website.
Recommended for people like this
People who yearn for a psychedelic world
People who want to forget about everything in this world
People who crave for something special
People who are not satisfied with ordinary earphones
People who want to step into a world they shouldn't know
KZ/CCA fan
Overview of CCA CA10
This review will give an overview of CCA CA10. A complete review of this product can be found here.
audio-sound Score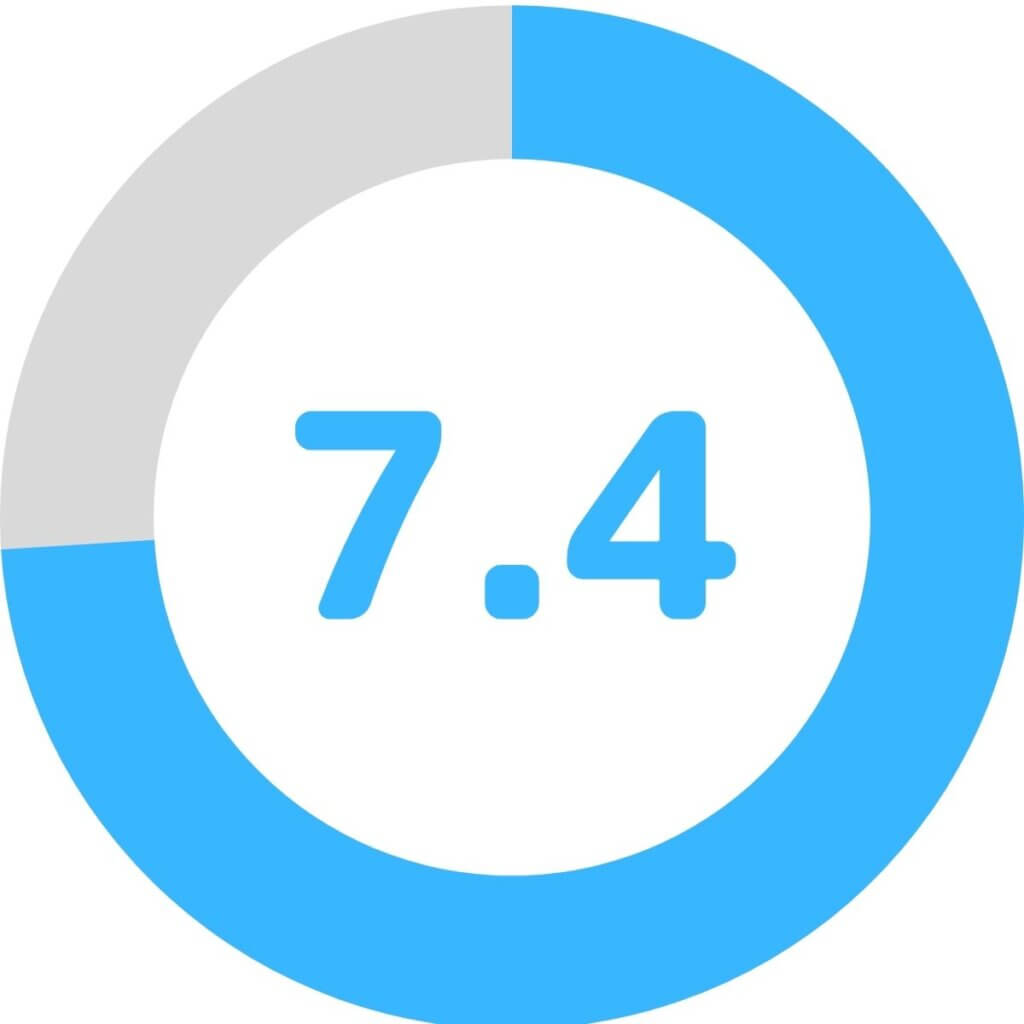 Total Score: 7.4 / 10.0
Package: 7.5 / 10.0
Build quality: 9.0 / 10.0
Fitment: 8.5 / 10.0
High range: 5.0 / 10.0
Mid range: 6.0 / 10.0
Low range: 8.5 / 10.0
Less distortion: 7.0 / 10.0
Want to see the score ranking? Click here!
Basic Specifications
Frequency response: 20Hz to 40kHz
Impedance: 28Ω
Sensitivity: 105dB/mW
Cable connector: 0.75mm 2pin
package
The package of CCA CA10 is priced accordingly.
Package contents
The accessories are relatively complete. There are enough eartips.
CCA CA10
Eartips
Explanatory Documents
Build quality
The build quality of the exterior meets the standard of the price range. The recent evolution of CCA's molding technology has been remarkable, and the design is more sophisticated than that of a low-end earphone.
Fit
The fit is relatively good.
Sound quality
REW Frequency Response
Sound quality description
In this review, I use the standard eartips size L and drive it with the FiiO M15.
The CCA CA10 has a V-shaped sound signature that is designed to be neutral. There is an emphasis on the upper midrange, so the sound can easily sound a little hard and bright. It has a rather high construction, so you may get the impression that the midrange is clear, but it has what is called a "tinny" sound, where the piano sounds strangely congested, and the snare tends to sound too hard with too much attack and lacks elasticity. It has a V-shape, but the high frequencies are quiet, so it is less stimulating.
Please see here for detailed reviews on sound quality.
Sound quality general comment
Original Sound Fidelity: B
Recommendation: D-
Personal preference: D-
Some of you may have recently found that KZ's tuning has gotten so good that it's no longer interesting. If you are one of those people, I have good news for you! If you buy the CCA CA10, you can listen to KZ's usual out-of-tune tuning.
This is not a product that orthodox audiophiles and the general public should go near.
Sound quality features
Pros
A unique view of the world that is out of this world
Proper focus on the midrange
Psychedelic sound that has reached its own level
Cons
Fractured localization
Unnatural texture
Lack of consistency in sound image
Lack of high frequency extension
Not comfortable to listen to
Lack of transparency
Cannot be used for proper music appreciation
General comment
If you want to taste a weird, sort of psychedelic, freaky, junk food sound, CCA CA10 is not to be missed.
A brand with true talent doesn't think outside the box. From these earphones, I can hear the "sound field? Localization? Coherency? Tonality? Fuck it all!" Maybe it's because I've been tuning too much rationally lately, but I can feel KZ's pathos emanating from this CCA CA10 for the first time in a long time. I can feel the dark side of the Force in this sound.
Purchase link