Disclaimer
This review is based on samples provided by EKSA in order to give the reader an honest quality review.
No remuneration or compensation, such as a manuscript fee, has been received for publishing this, and it is an honest evaluation based on measurement data from personal testing and personal opinion.
Please read the privacy policy of this website.
Recommended for people like this
People looking for a FPS oriented gaming headset
Especially for those who want to monitor left and right localization precisely.
Overview of EKSA Air Joy Plus (E3 Plus)
This review will give an overview of EKSA Air Joy Plus (E3 Plus). A complete review of this product can be found here.
audio-sound Score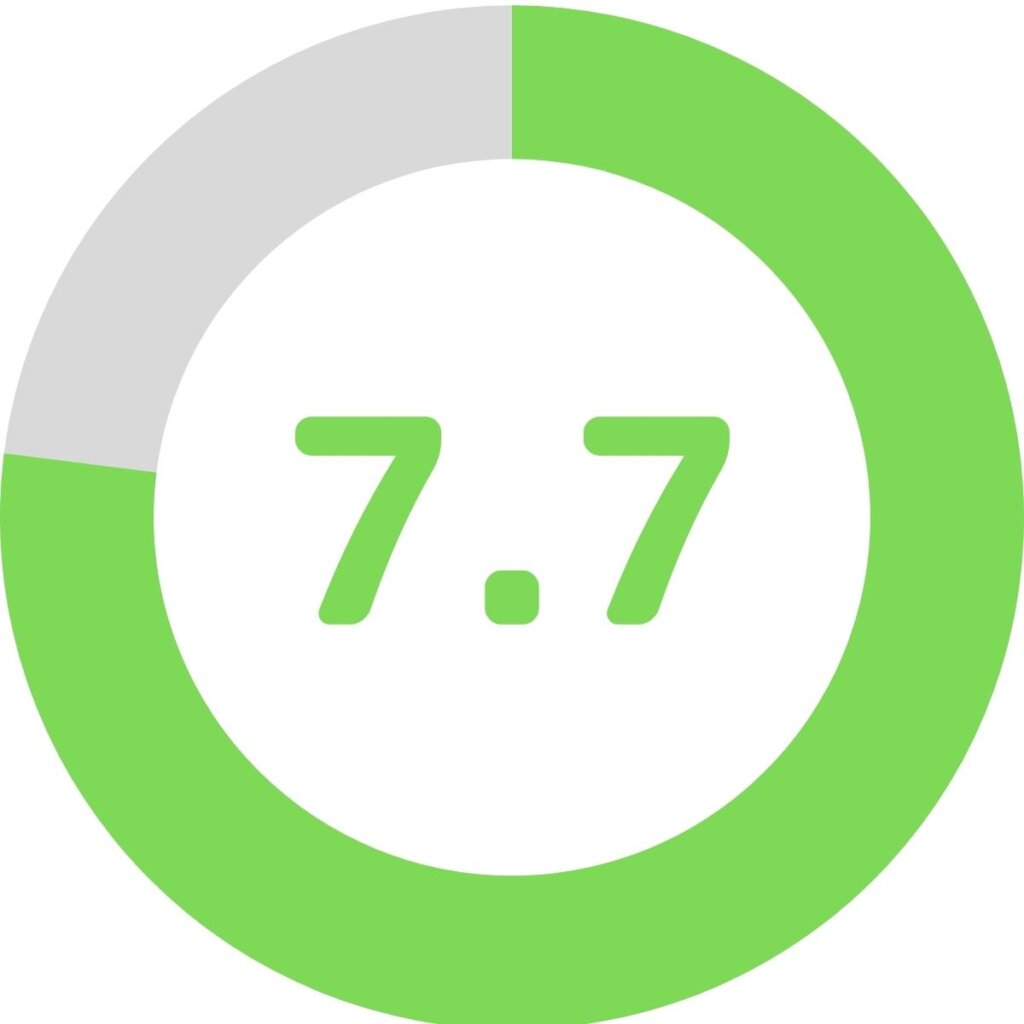 Total Score: 7.7 / 10.0
Package: 8.0 / 10.0
Build quality: 8.0 / 10.0
Fitment: 8.5 / 10.0
High range: 8.5 / 10.0
Mid range: 8.5 / 10.0
Low range: 6.0 / 10.0
Less distortion: 6.5 / 10.0
Want to see the score ranking? Click here!
Basic Specifications
Frequency response: 20Hz to 20kHz
Impedance: 32Ω
Sensitivity: 92dB/mW
package
Package meets price standard.
Package contents
EKSA Air Joy Plus (E3 Plus)
USB type-C to Type-A conversion cable
Microphone head cover
Carrying pouch
Manual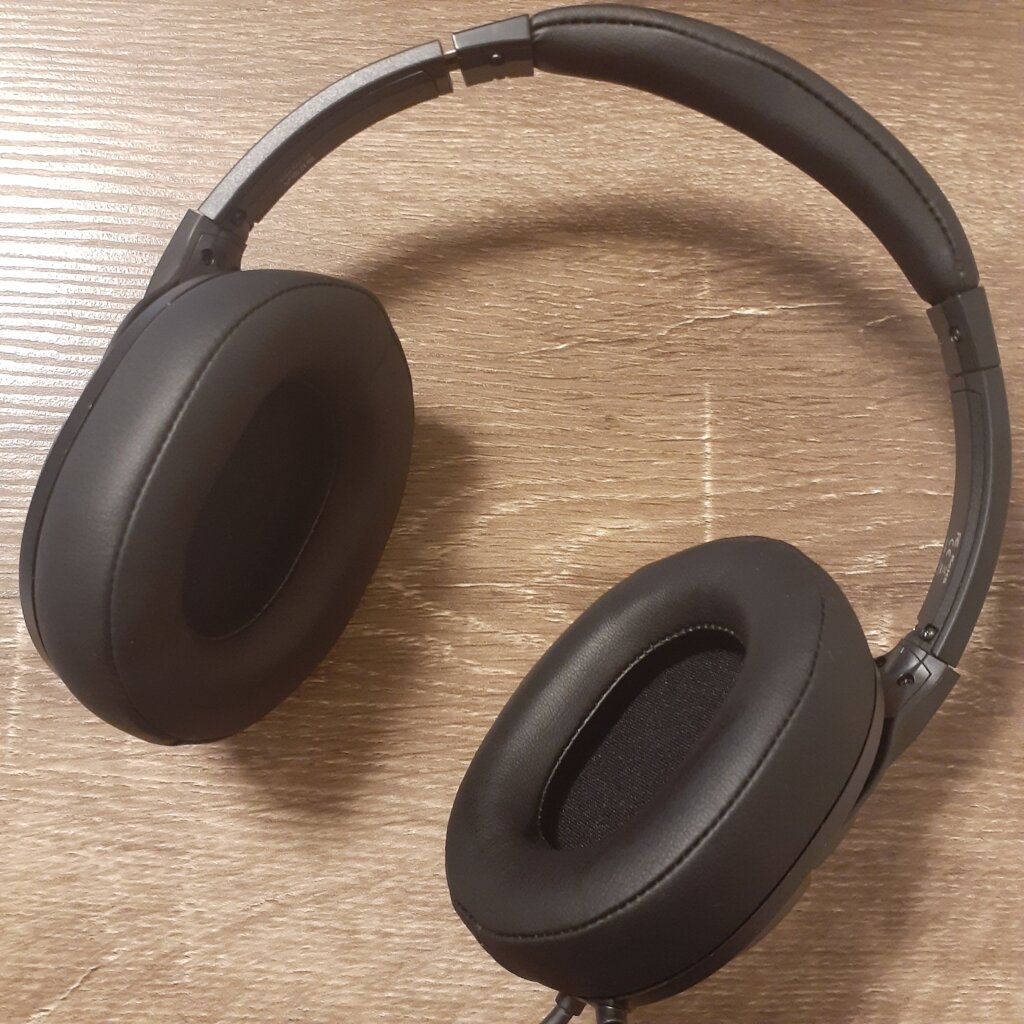 Build quality
It is quite lightweight. The headband is also flexible. Please watch the opening video above to see the excellent elasticity of the headband.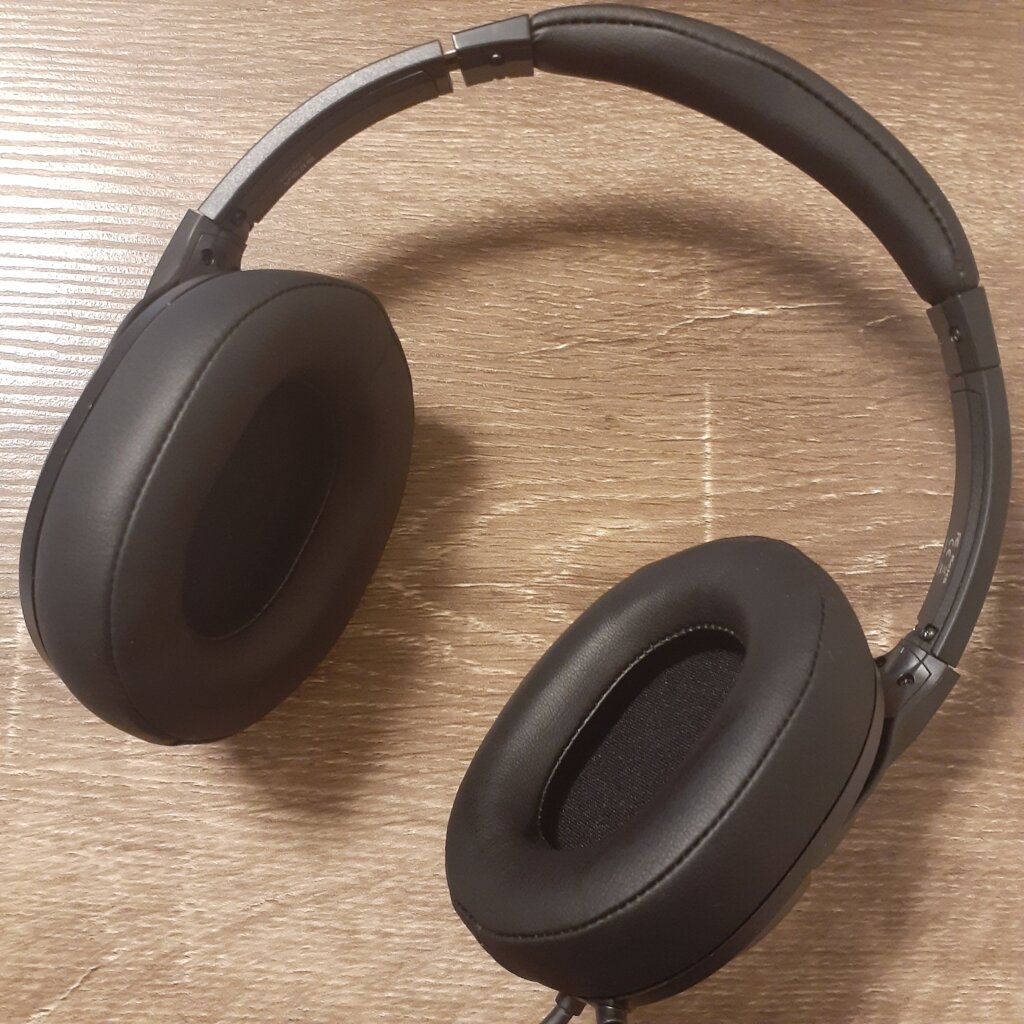 Fit
It is lightweight and the fit is not bad.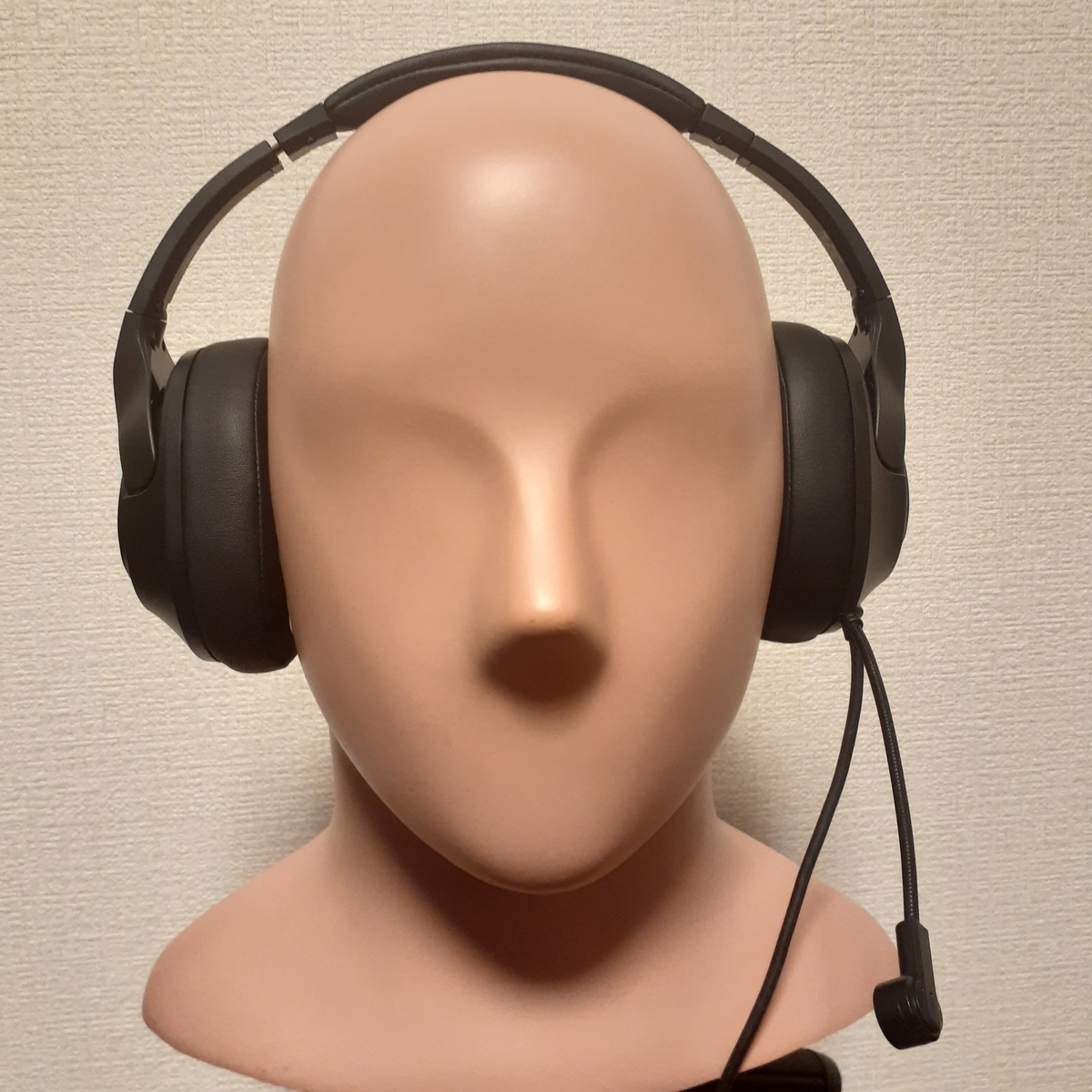 Sound quality
The following review was tested with a FiiO M15. This model supports output from the USB Type-C port on the FiiO M15.
The EKSA Air Joy Plus has a deformed V-shaped tuning that concentrates sound in the midrange with a slight emphasis on depth, as is typical of gaming headsets, with an emphasis on left-right localization. It has been adjusted to distribute the localization to the left and right ears so that the left and right directional senses become quite clear, enabling highly accurate directional recognition in FPS and other applications.
Please see here for detailed reviews on sound quality.
Sound quality general comment
Original Sound Fidelity: A
Recommendation: A+
Personal preference: C+
The EKSA Air Joy Plus is not a good headphone for listening to music, but it is an excellent low-cost FPS headset.
The headphones are tuned to emphasize horizontal orientation with localization distributed to both ears to make left and right localization particularly easy to grasp, providing the perfect environment for those who value a sense of left and right orientation at a reasonable price.
Sound quality features
Pros
Left-right oriented localization
High fidelity to original sound
Bright and clear
Excellent sense of detail
Excellent FPS/TPS affinity
Cons
Vertical localization is weak.
Horizontal center is diluted compared to left and right
Insufficient resolution
Insufficient clarity
Cheesy sound
Not suitable for music appreciation
General comment
The EKSA AirJoy Plus is a low-cost USB gaming headset for FPS with an emphasis on left/right localization. It provides a powerful effect at a low price when playing first- or third-person games where a sense of left and right orientation is particularly important. Other uses include when you want to monitor left and right parts separately in music, so it may be useful in specific situations such as music production, musical instruments, or vocal practice. However, it is not suitable for general music appreciation.
Purchase link
EKSA Air Joy Plus
$39.99

amazon.com