Disclaimer
This review is written based on a "private purchase" or "product rented for a price".
No remuneration or compensation, such as a manuscript fee, has been received for publishing this, and it is an honest evaluation based on measurement data from personal testing and personal opinion.
Please read the privacy policy of this website.
Recommended for people like this
People who like bright and cheerful sound
People who want to be surrounded by music
People who like a wide spatial expression with a sense of height
Classical music fans
Overview of JVC HA-SW01
This review will give an overview of JVC HA-SW01. A complete review of this product can be found here.
audio-sound Score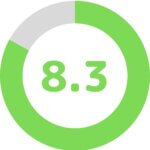 Total Score: 8.3 / 10.0
Package: 8.5 / 10.0
Build quality: 8.5 / 10.0
Fitment: 8.5 / 10.0
High range: 9.0 / 10.0
Mid range: 9.5 / 10.0
Low range: 6.0 / 10.0
Less distortion: 8.0 / 10.0
Want to see the score ranking? Click here!
Basic Specifications
Frequency response: 8Hz to 45kHz
Impedance: 56Ω
Sensitivity: 105dB/mW
package
Package meets price standard. Overall, there is an upscale feel to the product.
Package contents
JVC HA-SW01
Carrying pouch
Manual
Build quality
Build quality is good for the price.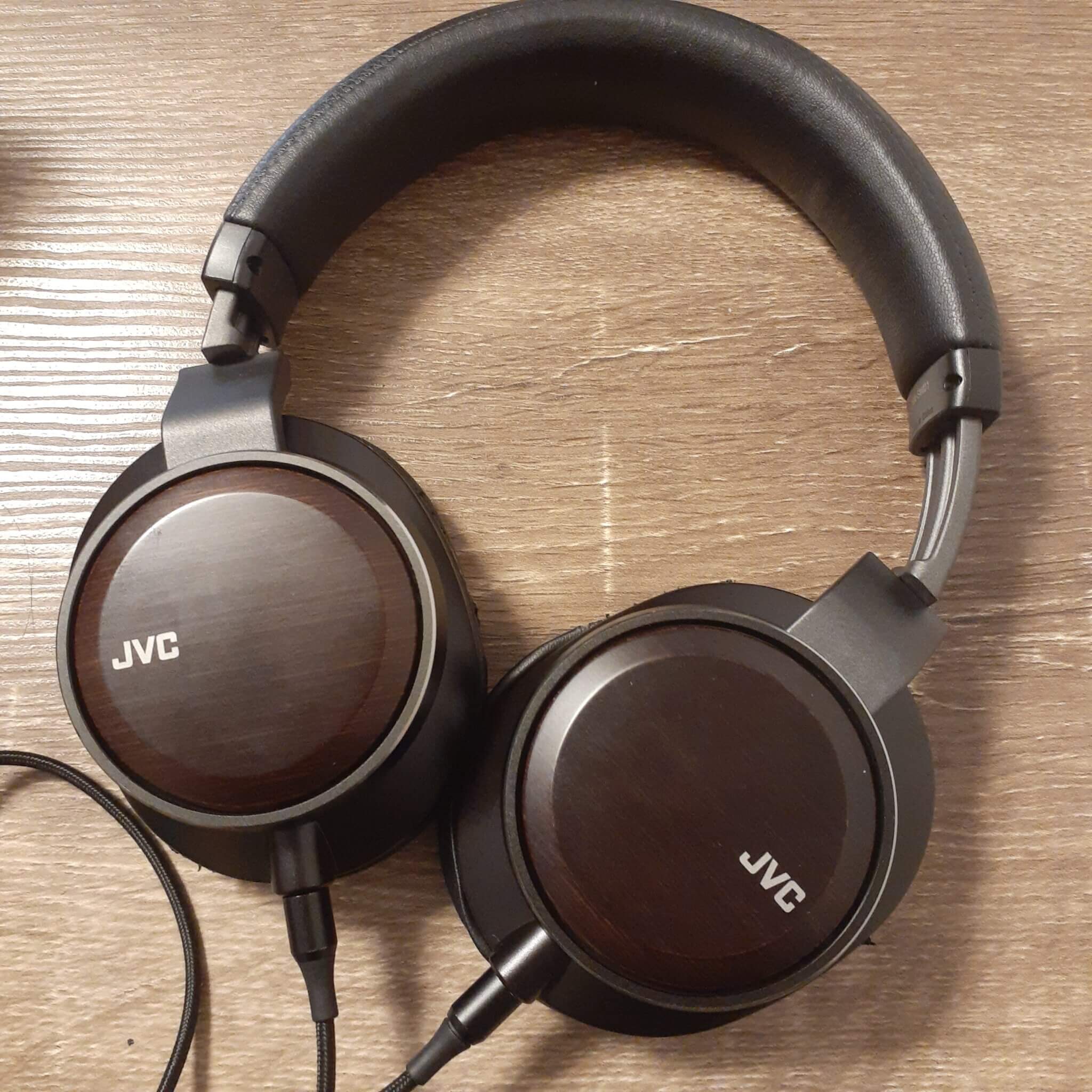 Fit
The housing is small and lightweight. The part that touches the ear is flat, and the fit is somewhat stiff.
Sound quality
The following review was tested with a FiiO M15.
Perhaps because the basic structure is almost identical, the sound balance of the JVC HA-SW01 is almost the same as that of the HA-SW02. The number of parts, such as the sound rods, has increased, which may have affected the distortion rate and resolution. The low frequency range seems to resonate more than the HA-SW02, the HA-SW01 is slightly superior in terms of contrast, and the overall balance is better, but perhaps because of the sound rods, reverberation seems to increase a little, and the HA-SW02 is superior in terms of resolution. However, since the sound quality of sealed headphones varies greatly depending on the wearing comfort, these characteristics may change depending on the wearing comfort, and in fact, for many people, the HA-SW01 and HA-SW02 are almost equal and unchanged products.
Please see here for detailed reviews on sound quality.
Sound quality general comment
Original Sound Fidelity: A-
Recommendation: A+
Personal preference: A+
If you want to be bathed and enveloped in a rich atmosphere of bright music, like light falling through the clouds, we recommend the JVC HA-SW01. However, it is little different from the lower-end HA-SW02, and if you prefer brighter, higher-resolution sound, the HA-SW02 is superior.
Sound quality features
Pros
Rich sound with a high sense of fulfillment
Bright and high-resolution
A sense of elevation that seems to descend
Exhilarating
There is a sense of being enveloped
Harmonic
Warm and comfortable to listen to
Open sound field
Cons
Not faithful to the original sound
Poor texture representation
Boomy, uncluttered low frequency range
Low frequency lacking depth
Little difference from lower-end model HA-SW02
General comment
The JVC HA-SW01 brings a rich musical experience that surrounds you with music as it pours down. The problem is that there is a relatively large price difference between the HA-SW01 and the HA-SW02, while they are almost identical.
Purchase link