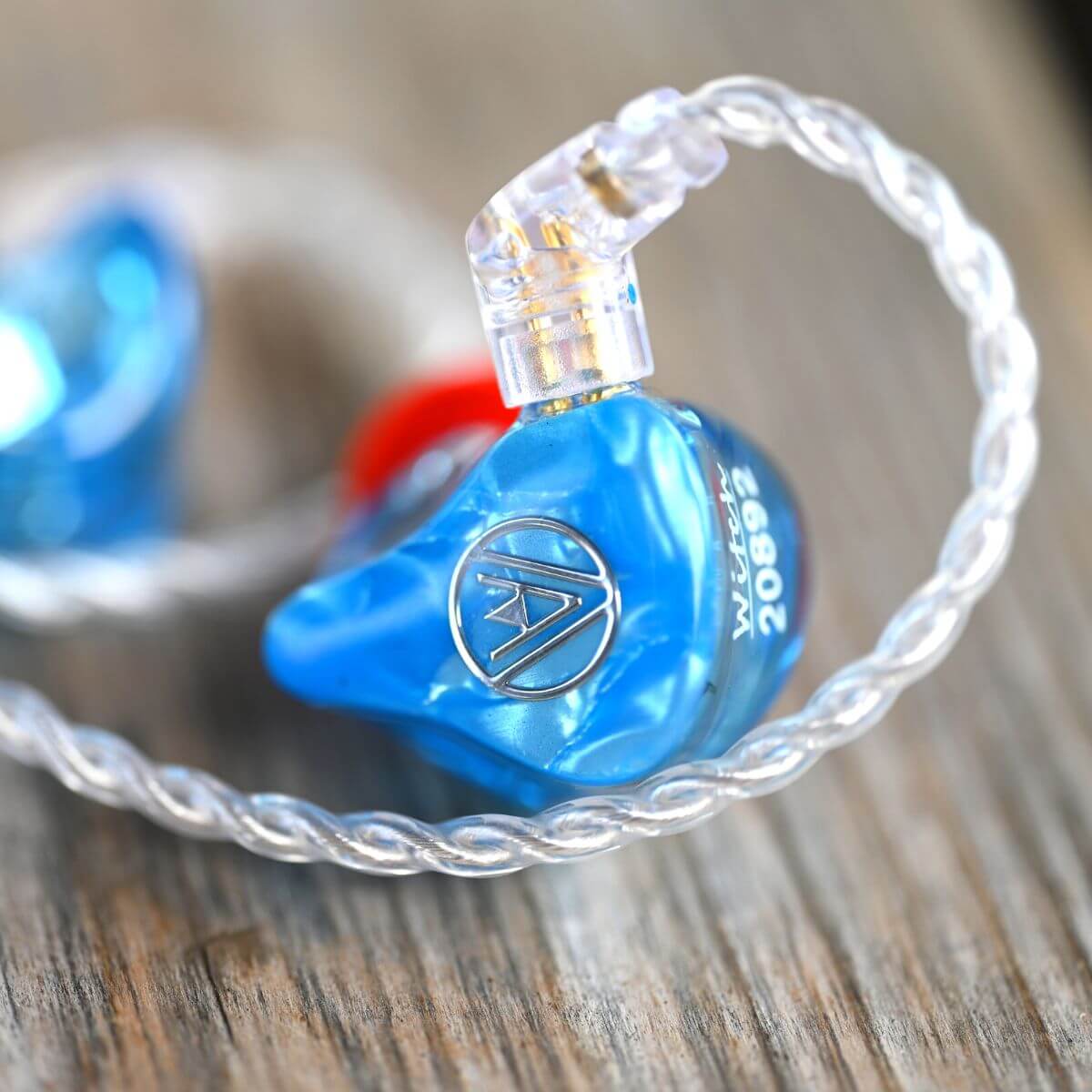 Disclaimer
This review is written based on samples lent by Open Audio to give readers an honest quality review.
No remuneration or compensation, such as a manuscript fee, has been received for publishing this, and it is an honest evaluation based on measurement data from personal testing and personal opinion.
Please read the privacy policy of this website.
Recommended for people like this
Love the heavy sound
Open Audio fans
Overview of Open Audio Witch
This review will give an overview of Open Audio Witch. A complete review of this product can be found here.
audio-sound Score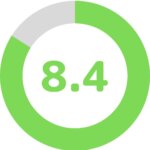 Total Score: 8.4 / 10.0
Package: 7.5 / 10.0
Build quality: 8.5 / 10.0
Fitment: 8.5 / 10.0
High range: 8.0 / 10.0
Mid range: 7.5 / 10.0
Low range: 9.5 / 10.0
Less distortion: 9.0 / 10.0
Want to see the score ranking? Click here!
Basic Specifications
Frequency response: 10Hz to 22kHz
Impedance: 20Ω
Sensitivity: 110dB
Cable connector: 0.78mm 2pin
Features of Open Audio Witch
Premium dual-driver hybrid configuration (each side)
10mm composite diaphragm dynamic driver
Custom-tuned balanced armature driver
2-way frequency split system
Transparent, full-bodied sound
Premium dual-driver hybrid setup for high-resolution sound
Open Audio Witch features a premium dual-driver hybrid setup consisting of a custom-developed dynamic driver and a custom-tuned balanced armature driver on each side. These two drivers deliver crisp, high-resolution sound with incredible clarity and detail across a wide frequency range.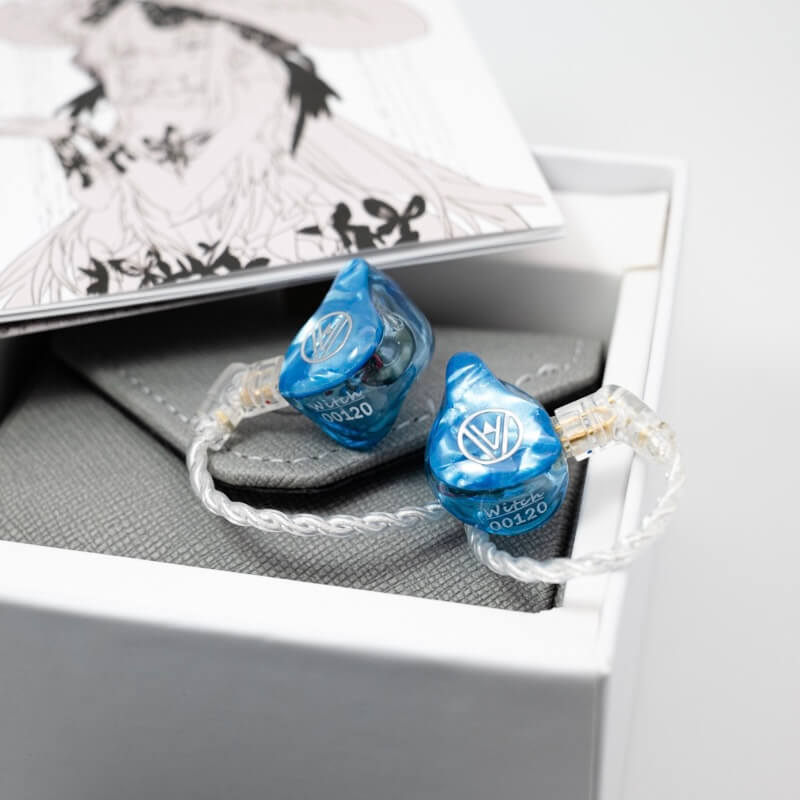 2-way frequency division
To achieve high quality performance with minimal distortion, Witch uses a two-way physical frequency split arrangement for both driver units. The dynamic driver unit delivers quick, punchy, deep bass and rich mids, while the balanced armature driver delivers high-resolution detail in vocals, mids, and highs.
Transparent and natural sound
Open Audio Witch brings a full-bodied, powerful sound with deep bass, rich mids, and smooth highs. It complements a variety of genres with immersive sound and beautiful, crystal-clear vocals.
Easy to drive
Open Audio Witch is an easy to drive pair. Users can effortlessly enjoy the clarity of high-resolution music straight from their smartphones. With a low impedance of only 20 ohms, the device offers a high sensitivity of 110dB.
Ergonomic design and high quality silver plated cables
Open Audio Witch ear cavities are made with deep research based on a vast amount of ear sample data to provide a comfortable fit for most users. The cable is made of high-purity silver-plated copper wire and uses a standard 2-pin connector for easy connection. It also uses a 3.5mm termination plug for universal connectivity.
package
The one I borrowed from the manufacturer this time is not the official package, so I give it a rating of 7.5.
The full version comes in a package with a cute picture of a witch.
Package contents
Open Audio Witch
Eartips
Carrying case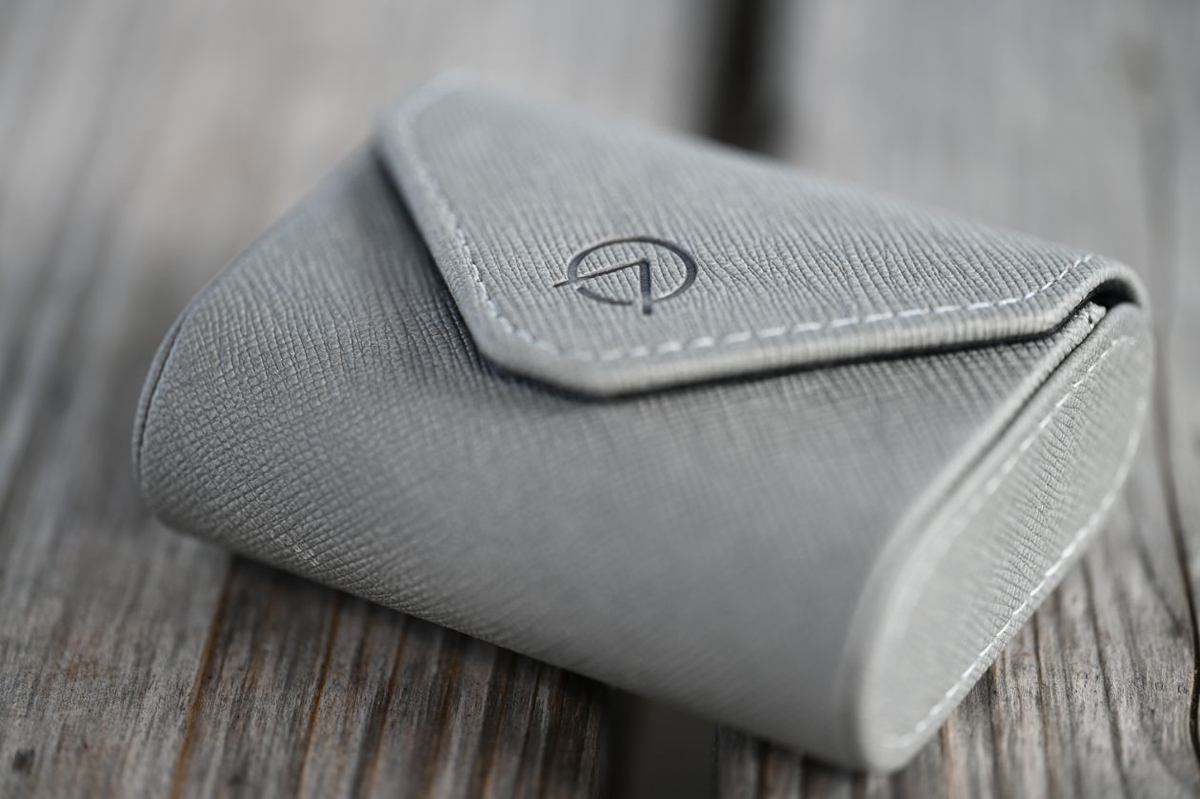 Build quality
Build quality meets price standard.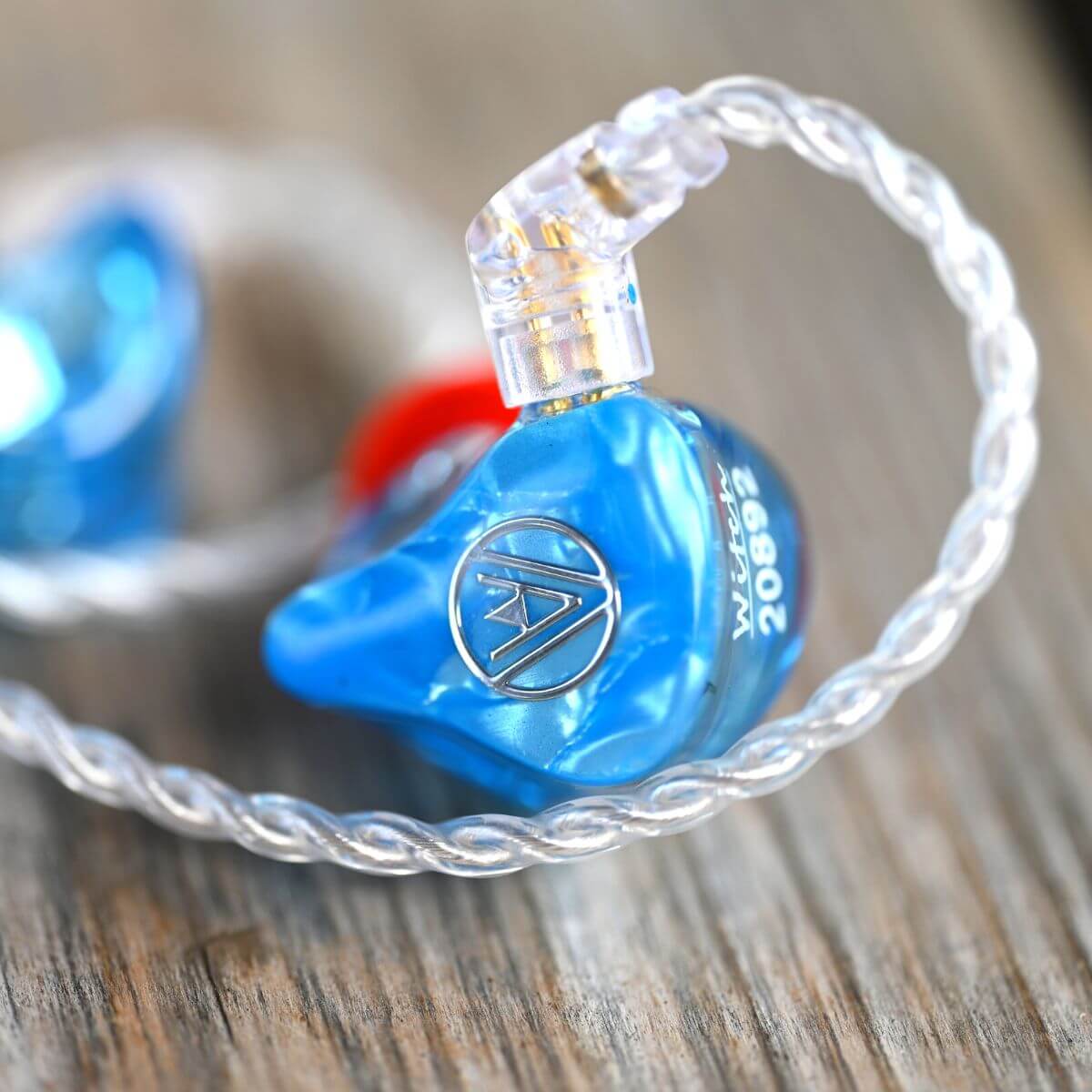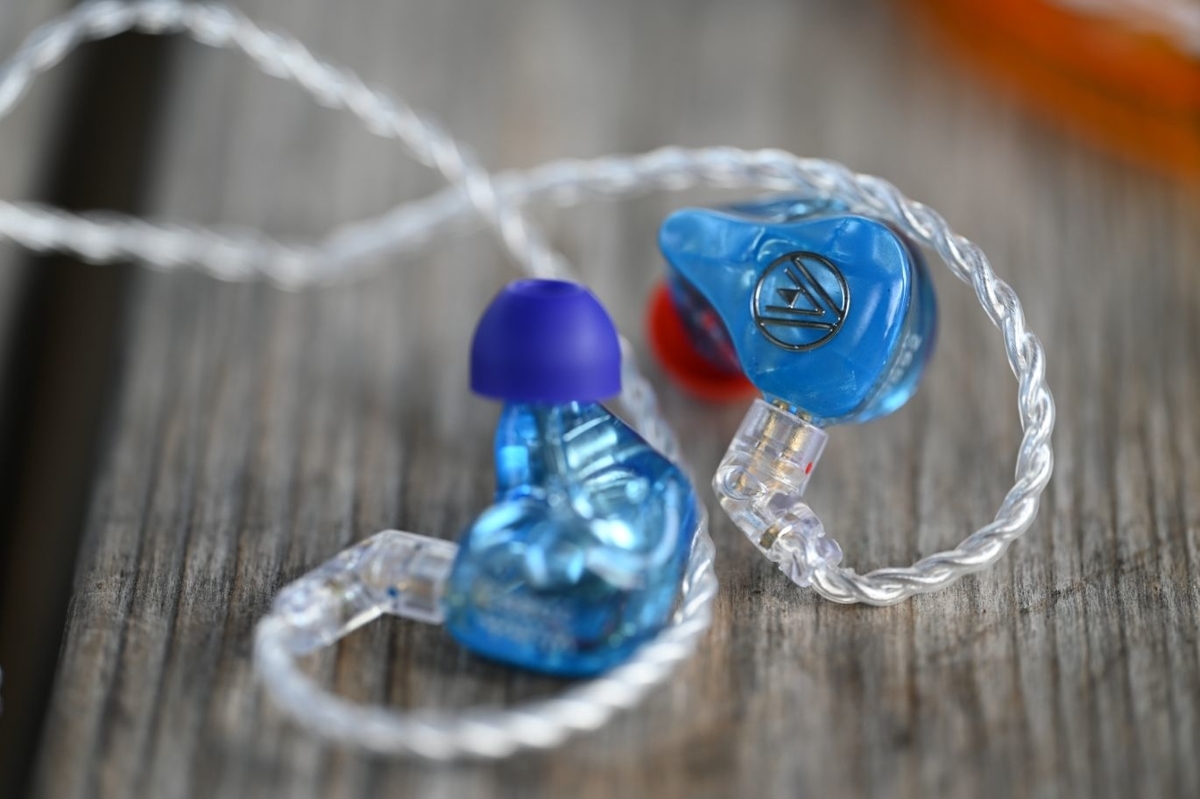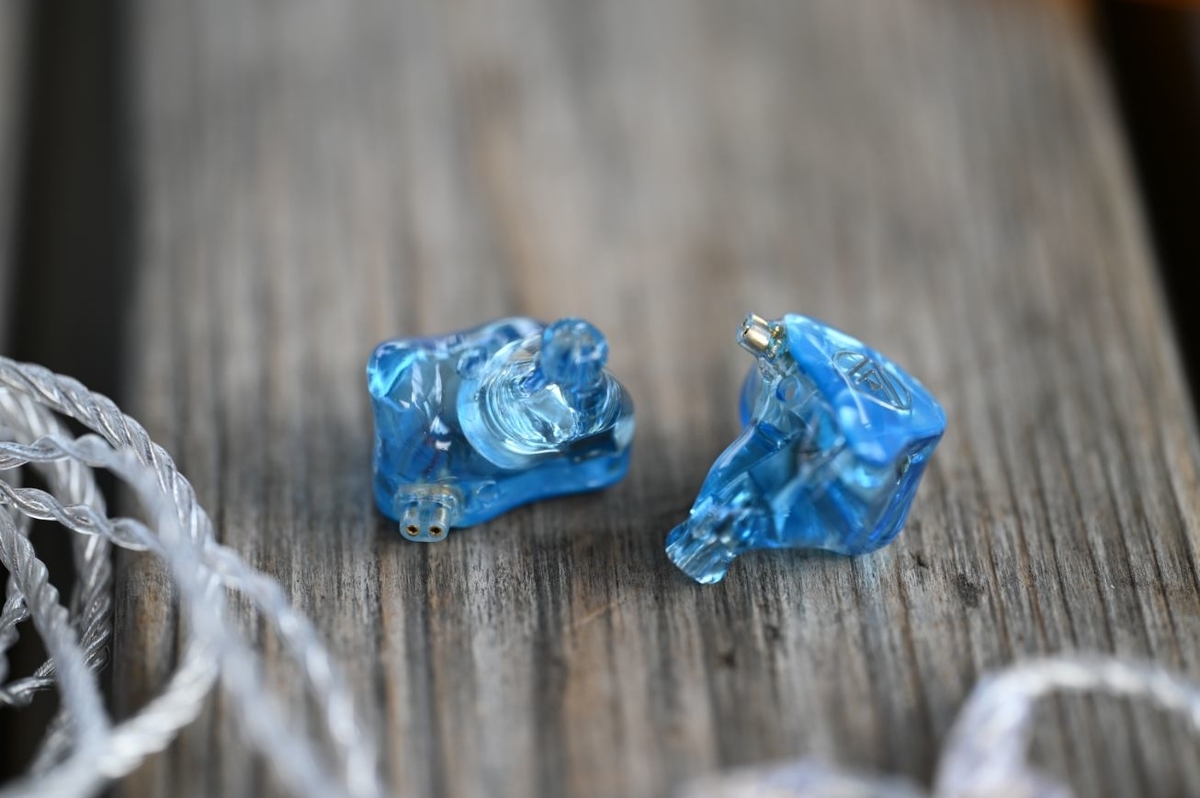 Fit
The fit is good.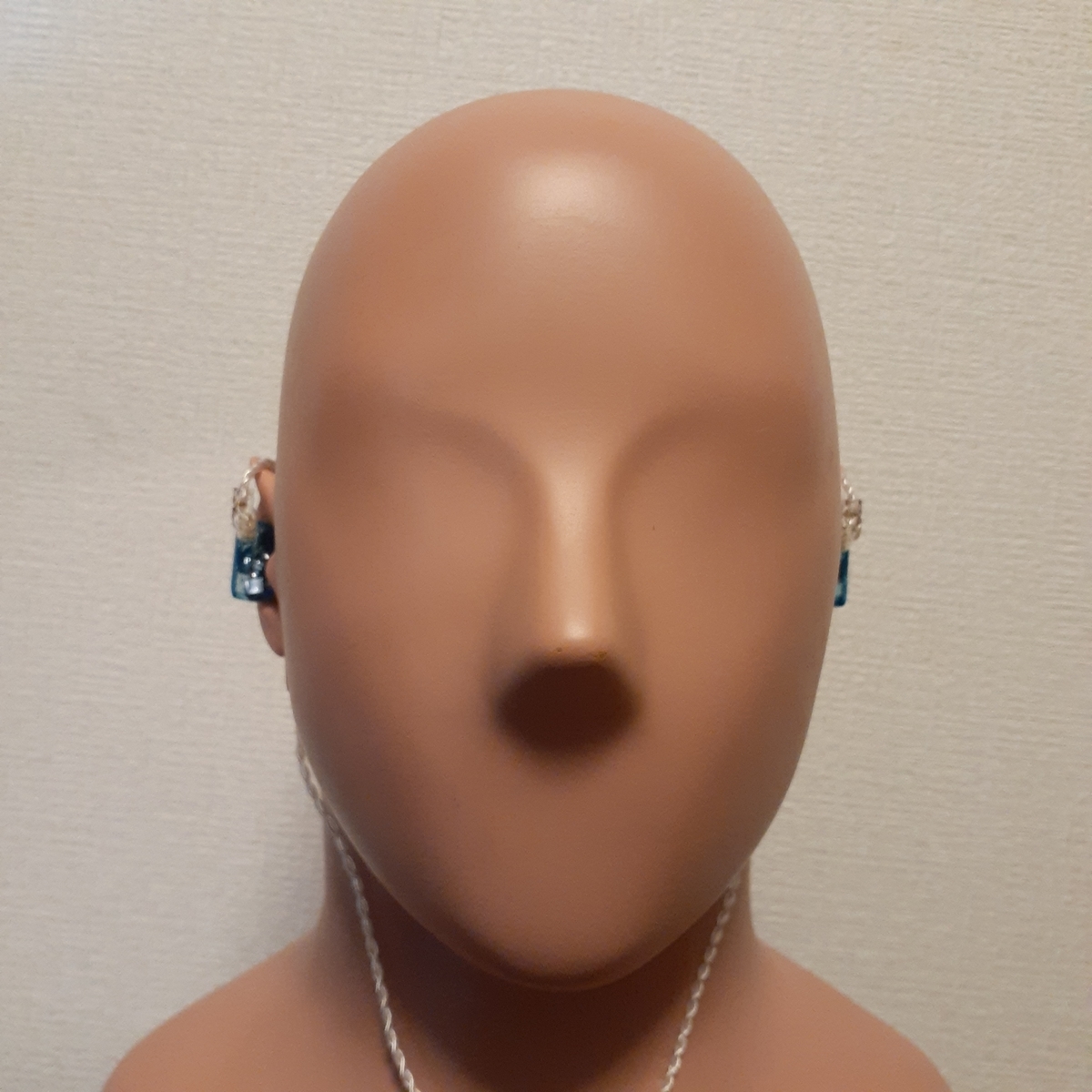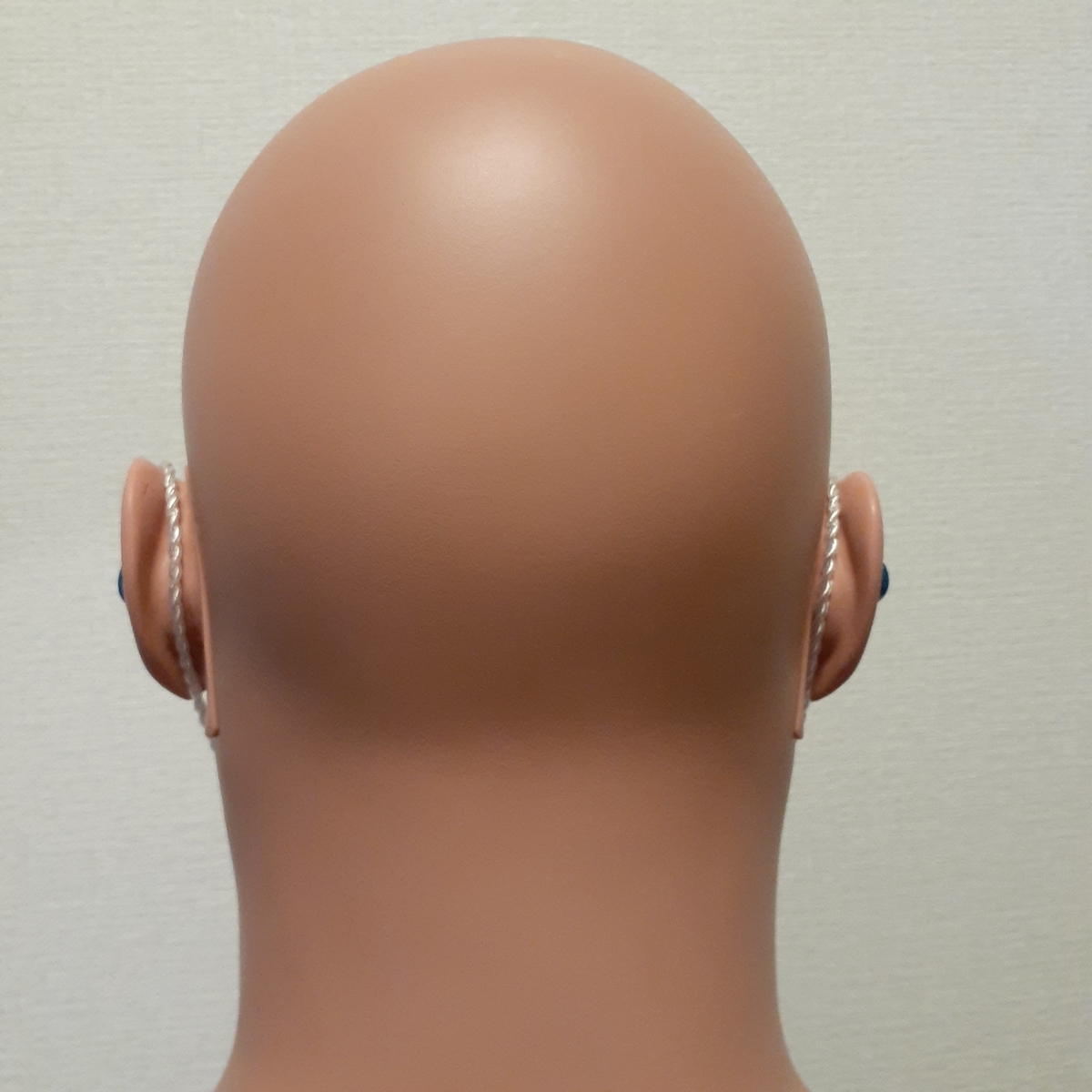 Sound quality
REW Frequency Response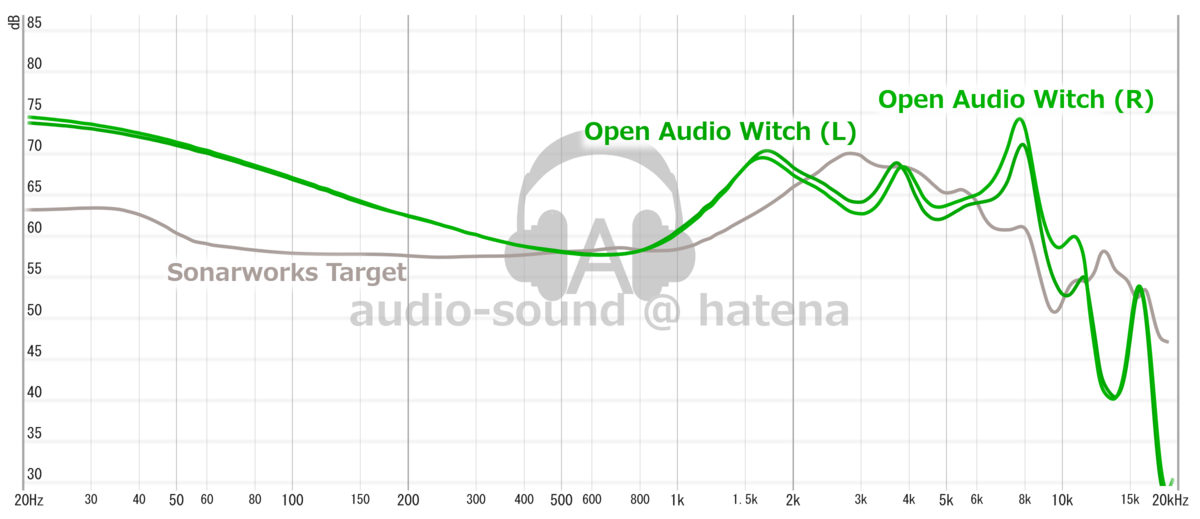 Sound quality description
In this review, I use the standard eartips size L and drive it with the FiiO M15.
Open Audio Witch has a V-shaped sound signature with an emphasis on low and mid-high frequencies.
Please see here for detailed reviews on sound quality.
Sound quality general comment
Original Sound Fidelity: B+
Recommendation: C
Personal preference: C
The Open Audio Witch is supposed to be the maiden product of Open Audio, but it can be said to sound like a cheapo, as is often the case with bubble manufacturers. The sound is reminiscent of the early days of Chinese earphones just 10 years ago, and in terms of sound quality, it is not a model that one would pay 10,000 yen for. The specs are lacking, and the tuning is at a level that audiophiles with even the slightest ear for detail would criticize harshly, and it really isn't good.
There are better competitors in the same price range, such as the Tin HiFi T3 Plus and the ThieAudio Legacy 2, making the Witch's presence even more hazy.
Fortunately, I have already reviewed the Alkaid from the same brand and know that Open Audio's sound has rapidly refined since Witch.
As such, we do not recommend Witch if you have heard of Open Audio's excellent reputation and are considering it as an entry-level device.
Sound quality features
Pros
Sound field with a sense of depth
Stately
Elegant and chic
Lustrous
Low distortion
Nostalgic and sweet sound
Cons
Lack of high frequency extension
Muddy and difficult to understand midrange
Insufficient resolution
Unnatural texture
General comment
The Open Audio Witch is an earphone with a heavy donkey sound. The build quality is not bad, and the distortion ratio and other measurements indicate that they are probably made of materials that are worth the price. However, the tuning is simply not good, and we do not recommend them.
Purchase link