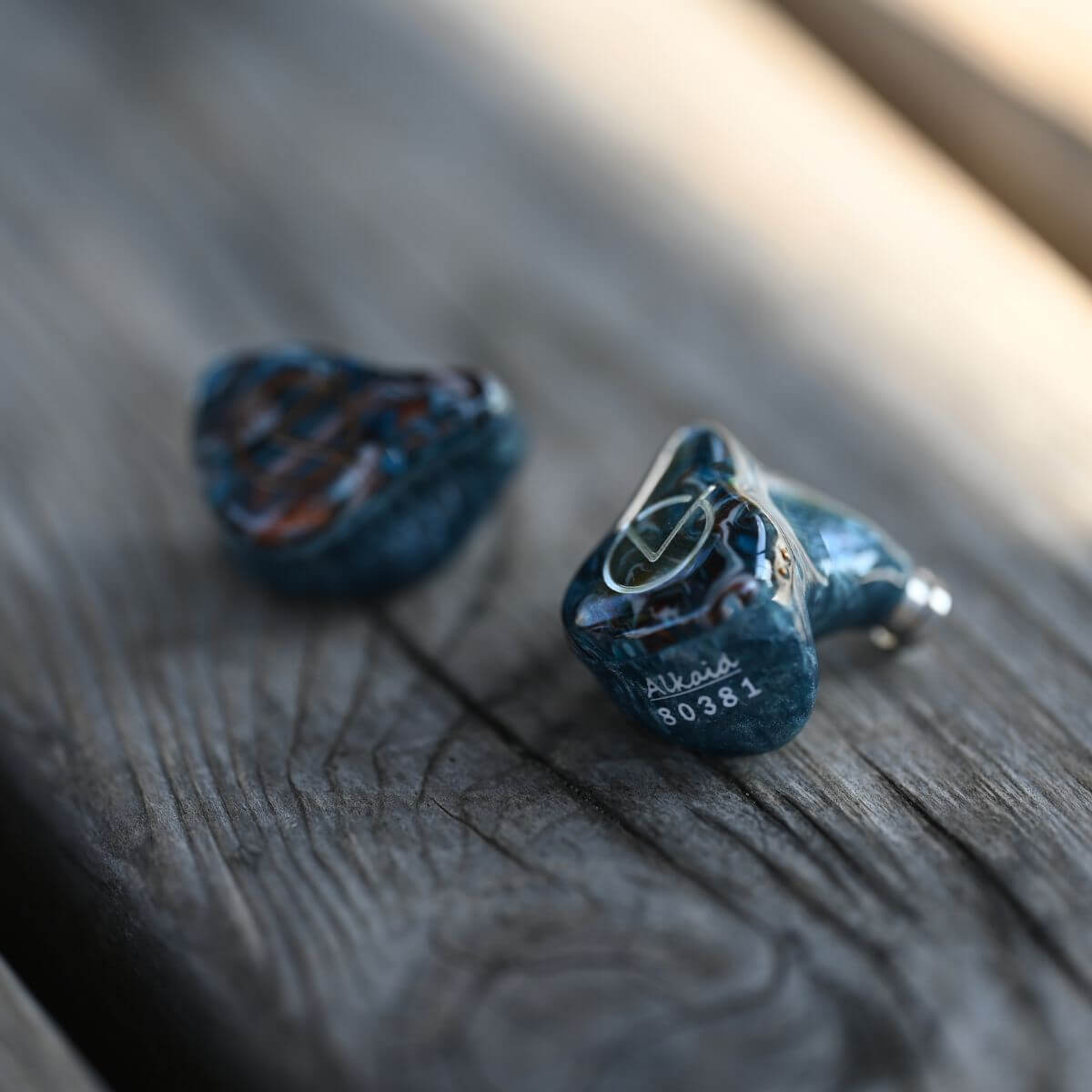 Disclaimer
This review is written based on samples lent by Open Audio to give readers an honest quality review.
No remuneration or compensation, such as a manuscript fee, has been received for publishing this, and it is an honest evaluation based on measurement data from personal testing and personal opinion.
Please read the privacy policy of this website.
Recommended for people like this
People who like analytical and delicate sound
People who value resolution
People who value weight
People who value sparkle
High frequency lovers
People who value appearance
People who like hall-like sound with a sense of depth
Overview of Open Audio Alkaid
This review will give an overview of Open Audio Alkaid. A complete review of this product can be found here.
audio-sound Score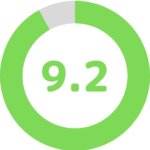 Total Score: 9.2 / 10.0
Package: 8.0 / 10.0
Build quality: 8.5 / 10.0
Fitment: 9.0 / 10.0
High range: 9.5 / 10.0
Mid range: 9.5 / 10.0
Low range: 9.0 / 10.0
Less distortion: 7.5 / 10.0
Cost Performance Bonus: 10.5/10.0
Want to see the score ranking? Click here!
Basic Specifications
Cable connector: 0.78mm 2pin
Features of Open Audio Alkaid
8 balanced armature hybrid configuration combining Sonion and Knowles
Fresh and lively sound tuning
Innovative new design
High-quality genuine cables
Sonion & Knowles balanced armature hybrid driver configuration
The OpenAudio Alkaid features an 8-driver hybrid setup with Sonion and Knowles balanced armature drivers on each side. These drivers deliver a more balanced sound, allowing for longer, fatigue-free listening. They deliver more detailed and sensitive sound.
Rich and lively sound tuning
Open Audio's flagship IEM, Alkaid, is professionally tuned and tuned to reproduce natural, lifelike sound. It delivers a highly articulate sound over a wide frequency range, with a tone that makes vocals stand out. A professional 3-way frequency crossover ensures very low distortion of the output signal.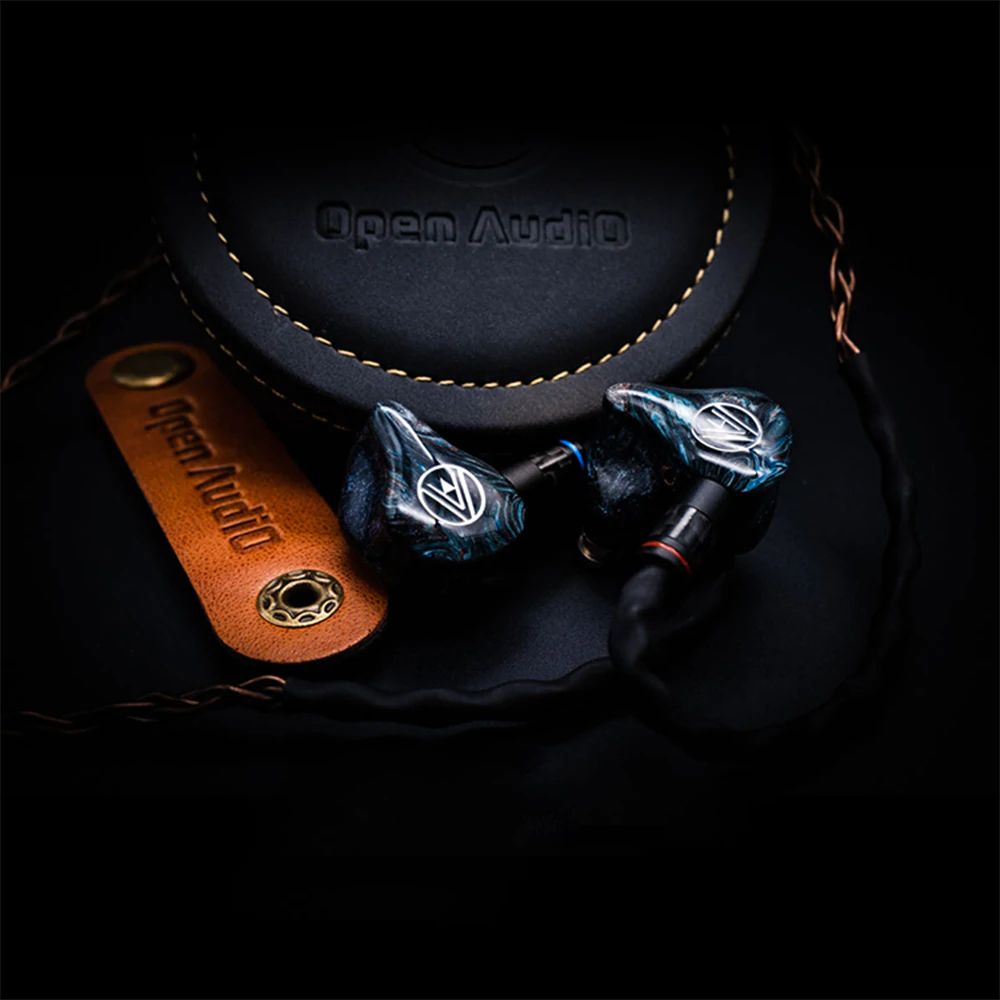 Innovative new design
Open Audio has created a beautiful shell for Alkaid. Each unit undergoes a complex process to achieve a unique texture and elegant finish. The shape of the cavity is also adjusted based on a vast amount of earhole data to provide a comfortable and secure fit for users around the world.
High-quality stock cables
Open Audio Alkaid comes bundled with a brand new, high quality cable. This cable is an 8-conductor high-purity OCC cable. This cable optimizes sound performance and ensures an authentic experience for the user.
package
Package meets price standard. The attache-style case is stylish.
However, at this price point, it may be a little unsatisfactory that the cable does not have a plug replacement function.
Package contents
Open Audio Alkaid
Eartips
3.5mm to 6.35mm conversion adapter
Cleaning cloth
Aluminum case
Build quality
Build quality meets price standard.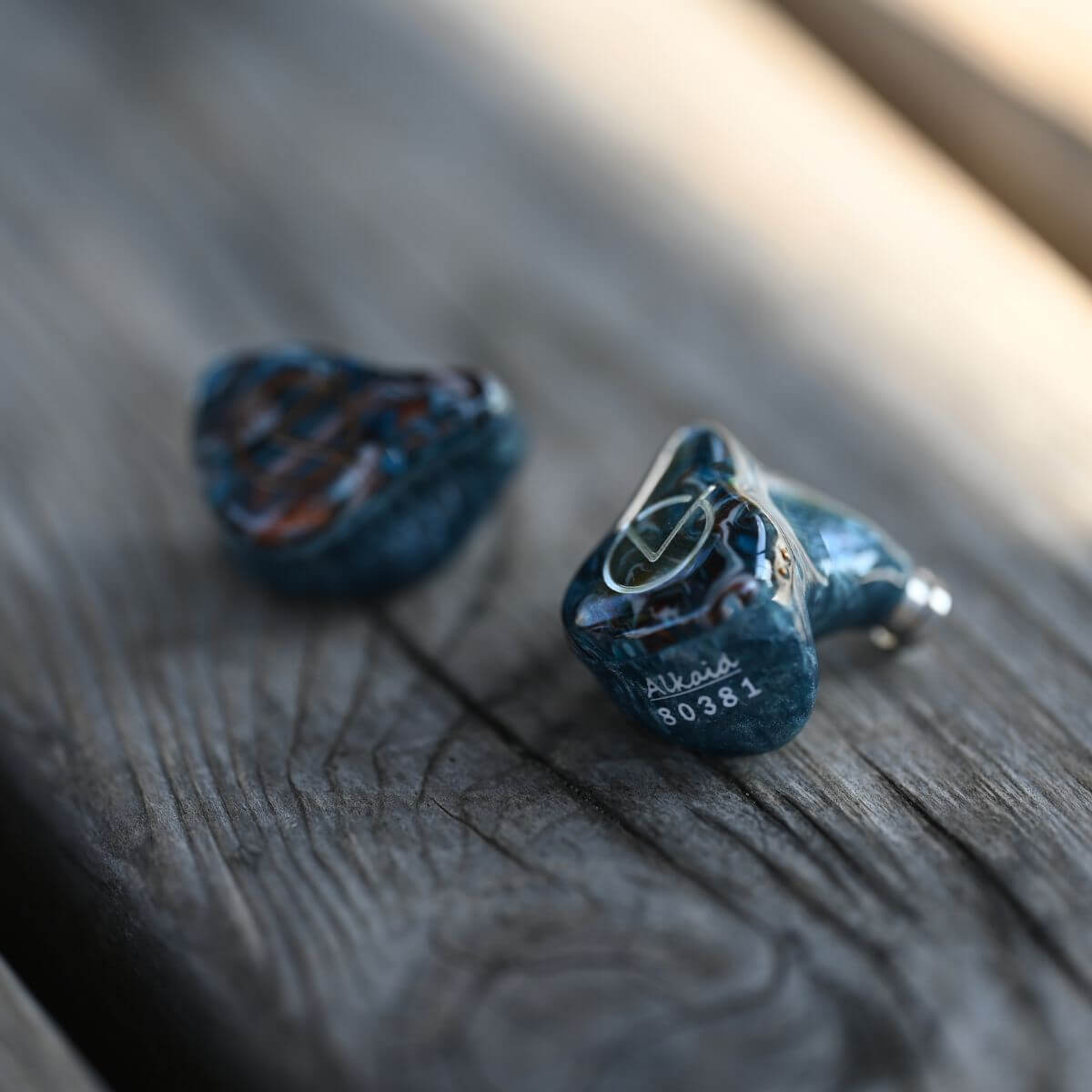 Fit
The fit is good.
Sound quality
REW Frequency Response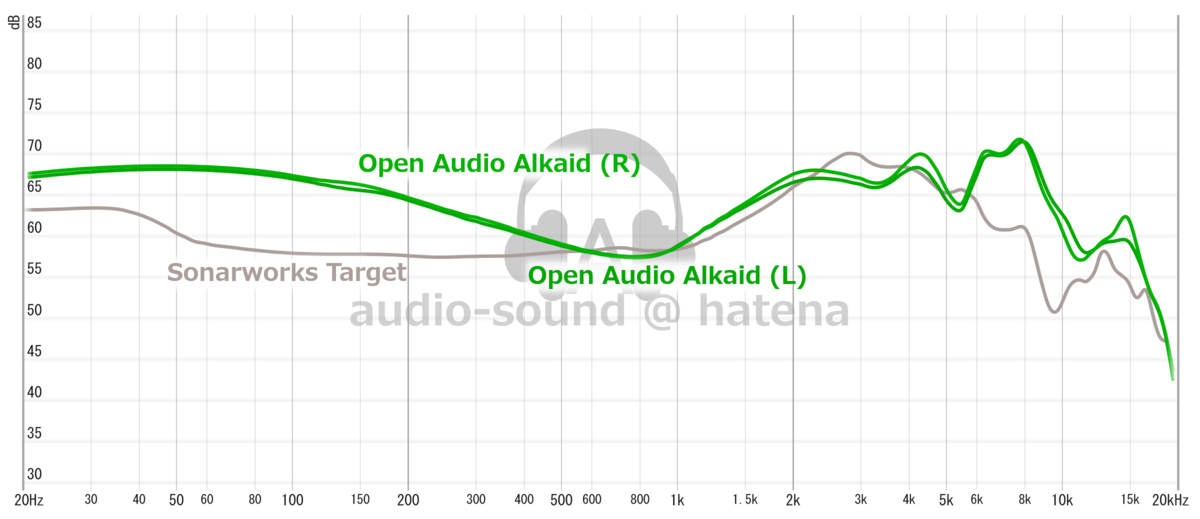 Sound quality description
In this review, I use the standard eartips size L and drive it with the FiiO M15.
Open Audio Alkaid has a V-shaped sound balance with emphasis on high and low frequencies.
Please see here for detailed reviews on sound quality.
Sound quality general comment
Original Sound Fidelity: A-
Recommendation: S-
Personal preference: S+
The Open Audio Alkaid generally meets the price point standard and has the ability to be a high-end earphone.
It has a delicate, shimmering high frequency range, a soundstage with depth and analytical sound with high resolution.
However, for the hardcore audiophile, who generally tends to focus on the purity of the sound image in the midrange, its slight lack of midrange may push the Alkaid somewhat lower from being a candidate for best companion. The overall range reproduction is also slightly lacking for a high-end product.
Sound quality features
Pros
Sound field with a sense of depth
Good texture
Good original sound fidelity
Massive
Resolution worthy of high-end
Delicate
Sparkling
Analytical and high definition
Cons
Insufficient high-frequency extension
Flat-sounding midrange
Lacks low-frequency depth
Insufficient clarity
General comment
The Open Audio Alkaid is a high-end earphone with a delicate, analytical sound with high transparency across the entire frequency range. Although it suffers from a relative lack of midrange clarity, the perfection definitely meets the price point, and it delivers vivid, sparkling music with a deep soundstage.
Purchase link
Open Audio Alkaid
$935.00