Disclaimer
This review is based on "private purchases" or "items rented for a consideration".
No remuneration or compensation, such as a manuscript fee, has been received for publishing this, and it is an honest evaluation based on measurement data from personal testing and personal opinion.
Please read the privacy policy of this website.
Recommended for people like this
People who like bright sounds
People who like to spend money
Westone fans
Overview of Westone MACH 80
This review will give an overview of Westone MACH 80. A complete review of this product can be found here.
audio-sound Score
Total Score: 7.7 / 10.0
Package: 8.5 / 10.0
Build quality: 8.5 / 10.0
Fitment: 9.0 / 10.0
High range: 7.0 / 10.0
Mid range: 7.5 / 10.0
Low range: 6.0 / 10.0
Less distortion: 7.5 / 10.0
Want to see the score ranking? Click here!
Basic Specifications
Frequency response: 5Hz to 22kHz
Impedance: 66Ω
Sensitivity: 104dB
Connector: T2
Features of Westone MACH 80
MACH Series flagship model with a neutral sound with a natural and accurate timbre, ideal for reference purposes2 low frequencies x2 mid frequencies x2 high frequencies x4
The Westone Audio MACH Series combines over 35 years of engineering experience and product development excellence to deliver a rich musical experience. Every aspect of the MACH Series has been carefully designed to combine superior comfort and sound, not only for music fans, but also as in-ear monitors for musicians.
As the flagship model of the MACH series, the MACH 80 offers a neutral sound with a natural and accurate timbre that is ideal for reference, linear tuning without boost or exaggeration, clean and clear sound, an extraordinary level of resolution and natural detail reproduction. The soundstage is vast and wide.
The soundstage is also vast, wide, deep and three-dimensional. It is the perfect reference earphone for acoustic instruments, singers, sound engineers and music fans who want to hear every detail without emphasising some of the frequency response.
Ergonomic design
The shell is made of strong and lightweight polycarbonate material. The faceplate is made of bead-blasted and anodised aluminium. Ergonomic design reduces fatigue even after prolonged use.
Linum UltlaBax T2 cable
Linum UltlaBax T2 cables have a four-core construction and a low impedance of 0.6 Ω. It brings out the full appeal of the music without altering or colouring the sound.
Full range of accessories
Includes a shockproof and water-resistant pelican case for product storage and protection. Also included are five sizes each of TRUE-FIT foam eartips for high sealing and patented STAR silicone eartips for superior durability.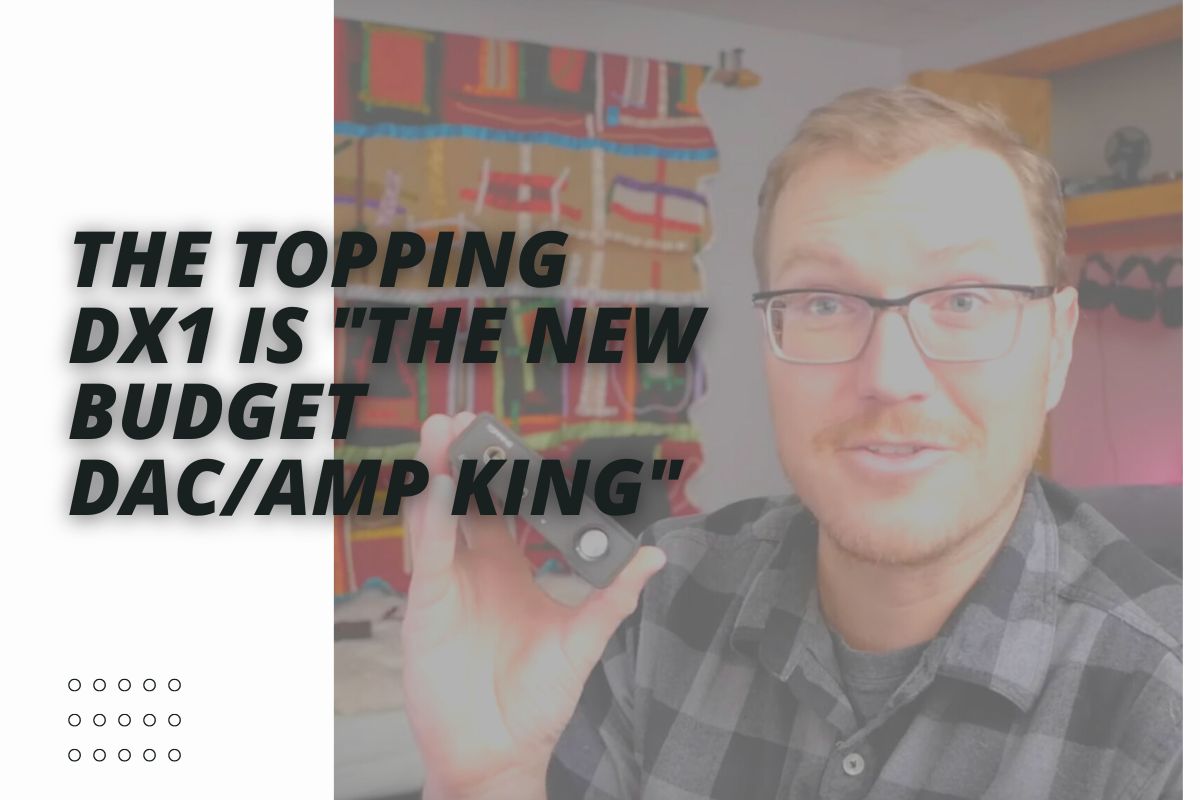 package
The package meets the price standard. Contents vary widely. The unpacking experience is quite enjoyable.
Package contents
Westone MACH 80
Eartips
Carrying cases
Carrying pouch
Carabiners
Cleaning tools
Manual
Build quality
Build quality meets the price standard.
Fit
The fit is good.
Sound quality
REW Frequency Response
audio status
Sound quality description
In this review, I use the standard eartips size L and drive it with the FiiO M15.
The Westone MACH 80 has a neutral-conscious, high-frequency-leaning U-shaped signature.
Please see here for detailed reviews on sound quality.
Lows / Bass
The low frequencies of the Westone MACH 80 are expansive and lack depth.
Bass drums sound flimsy, lacking in depth and weight, and lack rawness, sounding light. Rhythms may be easy to understand, but they sound artificial.
The electric bass is also bright, lacks breadth and is not tight.
Not for bass lovers.
Mids
The midrange of the Westone MACH 80 is quite forward and sounds brighter. It is gently backward leaning, which gives it a slight sense of depth.
Due to the lack of height and low frequency depth, the soundstage tends to sound rather horizontal and flat. The linearity of the high frequencies is not good, so the sense of localisation tends to be a little difficult to discern.
The midrange texture is not very precise and sounds dry overall. The snare sounds strangely bright and hard, and vocals tend to be a little loud in the midrange, which is not very pleasing to the ear.
The overall sound is dry and artificiality, which lacks freshness, and rawness. Considering the price, there is nothing particularly good about the mid-range, and it is simply unnatural. There is absolutely no need to pay more than $1500 for this.
Highs / Treble
The high frequencies have been tuned with an eye on definition and are not badly detailed, but they lack extension and tend to have a strong sense of ceiling.
Due to the lack of linearity, it is immediately apparent when listening to violins and woodwinds that there are problems with localisation. The axes of the violins and woodwinds sound wobbly and inconsistent. It lacks spaciousness, and I have no particular impression other than that it is hysterical and unnecessarily loud.
Westone claims to have a vast soundstage, but it has 8 BAs, but the high frequencies are choppy, with a poor hi-hat spread and a lack of exhilaration. When I see a description of a vast soundstage with this, I can't help but laugh.
It would be better to use 1DD for a more decent soundstage.
Sound quality general comment
Original Sound Fidelity: B+
Recommendation: D-
Personal preference: D-
The Westone MACH 80 has little in the way of sonic appeal other than resolution - the only benefit of having eight BAs is almost exclusively resolution, and given the high distortion rate, poor localisation ruined by lack of adjustment, and poor range, the KZ multi-driver earphones of a generation ago, where the more BAs you have, the worse they sound It sounds like a
You will find it much more decent sounding if you buy a CCA HM20, for example.
For about the same price, I recommend Open Audio Alkaid. You can expect far superior performance.
Sound quality features
Pros
High resolution
Bright midrange
Panoramic soundstage that feels wide and panoramic
Cons
Lack of range
Lacks linearity
Lacks extension in the high frequency range
Low frequencies lacking in depth
Not very good texture
Excessive price for sound quality
General comment
To reboot the consumer segment with the new MACH series, Westone has given the MACH 80 a different signature to the previous W-series flagship W80. Whether or not this has been successful, it is true that the sense of detail has been improved over the previous W80, and the use of 8BAs generally confirms that the resolution is appropriate for the high-end of the range.
However, it lacks the range to be considered high-end, the soundstage is cramped, contrary to the brand's claims, and the sound tends to be closer to SHURE than to Westone-like. Those who liked the previous W80s will find it un-Wetone-like at all, and even serious audiophiles will find it 'weird-sounding', making it a product that hardly anyone will benefit from. It is a product for shopaholics who buy them on a spinal reflex just to hear that they are the flagship of a well-known brand, and could be described as easy-to-understand mine earphones.
Purchase link
Westone MACH 80