The debut model "Floaudio CALLA" has been released by the emerging Chinese brand Floaudio.
Features
1DD
Fine Tuning
3D Ergonomic Design
Specifications
Sensitivity: 106dB
Frequency Response: 20-22kHz
Noise isolation: 30dB
Impedance: 16ohm
Reference grade neutral tuning
Features a metal composite diaphragm and Floaudio's unique tuning technology. Provides reference-grade low and high frequency response. Frequency range from 20- 22kHz.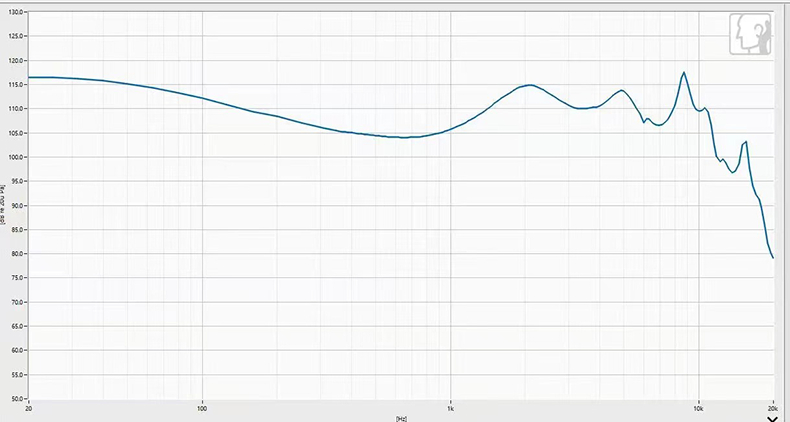 Custom DD for superb sound
Calla is a revolutionary In ear Monitor which used a new custom design 10mm full-range dynamic driver. 
Ergonomic Shell design with 3D printing technology 
The new state of 3D printed shell gives "Calla" a more comfortable fit. The angle of the nozzle is also adjusted more comfortable postion resulting in unprecedented comfort and acoustic seal. 
The 3D printed shell structure of "Calla" represents research on In-ear Monitor ergonomic. Now. "Calla" performance now shares the performance characteristics of IEMS costing 5 times as much. 
In The Box
Duo Univeesal In-Ear Monitors "CALLA"
2-pin FloAudio Premium Cable
Silicone Eartips ( S / M / L )
review
Price & Availablity
Floaudio CALLA is available at the official FloAudio store on Aliexpress for about $50.