Here is a summary of the review articles about FloAudio Calla.

Features
1DD
Fine Tuning
3D Ergonomic Design
Specifications
Sensitivity: 106dB
Frequency Response: 20-22kHz
Noise isolation: 30dB
Impedance: 16ohm
Reference grade neutral tuning
Features a metal composite diaphragm and Floaudio's unique tuning technology. Provides reference-grade low and high frequency response. Frequency range from 20- 22kHz.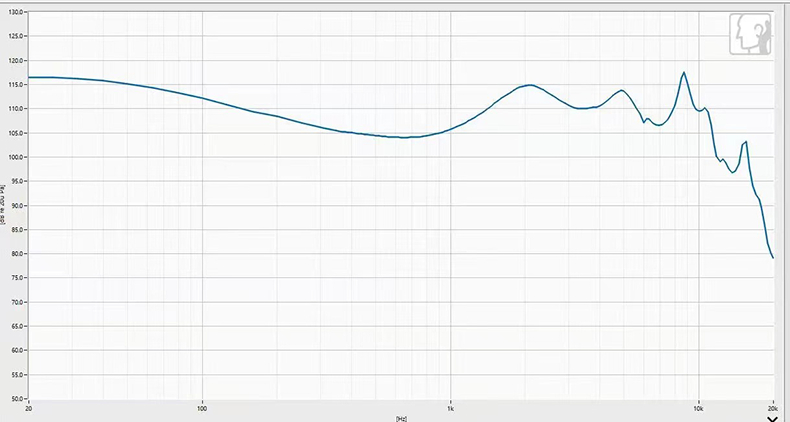 Custom DD for superb sound
Calla is a revolutionary In ear Monitor which used a new custom design 10mm full-range dynamic driver. 
Ergonomic Shell design with 3D printing technology 
The new state of 3D printed shell gives "Calla" a more comfortable fit. The angle of the nozzle is also adjusted more comfortable postion resulting in unprecedented comfort and acoustic seal. 
The 3D printed shell structure of "Calla" represents research on In-ear Monitor ergonomic. Now. "Calla" performance now shares the performance characteristics of IEMS costing 5 times as much. 
In The Box
Duo Univeesal In-Ear Monitors "CALLA"
2-pin FloAudio Premium Cable
Silicone Eartips ( S / M / L )
Package
Build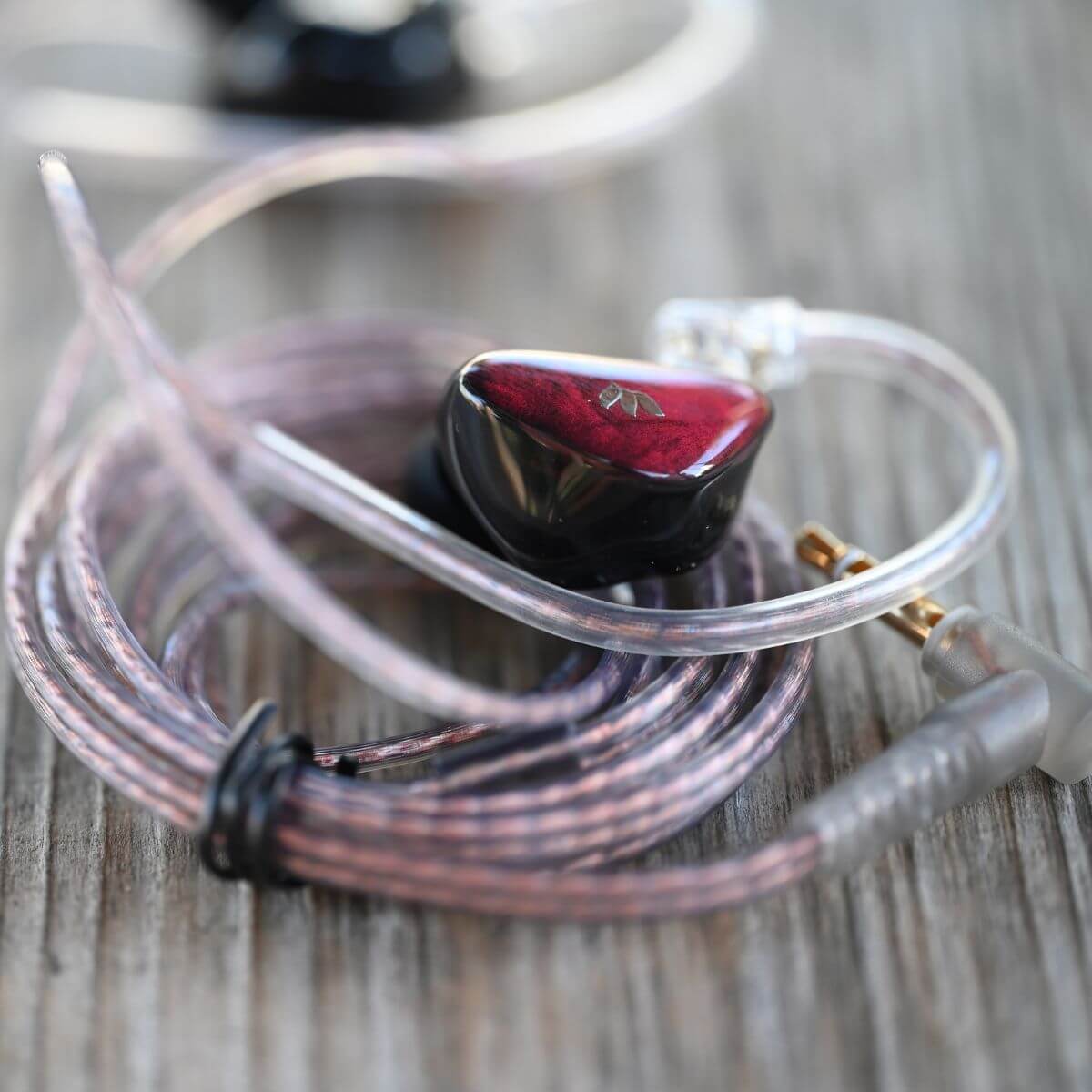 Fit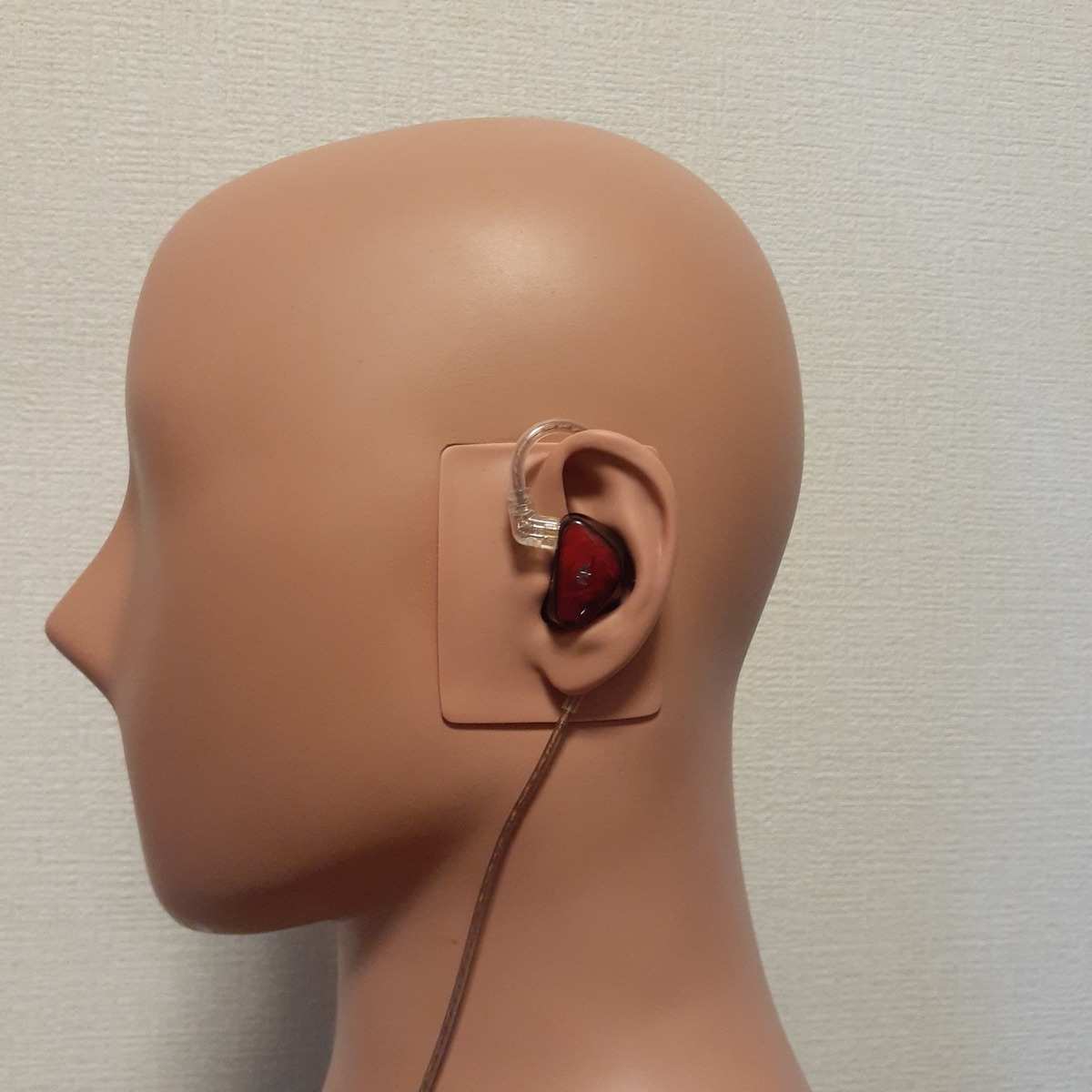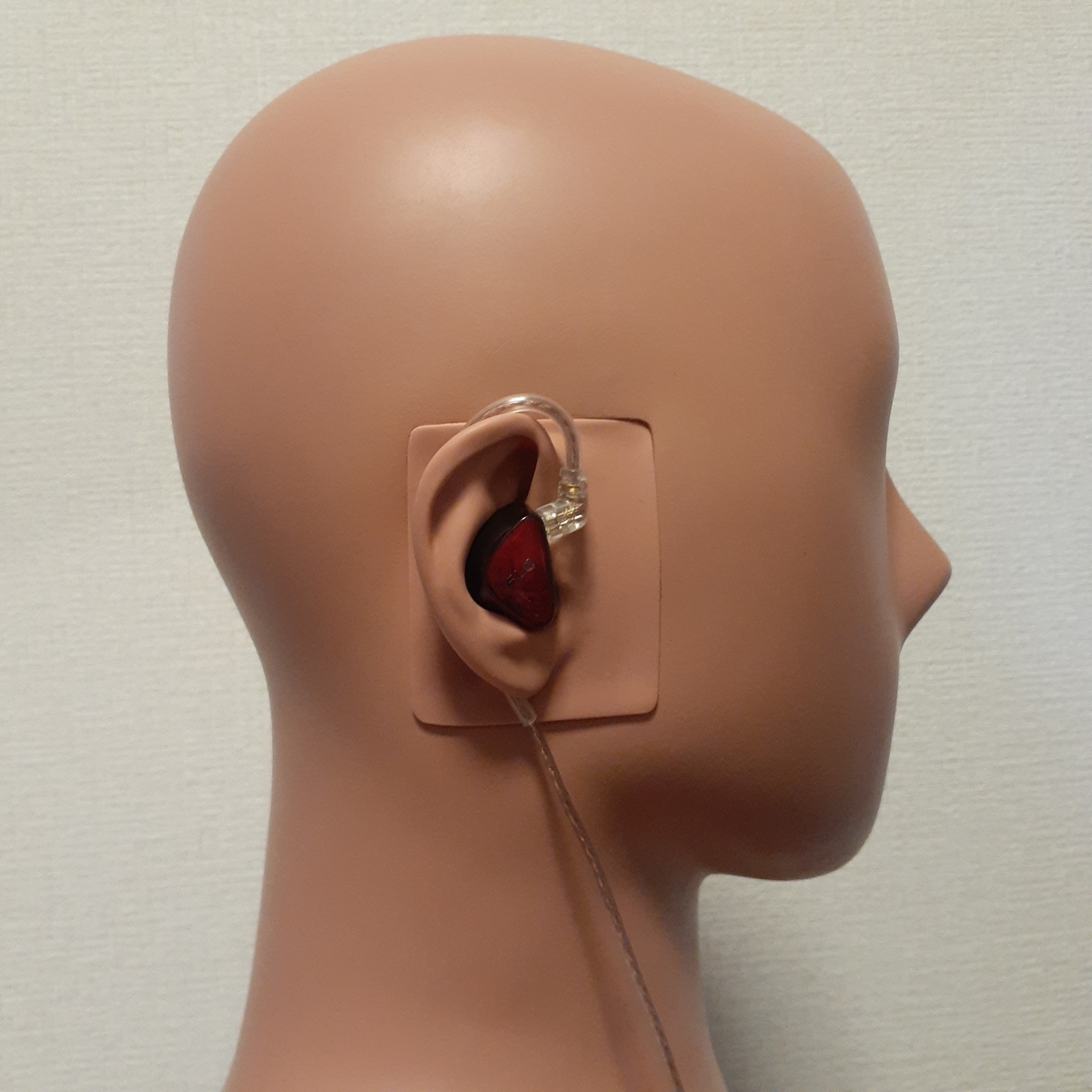 Review Round Up
Though the Calla is an entry debut product from the ever growing collection of chi-fi products, FloAudio has certainly impressed me with the Calla as they are truly very enjoyable for me even though they do not suit my preference of a brighter sound. They indeed have an amazing sound separation and will go toe to toe with some products way above their price range in this area. With their authoritative bass response blending with their thick midrange along with a velvety smooth high range, the Calla is an easy recommended product for their fun sound. Their build is impeccably beautiful and solid but sadly, their packaging is a little too simple for their price range as they lacked a case and a better quality cable. Overall, a great debut for FloAudio and we are stoked for this newcomer's future. Well done FloAudio!

 
The Calla model of in-ear headphones from the new manufacturer, Floaudio, is made for lovers of bass and, especially, its lower part. Good control over the entire frequency range with palpable percussion does not spoil the beauty of the music, but highlights its strong points. There are some flaws, but they are not so big that I would not recommend the model.

 
FloAudio touted the CALLA's sound as being on the same level of performance as high-priced earphones, and in fact, that claim is almost true. They sound very low distortion and more rewarding to listen to than most models with a price tag of $100 or more.

 

Of course, that does not mean that there is no competition in the same price range; there are many excellent earphones in the same price range as the CALLA, including the Tripowin Lea, Moondrop CHU, Tripowin Mele, and 7Hz Salnotes ZERO, and CALLA is not necessarily superior, at least in terms of sound balance and clarity. Still, it has a deep bass and a deep soundstage that sets it apart from the competition, and its comfortable, dignified sound makes the CALLA special.

 

Pros:

Elegant and chic
Sound field with a sense of depth
Excellent texture
Good original sound fidelity
Massive, deep bass
Gentle on the ear and comfortable to listen to
Resolution beyond price
Low distortion
Front localization

 

Cons:

Lacks high frequency extension
Slightly lacks coloration
Sound is a little too rounded and lacks a sense of structure
Lacks transparency in the midrange, tends to sound blurred and flat
Lacks a bit of definition in some cases

 
Summary
FloAudio Calla  is not a complete audiophile set, but the exterior quality is high, and the overall quality is of a fairly attractive level, with sound quality well above the price.
Calla is a very compelling choice, especially if you have a penchant for a soundstage with quality low-frequency expression and excellent spacious depth.