Disclaimer
This review is written based on a "private purchase" or "product rented for a price".
No remuneration or compensation, such as a manuscript fee, has been received for publishing this, and it is an honest evaluation based on measurement data from personal testing and personal opinion.
Please read the privacy policy of this website.
Recommended for people like this
JAZZ lovers
Classical music lovers
People who value original sound fidelity
People who like studio tuning
People who like neutral sound
Overview of GRADO GS2000e
This review will give an overview of GRADO GS2000e. A complete review of this product can be found here.
audio-sound Score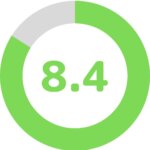 Total Score: 8.4 / 10.0
Package: 7.5 / 10.0
Build quality: 8.0 / 10.0
Fitment: 8.5 / 10.0
High range: 9.5 / 10.0
Mid range: 10.5 / 10.0
Low range: 8.0 / 10.0
Less distortion: 7.0 / 10.0
Want to see the score ranking? Click here!
Basic Specifications
Frequency response: 4Hz to 51kHz
Impedance: 32Ω
Sensitivity: 98.8dB/mW
package
The GRADO GS2000e comes in a simple package for the price.
Package contents
GRADO GS2000e
Extension Cable
6.35mm to 3.5mm conversion cable
Manual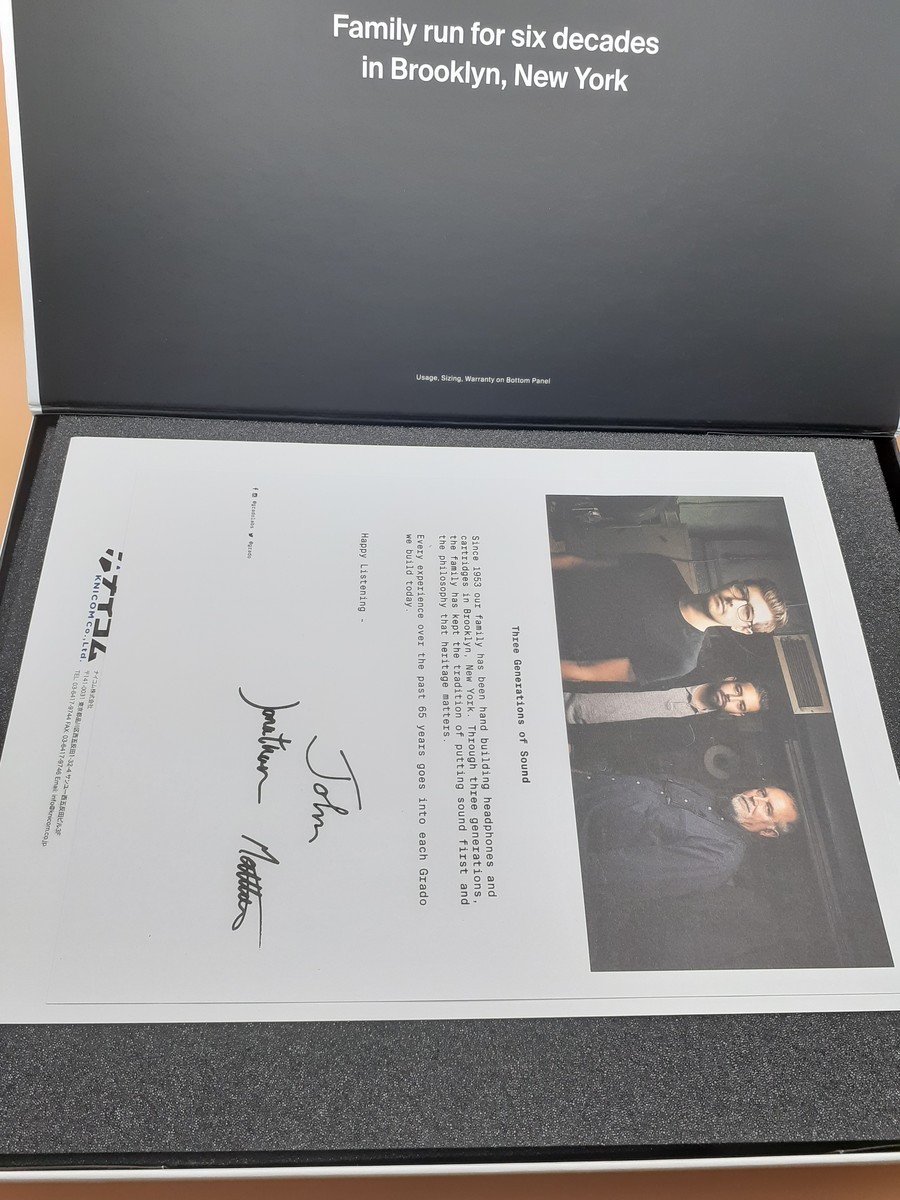 Build quality
The usual GRADO design; note that GRADO headphones are not very durable.
The ear cups are flexible and rotatable, so one ear monitoring is possible.
Fit
It is lightweight and the fit is not bad.
Sound quality
The following review was tested with a FiiO M15.
The GRADO GS2000e has an almost perfectly neutral sound in the midrange and above. The low frequencies may seem lacking in quantity.
Please see here for detailed reviews on sound quality.
Sound quality general comment
Original Sound Fidelity: S-
Recommendation: S
Personal preference: S
Listen to the GS2000e and you will immediately understand why GRADO is such a popular brand. It accurately reproduces recorded sound sources with high original fidelity. The sound balance is truly that of a high-end product, but the only thing missing is resolution.
Sound quality features
Pros
Accurate localization
Accurate texture
High fidelity to original sound
Bright and clear
Excellent sense of detail
Excellent airiness
Cons
Lack of low frequency range
Lacks a bit of clarity
Insufficient resolution
Slightly too bright sound
General comment
The GRADO GS2000e is one of the very best headphones available, reproducing recorded sound sources with almost complete fidelity. Its sound is a bit brighter and details sound a bit more detailed than they really are. It also has an added resonance that makes the music sound richer. If you are looking for a high-quality, top-of-the-line listening headphone, the GRADO GS2000e is one of the best you can get.
Purchase link
GRADO GS2000e
$1395.00

amazon.com