Disclaimer
This review is based on samples provided by Edifier in order to give the reader an honest quality review.
No remuneration or compensation, such as a manuscript fee, has been received for publishing this, and it is an honest evaluation based on measurement data from personal testing and personal opinion.
Please read the privacy policy of this website.
Recommended for people like this
People who value the natural reality of sound
People who value sound image consistency
People who like smooth and fluid sound
People who are particular about vocal reproduction
People who are particular about overtone expression
People who value spatiality
People who value portability
People who value battery performance
People who value communication quality
People who value cost-effectiveness
Overview of Edifier STAX Spirit S3
This review will give an overview of Edifier STAX Spirit S3. A complete review of this product can be found here.
audio-sound Score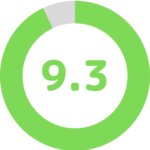 Total Score: 9.3 / 10.0
Package: 8.5 / 10.0
Build quality: 8.5 / 10.0
Fitment: 8.5 / 10.0
High range: 11.0 / 10.0
Mid range: 9.0 / 10.0
Low range: 8.0 / 10.0
Less distortion: 8.0 / 10.0
Communication quality: 9.5/10.0
Want to see the score ranking? Click here!
Basic Specifications
Continuous playback time: 80 hours
Waterproof performance: None
Supported codecs: Snapdragon Sound/aptX Adaptive/aptX/AAC/SBC
package
The package meets the price standard. The accessories are quite luxurious.
Package contents
Edifier STAX Spirit S3
Type-C USB cable
Replacement mesh pad
3.5mm to 6.35mm adapter
Carrying pouch
Instruction Manual
Build quality
Build quality meets price standard.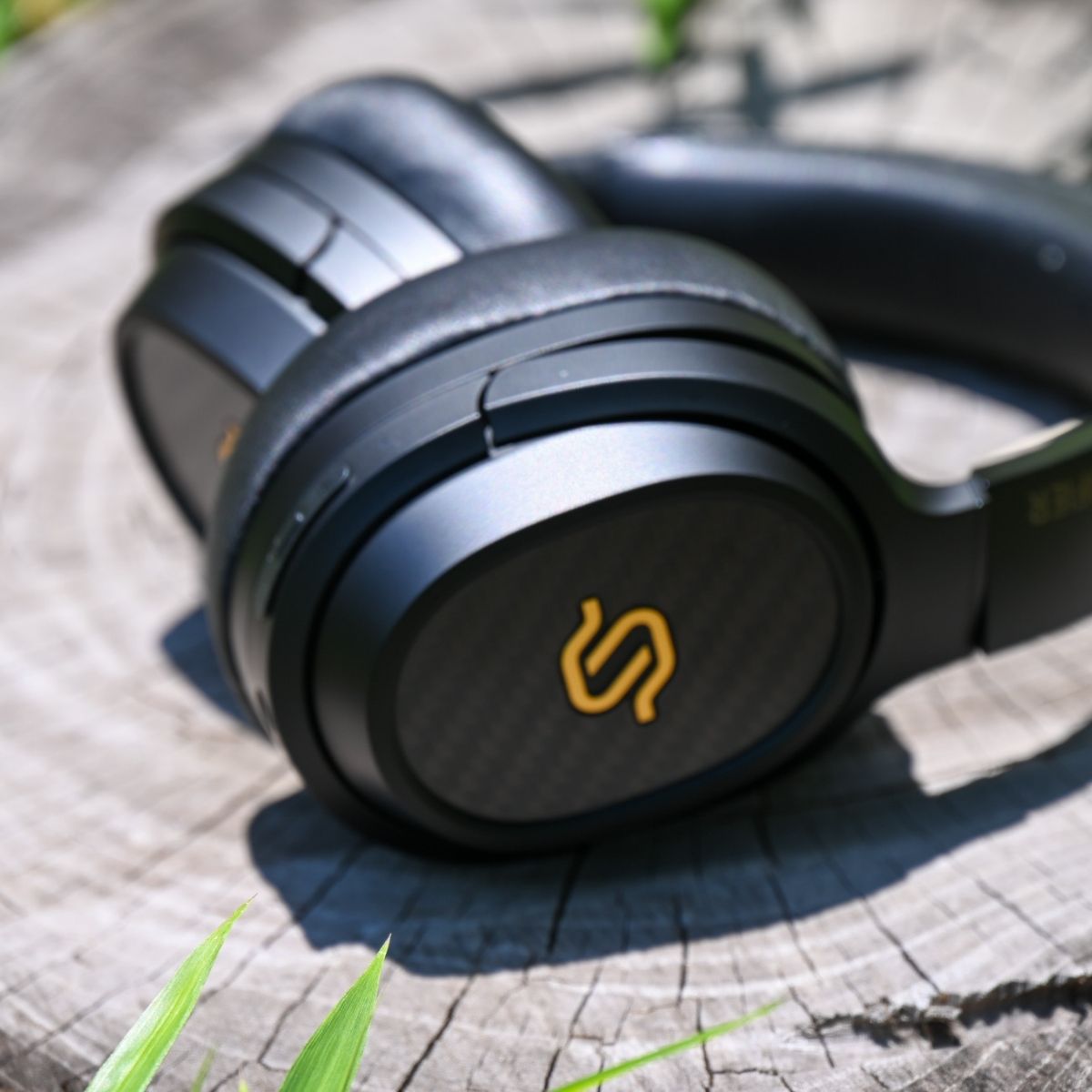 Fit
The unit is equipped with a plane-driven unit, but the body is much lighter.
Two types of earpads are available, leather and mesh, to suit different uses and seasons.
Sound quality
This review will be done by connecting to the FiiO M15 via aptX HD.
The Edifier STAX Spirit S3 provides very high original sound fidelity in standard Classic mode, sounding close to an ideal flat speaker. High frequencies are particularly well extended, giving a sense of scale similar to that of high-end speakers.
If you want to hear even more high frequencies, you can set the S3 to HiFi mode or STAX mode for a more open sound experience. Roughly speaking, STAX mode emphasizes more mid-high frequencies and a brighter midrange, while HiFi mode emphasizes more depth, dimension, and subtlety.
Please see here for detailed reviews on sound quality.
Sound quality general comment
Original Sound Fidelity: S-
Recommendation: S+
Personal preference: S+
The Edifier STAX Spirit S3 is Edifier's most ambitious headphones yet, offering ultra high-end class sound in a mid-high class wireless headphones.
Of course, some of the audio specs are about the right price (although there is almost no shortage in the $500 class), but they have the consistent phase characteristics peculiar to the planar drive type and are super. The sound that extends smoothly to the high range surpasses even standard headphones such as the HiFiMAN Arya, which is popular as a planar drive type famous model.
Sound quality features
Pros
Very good high frequency expandability
Excellent original sound fidelity
Consistent phase characteristics
High sound image consistency
High sense of reality
Reproduction of almost perfect speaker sound
3 types of sounds
Cons
Lacks free equalization
Lacks low-frequency depth
If anything, the midrange could use a little more work.
General comment
The Edifier STAX Spirit S3 is priced at about $500, which is about mid-high, but in terms of sound quality, it delivers sound half as good as ultra high-end. It is also very easy to use, with 80 hours of continuous playback time, excellent charging efficiency, and a compact foldable design that makes it comfortable to carry around.
Purchase link
Edifier STAX Spirit S3
$403.99

amazon.com